The following is a complete listing of the tombstones in the Williams Cemetery in Duplin County, NC.
Location Hwy #111 south, take Back Swamp Road About 4- 5 miles until you reach Onslow-Duplin County Line. Cemetery is just inside Duplin County up a path about .01 mile behind a home. Easily seen from road Cemetery is well maintained.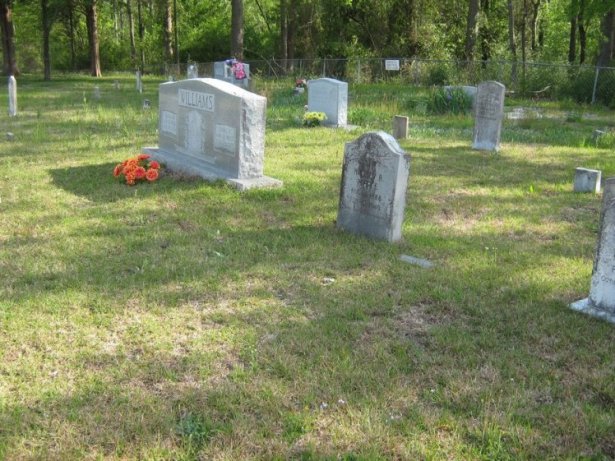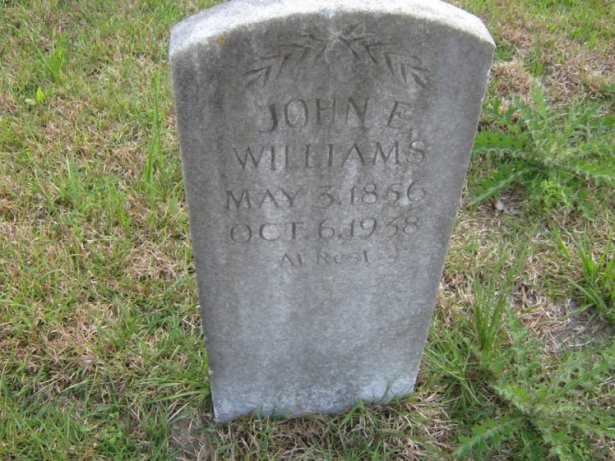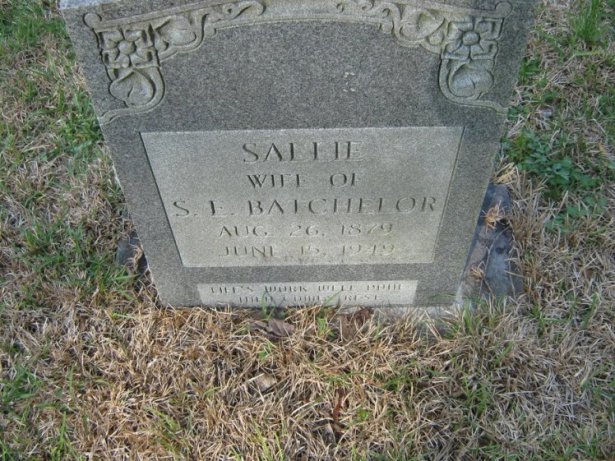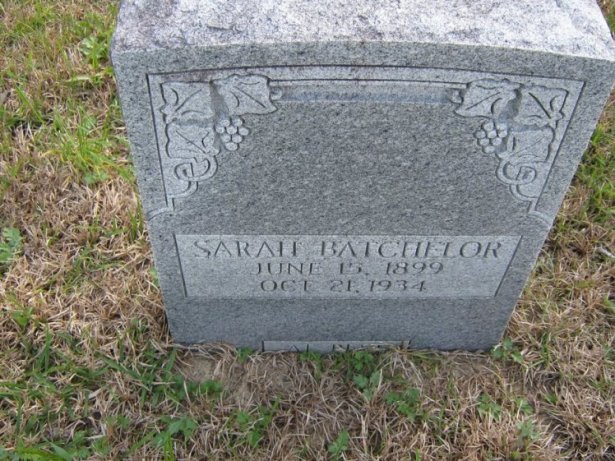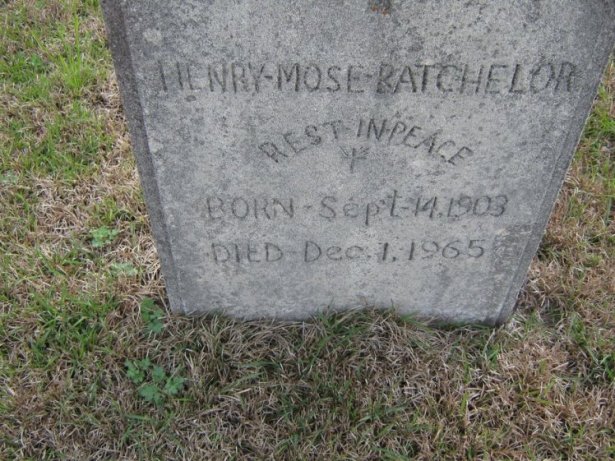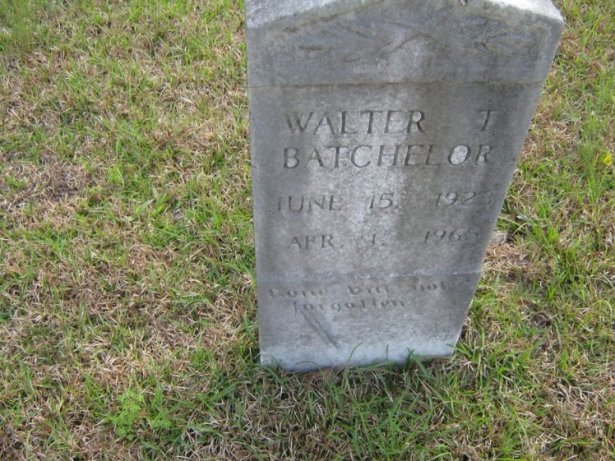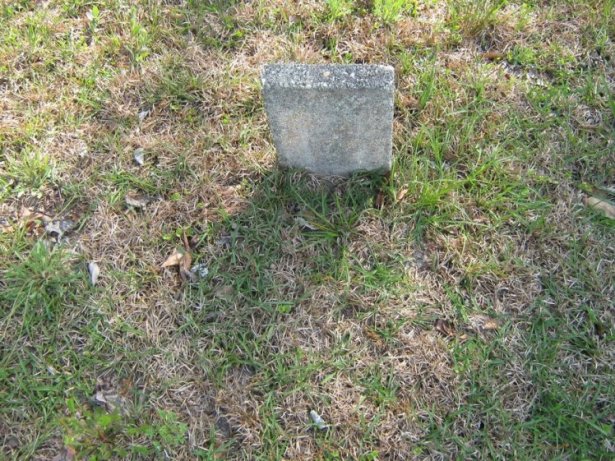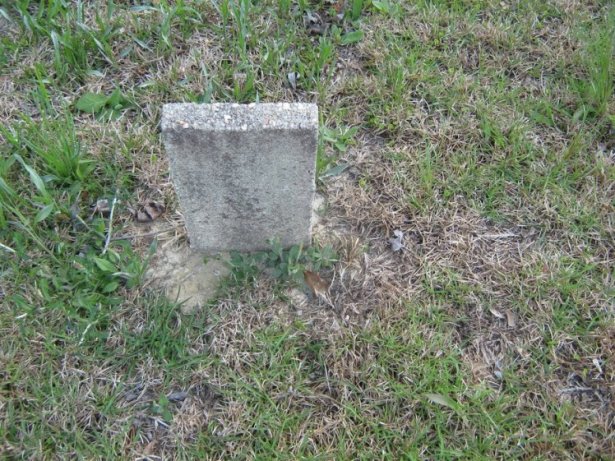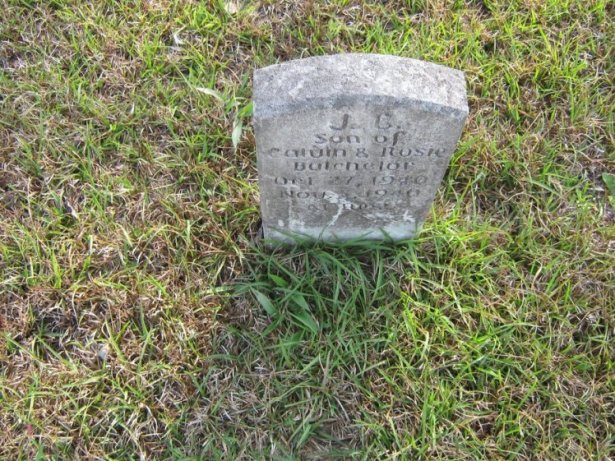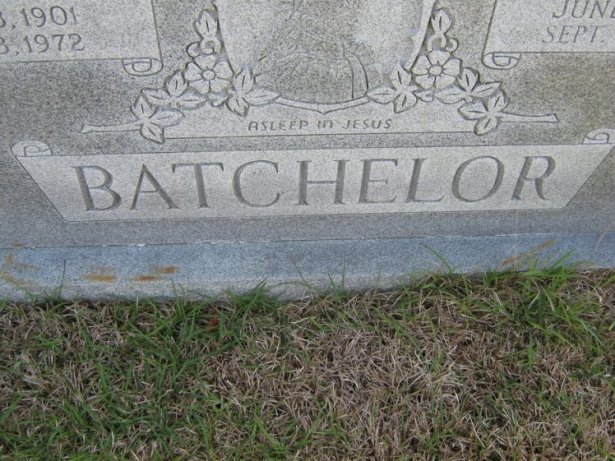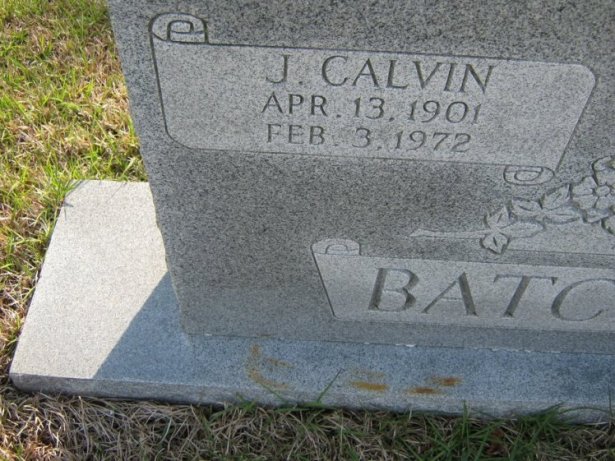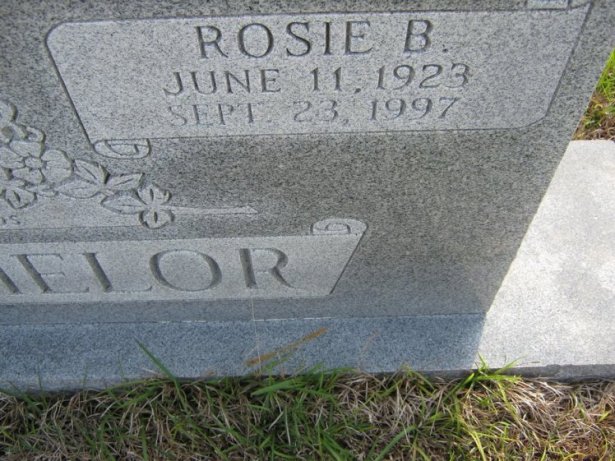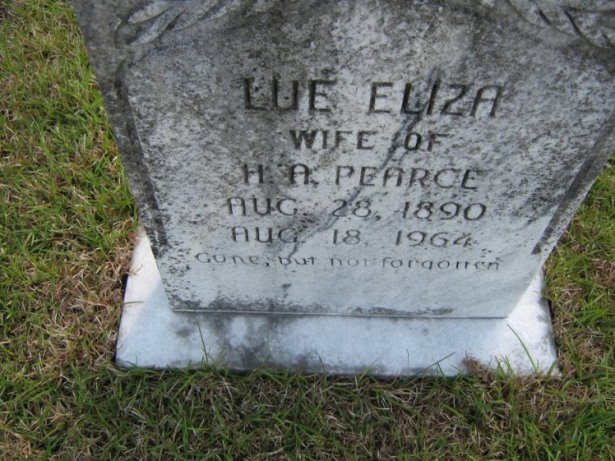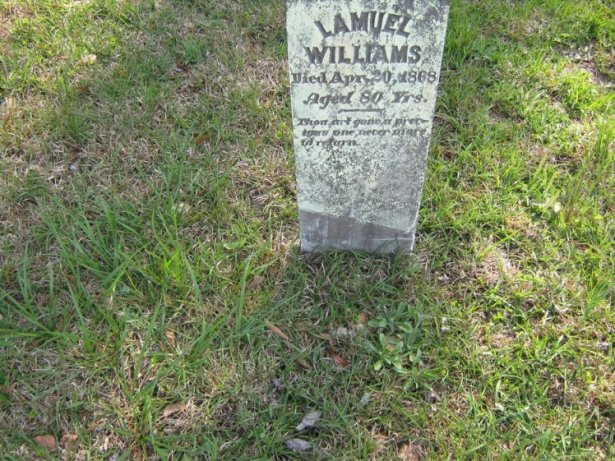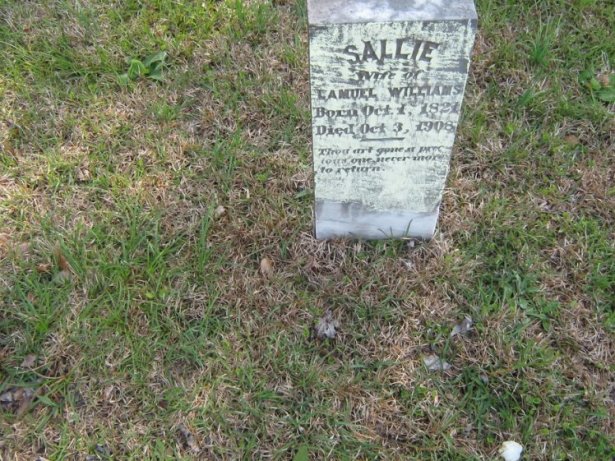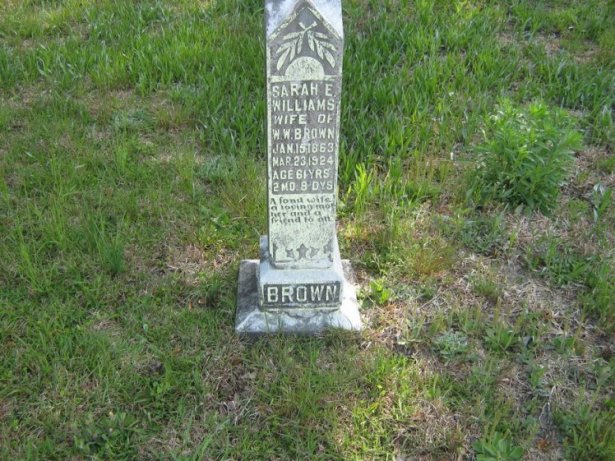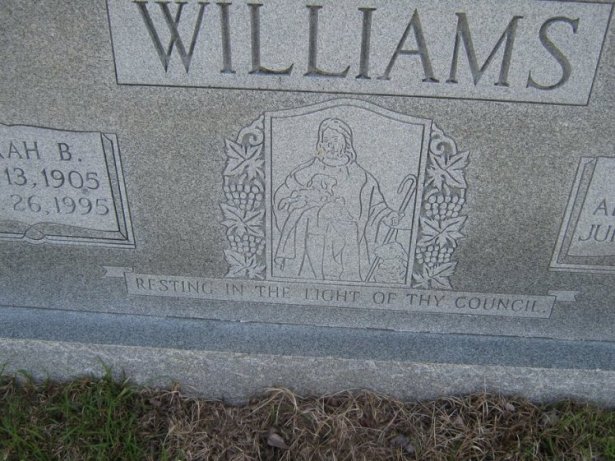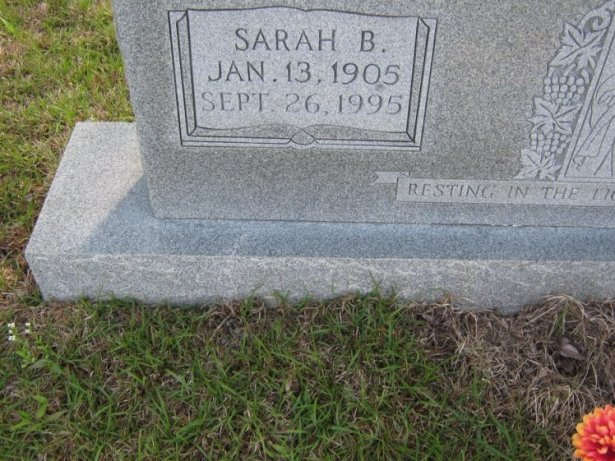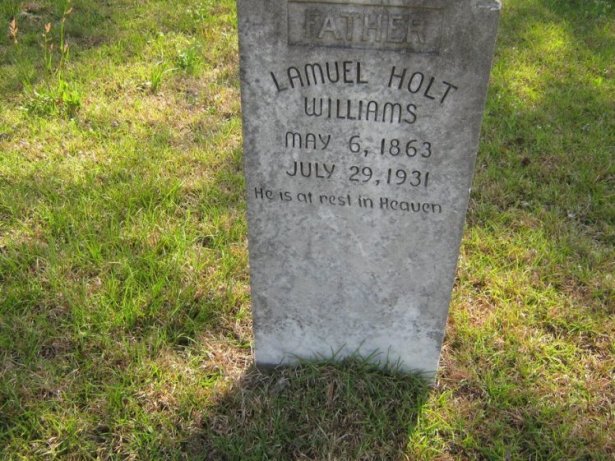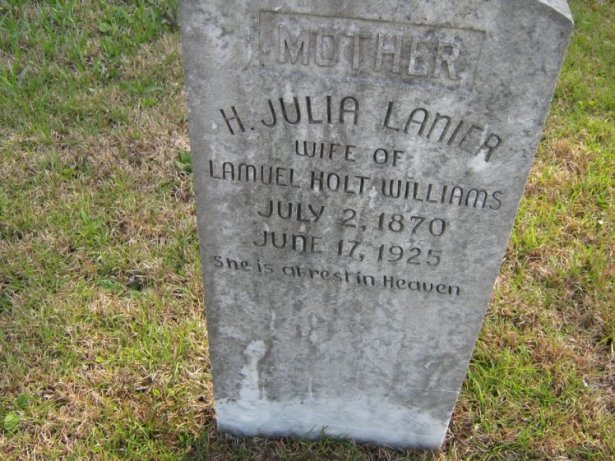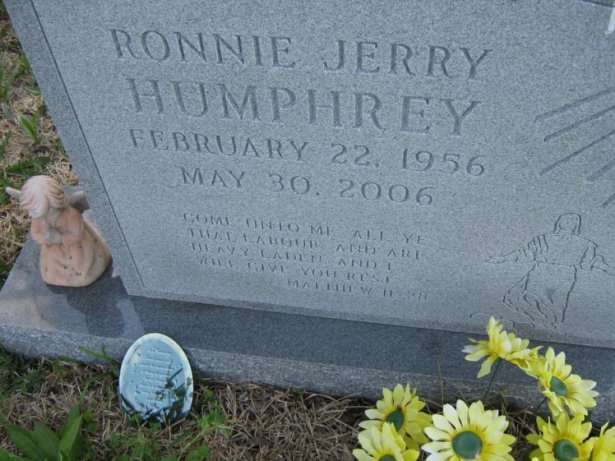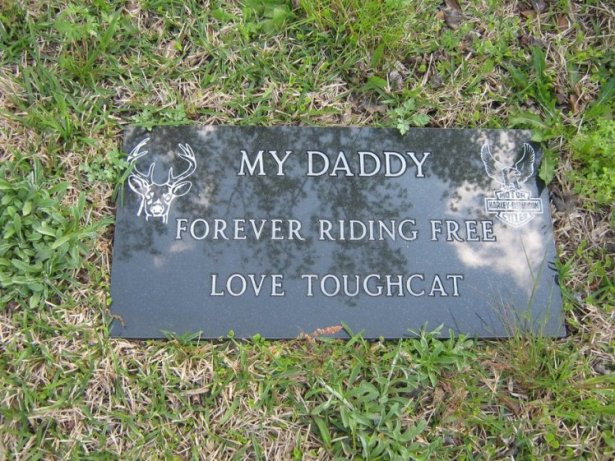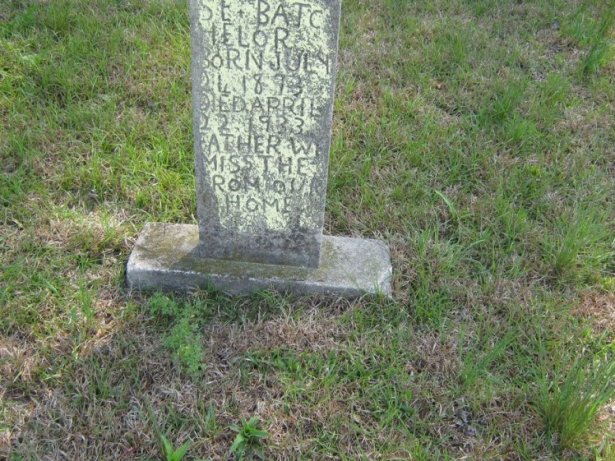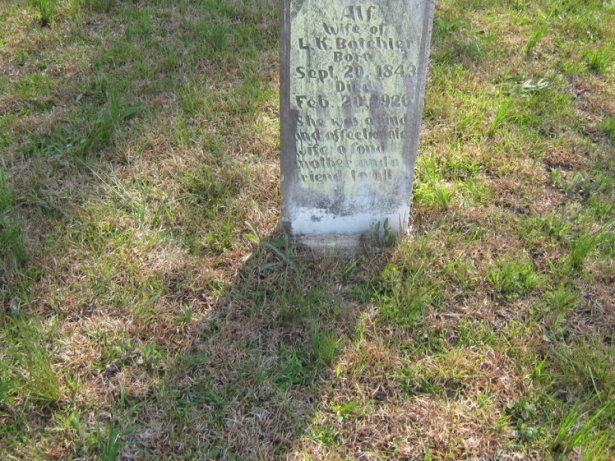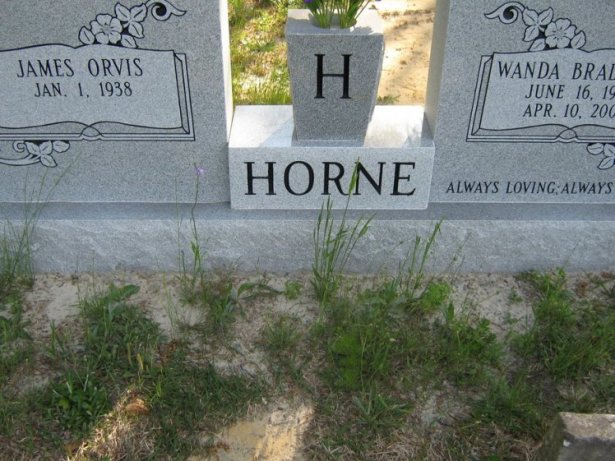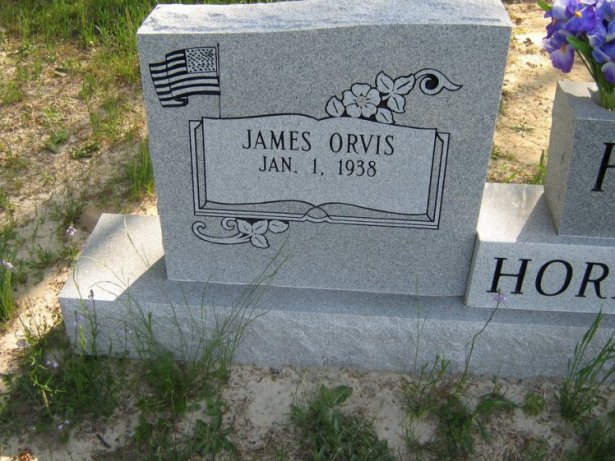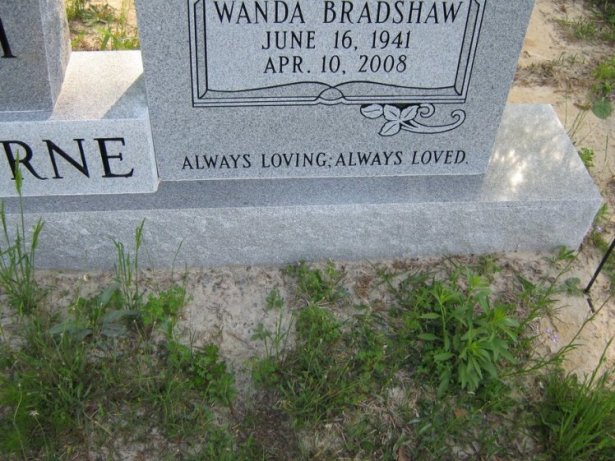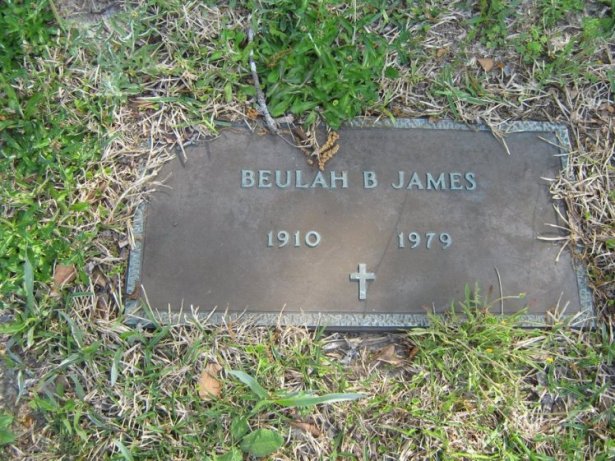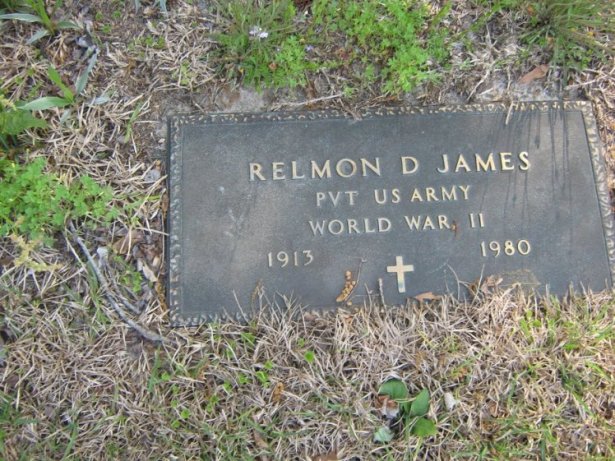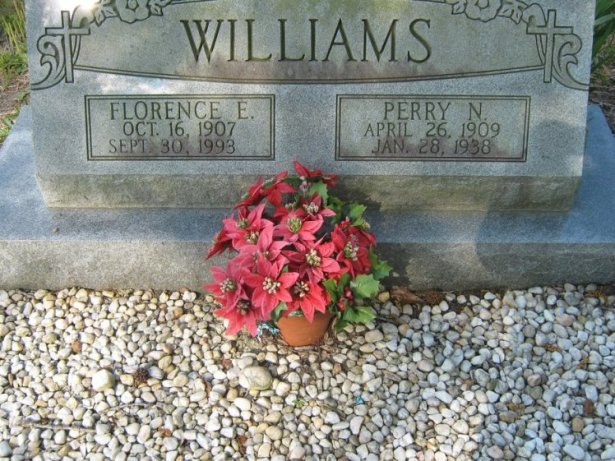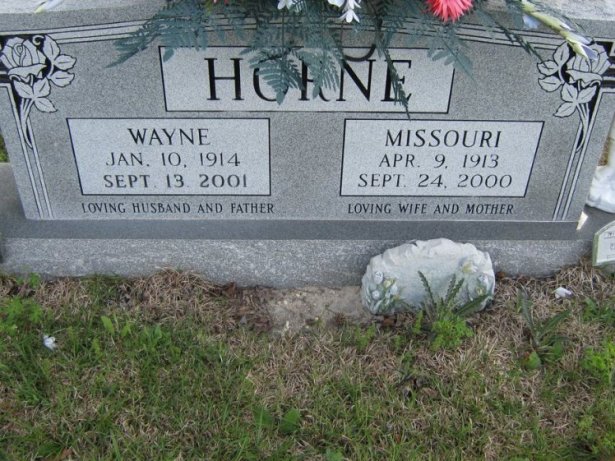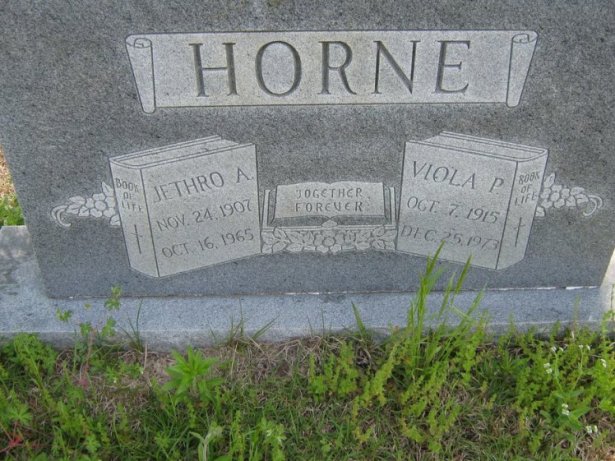 Lillian K. Houston Send your questions (and thanks) directly to Lillian.