The following is a complete listing of the tombstones in the Unknown Cemetery in Duplin County, NC.
Location On Sarecta (SR#1700) on a hill after past intersection of Sumner road (SR#1710) behind a private home laying besides a tree in the yard. Pearl and myself was told several years ago there was a cemetery at one time. We went and dug and pulled and all we could find was this. we laid this beside the tree.
ENDANGERED CEMETERY!!!!!!!! COMPLETELY DESTROYED!!!!!!!!!!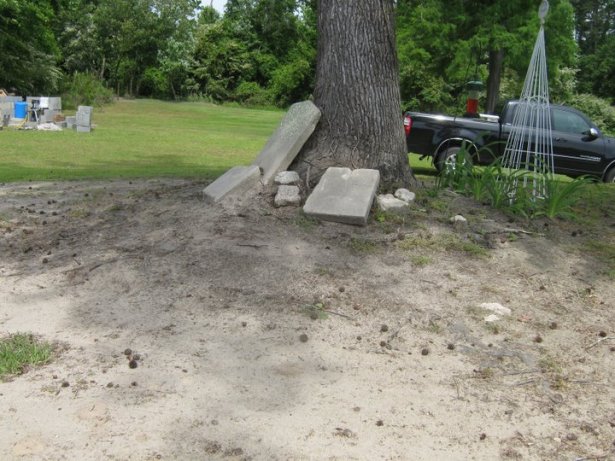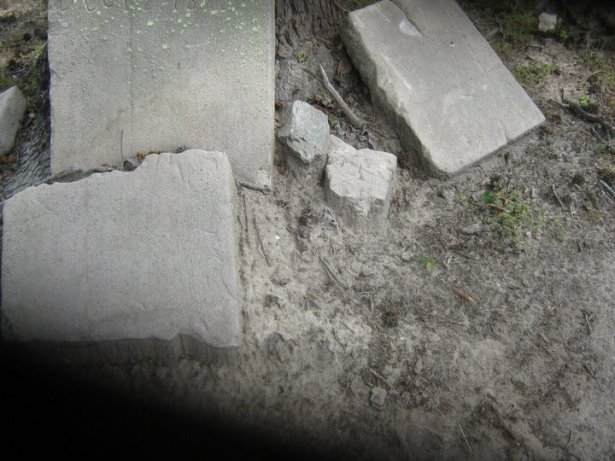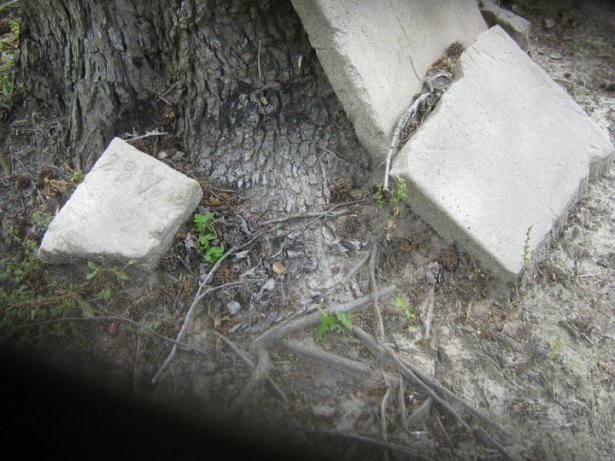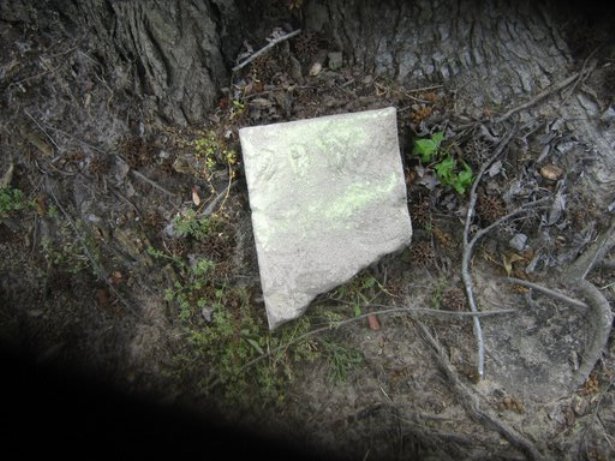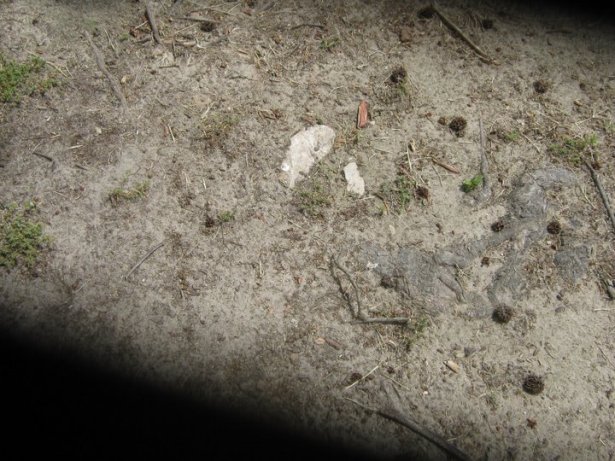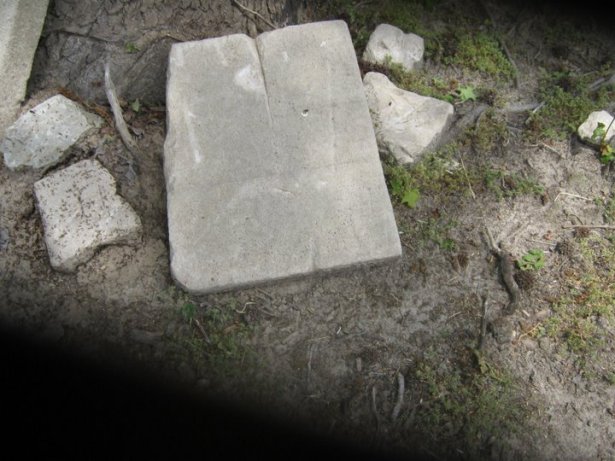 Lillian K. Houston Send your questions (and thanks) directly to Lillian.