The following is a complete listing of the tombstones in the Smith-Williams Cemetery in Duplin County, NC.
Located app. 600 ft. on the east east side of Hwy NC 111 & app. 0.15 miles north of Hwy NC 111 and Sr 1707 intersection.
Perry Whaley in his book called it STUMPY FIELD CEMETERY
Page 1 of 2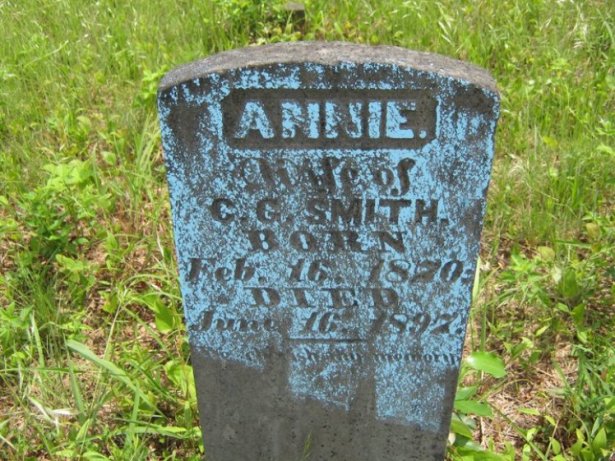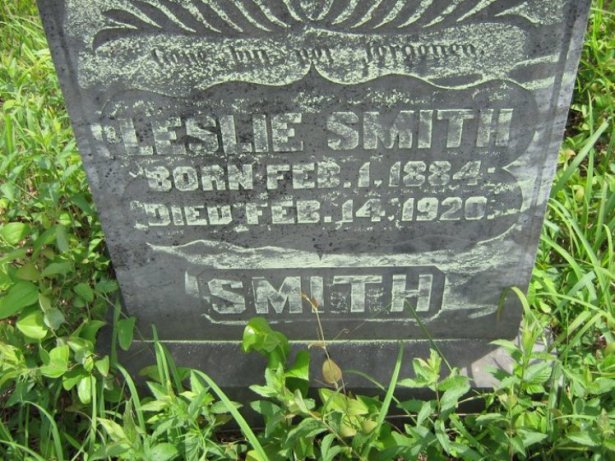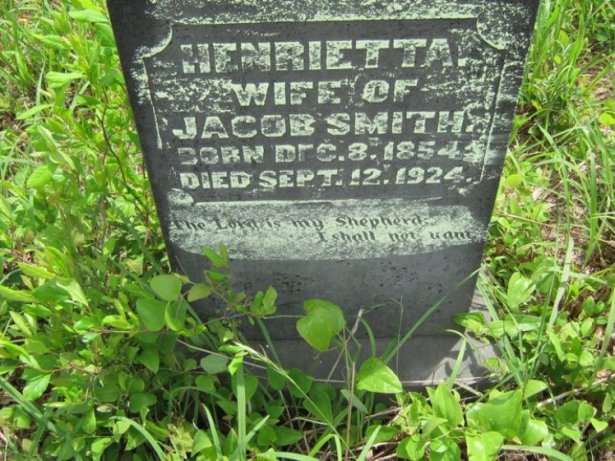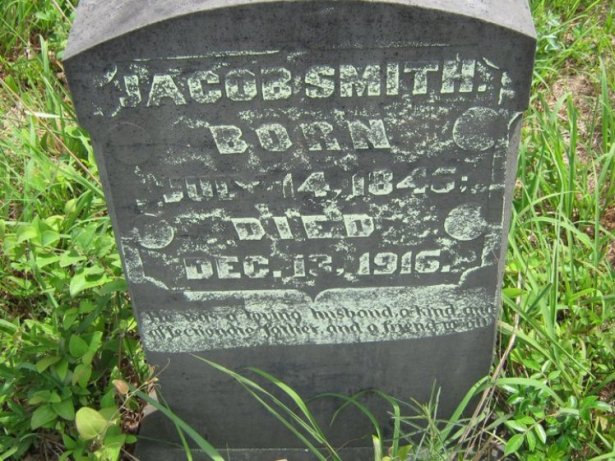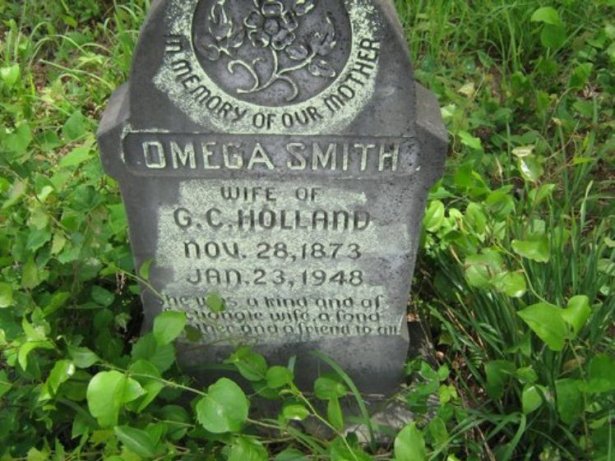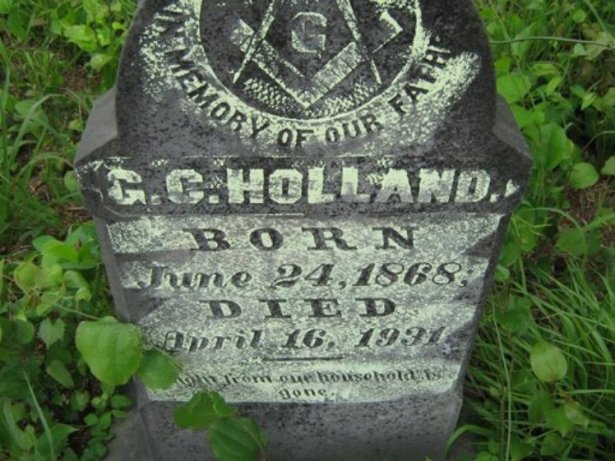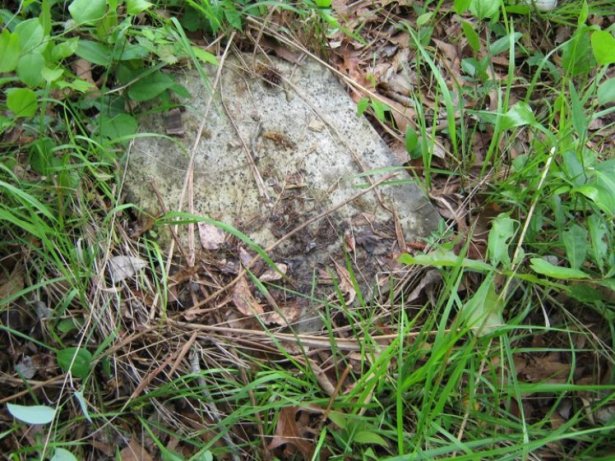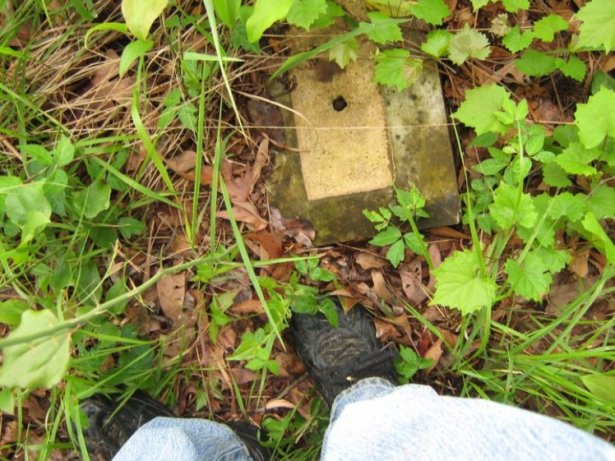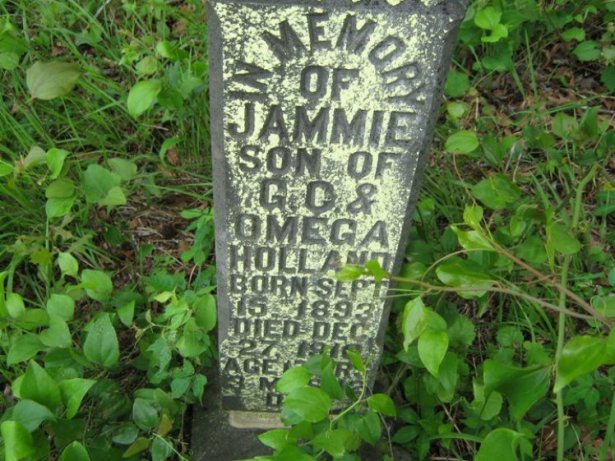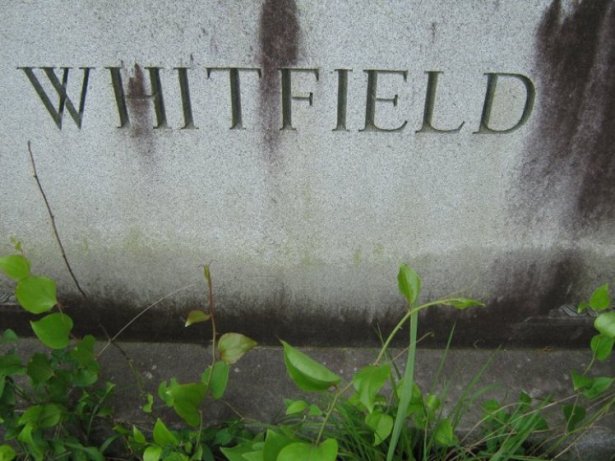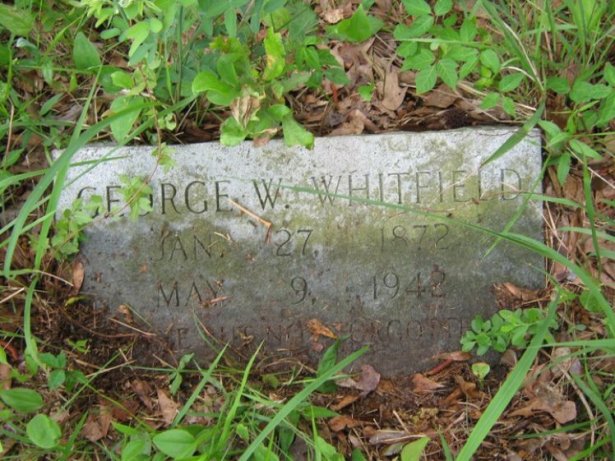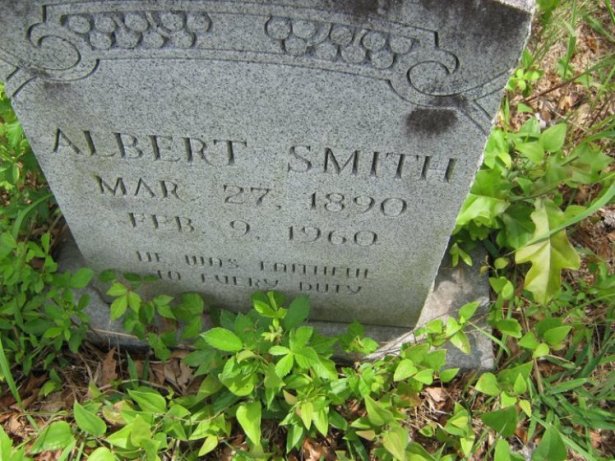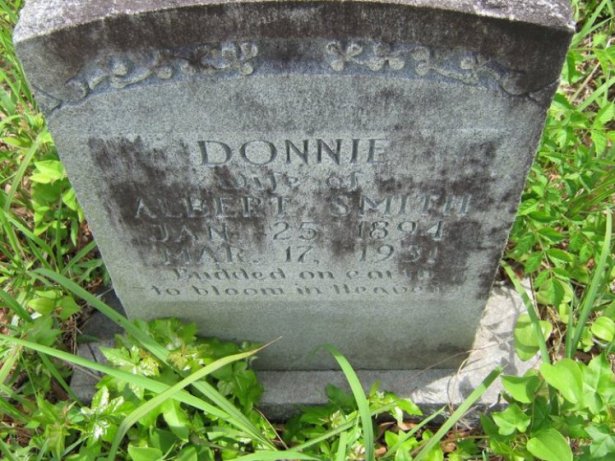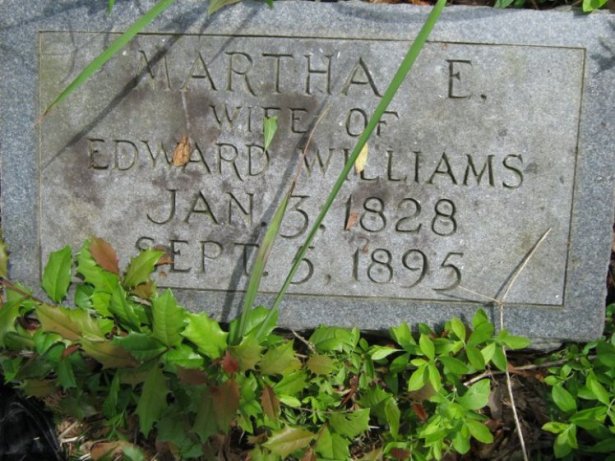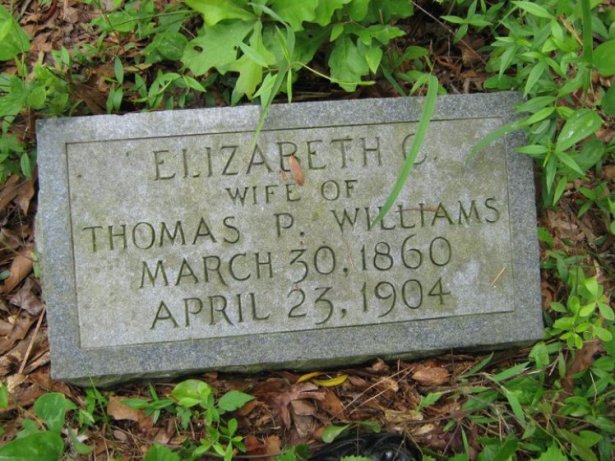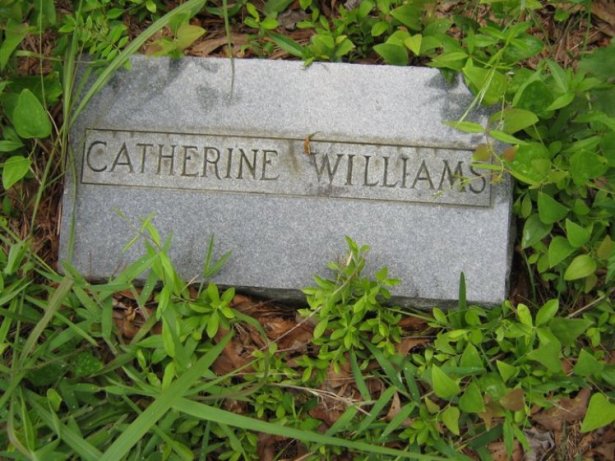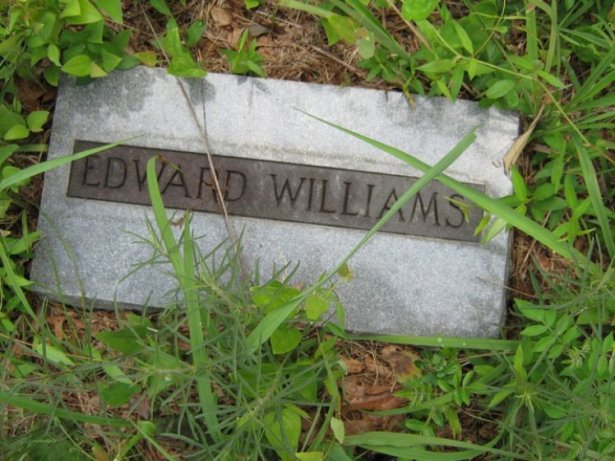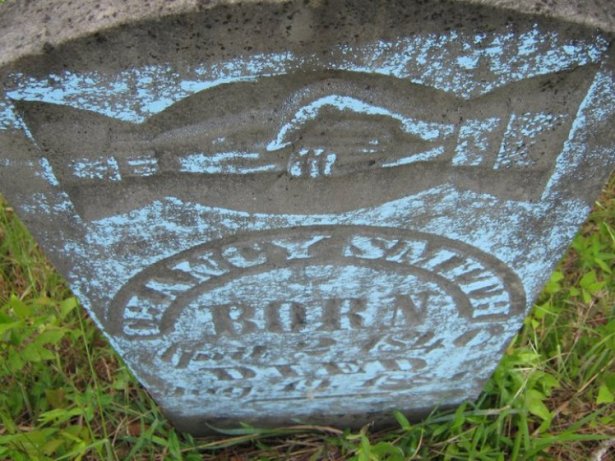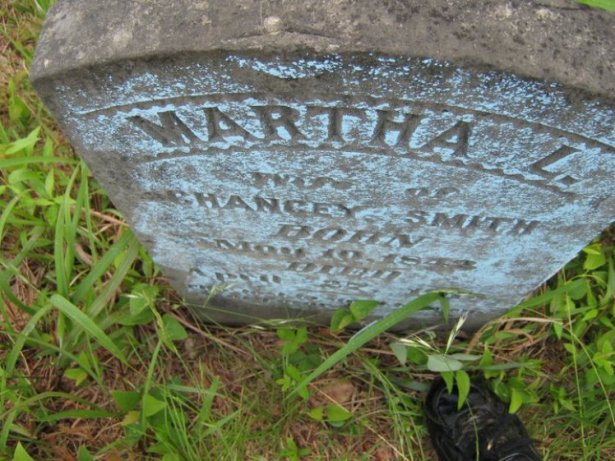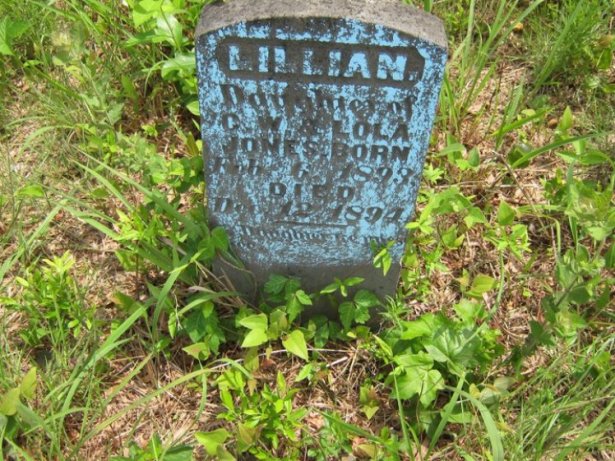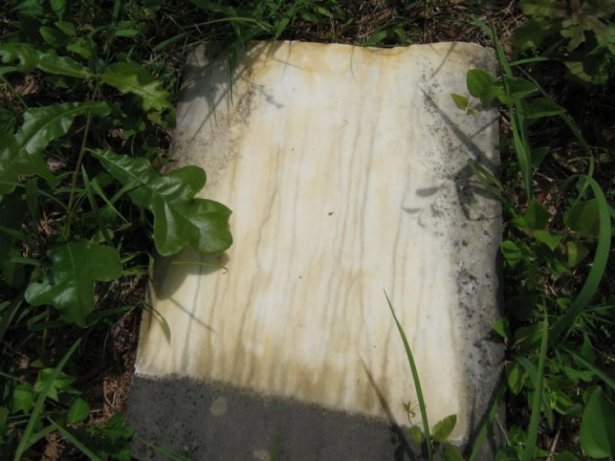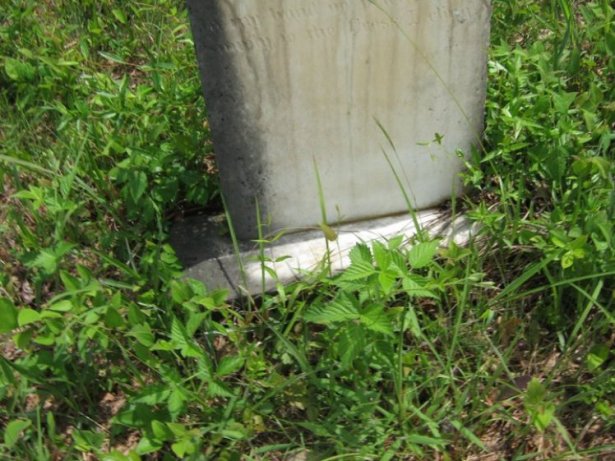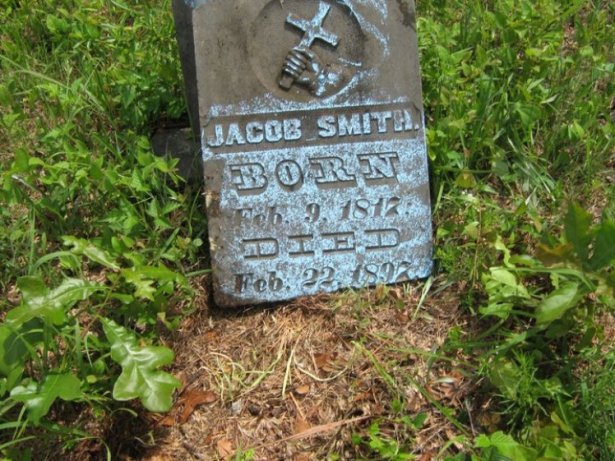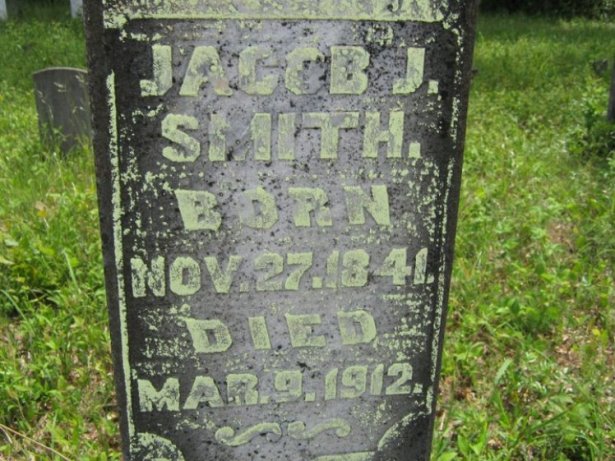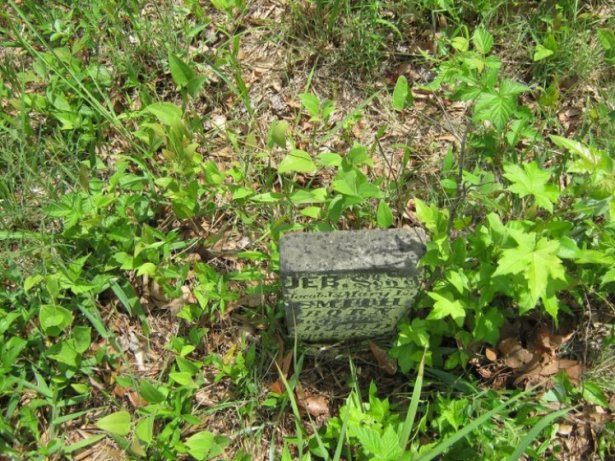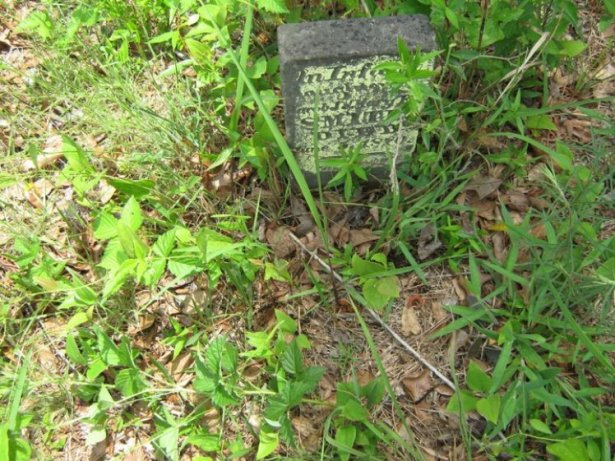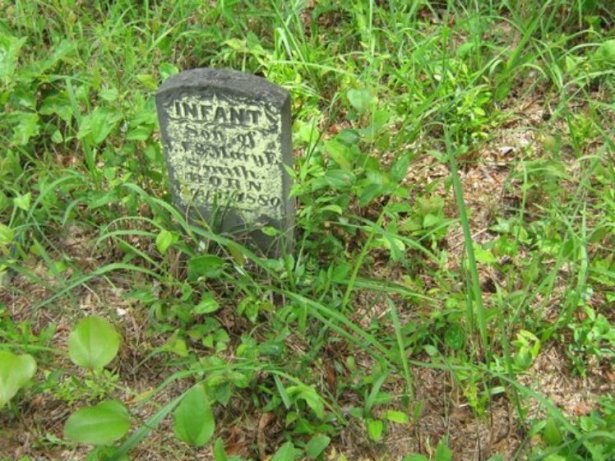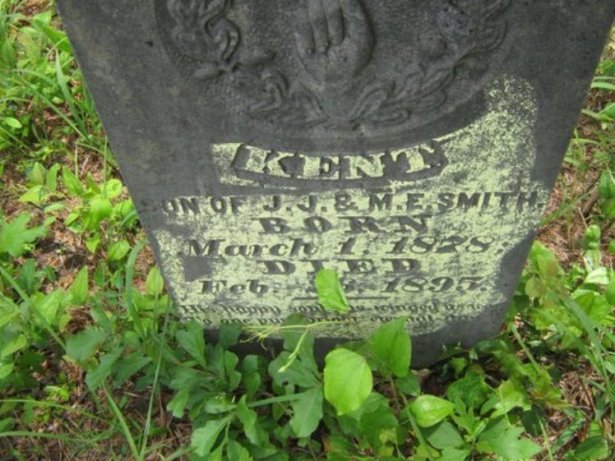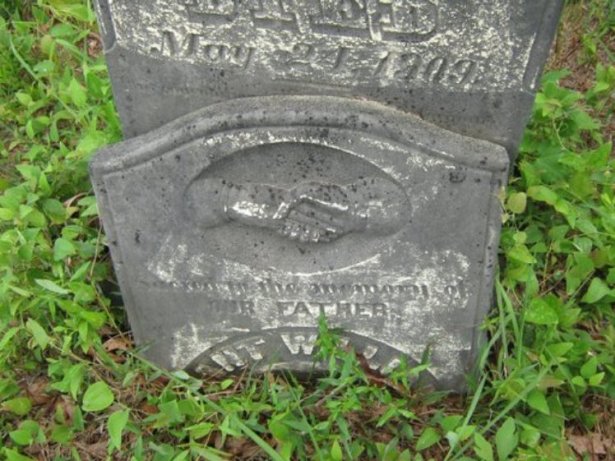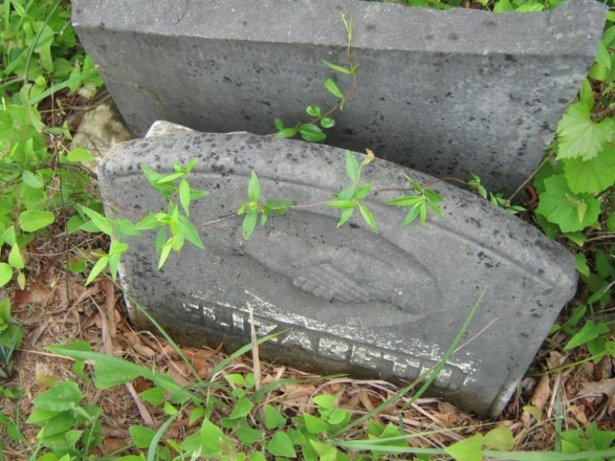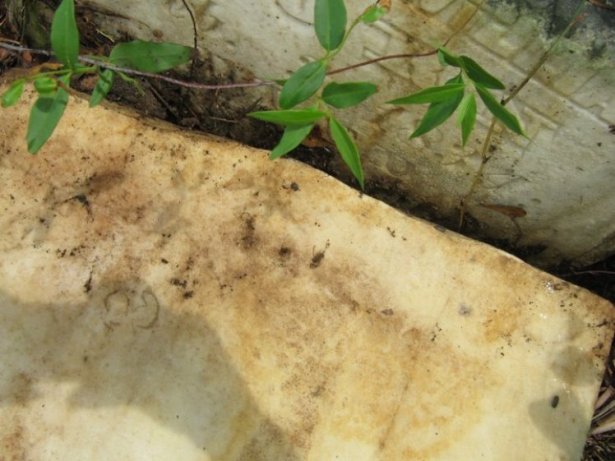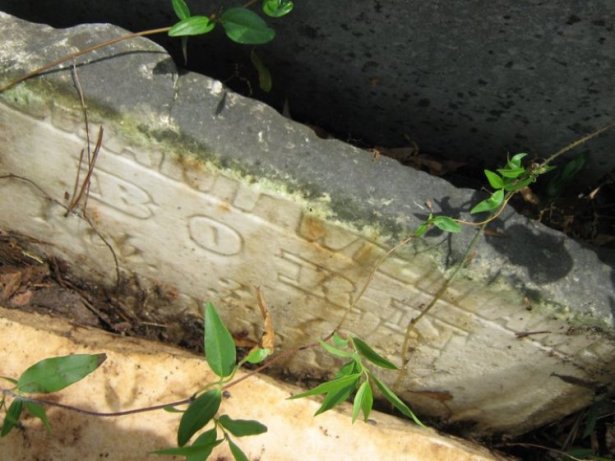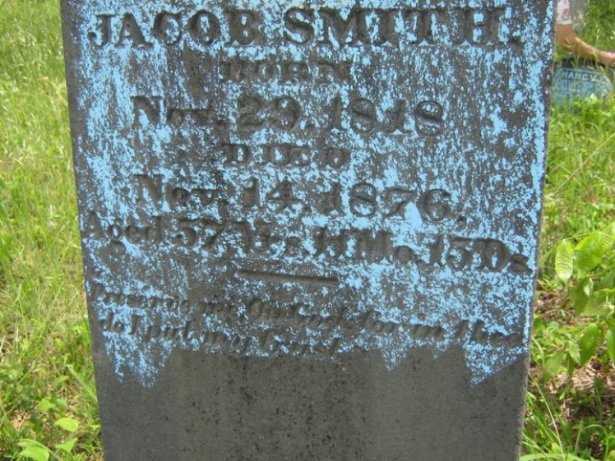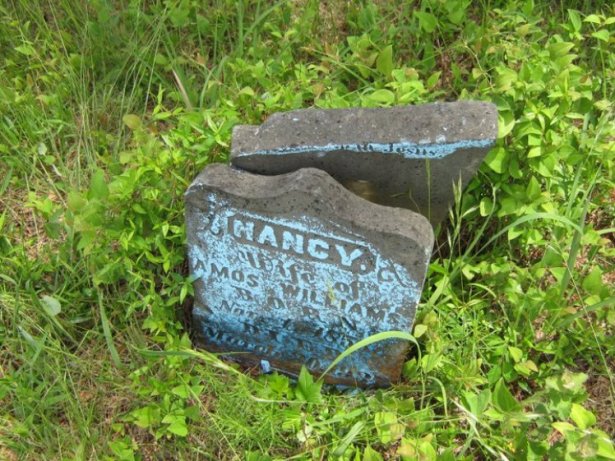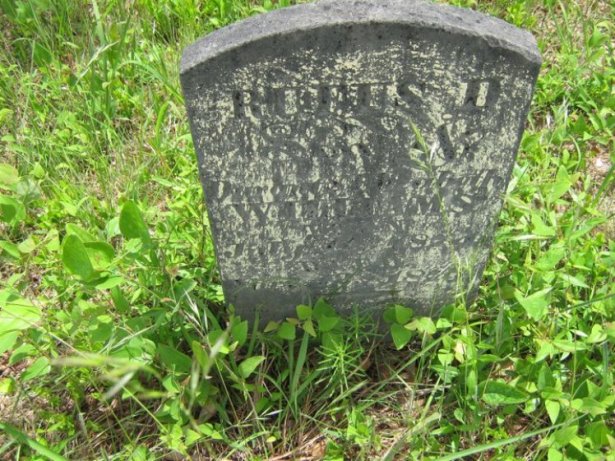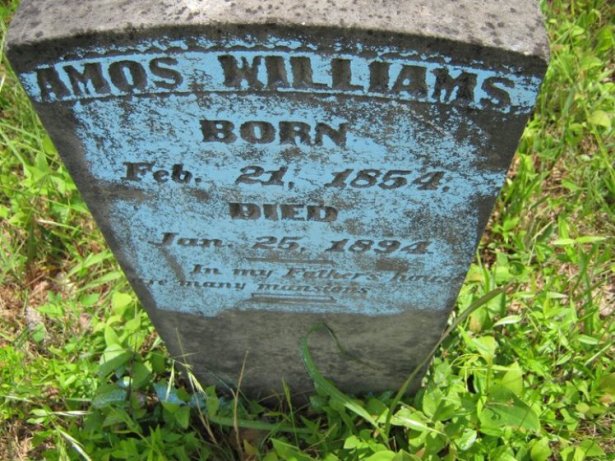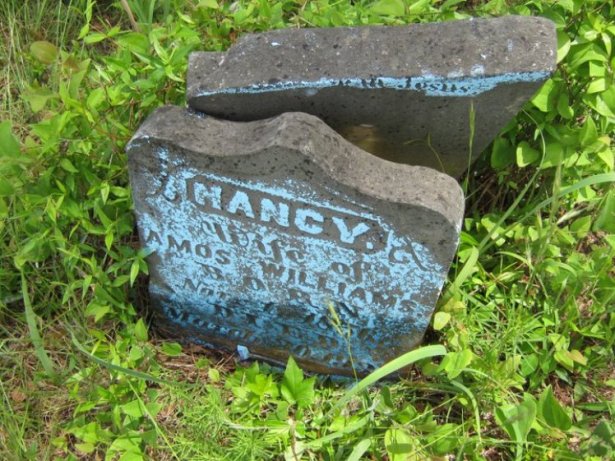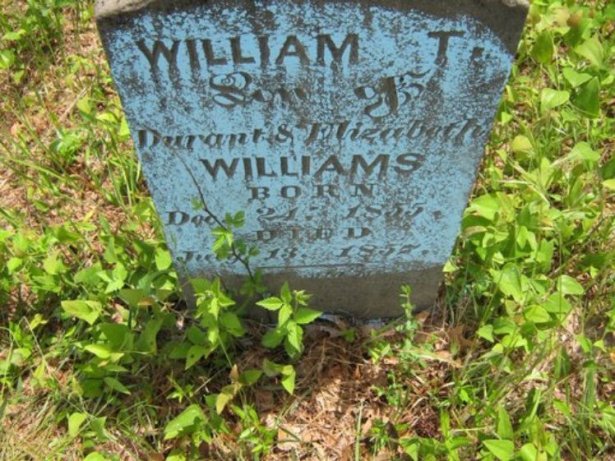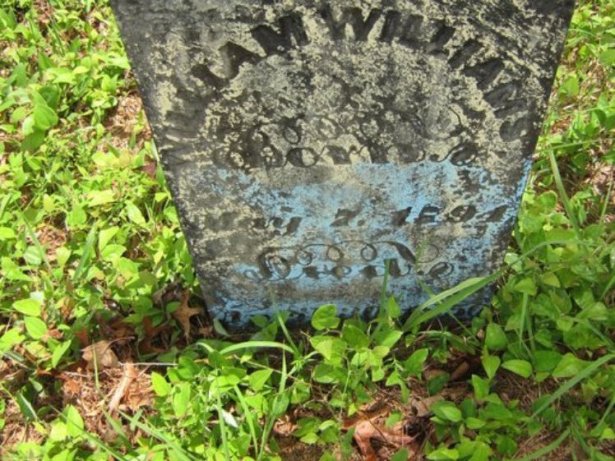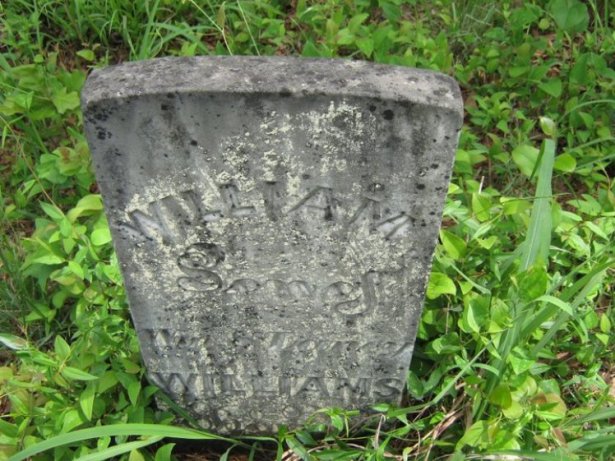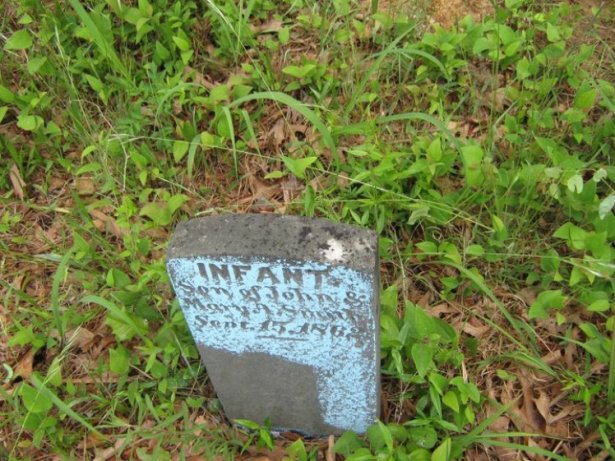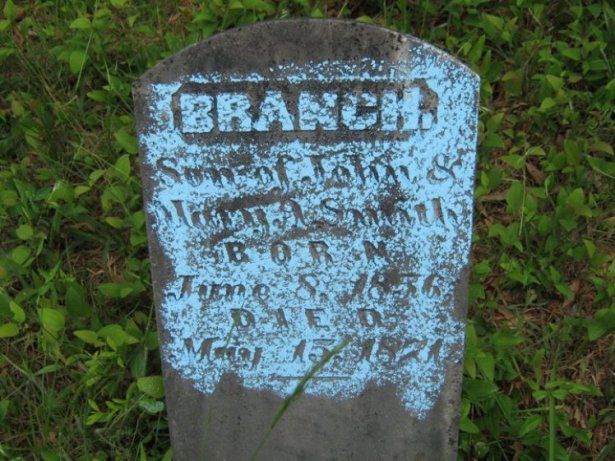 Lillian K. Houston Send your questions (and thanks) directly to Lillian.