The following is a complete listing of the tombstones in the Smith-Shepard Cemetery in Duplin County, NC.
Location on the left side of SR 1705 (Tapp Farm Rd) Approximately 600 feet from the road and 1.8 mile from the intersection of SR 1704 Kitty Noecker RD) and SR 1705 (Tapp Farm Rd).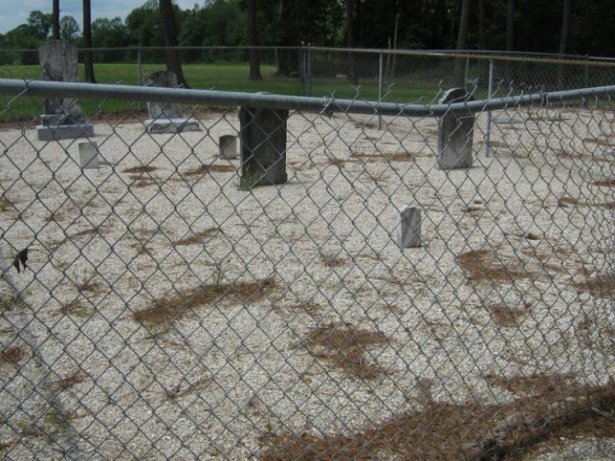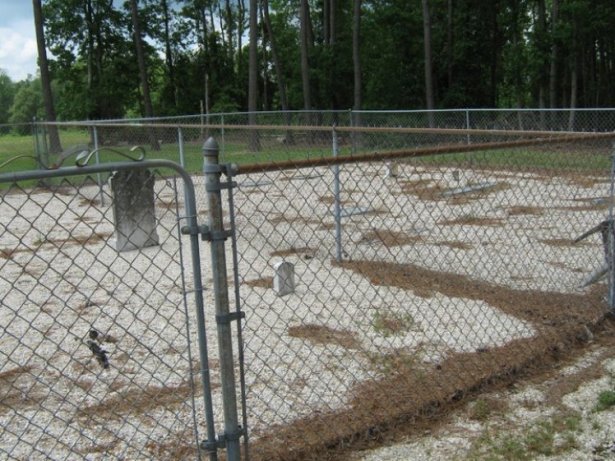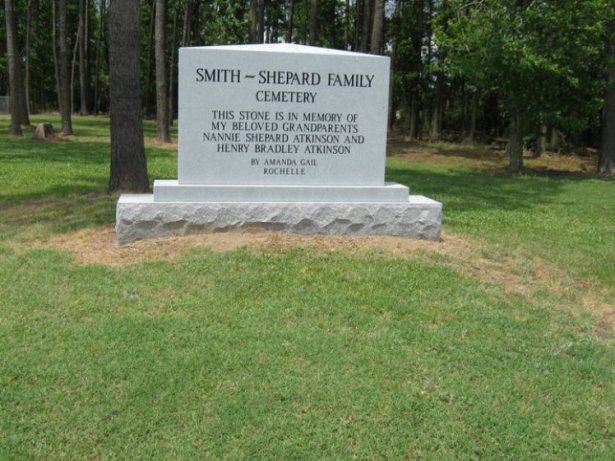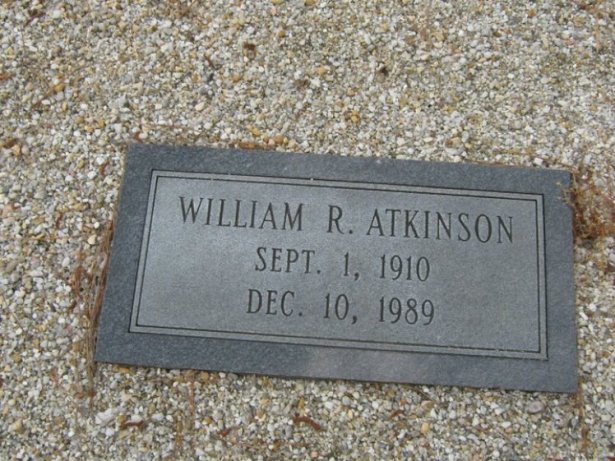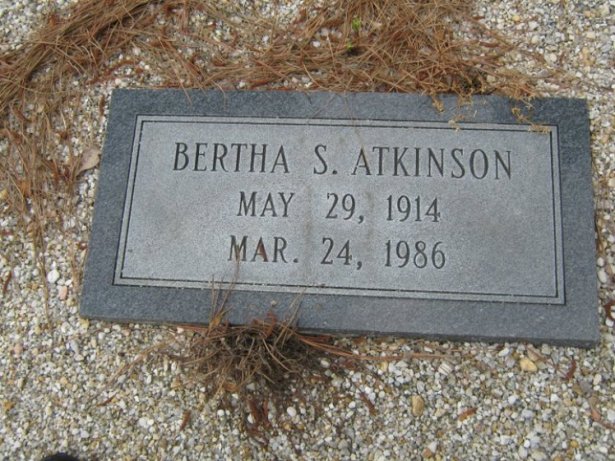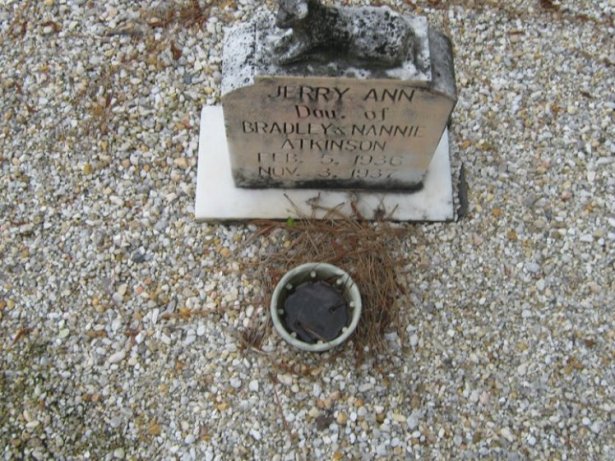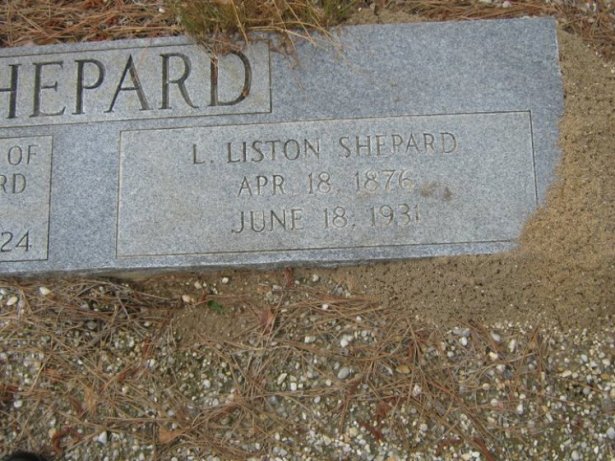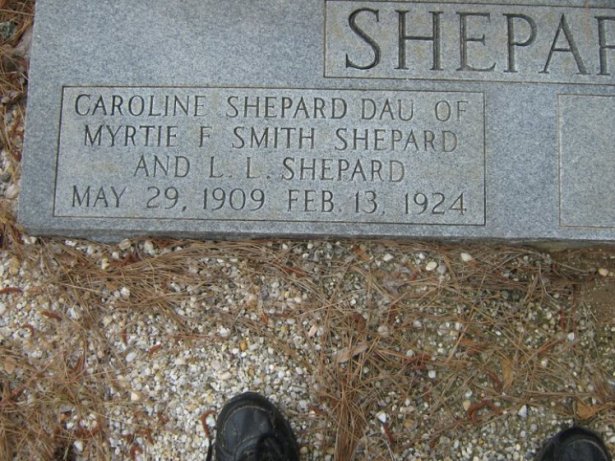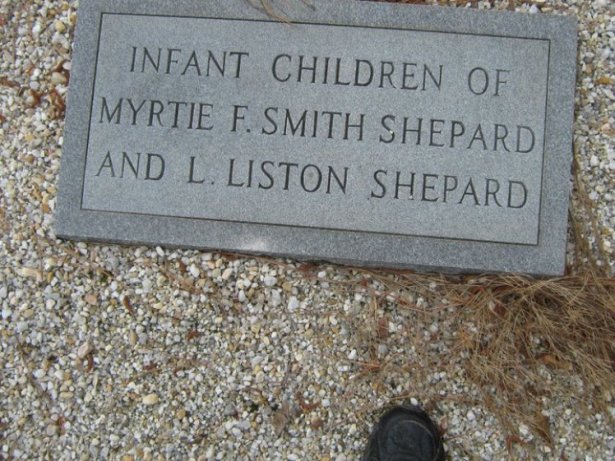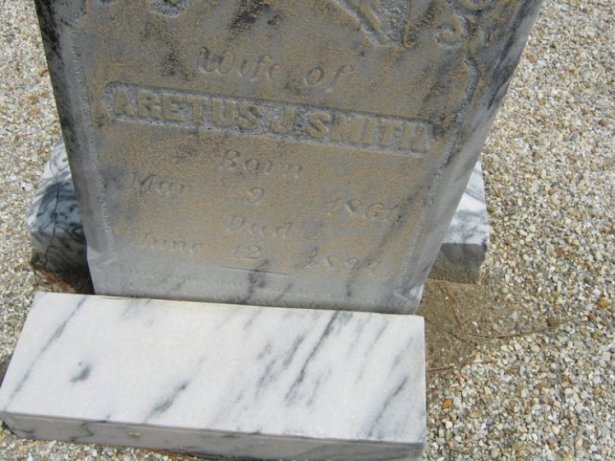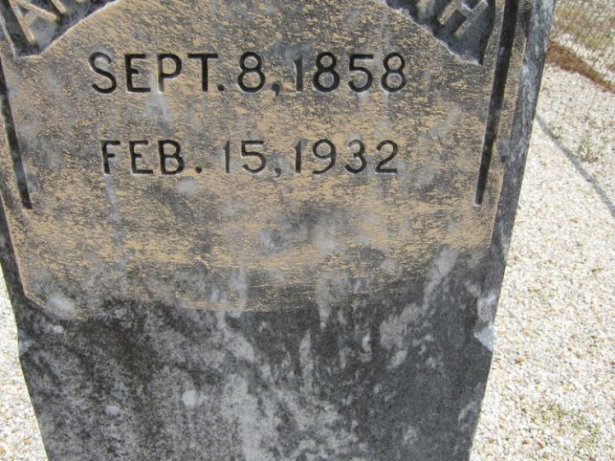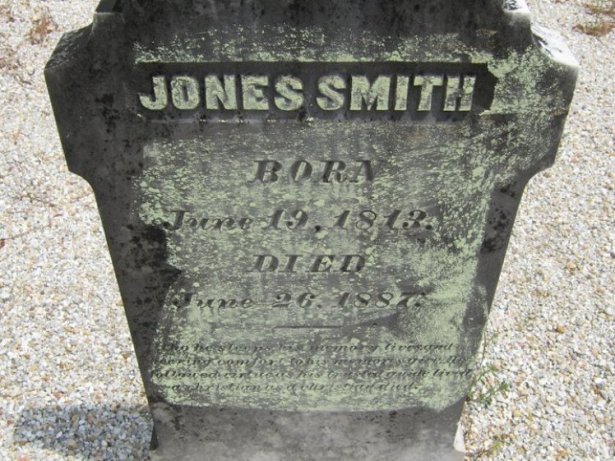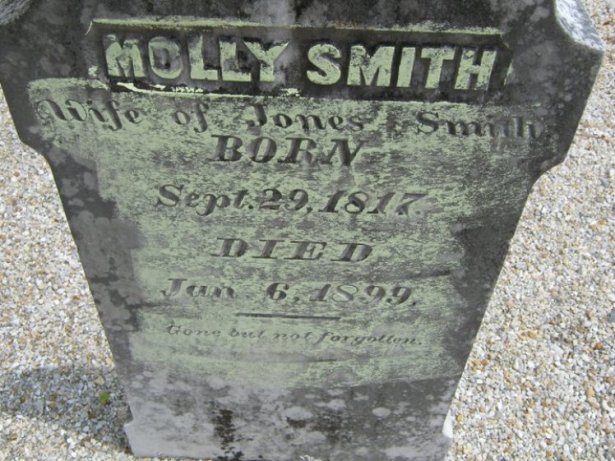 Lillian K. Houston Send your questions (and thanks) directly to Lillian.