The following is a complete listing of the tombstones in the Smith Cemetery in Duplin County, NC.

Located on the east side of HWY NC 111, app. 0.3 miles from the road and about 0.6 miles north from the intersection of HWY NC 111 and SR 1701



Page 1 of 2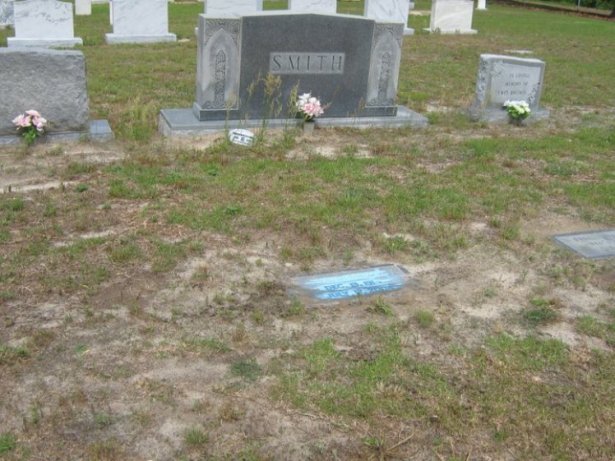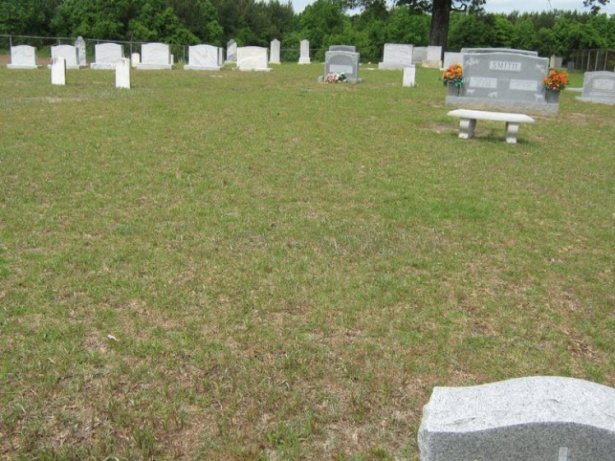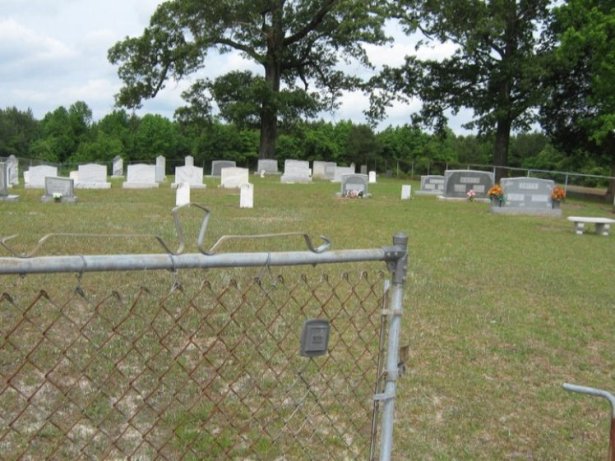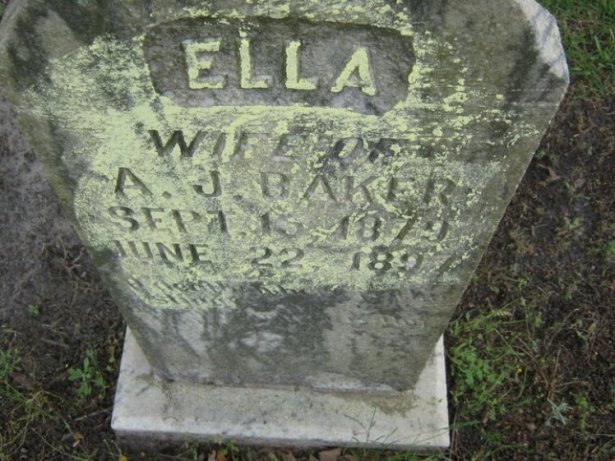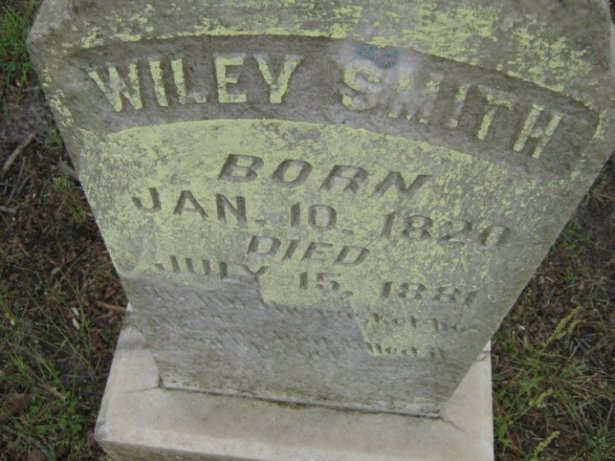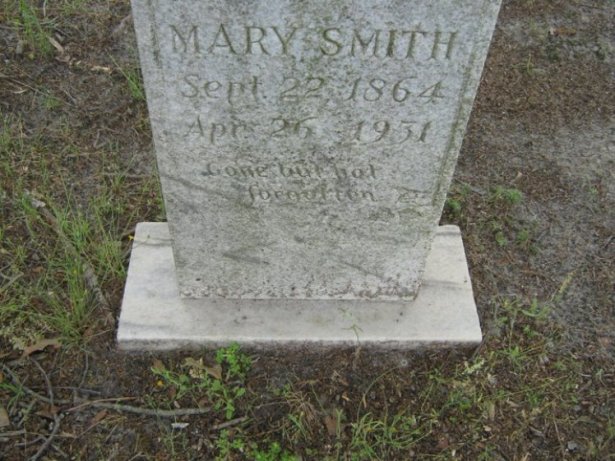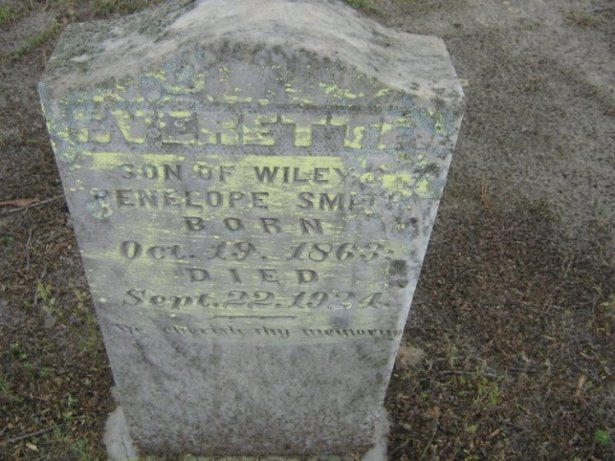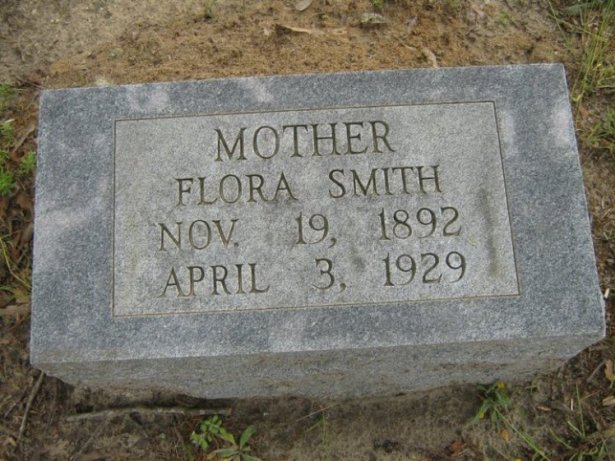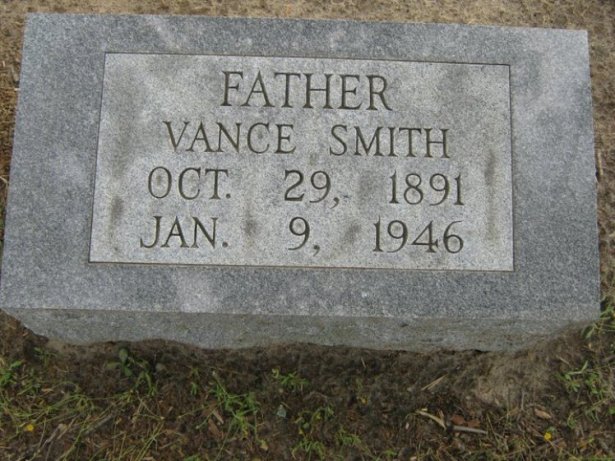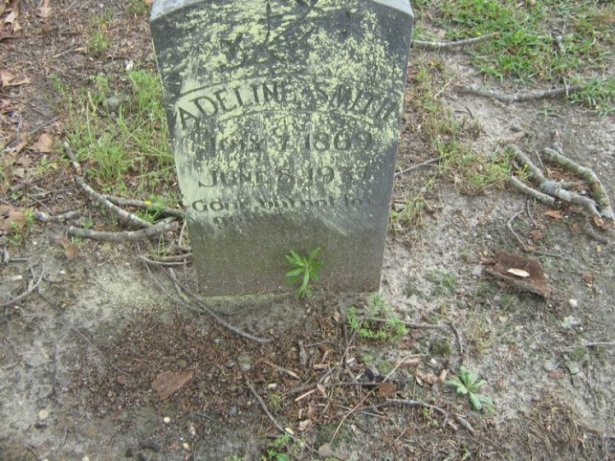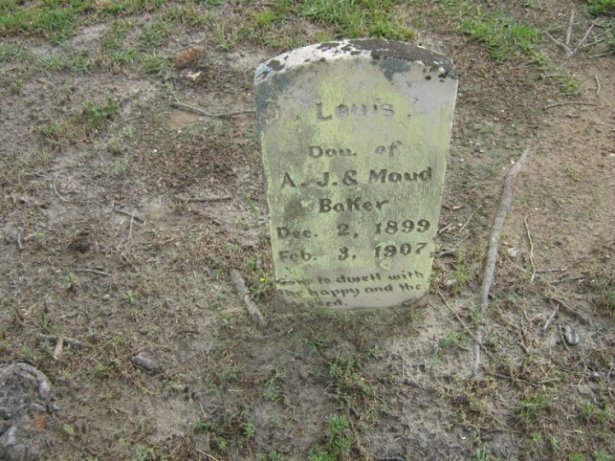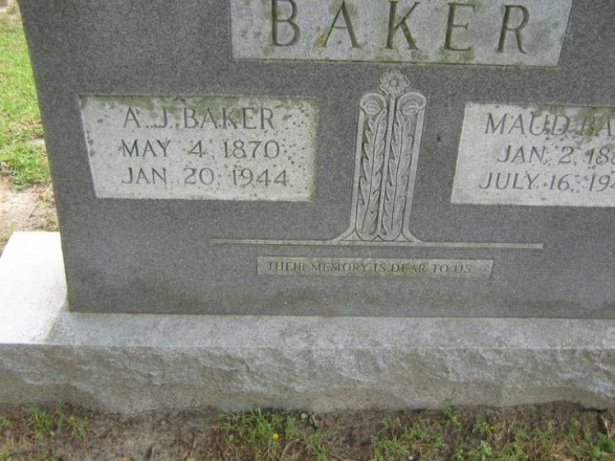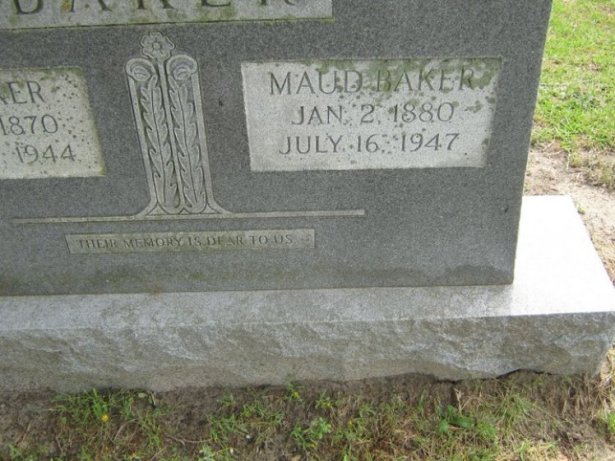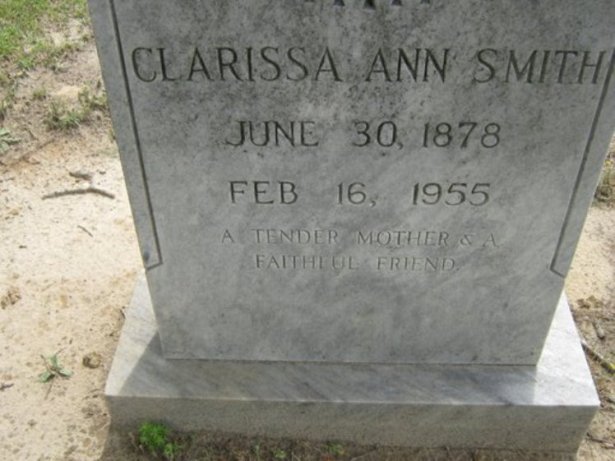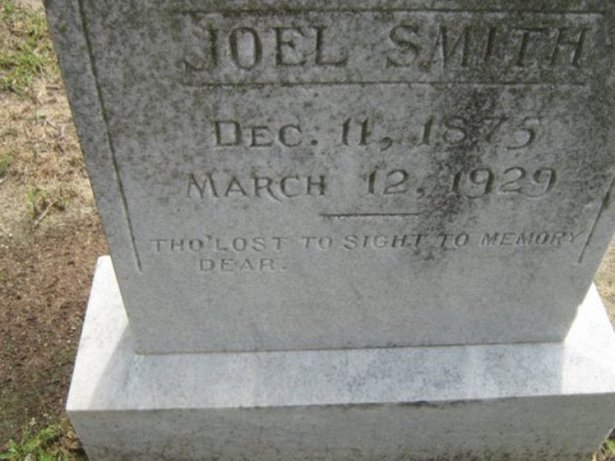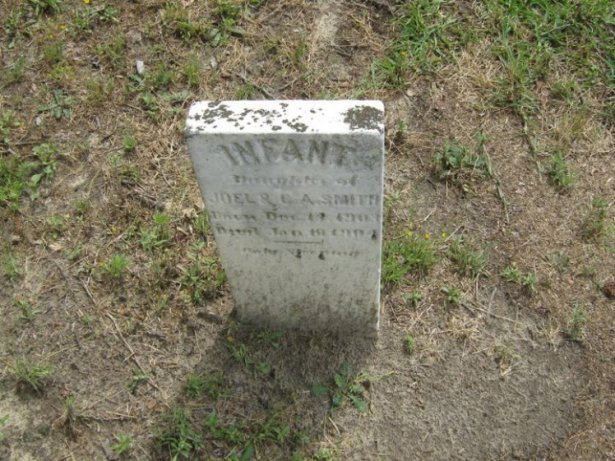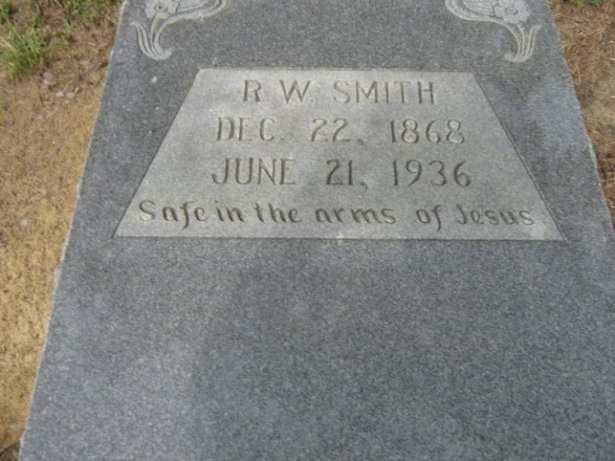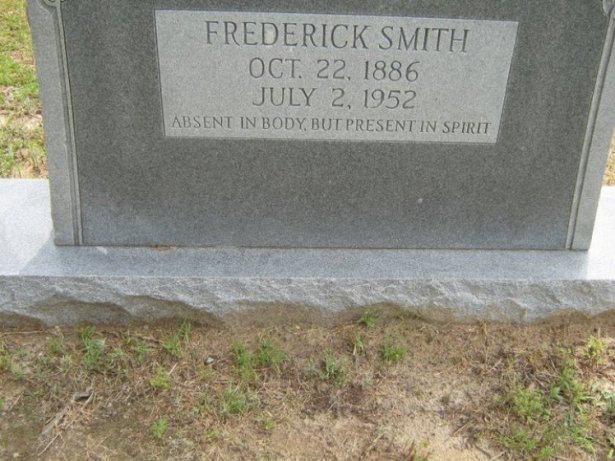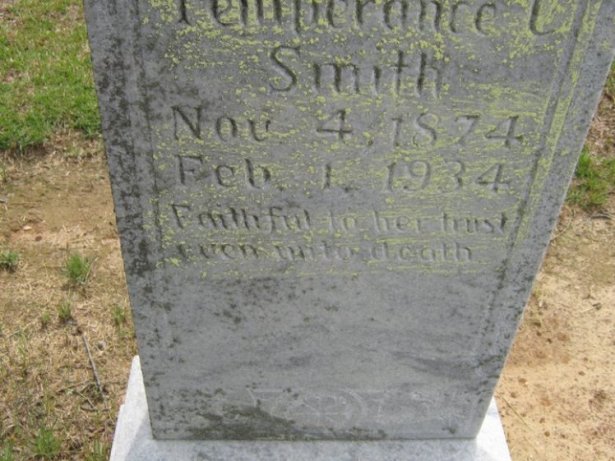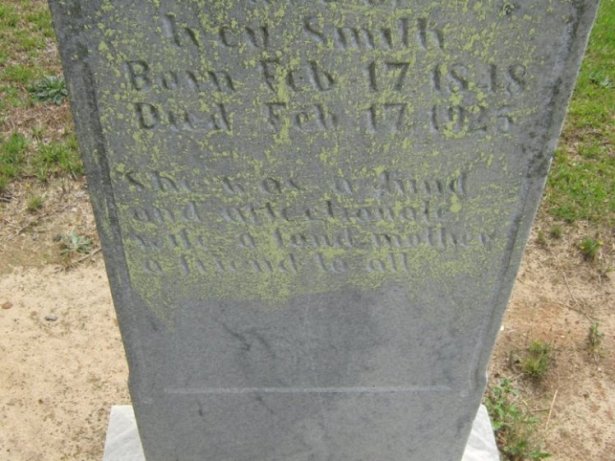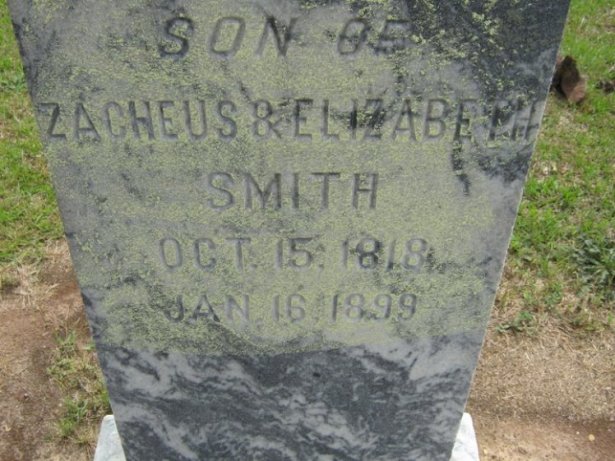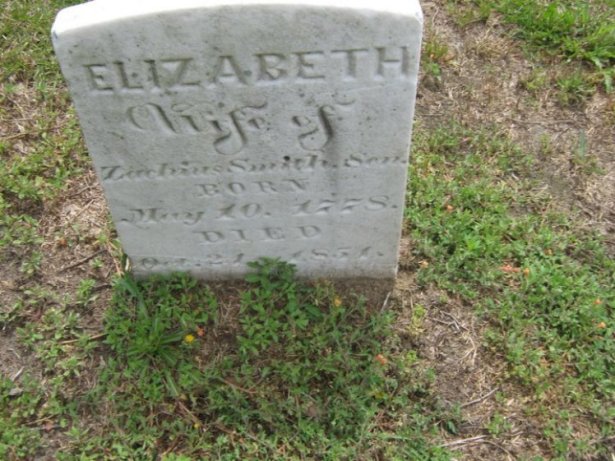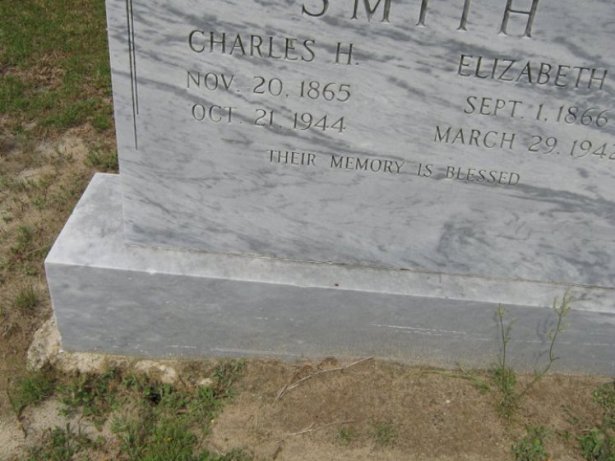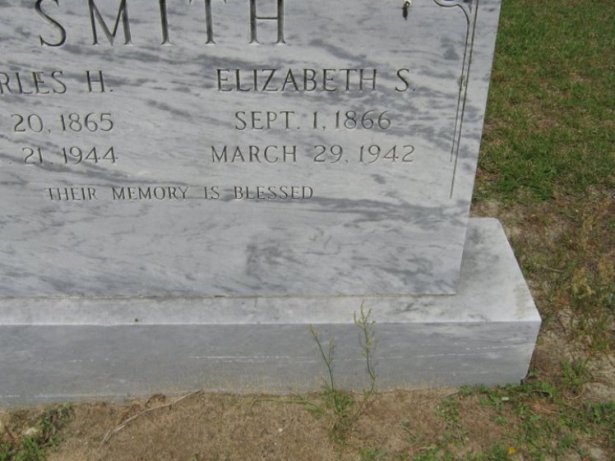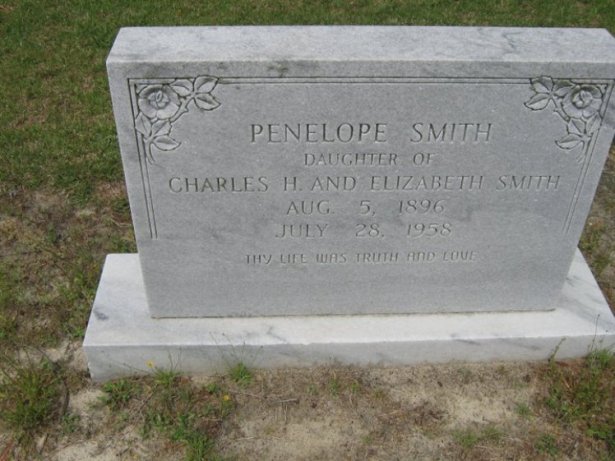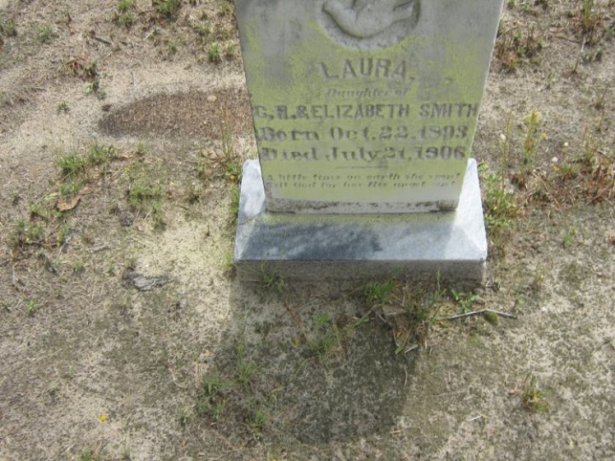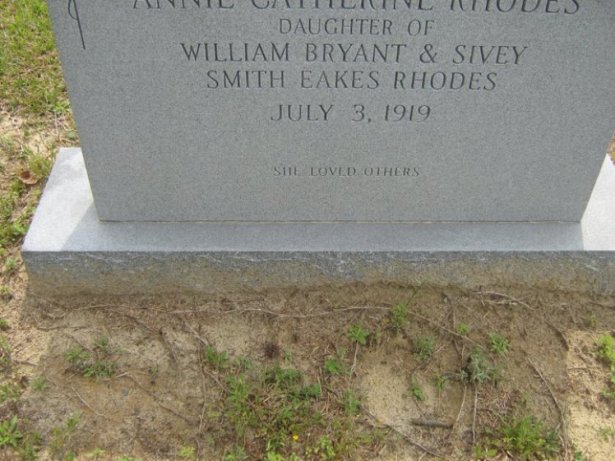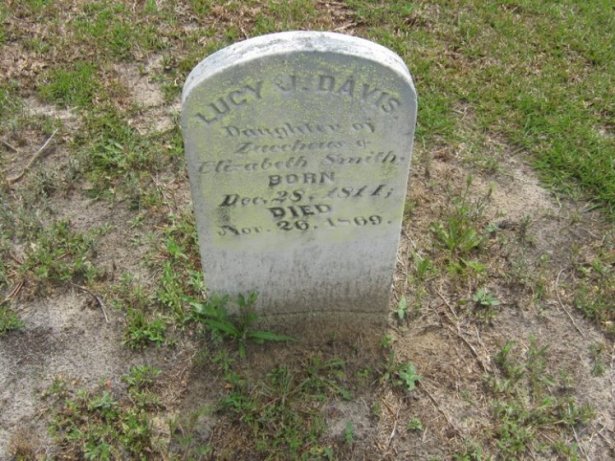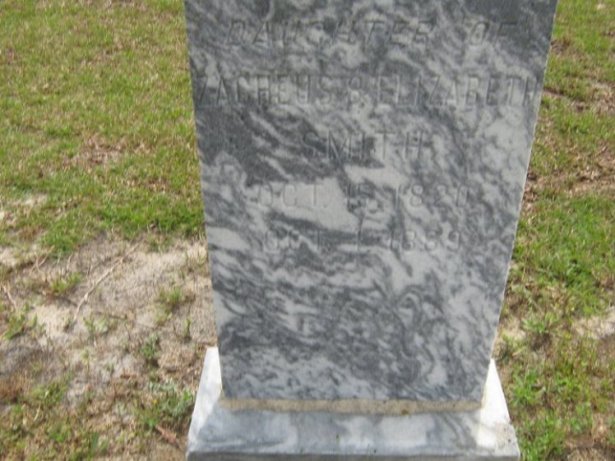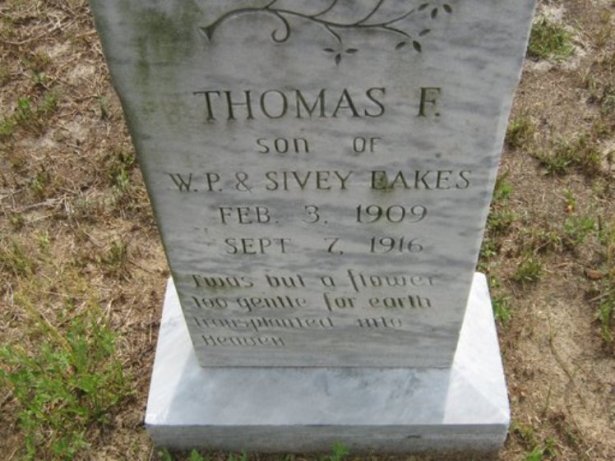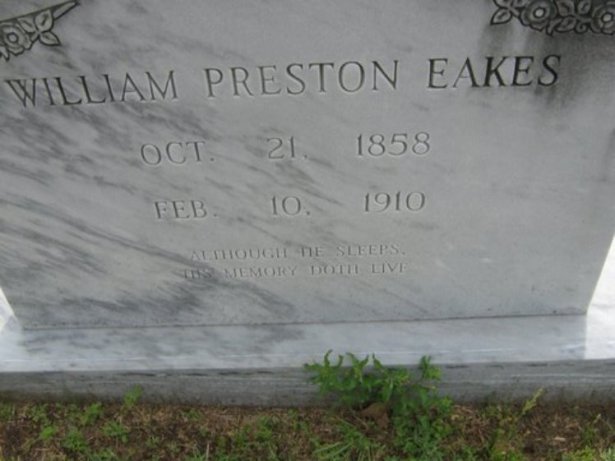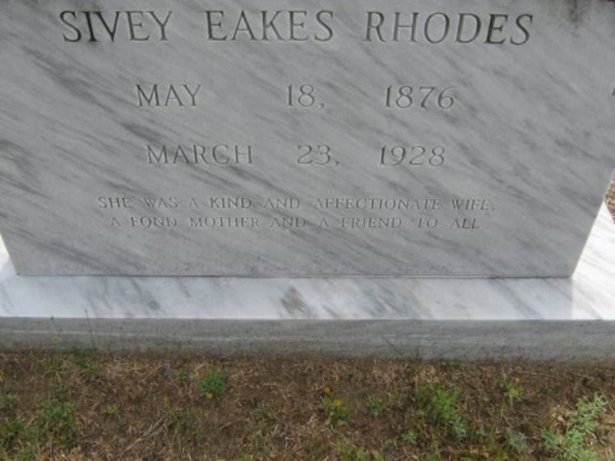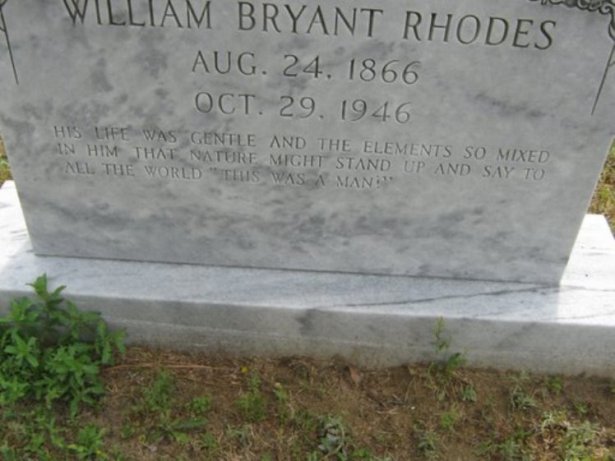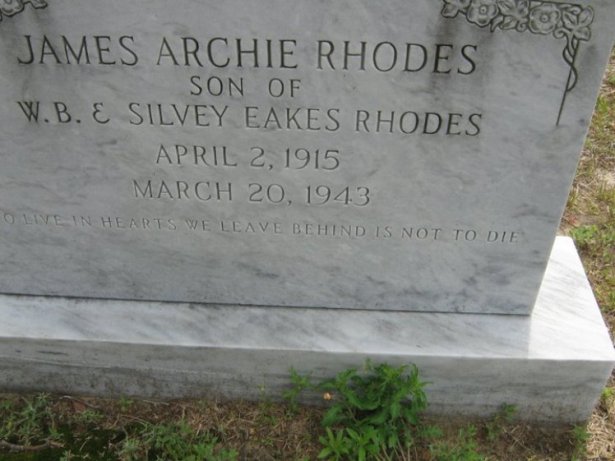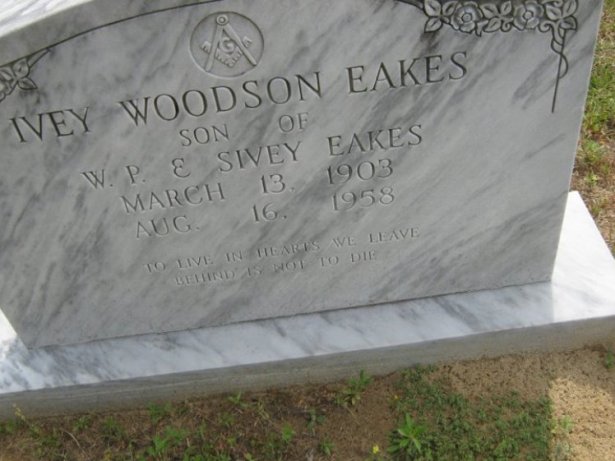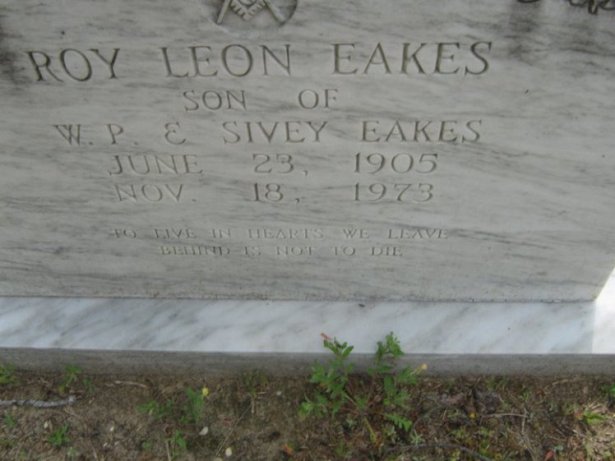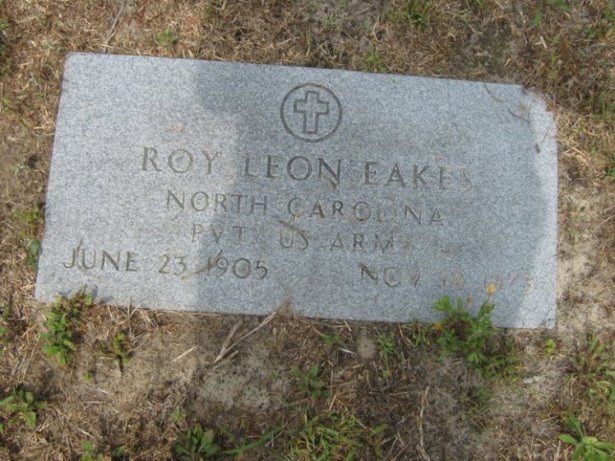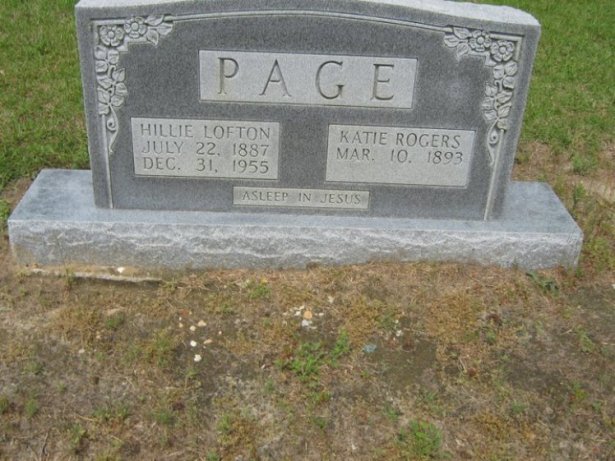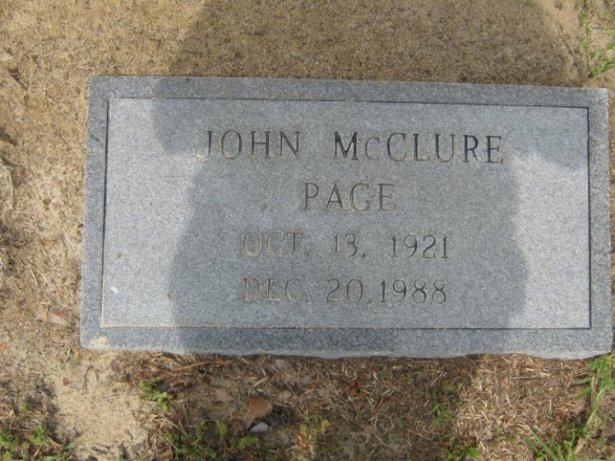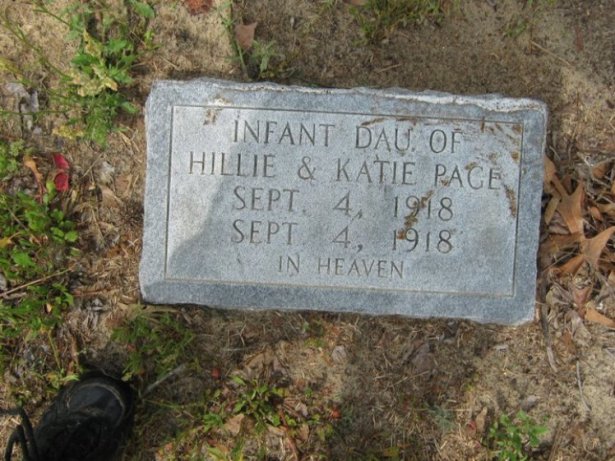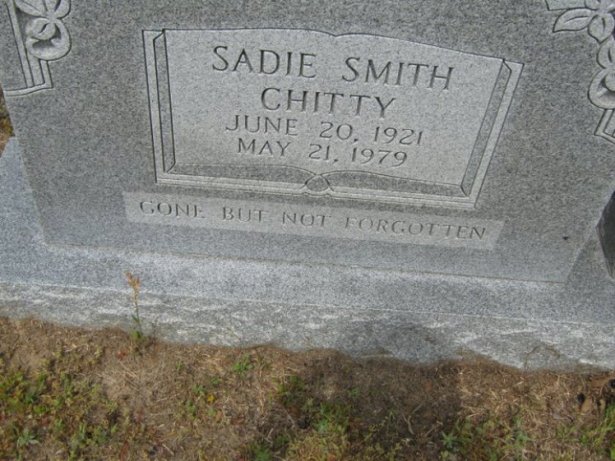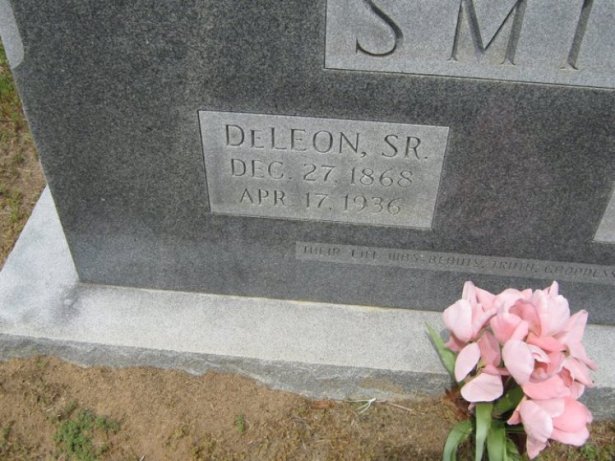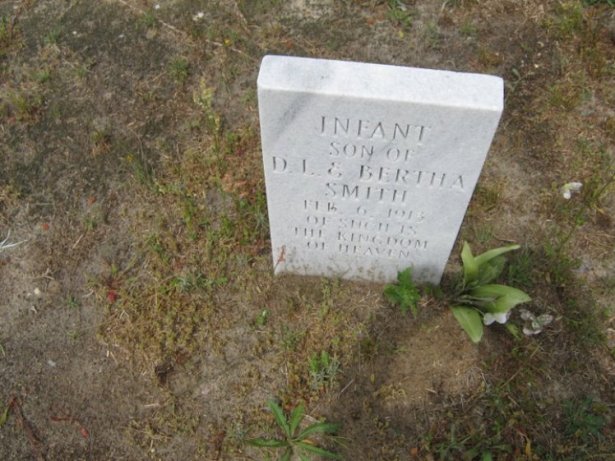 Lillian K. Houston Send your questions (and thanks) directly to Lillian.