The following is a complete listing of the tombstones in the Sasser-Williams Cemetery in Duplin County, NC.
Location on Highway #117 South turn left at Robert Hobbs Road (SR1403) Cemetery is in a pasture about 1/10 mile from road. This cemetery is at the point of being destroyed from farm animals and equipment It seems as it was close in with a cement block fence at one but now the fence has been torn down the block are laying there now and the monument are lying on the ground them that are not broken
This cemetery is in danger of being completely destroyed!
Update: I wished I had a camera when we surveyed this cemetery in another five years the cows will have it destroyed. we could not find half of the stones.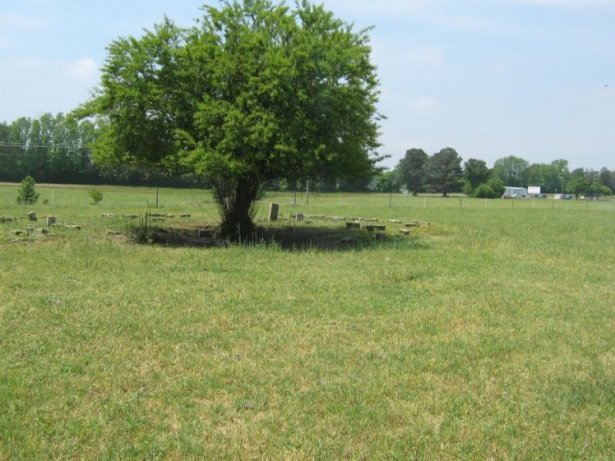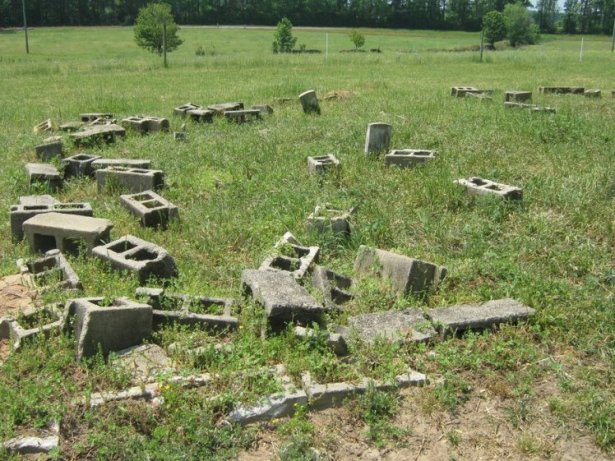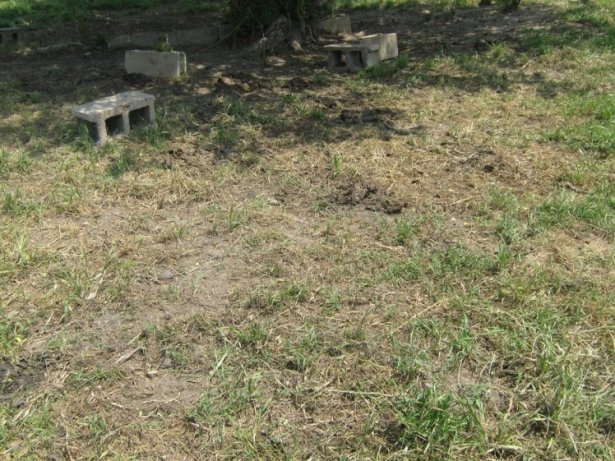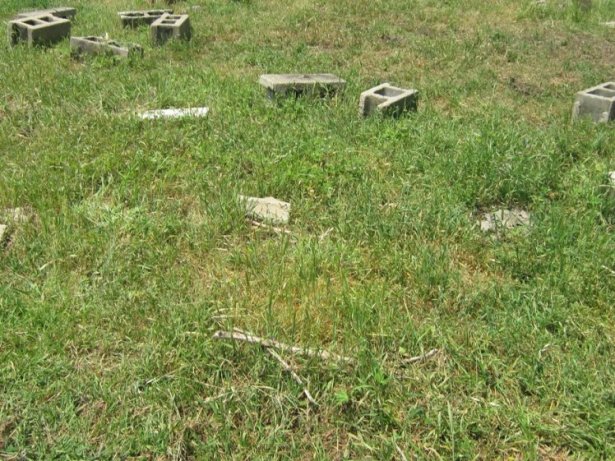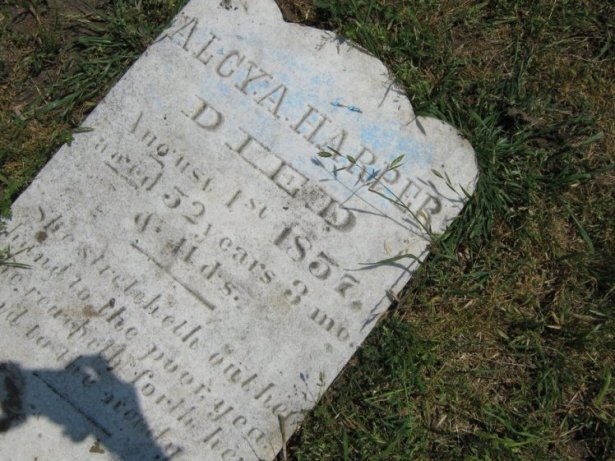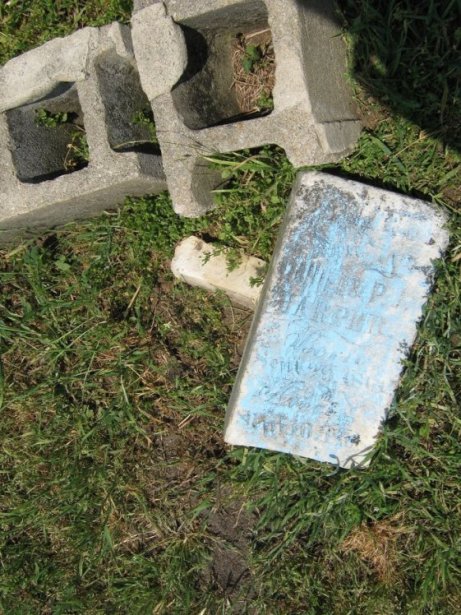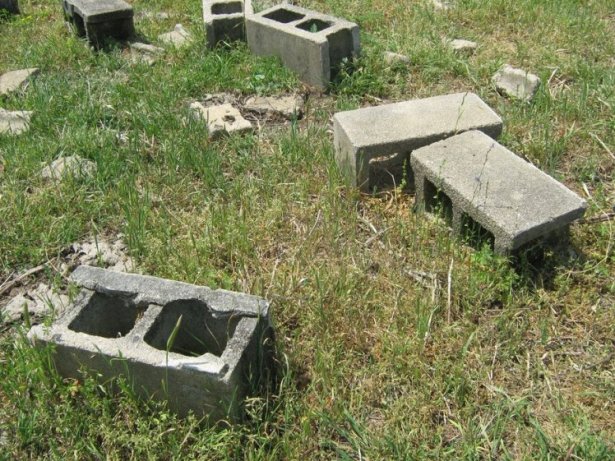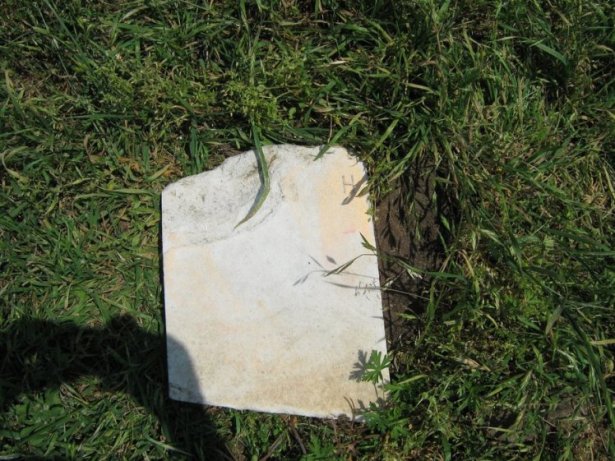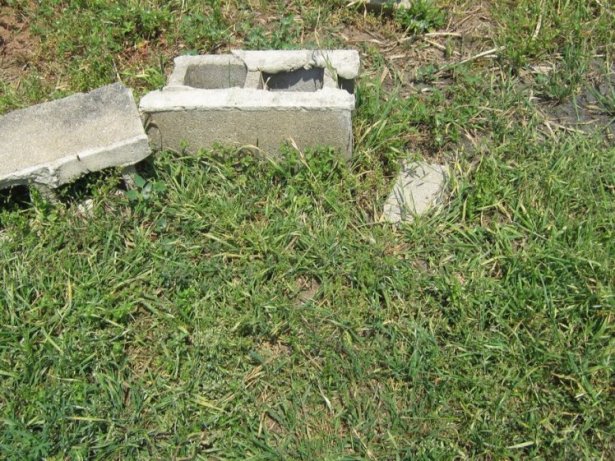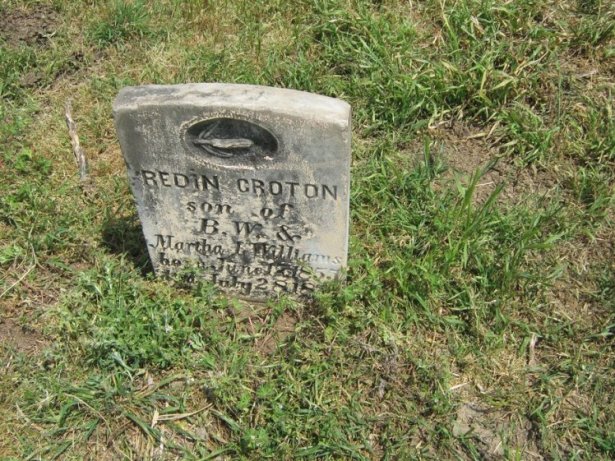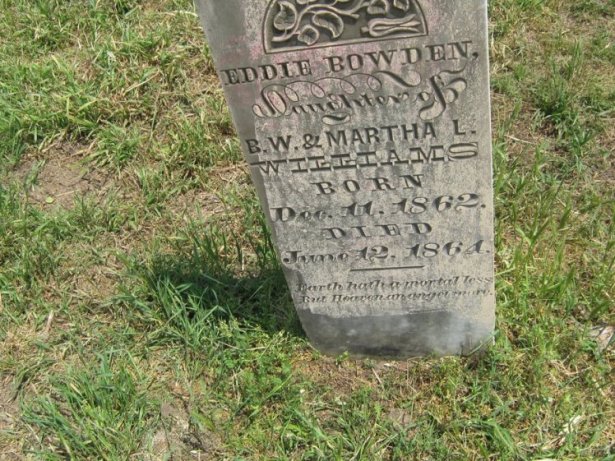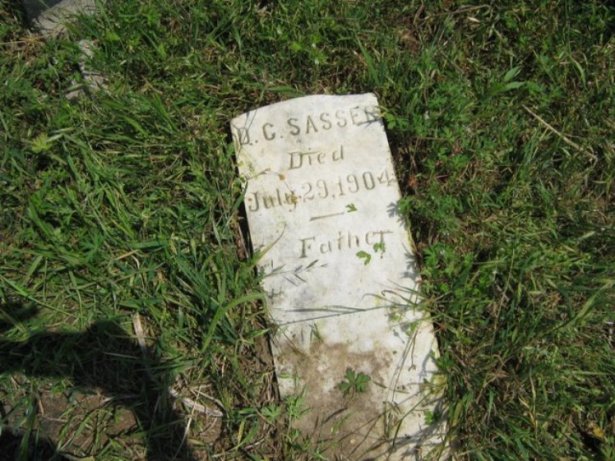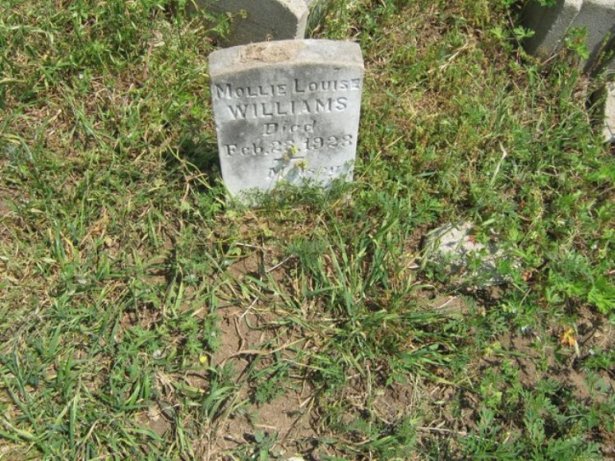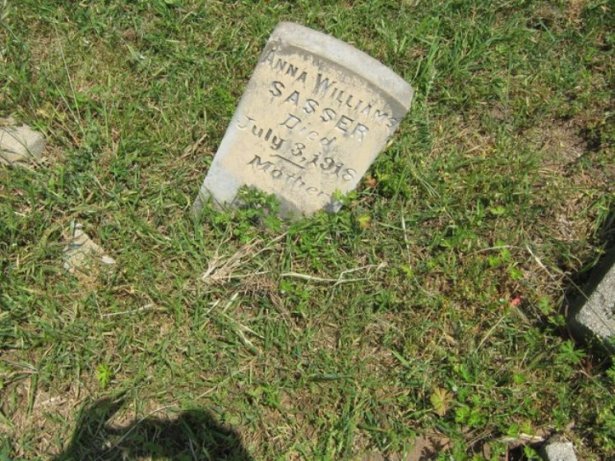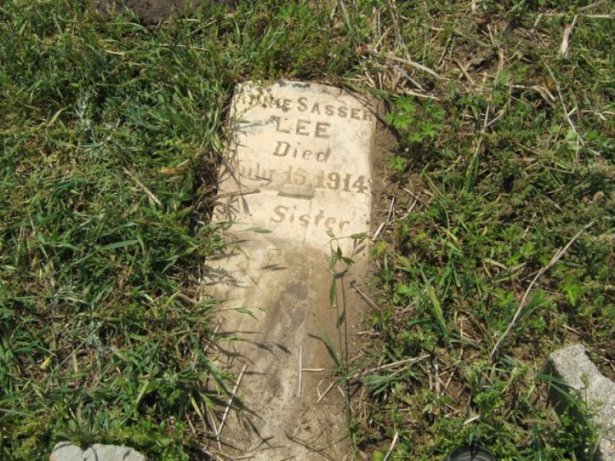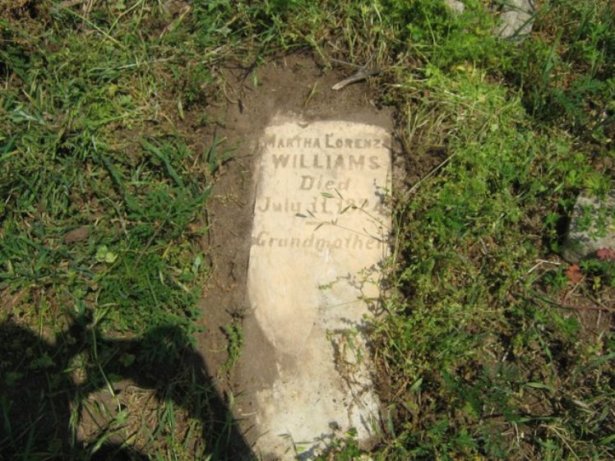 Lillian K. Houston Send your questions (and thanks) directly to Lillian.