The following is a complete listing of the tombstones in the Pitt Williamson Cemetery in Duplin County, NC.
Location northeast of Kenansville, approx. 1/2 mile north of Ward's Bridge Rd., near the intersection with Wesley Chapel Rd. It is on the property of Murray Agriculture, LLC. Access is by permission only, and can be arranged by contacting Dan Murray.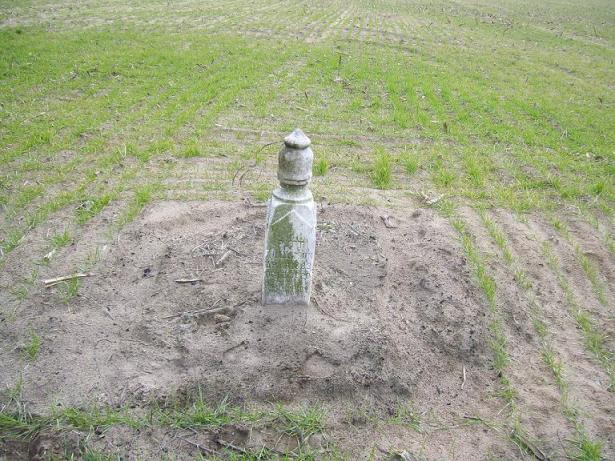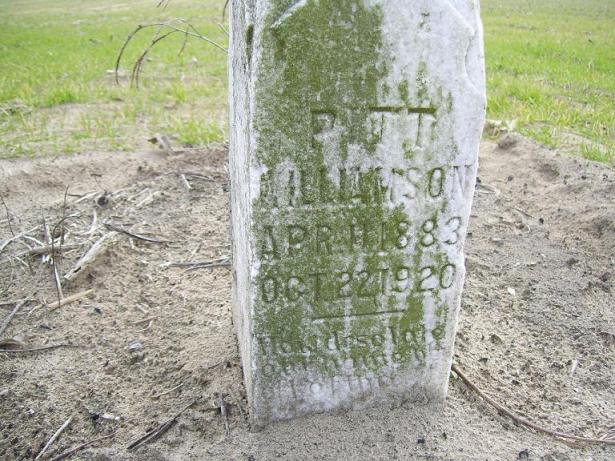 Dan Murray Send your questions (and thanks) directly to Dan.