The following is a complete listing of the tombstones in the Albertson Cemetery in Duplin County, NC.
Location Across the street from 185 Waycross Rd about 3/10 of a mile from intersection of Bonham and Waycross. Cemetery is up the hill and in the woods.
This cemetery is in danger of being completely destroyed!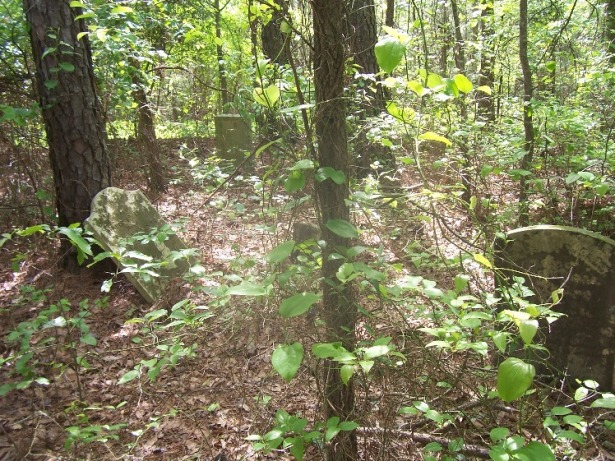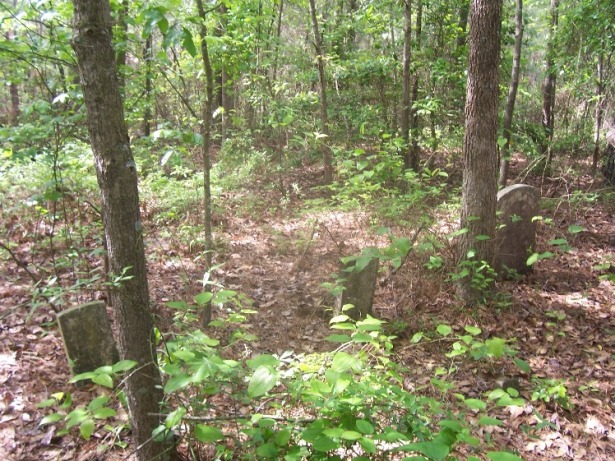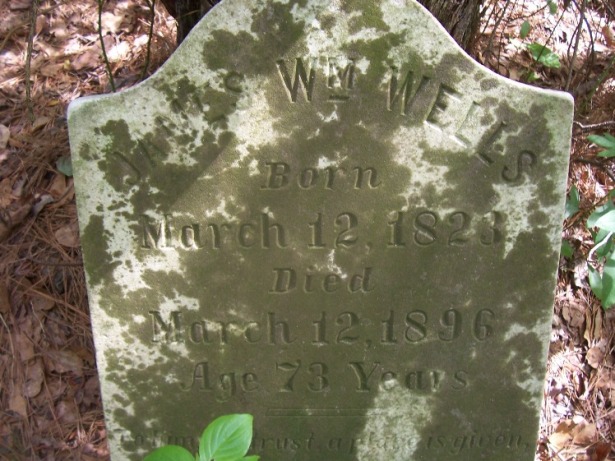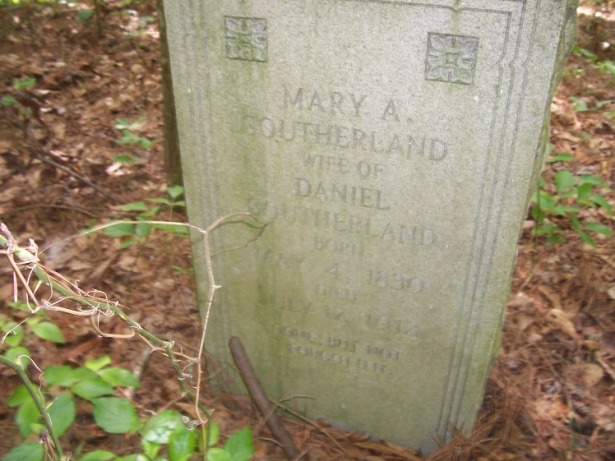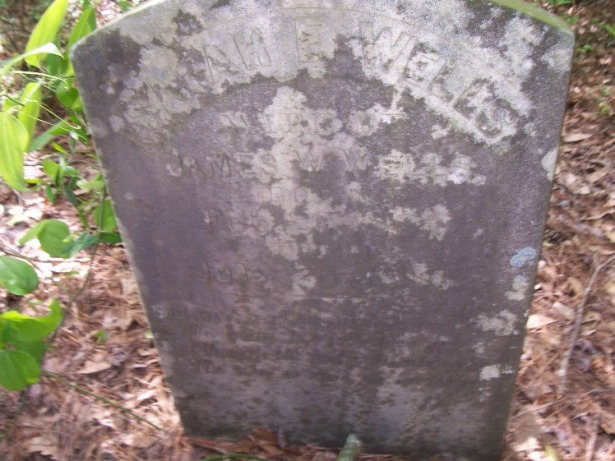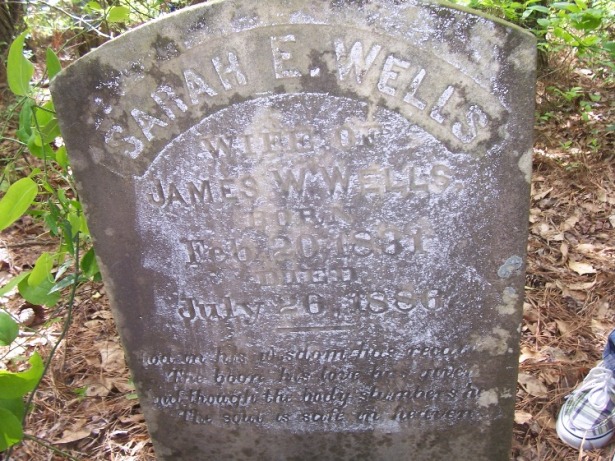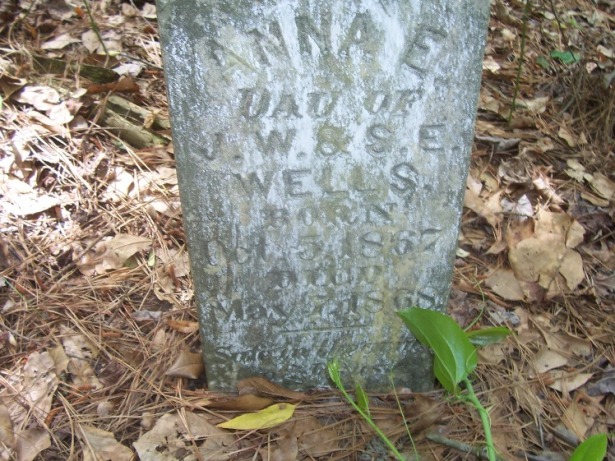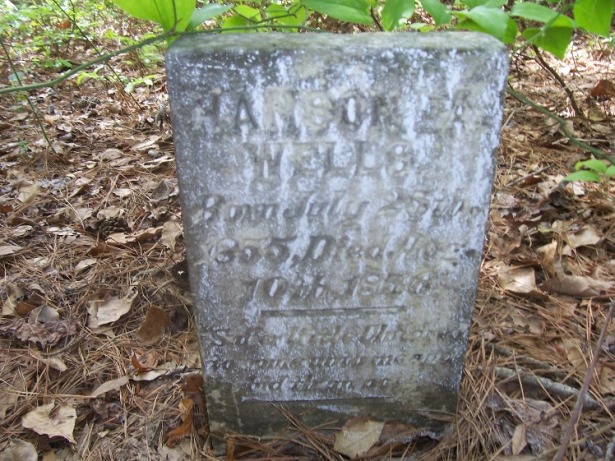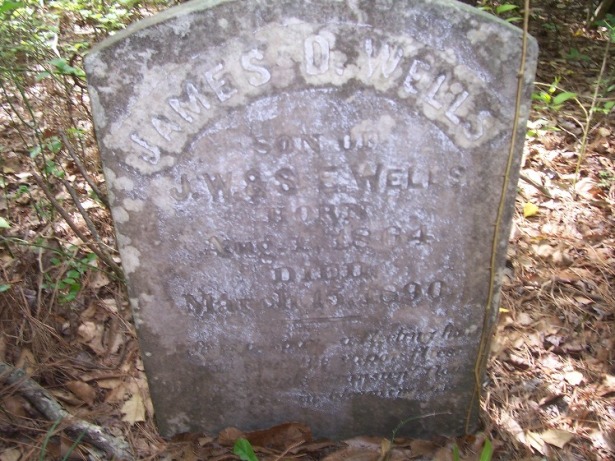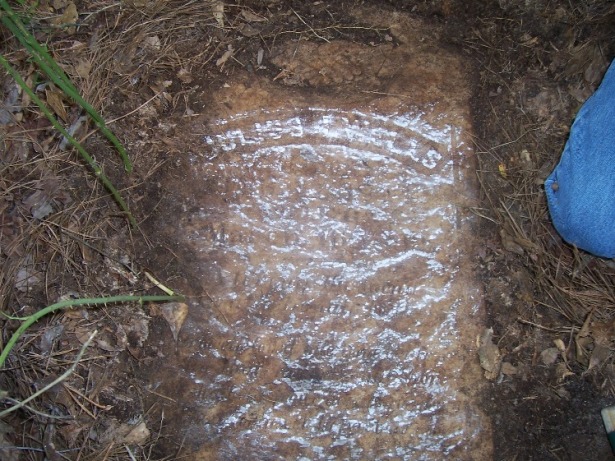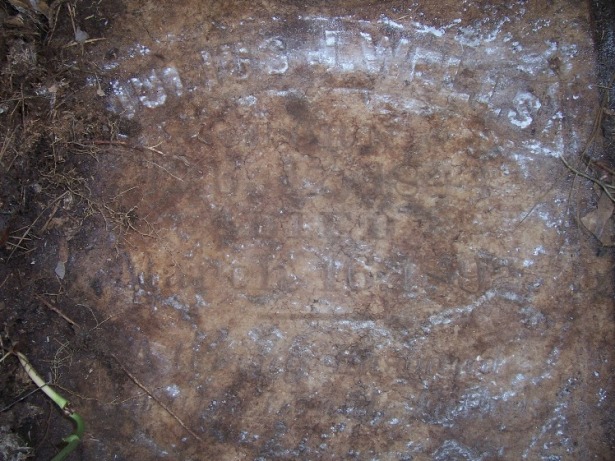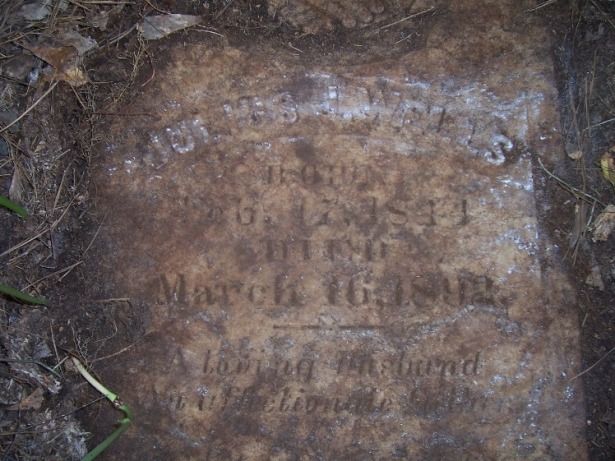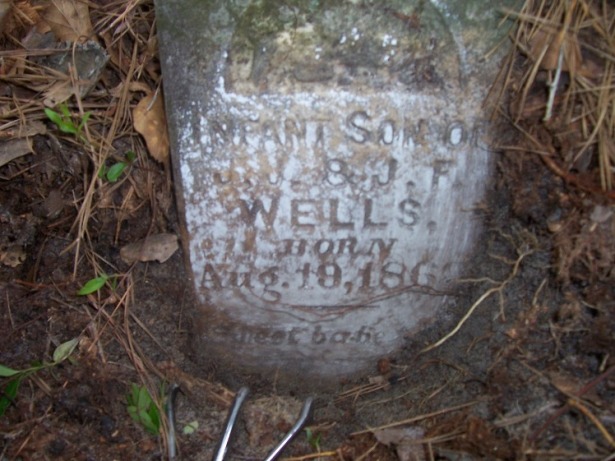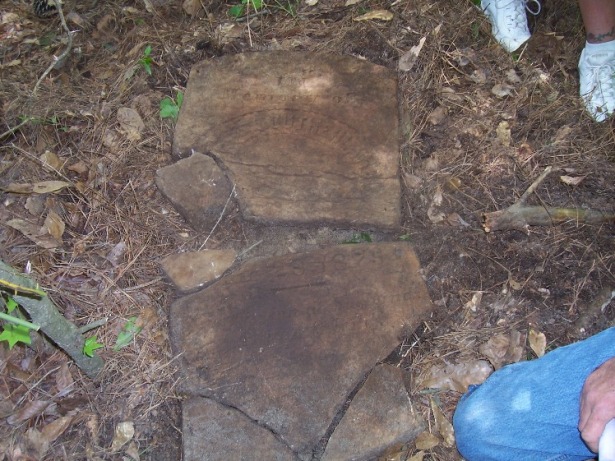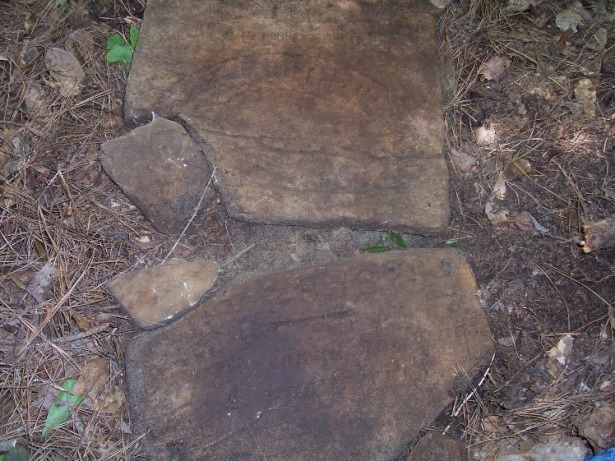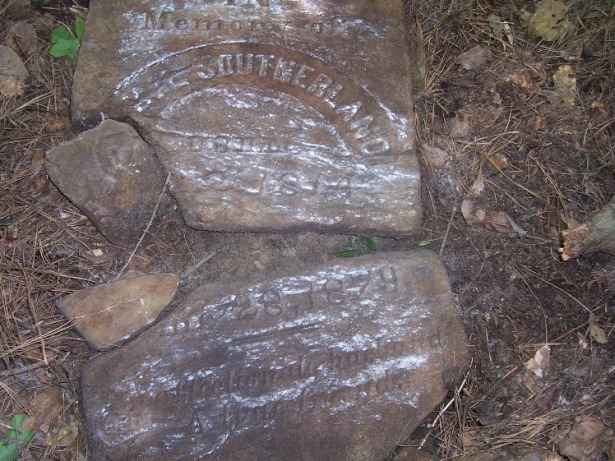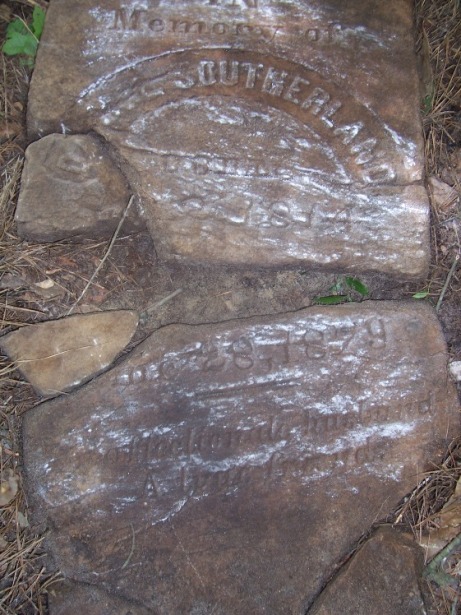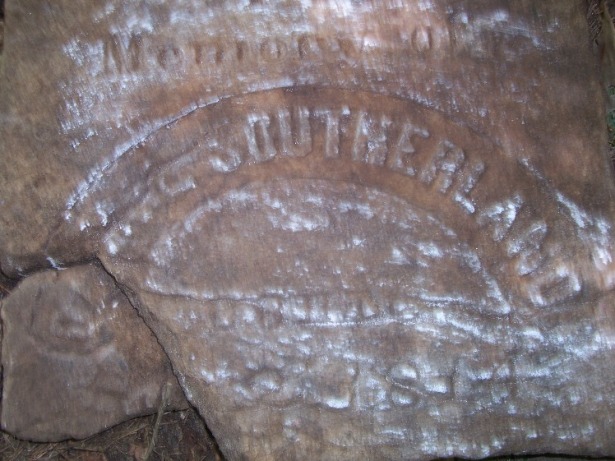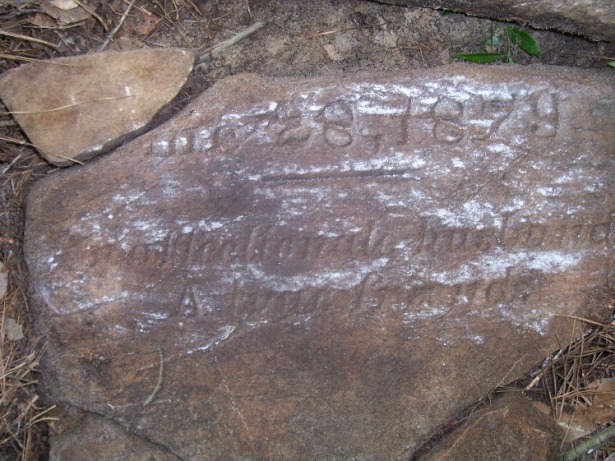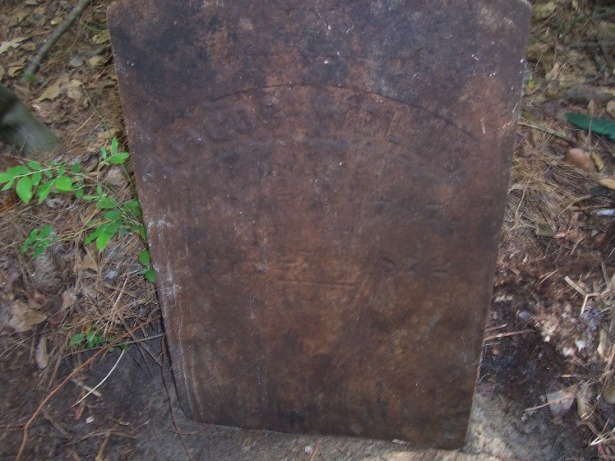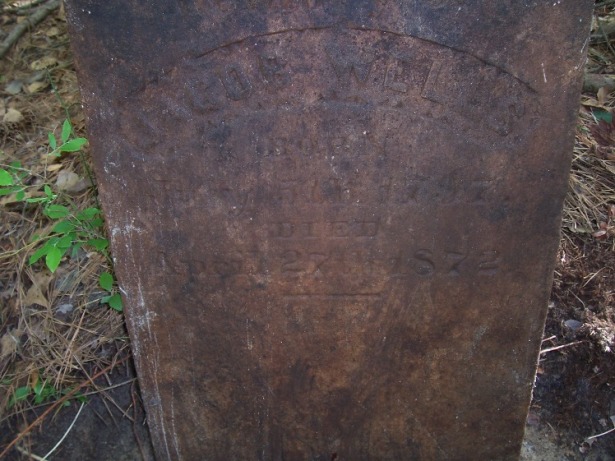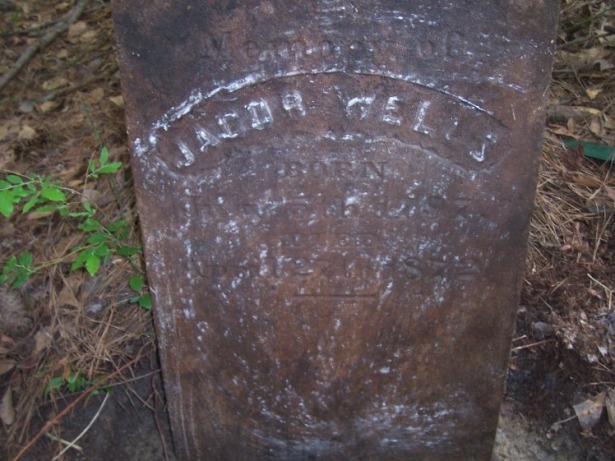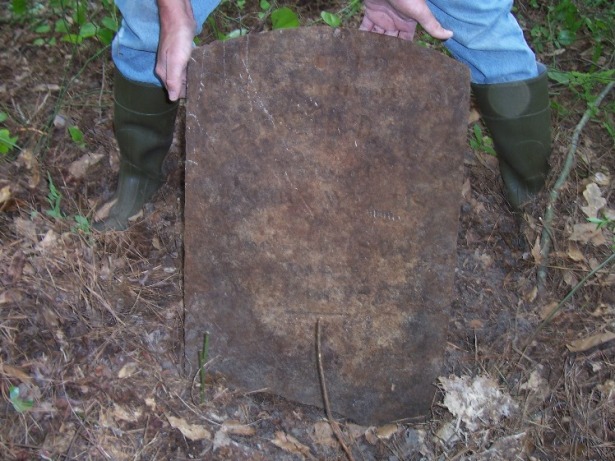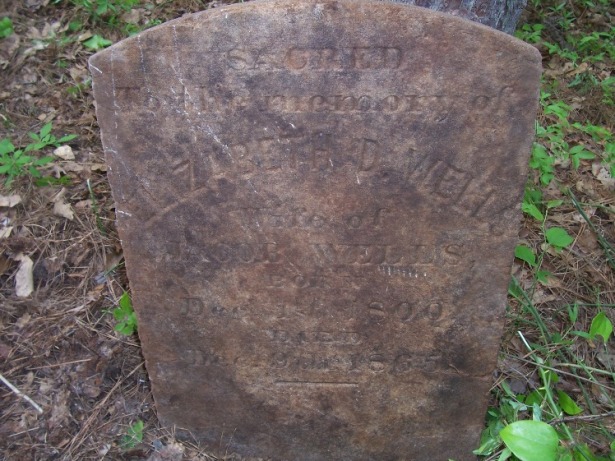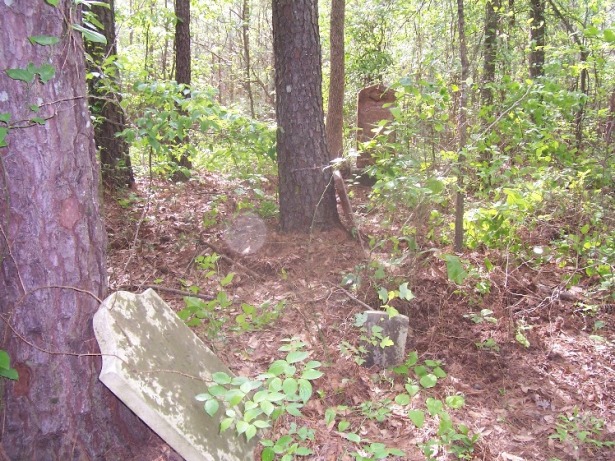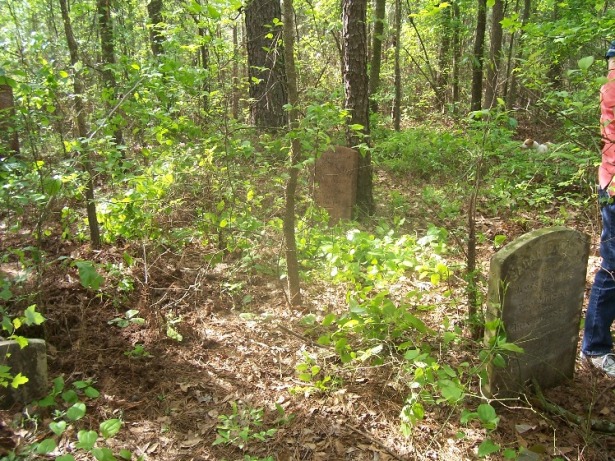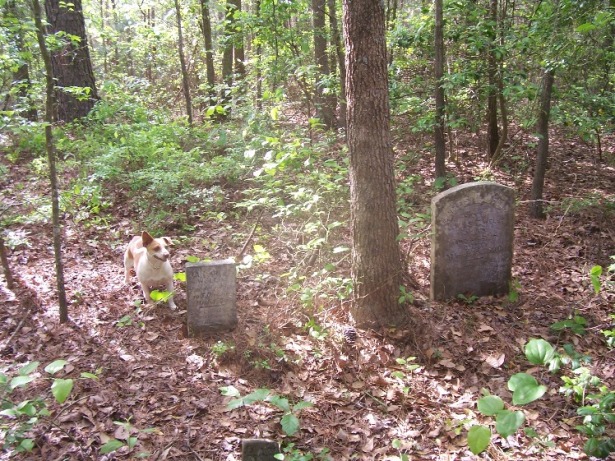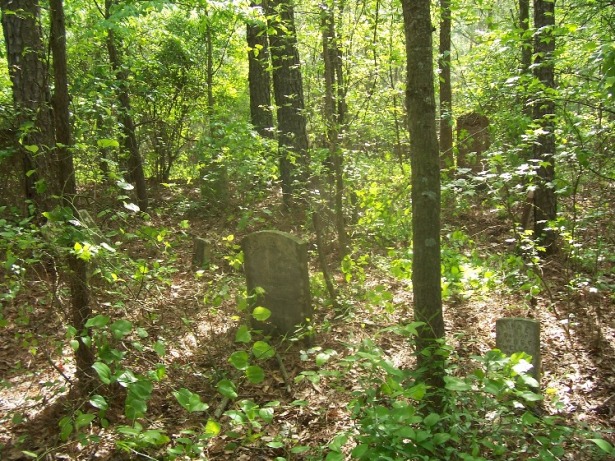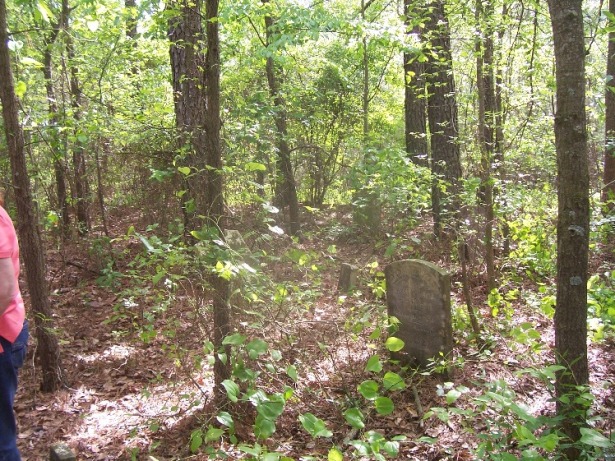 Lillian K. Houston Send your questions (and thanks) directly to Lillian.