The following is a complete listing of the tombstones in the Holmes Cemetery in Duplin County, NC.
Location on Hwy 11 between Wallace and Rose Hill on the left. Back in the field before you get to Pin Hook Cemetery.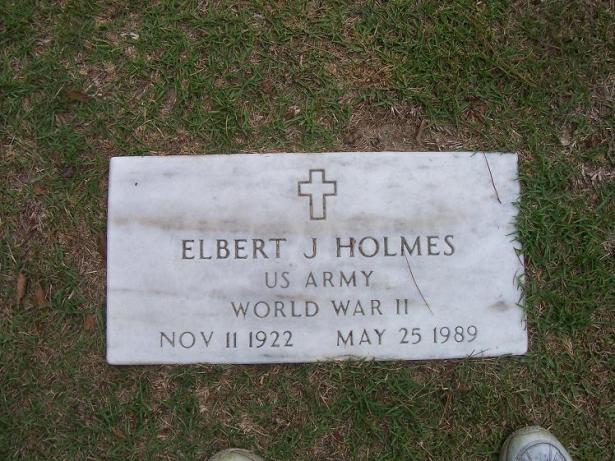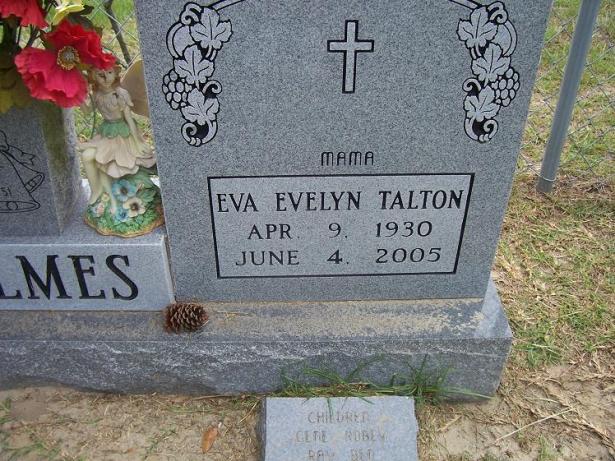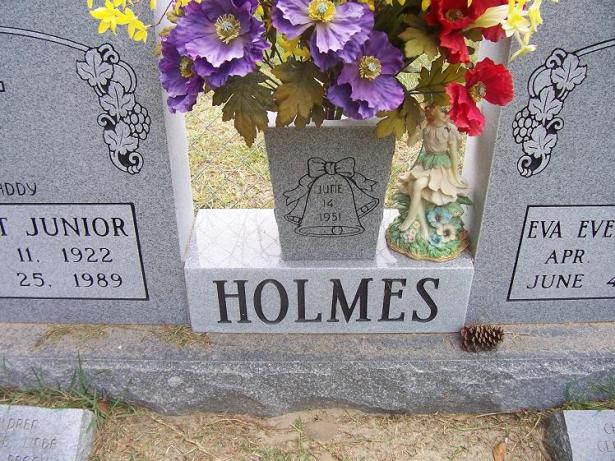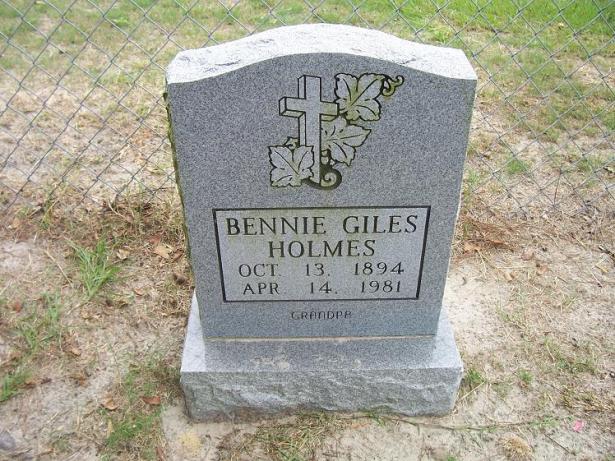 Lillian K. Houston Send your questions (and thanks) directly to Lillian.