The following is a complete listing of the tombstones in the Hardy Cemetery in Duplin County, NC.
Located southeast of Faison on SR 1358, .3 mile west of the junction with SR 1305, .3 mile on the north side of the road, deep in the woods. I think it is on William Kalmar Road off of Friendship Church Road. (This cemetery has also been called Kalmar and Jeski.)
If anyone wishes further info, they may contact me about these residents. Andrew Jackson Hardy and Catharine "Kitty" Nethercutt are my gg-grandparents.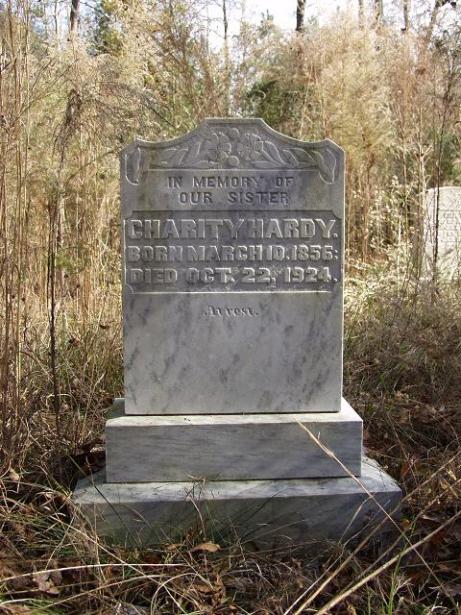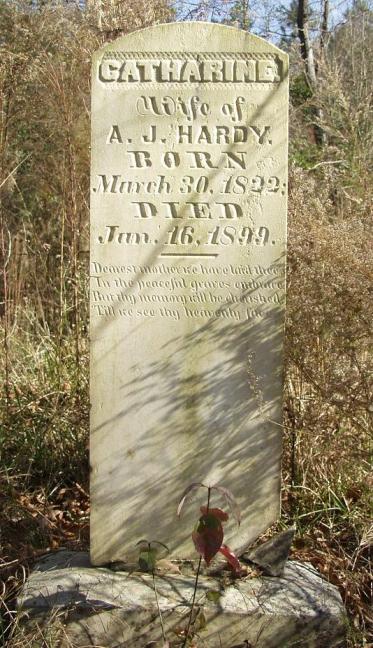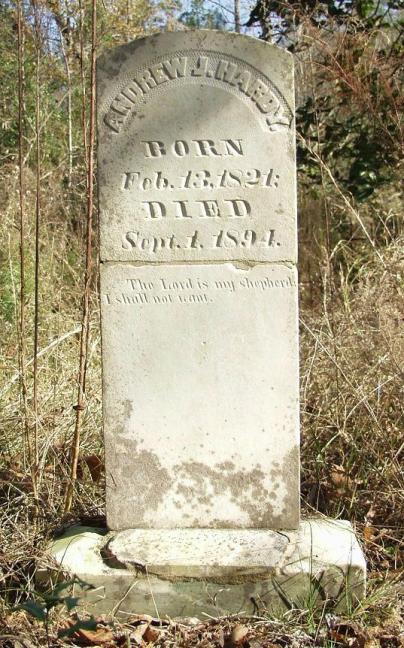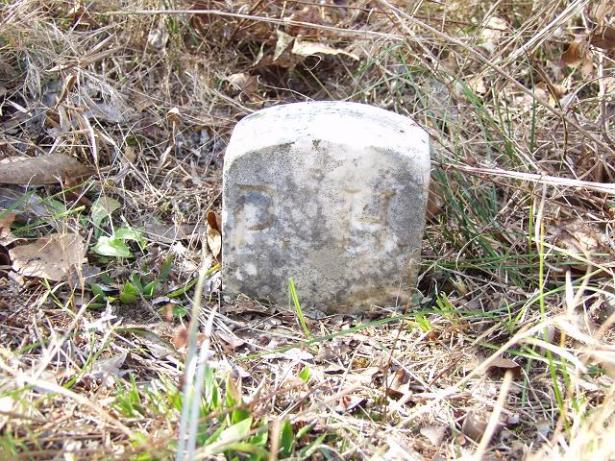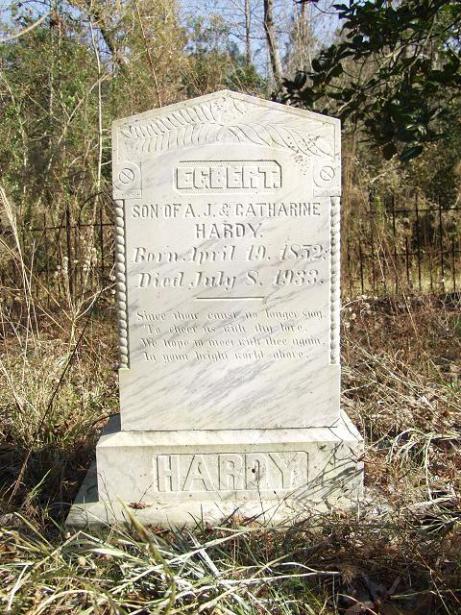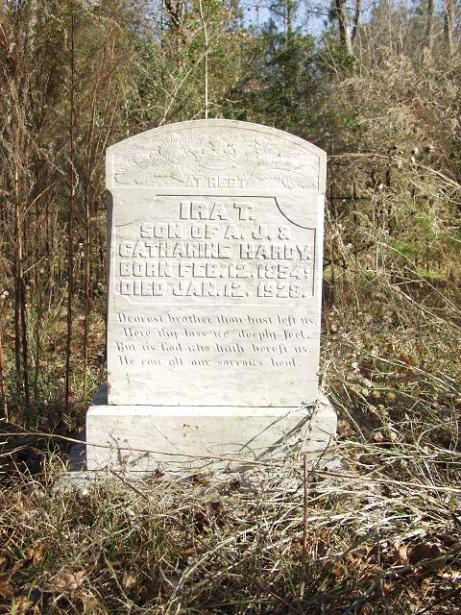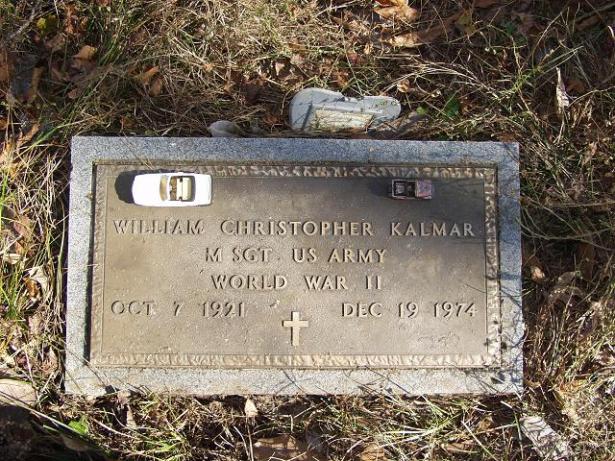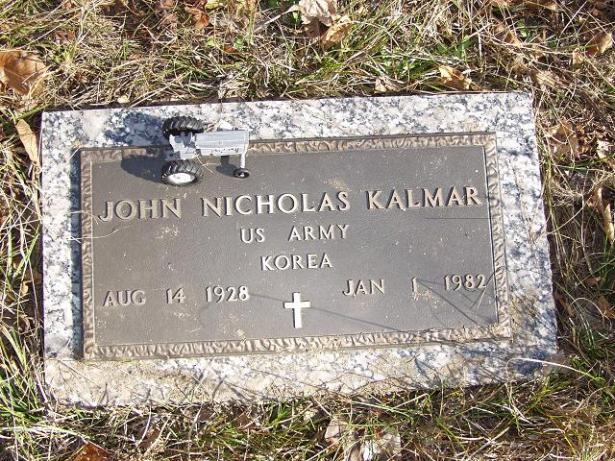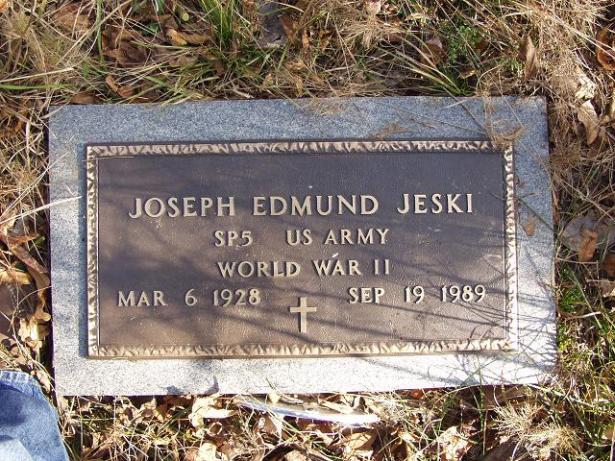 Helen J. Peterson Send your questions (and thanks) directly to Helen.