The following is a complete listing of the tombstones in the Glaspie Cemetery in Duplin County, NC.
Location Highway # 11 east from Kenansville App. 5- 6 miles reach Summerlin Crossroad Road Turn Left Cemetery is .02 miles on right in the edge of woods
African American Cemetery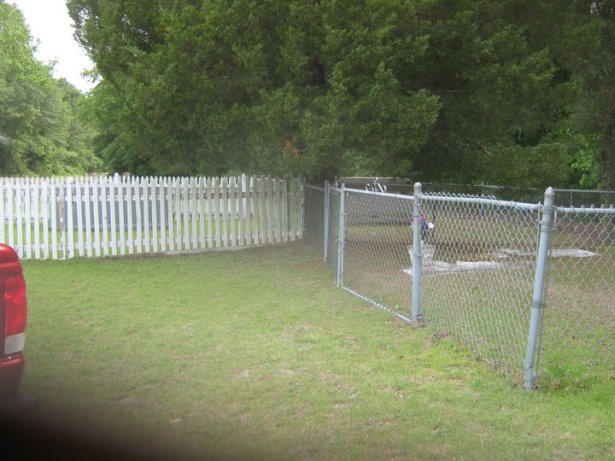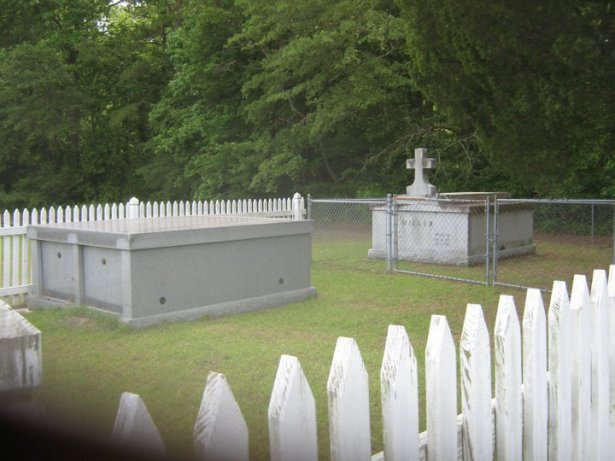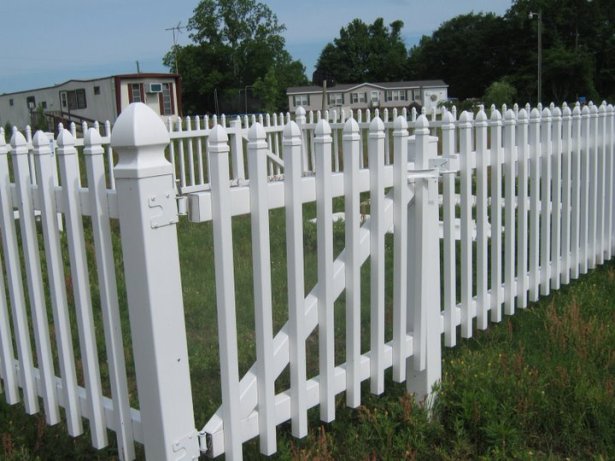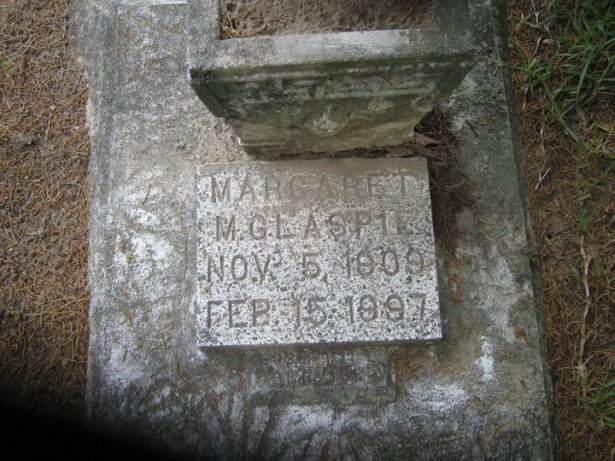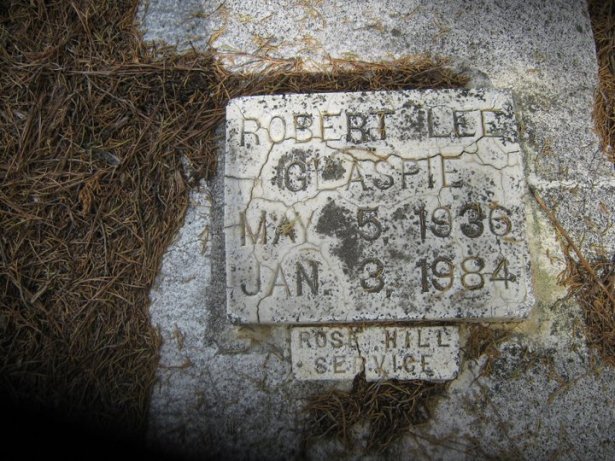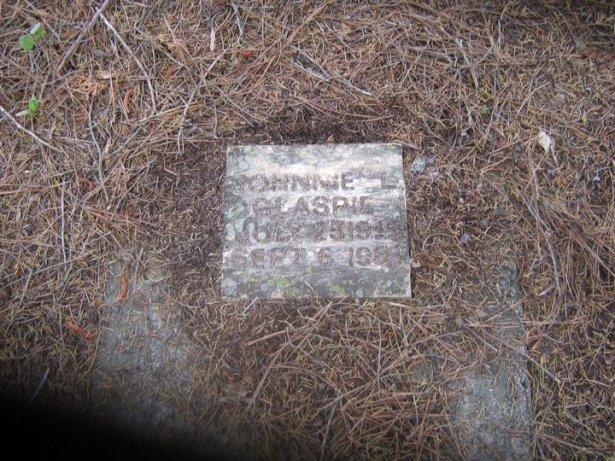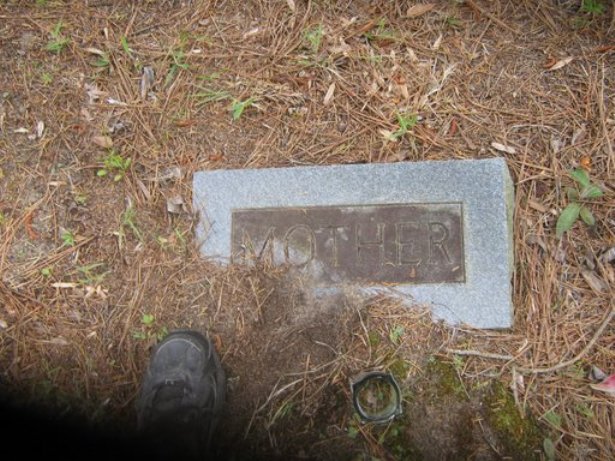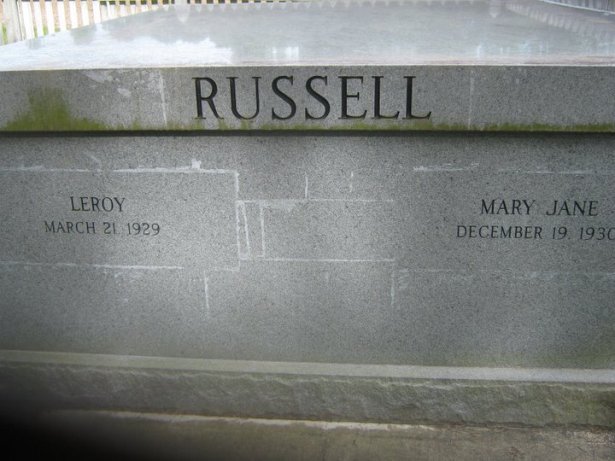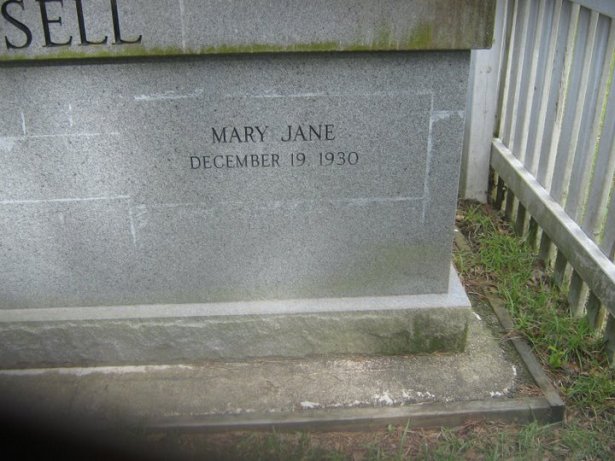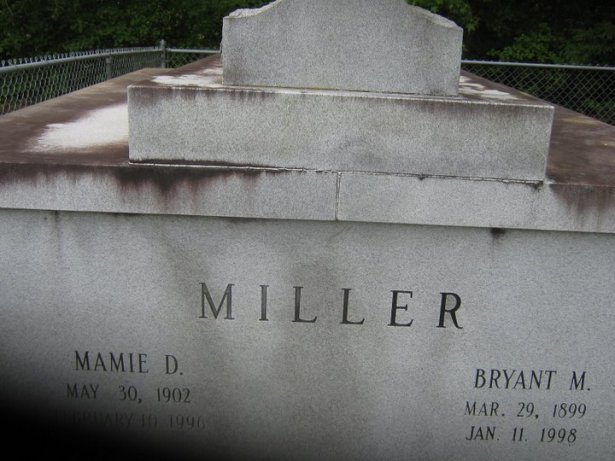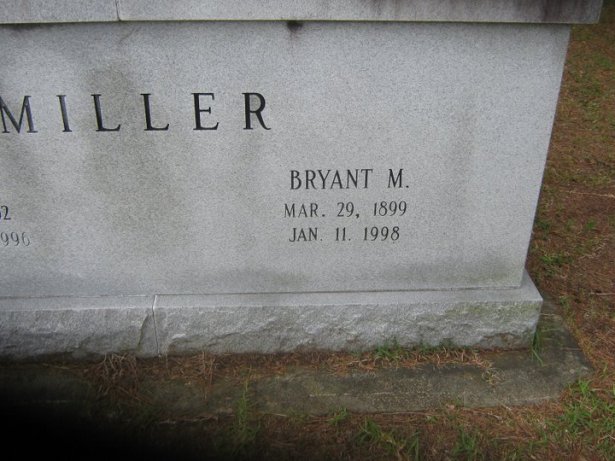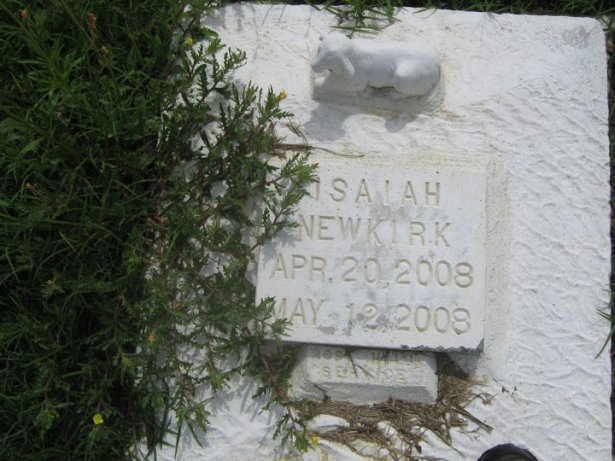 Lillian K. Houston Send your questions (and thanks) directly to Lillian.