The following is a complete listing of the tombstones in the Edwards Cemetery in Duplin County, NC.

Location: about 3 miles east of Beulaville on Highway # 24. Cemetery is about 1500 feet on the left side of road.

Pearl & myself was in this cemetery in 2000 undergrowth so thick you could not enter the cemetery. It has been cleaned up now and looks so much better.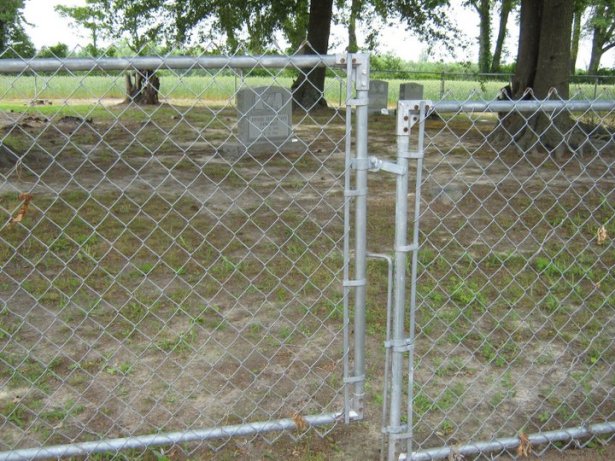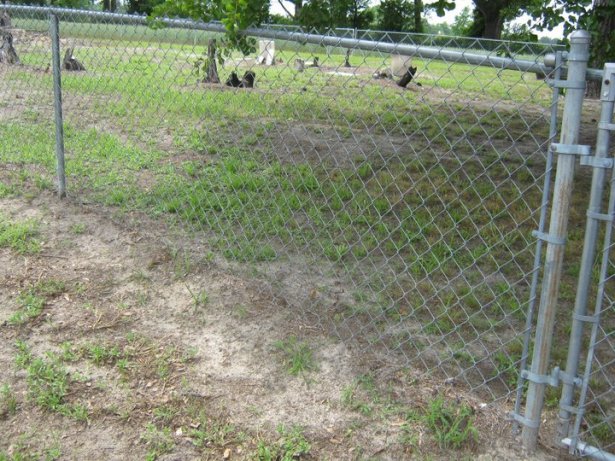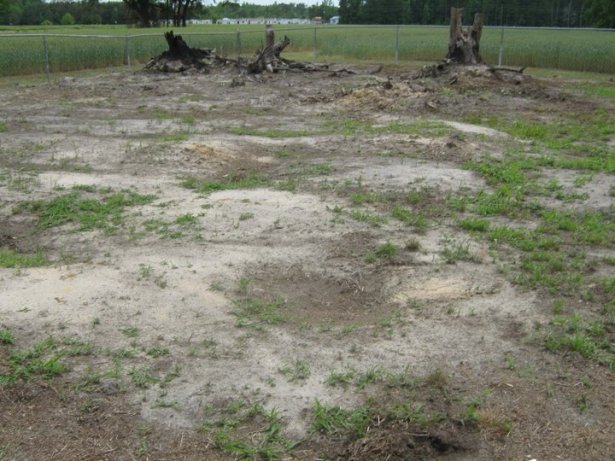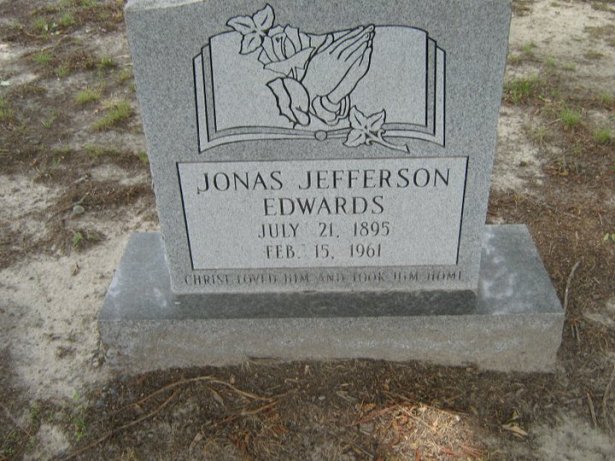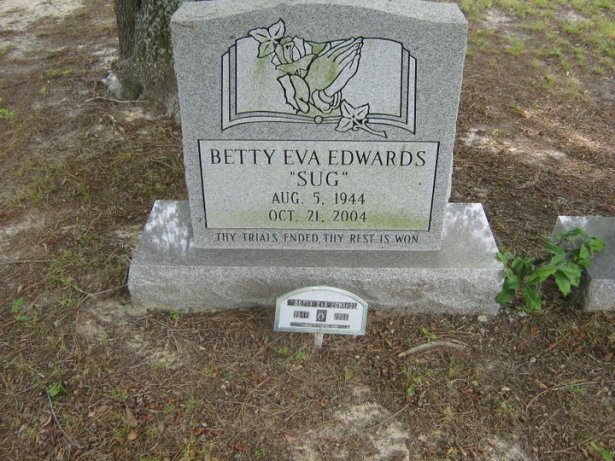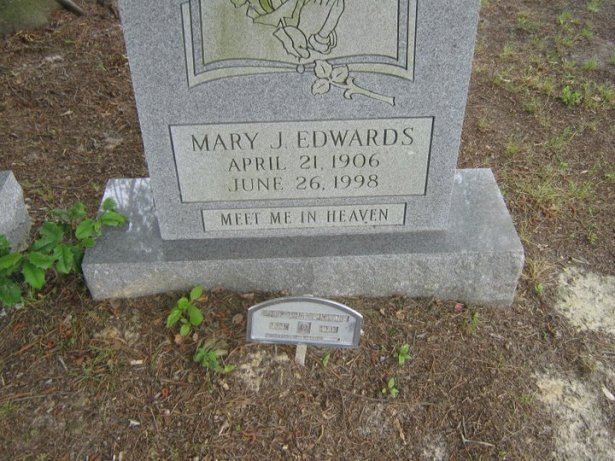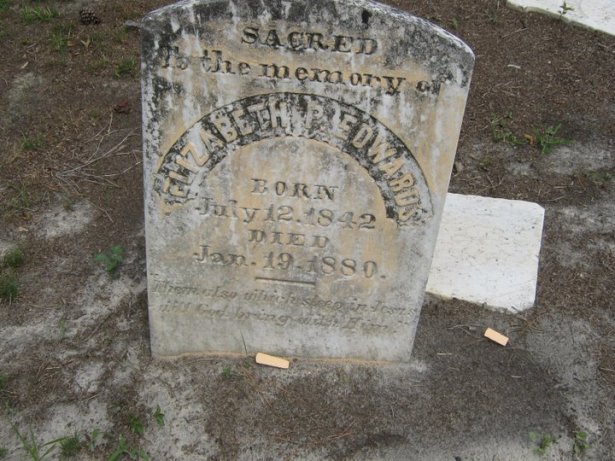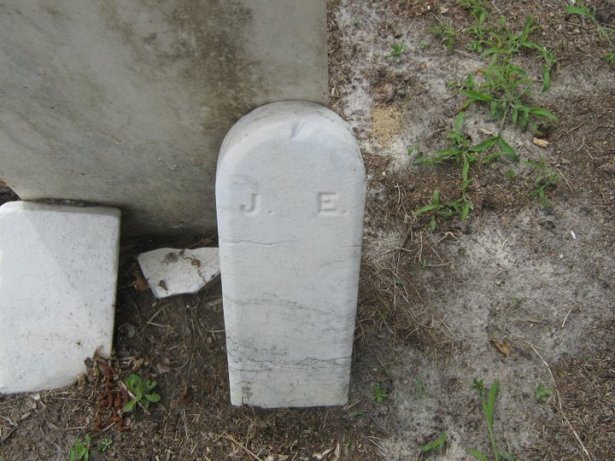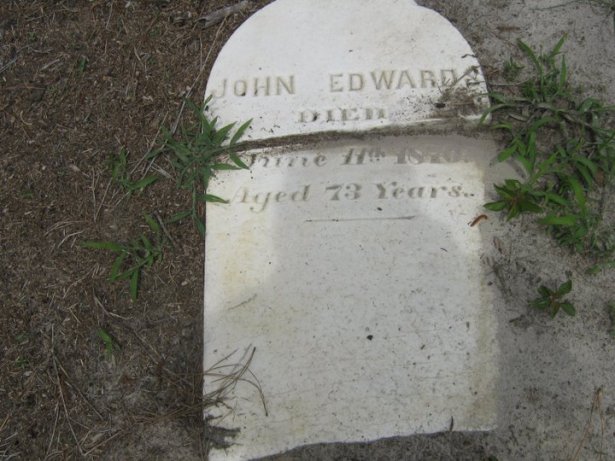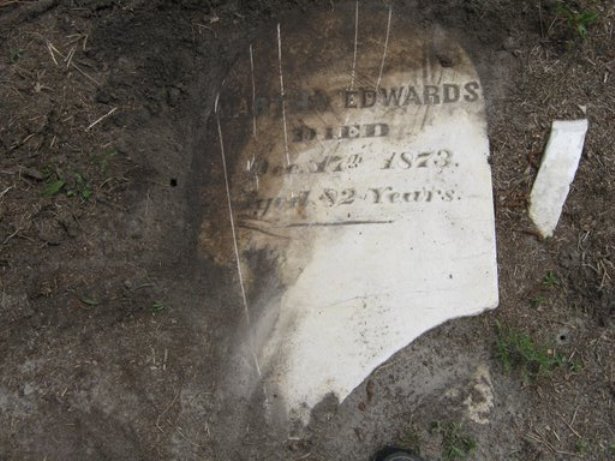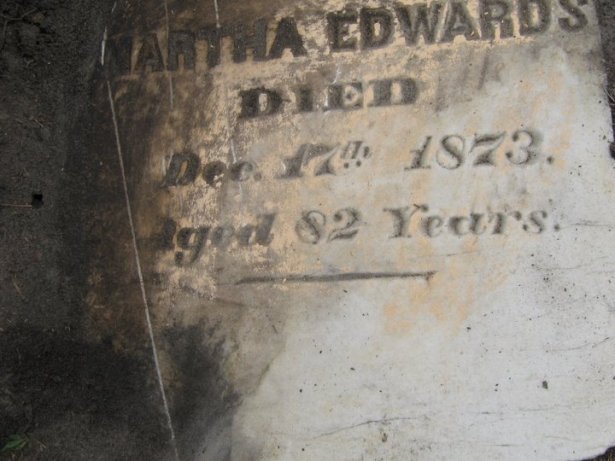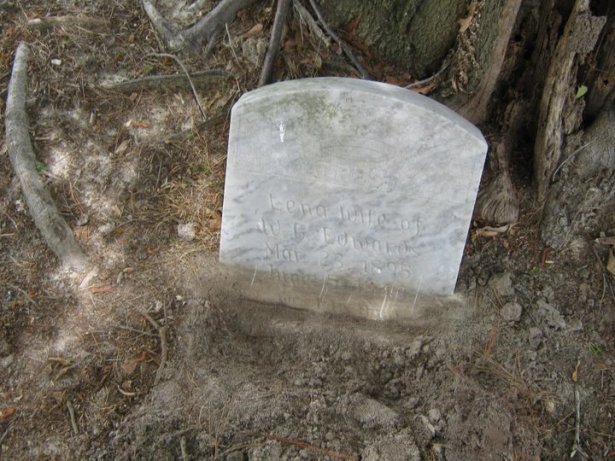 Lillian K. Houston Send your questions (and thanks) directly to Lillian.