The following is a complete listing of the tombstones in the Dempsey Cemetery in Duplin County, NC.
Location on highway #41 west turn on Cornwallis road (SR1101) go a couple of miles turn left on Butterball (SR1170) a couple of mile turn left on Chicken Neck Road (SR1136) Cemetery is 3/10 miles down a path on left next to the woods. Very undergrowth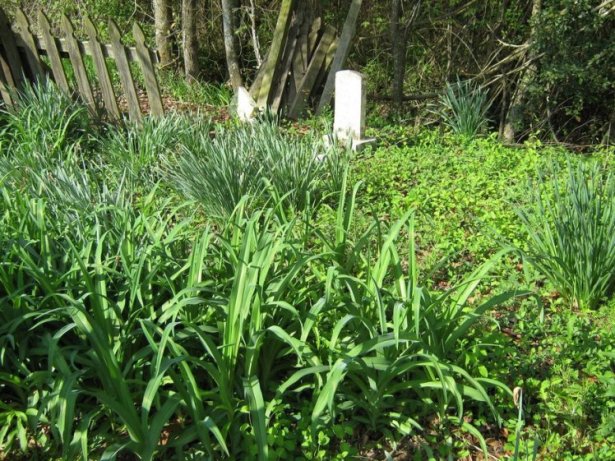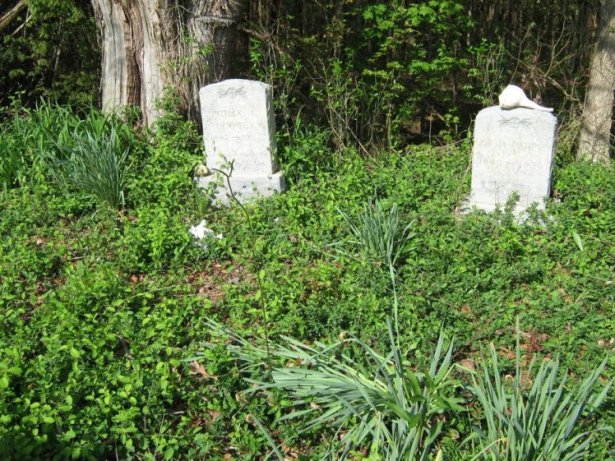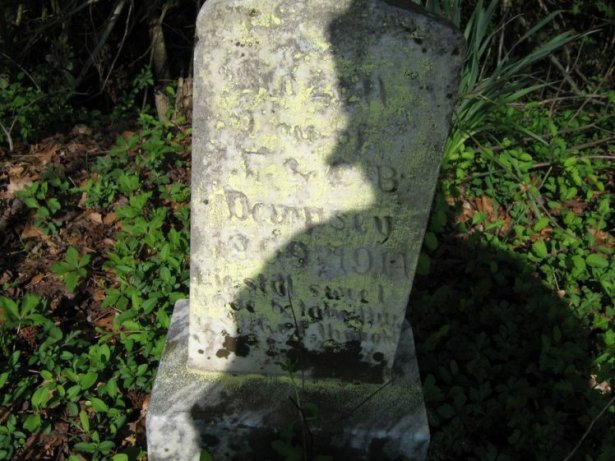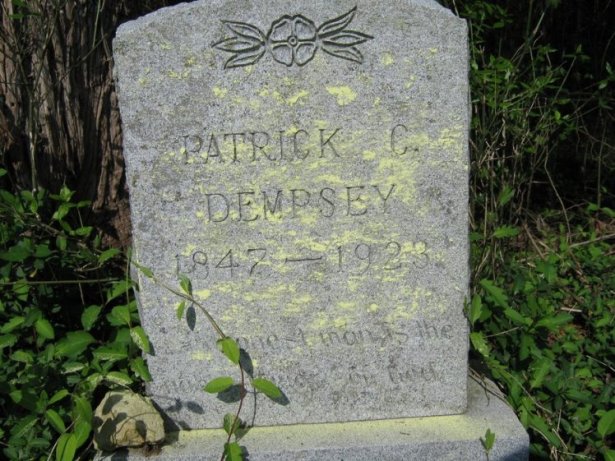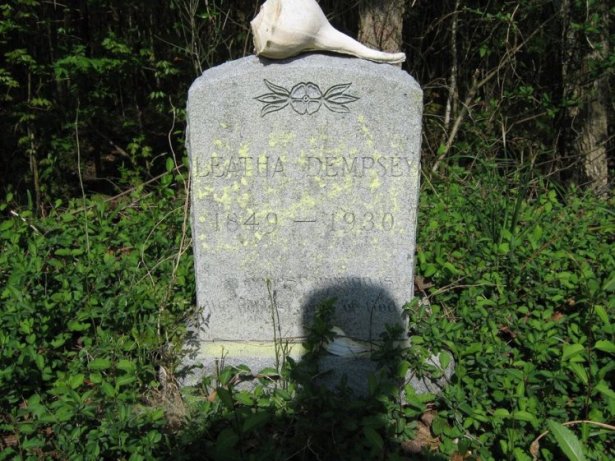 Lillian K. Houston Send your questions (and thanks) directly to Lillian.