The following is a complete listing of the tombstones in the Duplin County Cemetery (Paupers Cemetery) in Duplin County, NC.

Location on the west side of N C Highway 11, immediately behind the NC Dept of Transporation Maintenance Yard of Kenansville

The Cemetery is well taken care of. Each grave has a granite stone app 4 by 4, but there is no marking, only on the last six names. The cemetery has a chain link fence around it.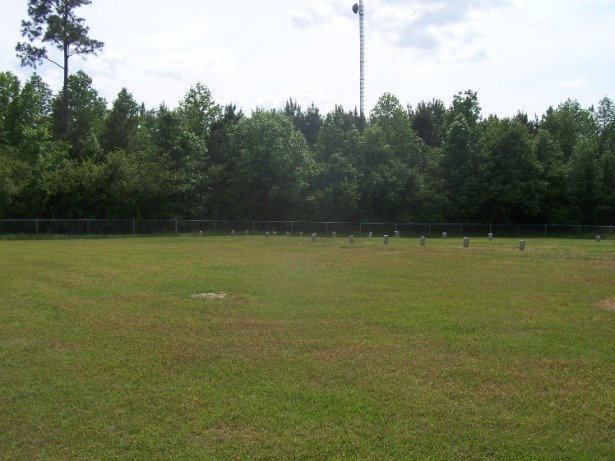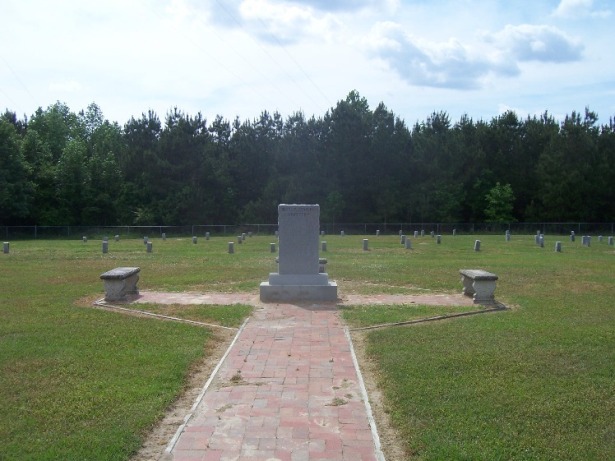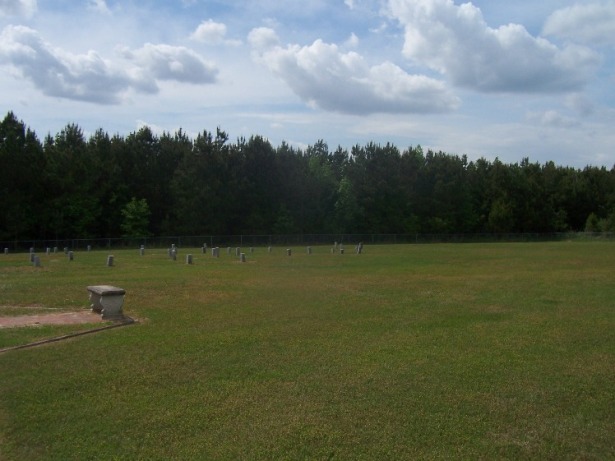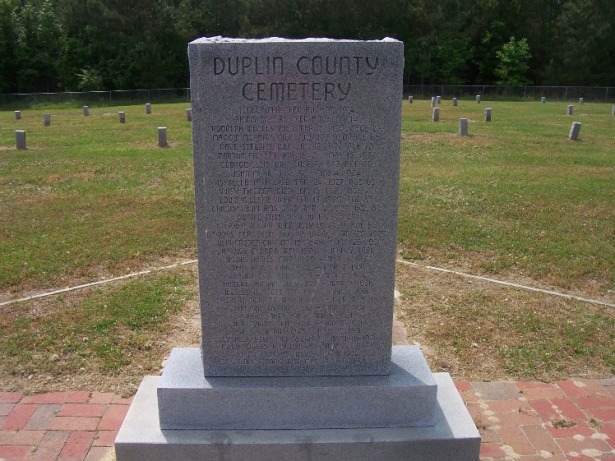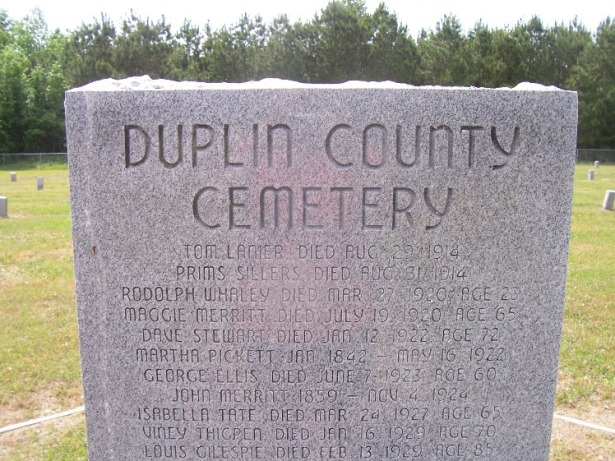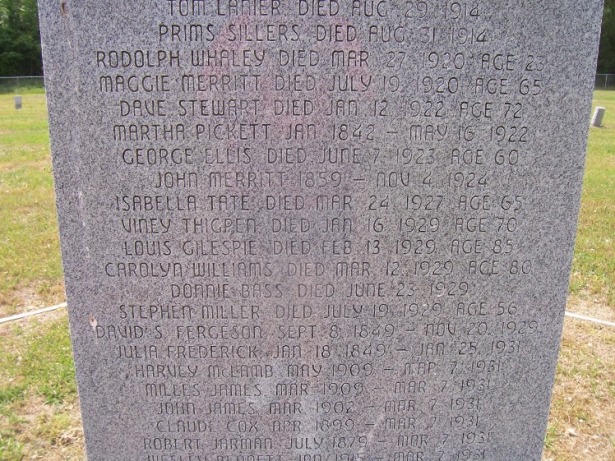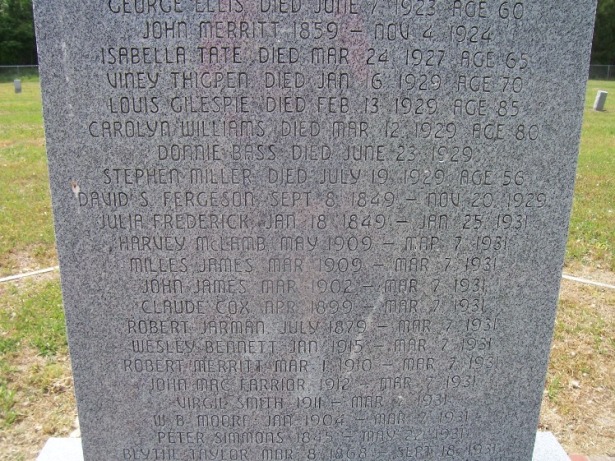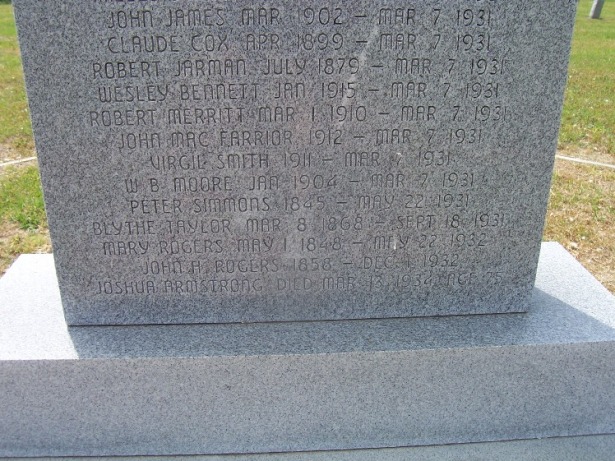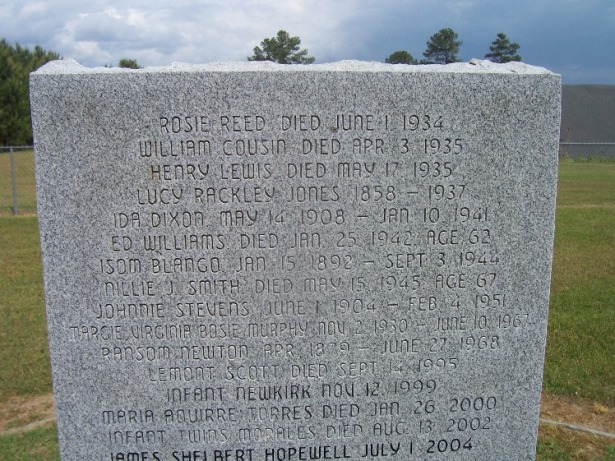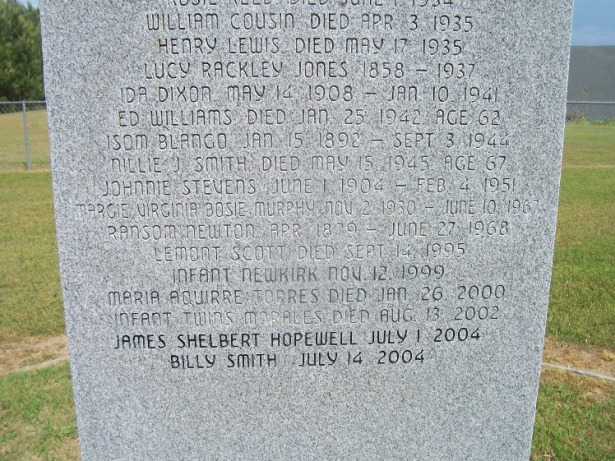 Diane Siniard Send your questions (and thanks) directly to Diane