The following is a complete listing of the photos of tombstones in the Ben Lanier Cemetery in Duplin County, NC.
Location: Beulaville Hwy 24, take Lyman road–pass Edmond Brinson Farm go about 1-1 1/2 miles, beside some old delapadated chicken houses next to a home. VERY overgrown, Cemetery not being maintained!
Surveyed May 2006 re surveyed November 2006


Page 1 of 1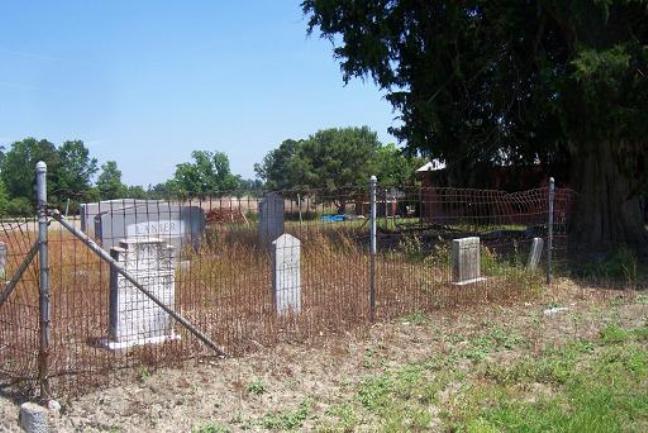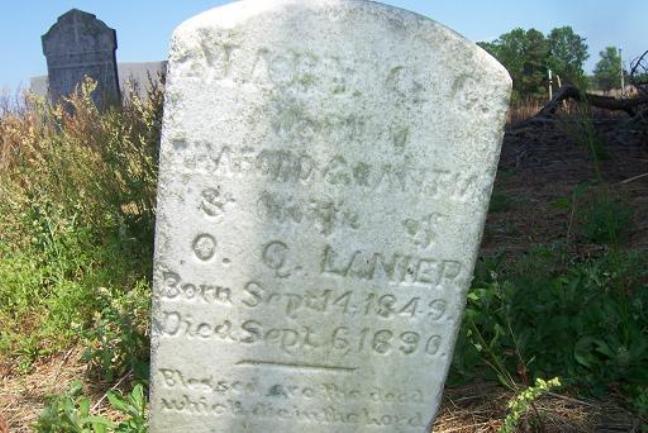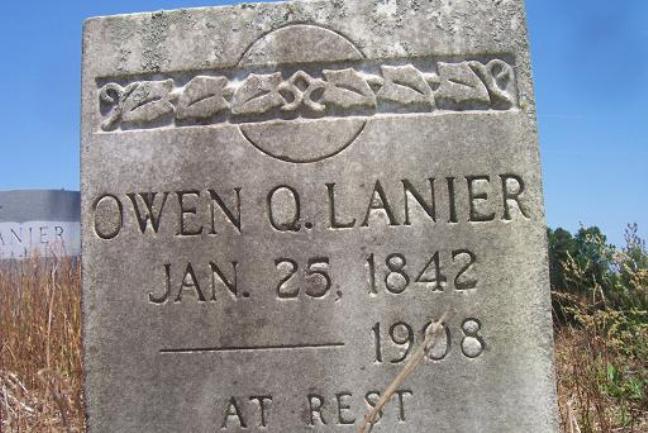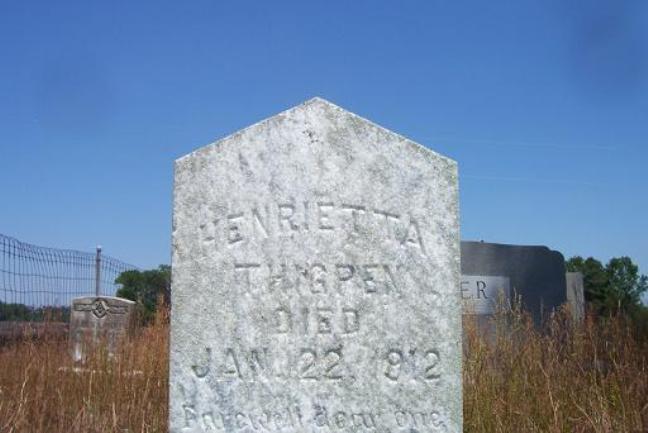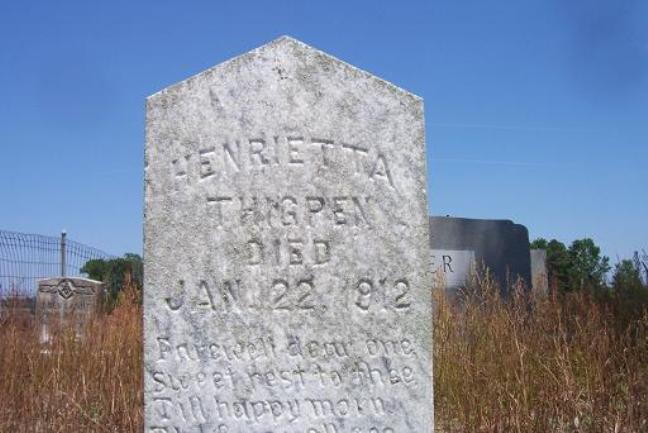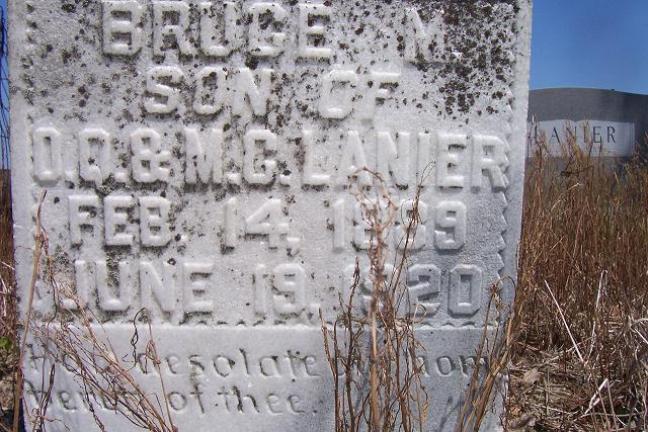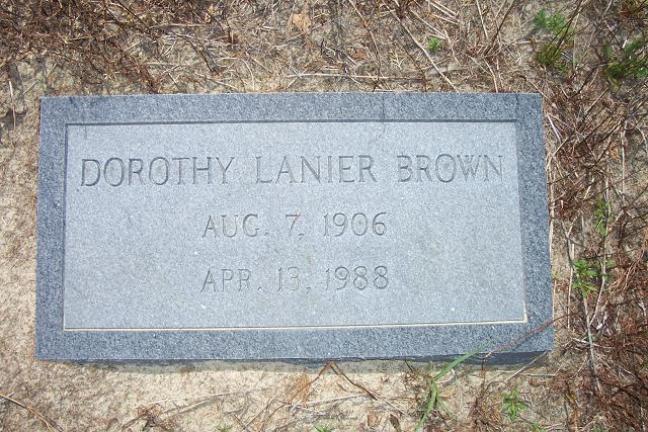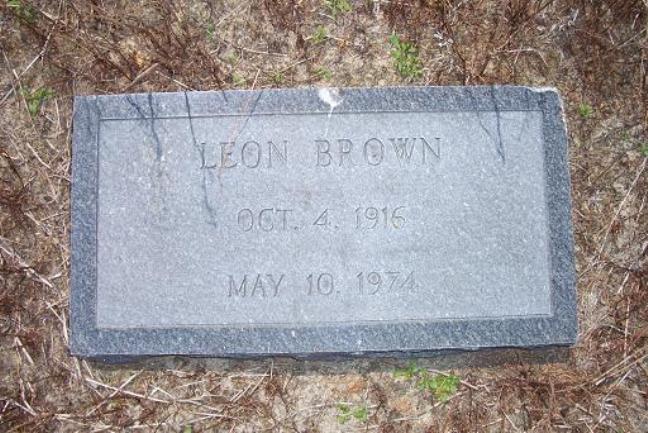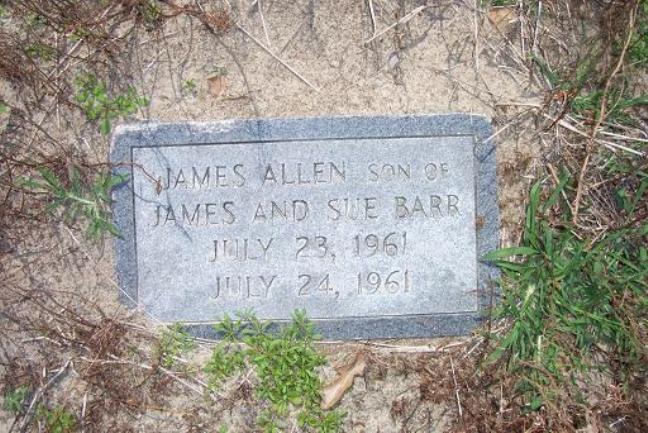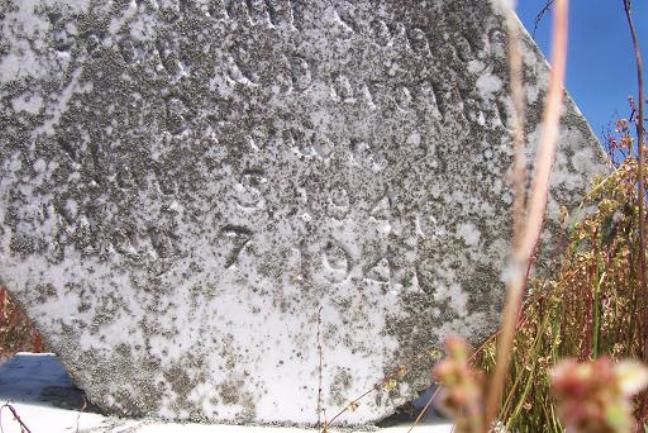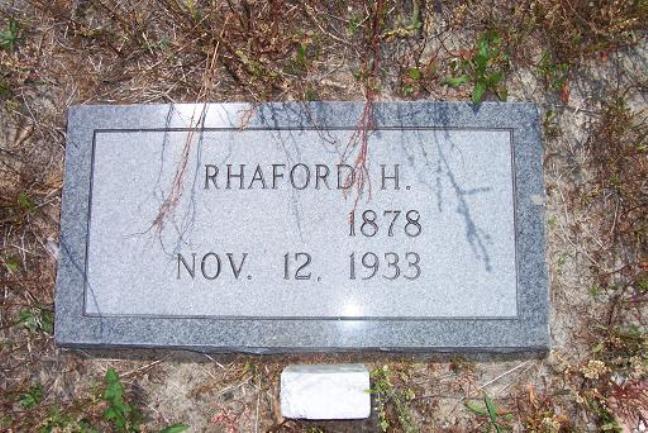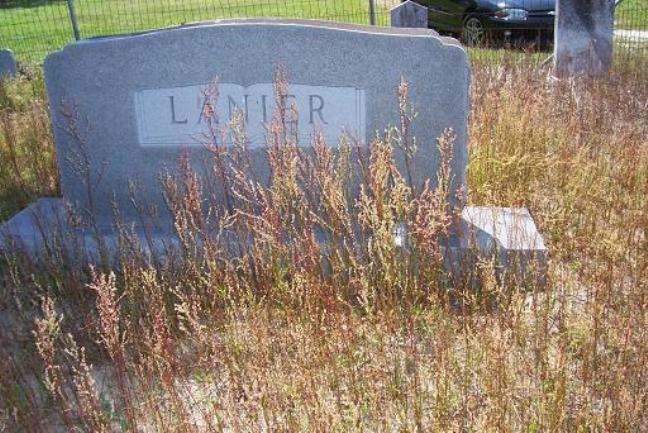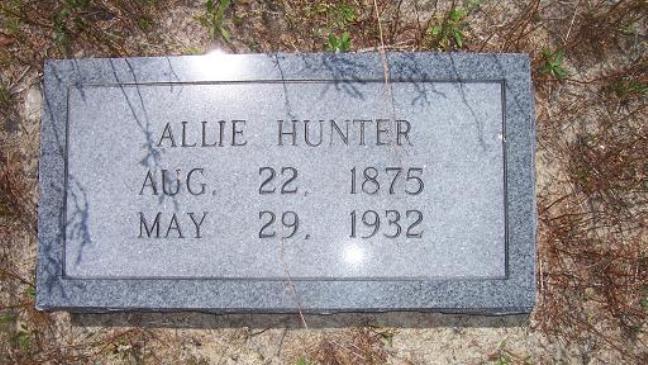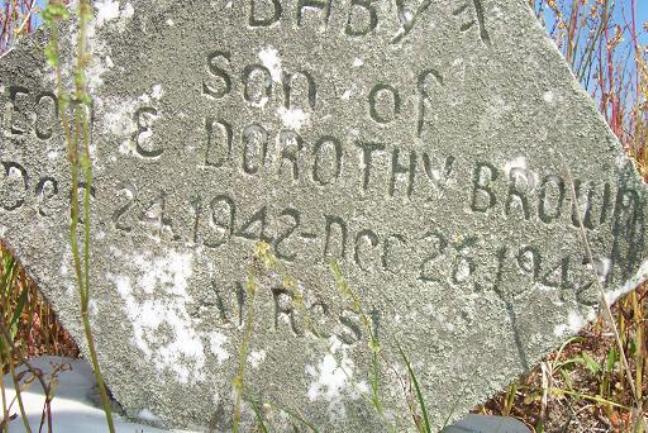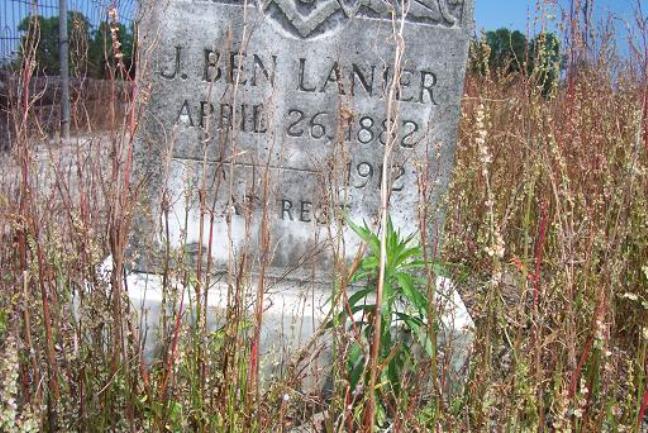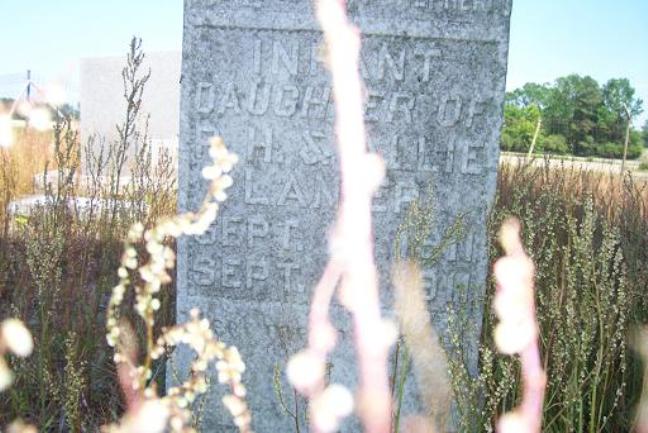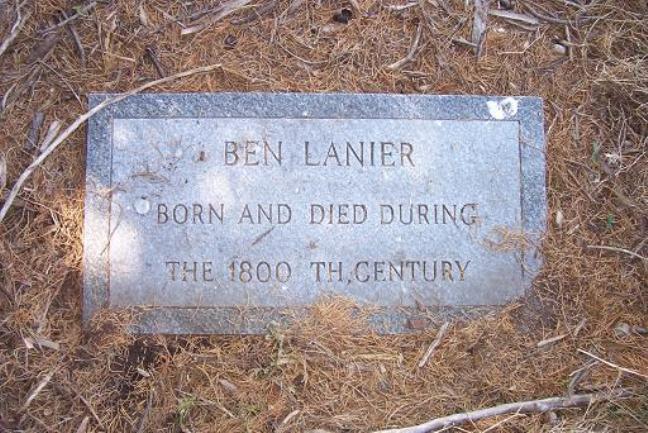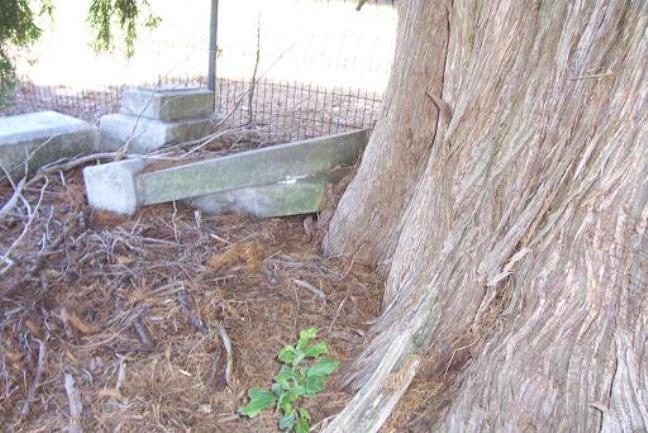 Lillian K. Houston Send your questions (and thanks) directly to Lillian.