The following is a complete listing of the tombstones in the Daniel A Williams, A B Williams & Foster Cemetery in Duplin County, NC.
Location: Highway # 24 east app. 5-6 miles, turn left on Wagon Ford Road (SR#1715) Cemetery is located app 3-4 miles on the left side of road. A small sign at the entrance of path. Cemetery has a block fence.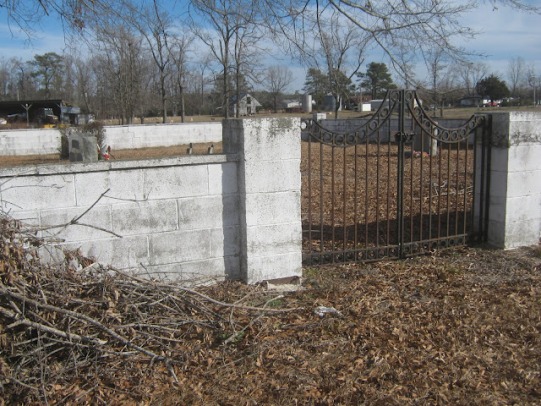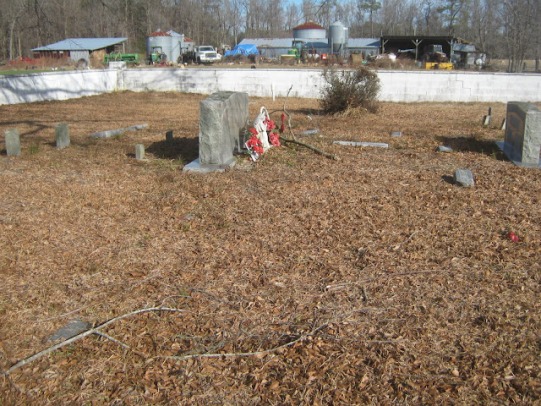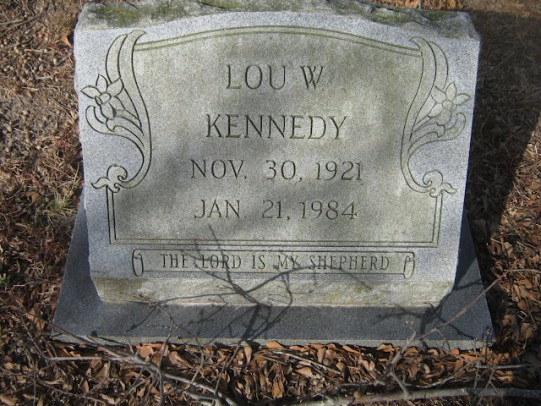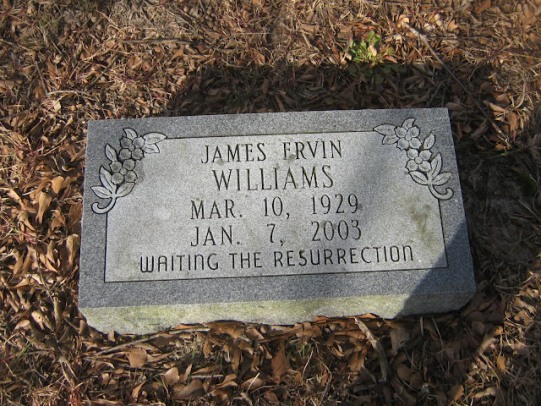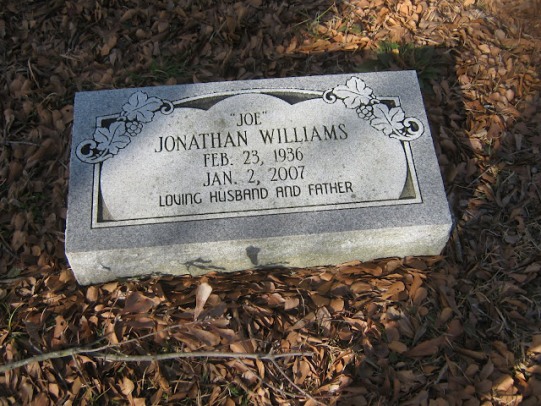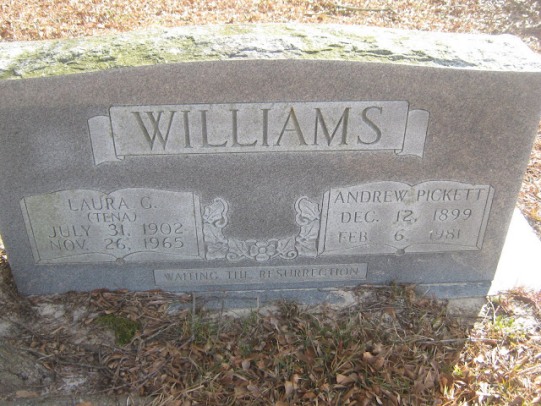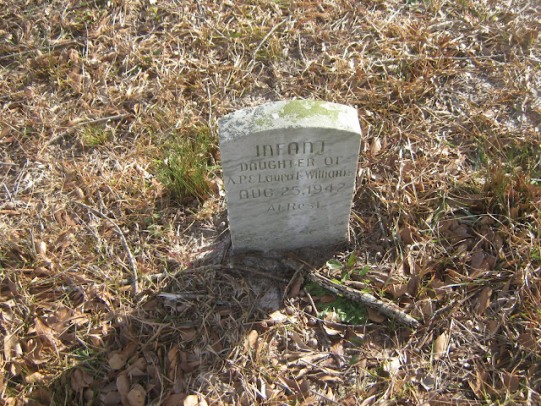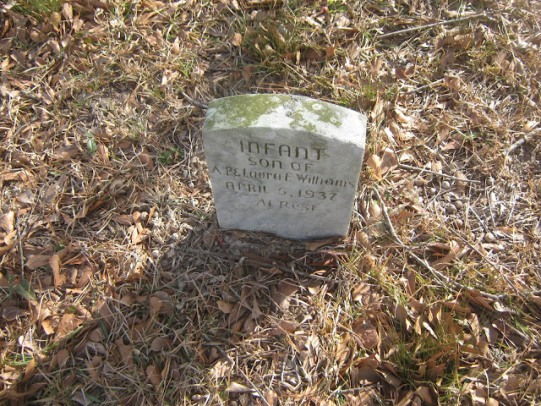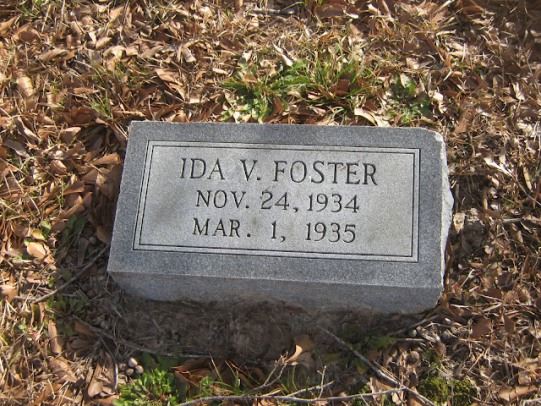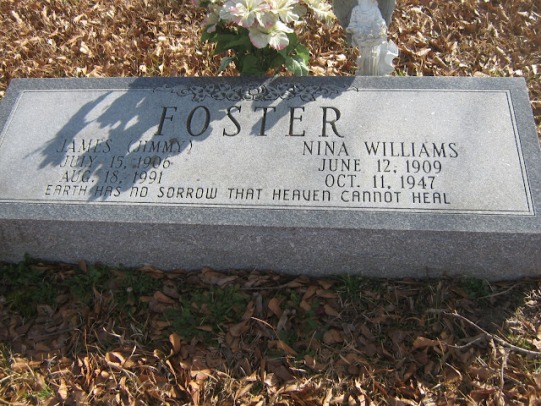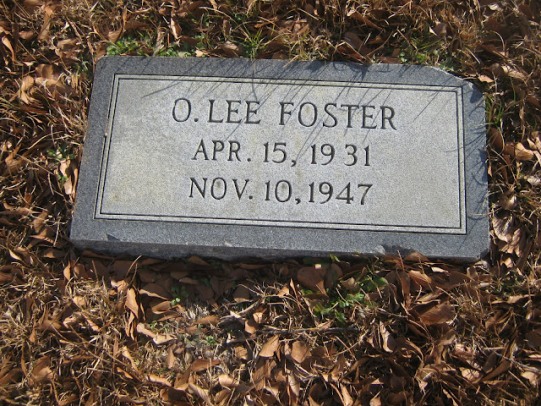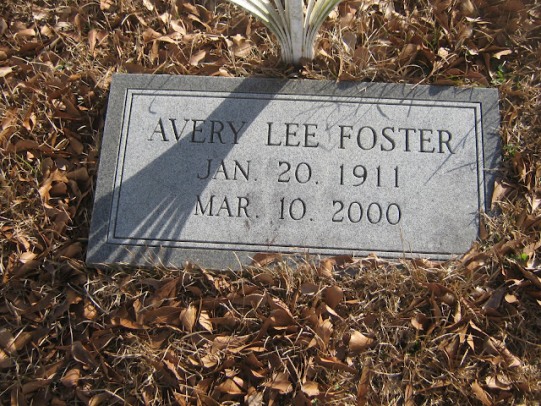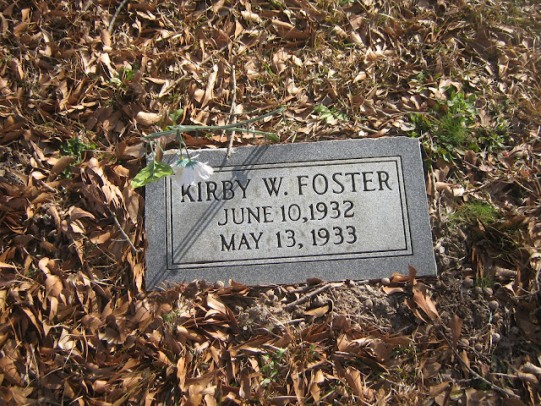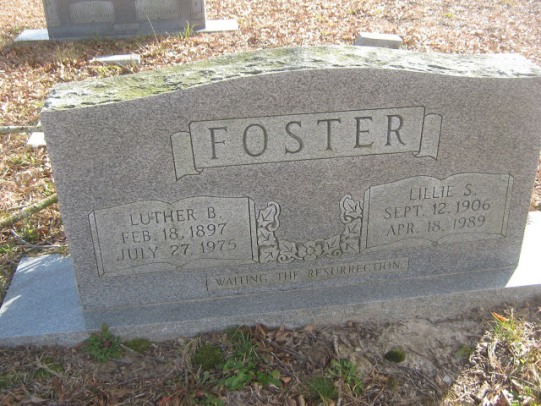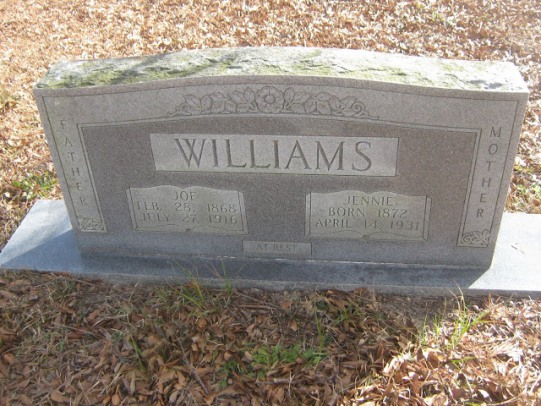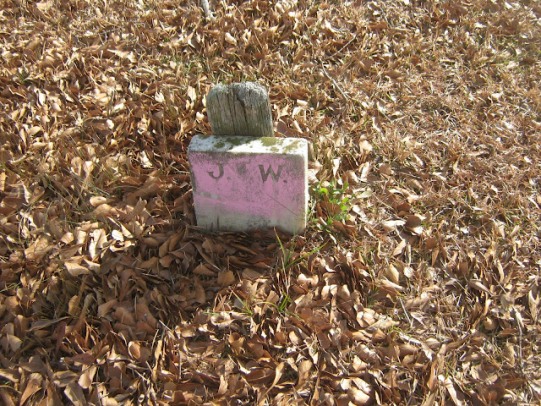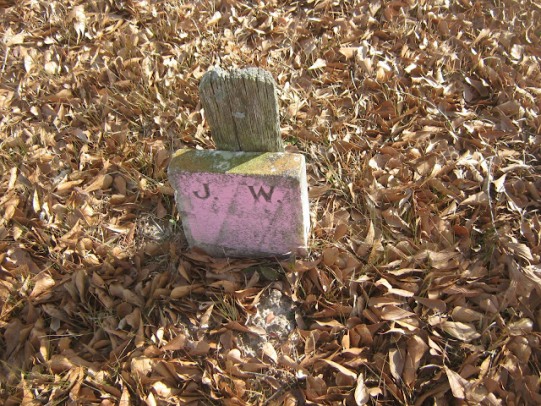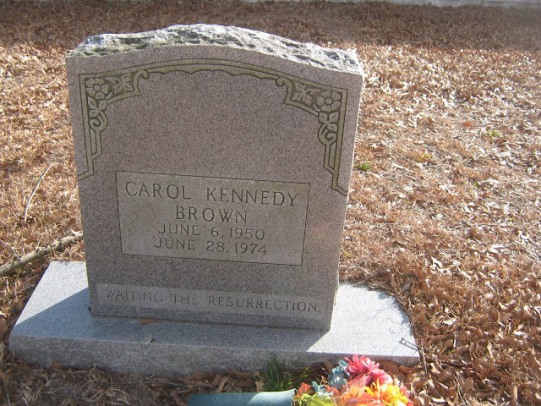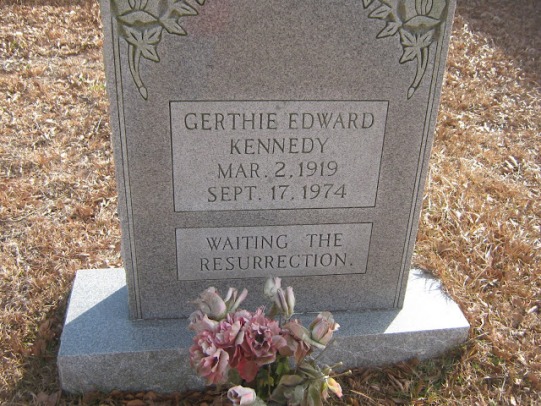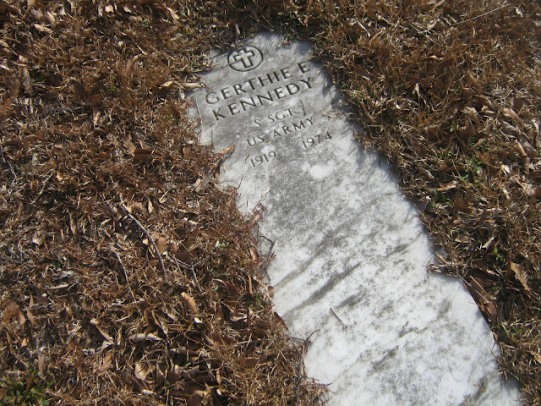 Lillian Houston Send your questions (and thanks) directly to Lillian.