The following is a complete listing of the tombstones in the William McGowen Cemetery in Duplin County, NC.
Location take 24/50 out of Kenansville going toward Warsaw, it is the first road to the right, before you get to West Duplin school. and before you get to James Kenan School.SR # 1376 ( Faison McGowen Rd) 4/10 mile east of NC # 24, about 2/10 mile north of the road, in a field. Cemetery is very, very undergrowth and hard to find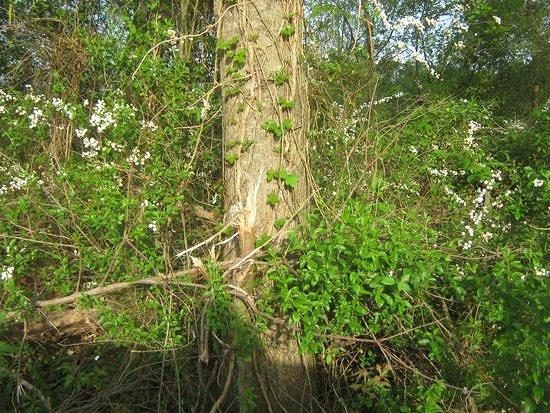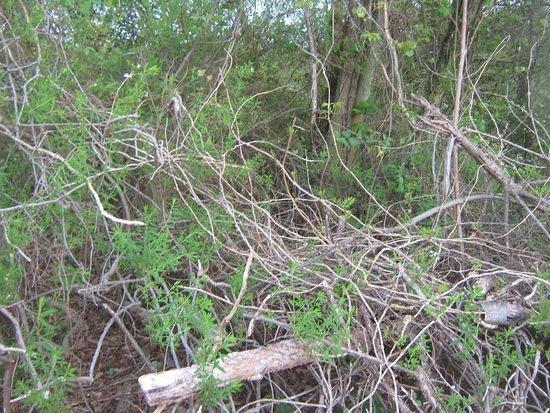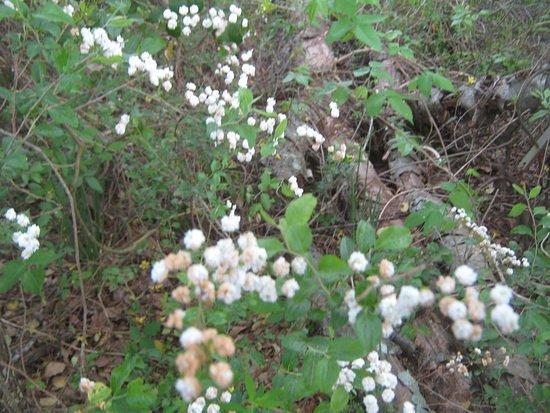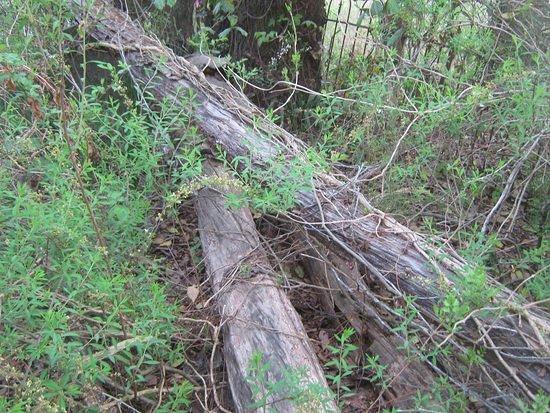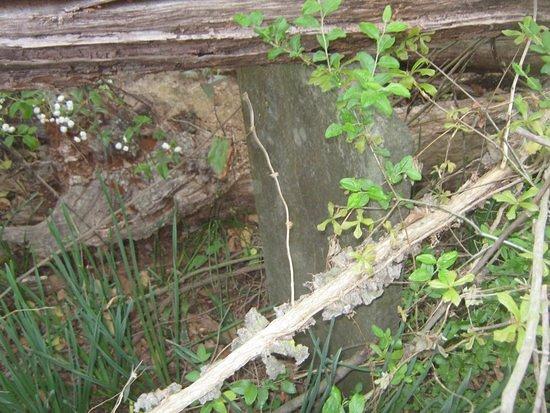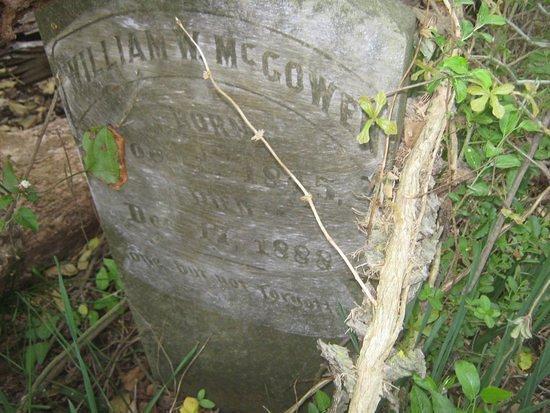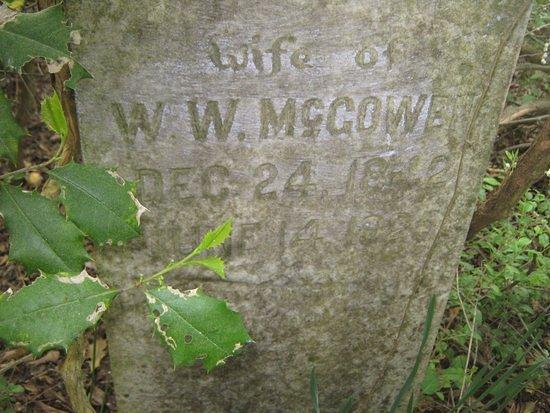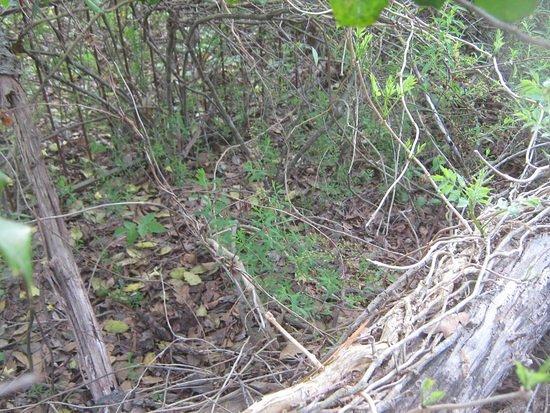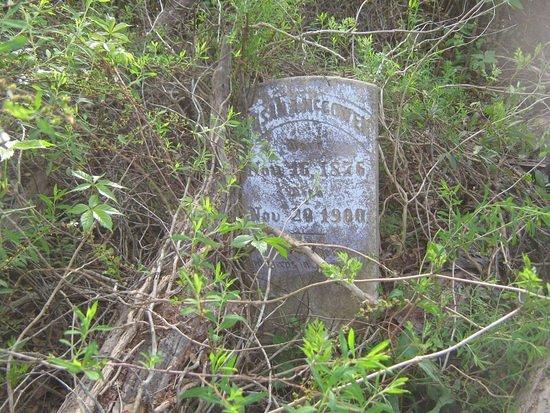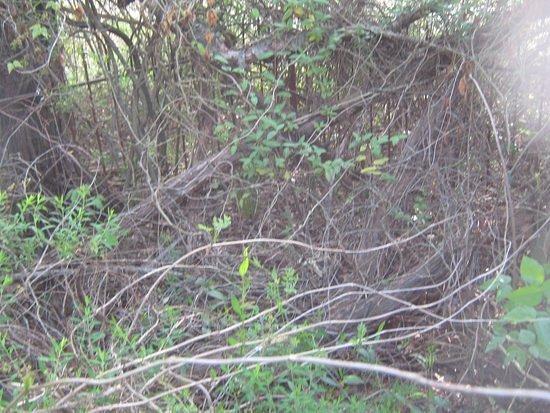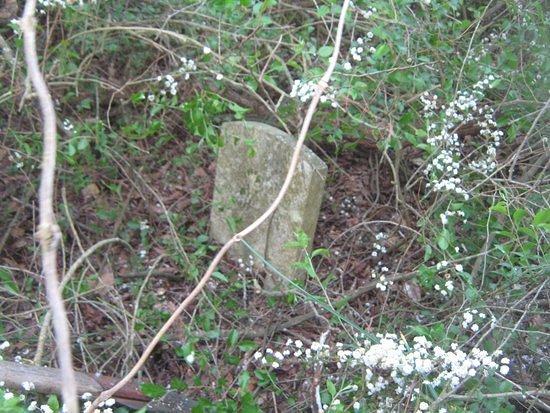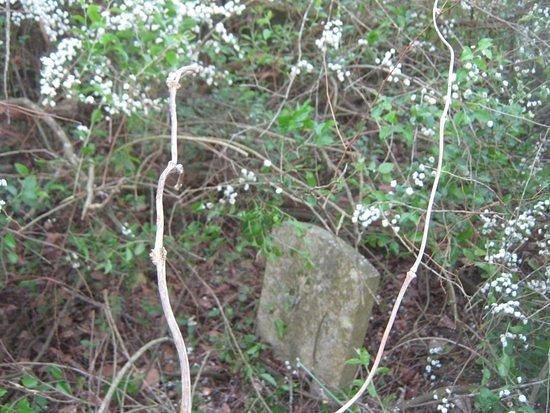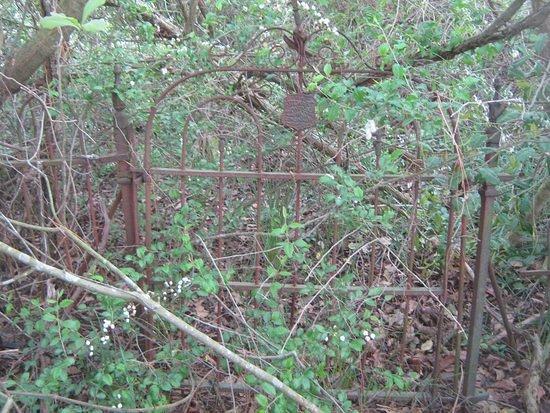 Lillian K. Houston Send your questions (and thanks) directly to Lillian.