The following is a complete listing of the tombstones in the Will Basden Cemetery in Duplin County, NC.
Location: on the east side of Willard Edwards road, about 0.3 mile from intersectiom. cemetery is about 800 feet fom the road several homes next to cemetery.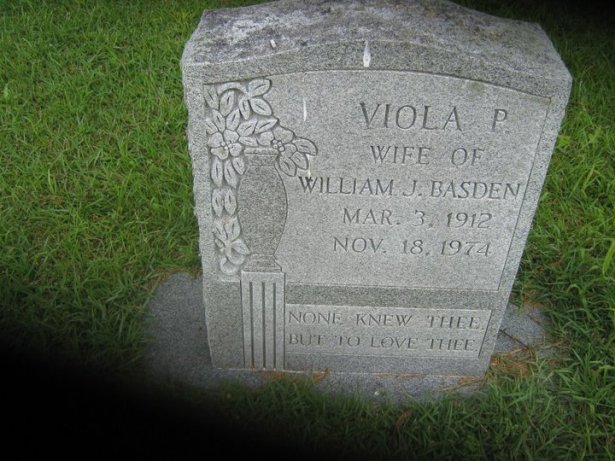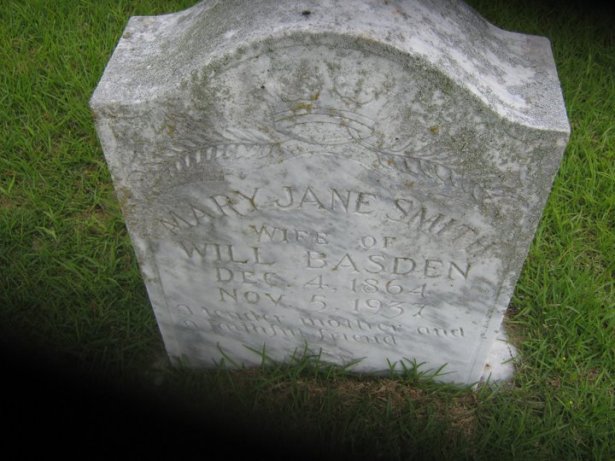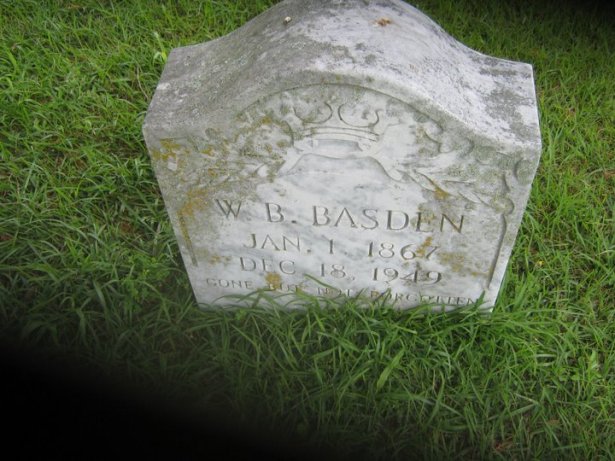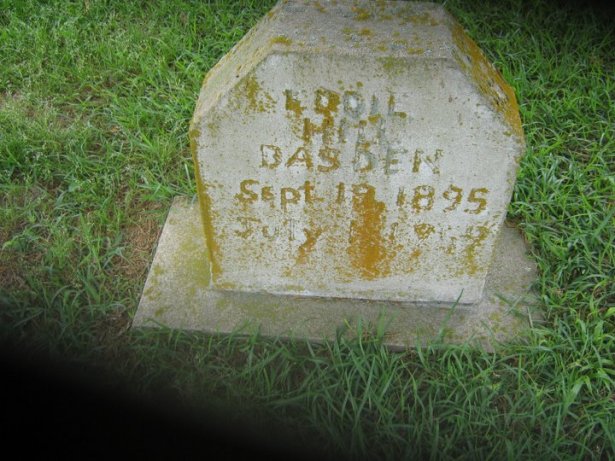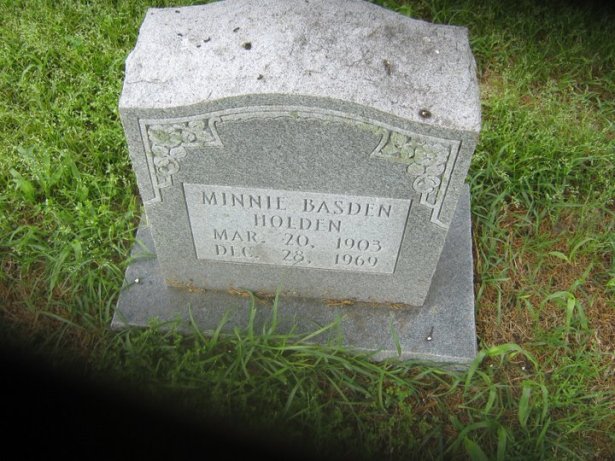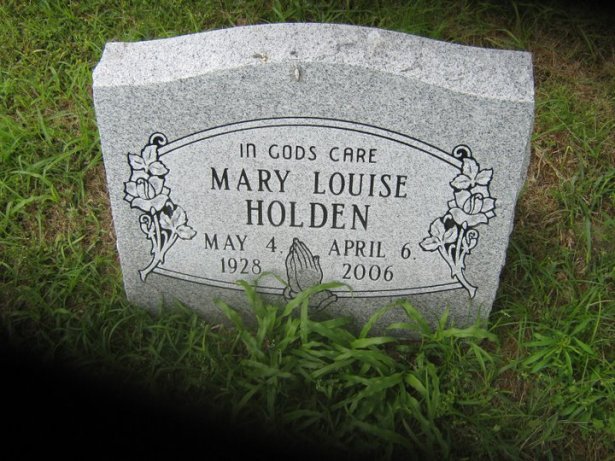 Lillian K. Houston Send your questions (and thanks) directly to Lillian.