The following is a complete listing of the tombstones in the Whaley Cemetery in Duplin County, NC.
Location: Located at the intersection of SR 1710 ( Sumner Road ) and SR 1736 ( Baker Road ). Cemetery is well mantained in a chain link fence.
Page 1 of 2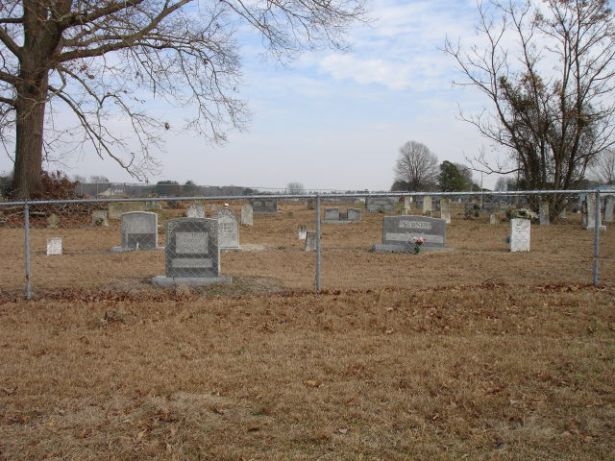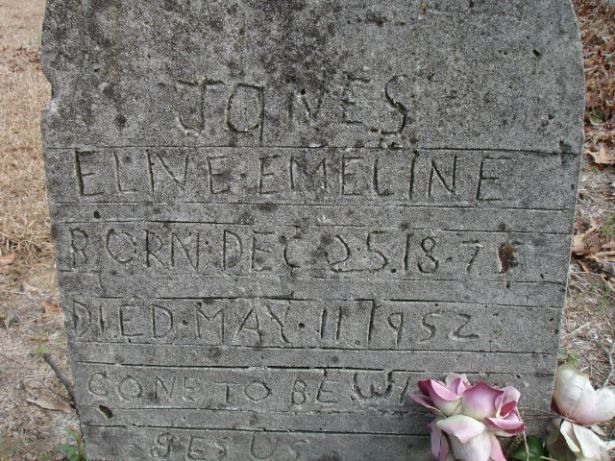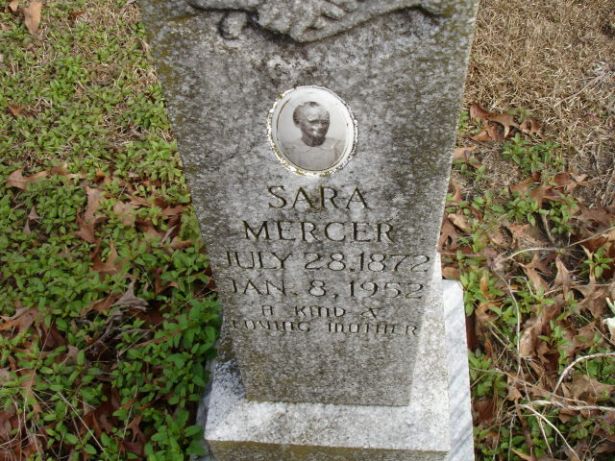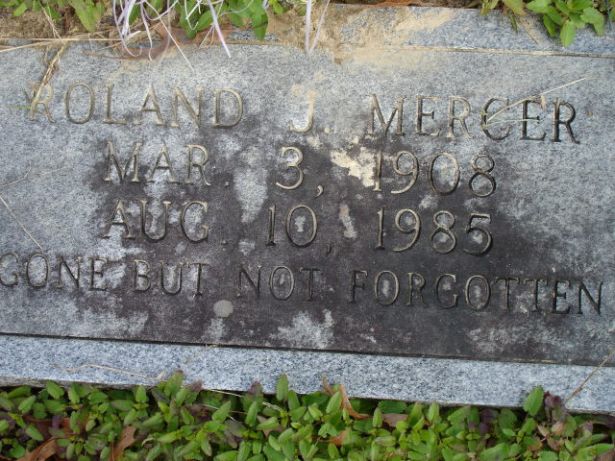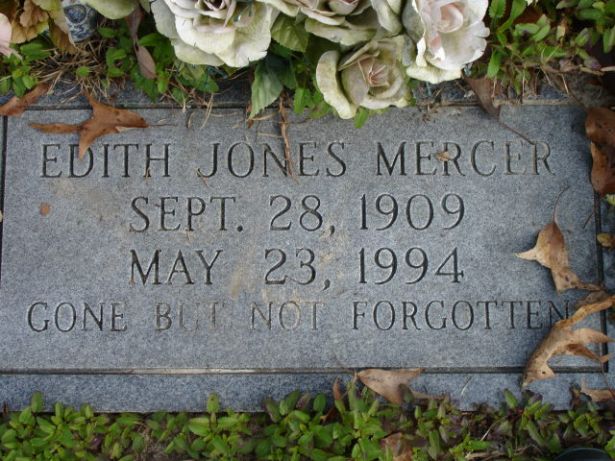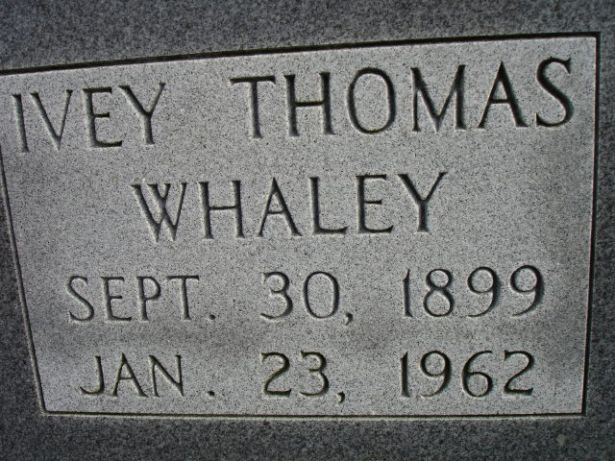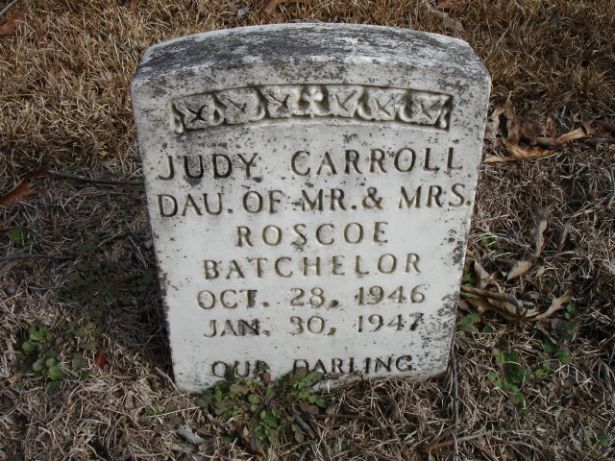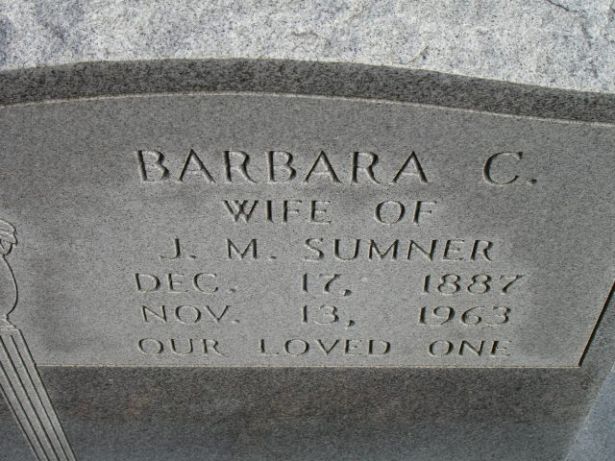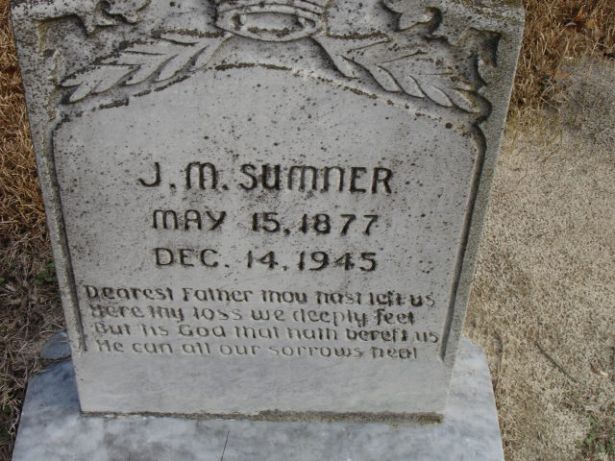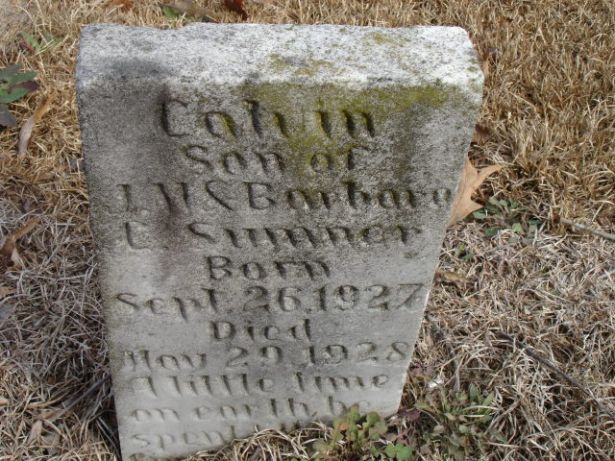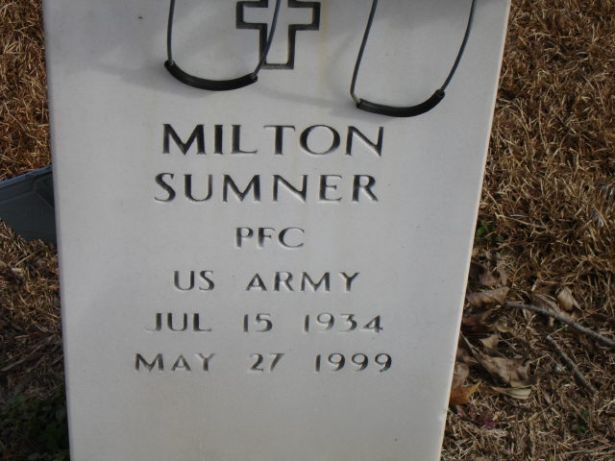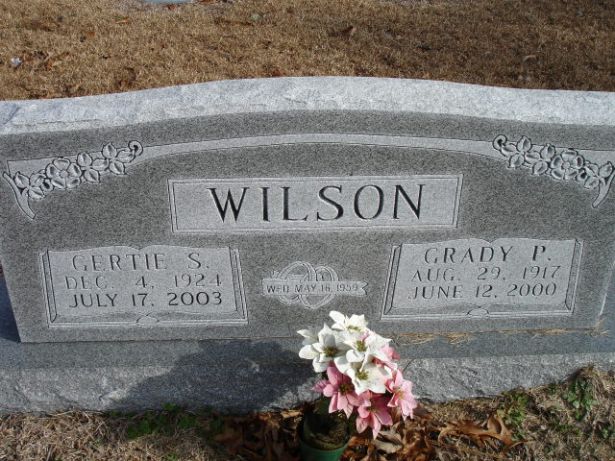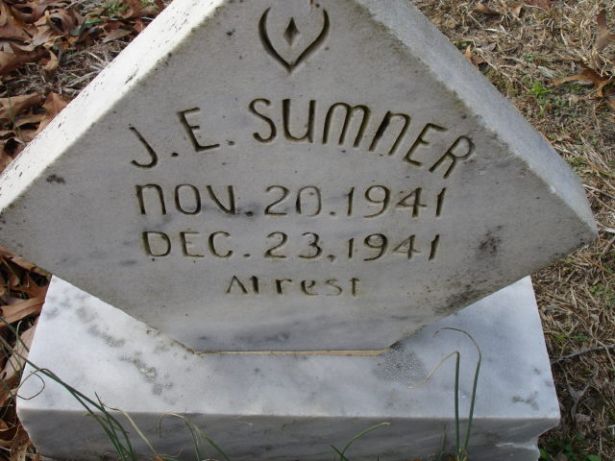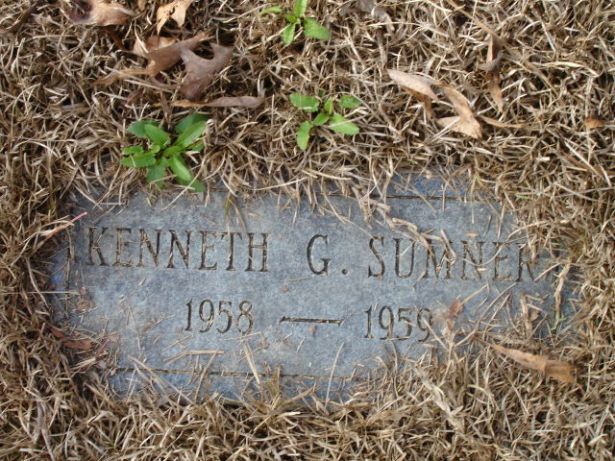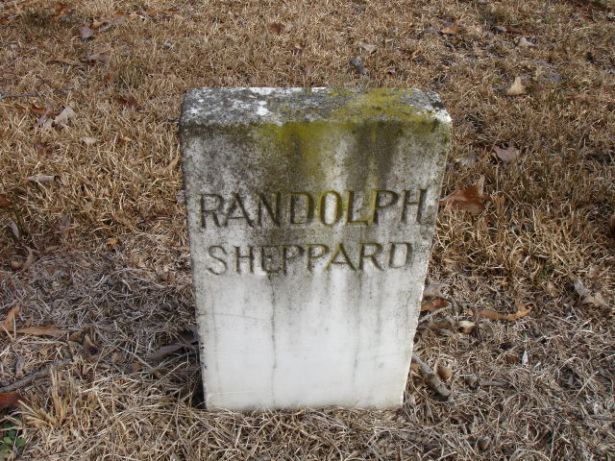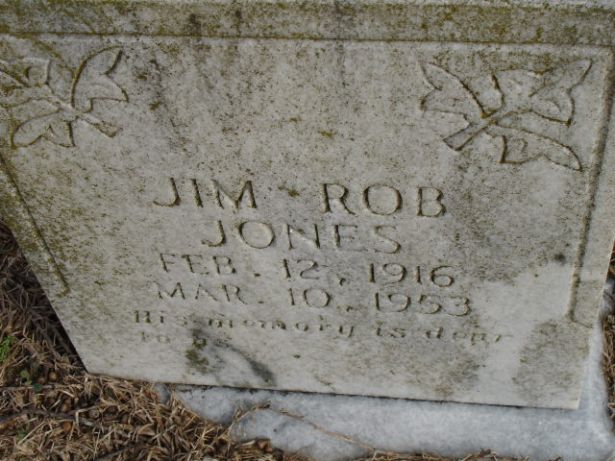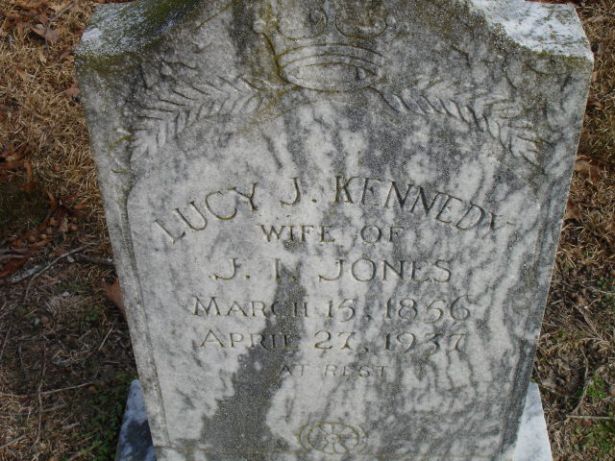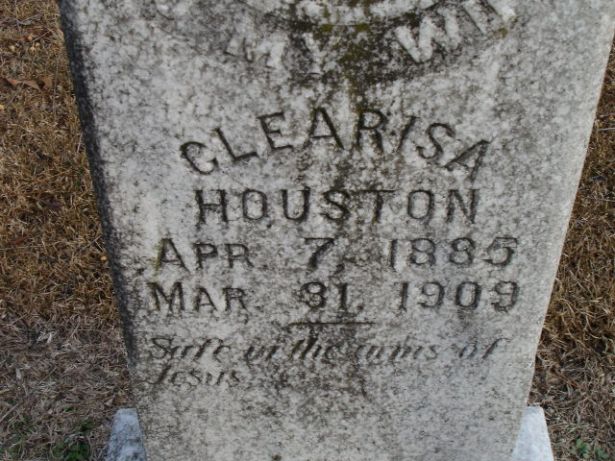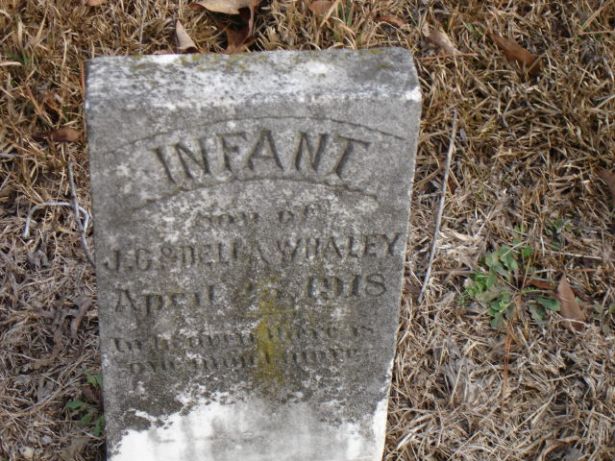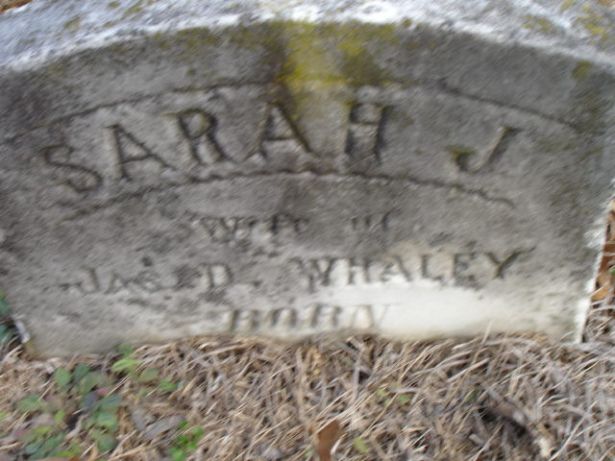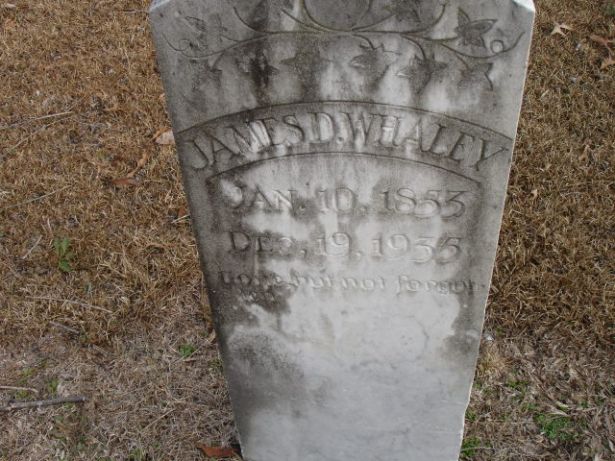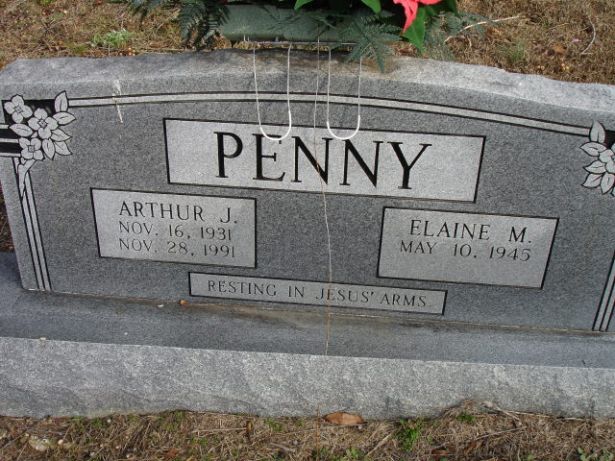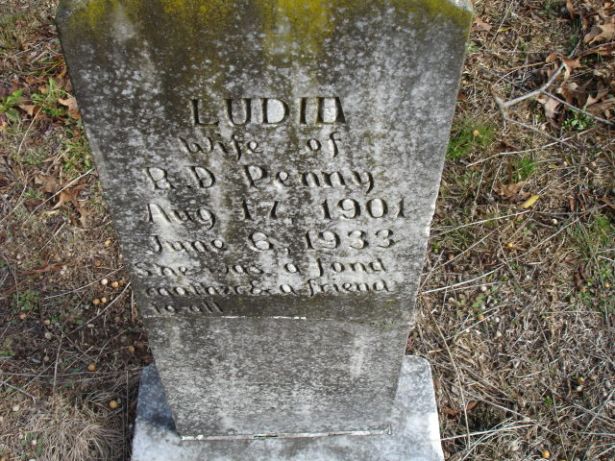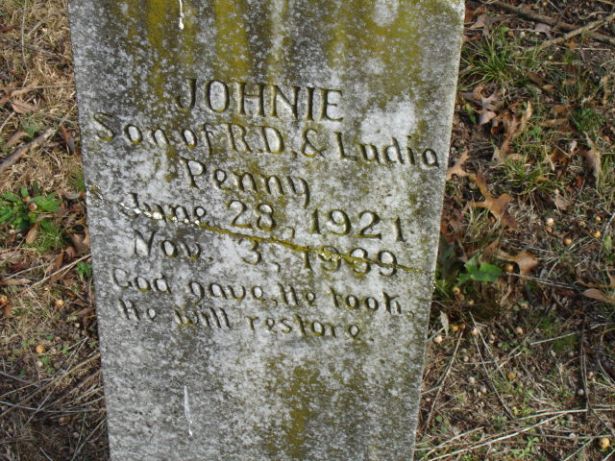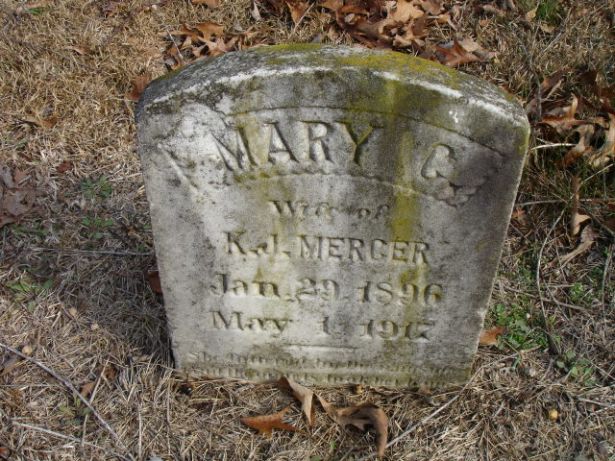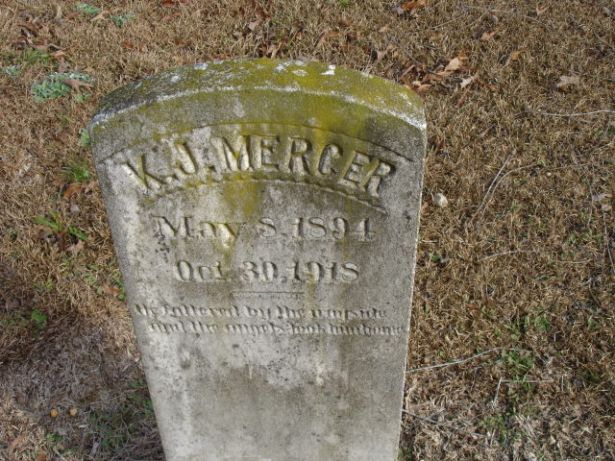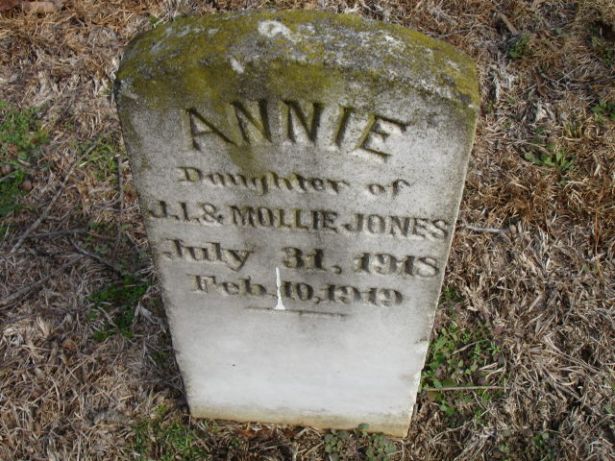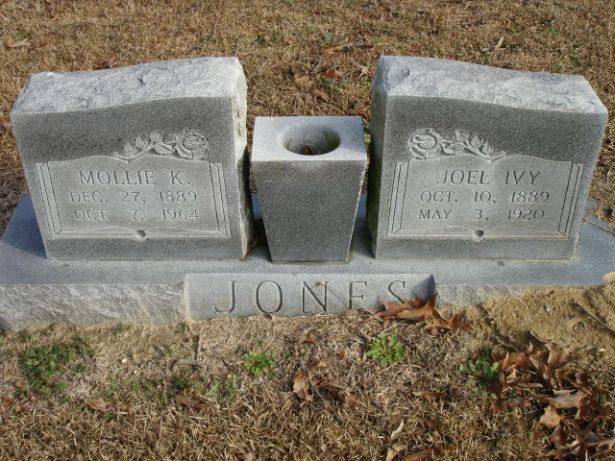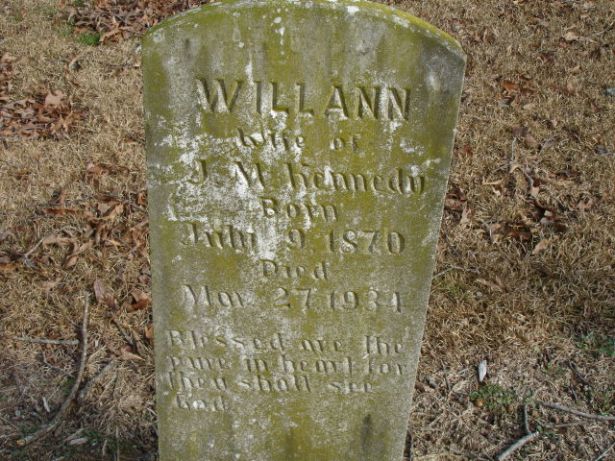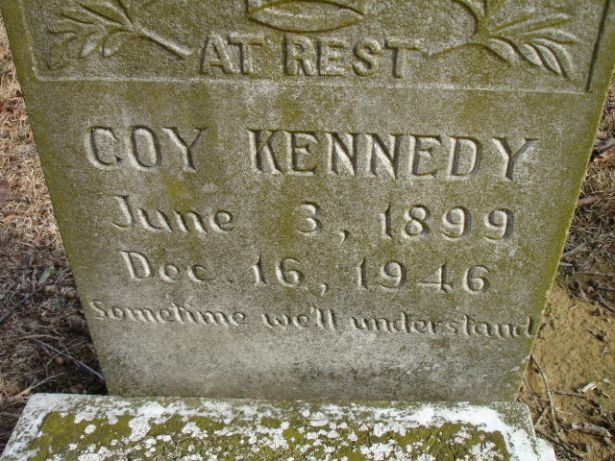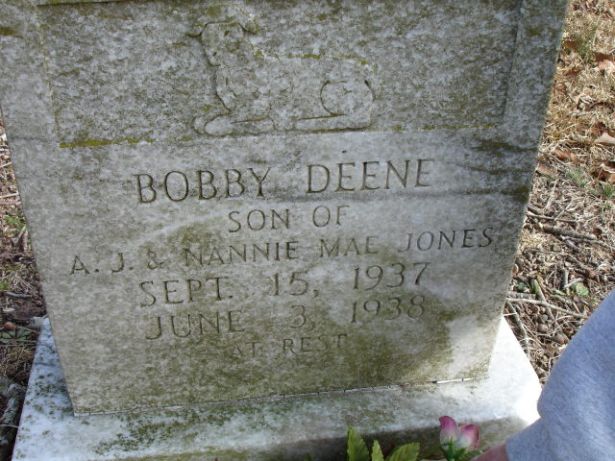 Next Page
Lillian K. Houston Send your questions (and thanks) directly to Lillian.