The following is a complete listing of the tombstones in the Vance Outlaw Cemetery in Duplin County, NC.
Location on NC # 111 2/10 mile south of the junction with Donald K. Outlaw road (SR# 2533)Turn right on Ashley Duncan road Cemetery is 2/10 mile off the road on the south side Very overgrown needs some attention
Note: We were able to find the following stones in September 2008, today we were unable to get in the cemetery due to hedge bushes which have grow up into the fence.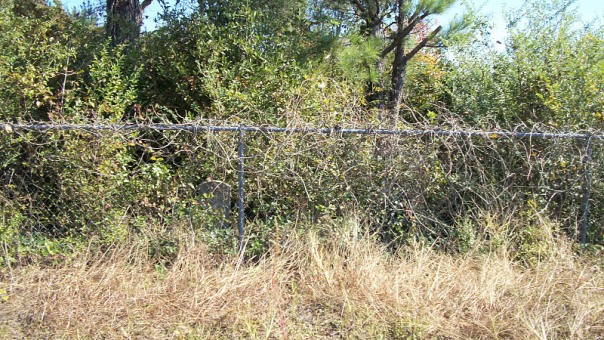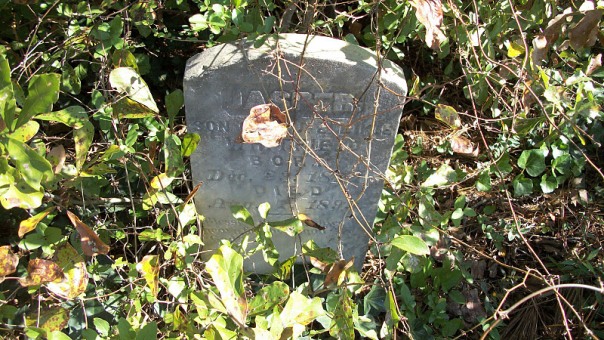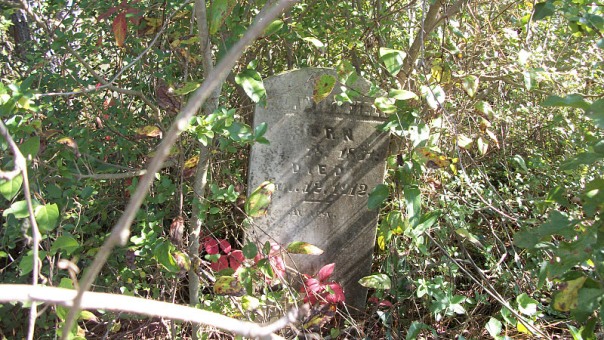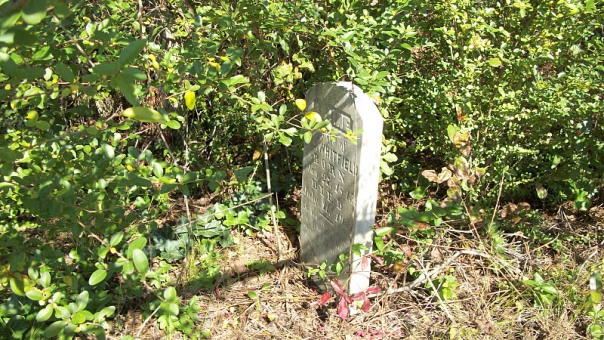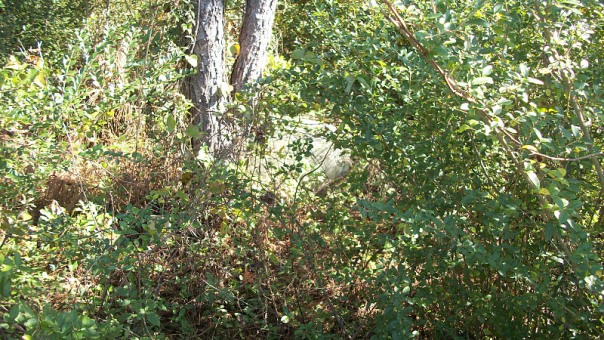 Lillian Houston Send your questions (and thanks) directly to Lillian.