The following is a complete listing of the tombstones in the Swinson Cemetery in Duplin County, NC.
Location on SR # 1911 (Brooks Quinn Rd) 2/10 mile of the intersection with SR # 1912 (Blind Bridge Rd) on the east side of the road 3/10 mile off the road at a farm pond
Mrs Betty Tucker which has stayed on this farm for years told us that the Swinson Cemetery was behind the Rouse's you could see sight of it and a piece of the wooden fence. She also told us about a man name Tom Batts that lived in the neighthood and owned this land and he donated a spot across the field for anyone that did not have a place to be buried. you could see where the land was indented.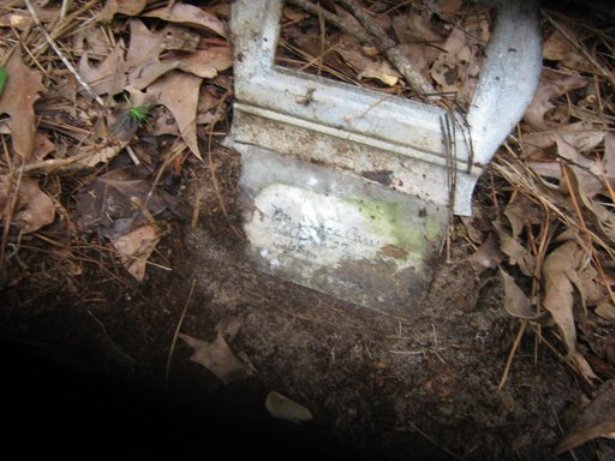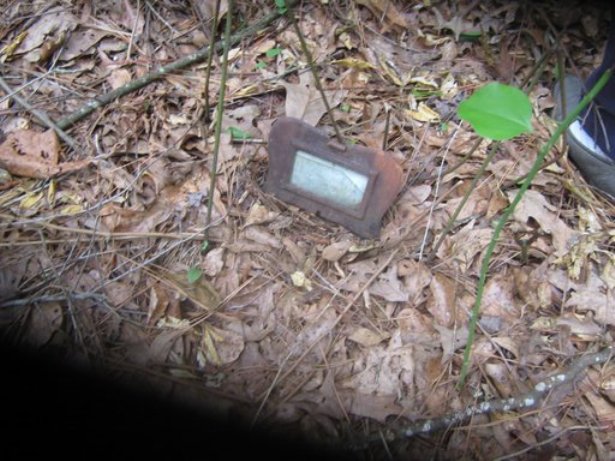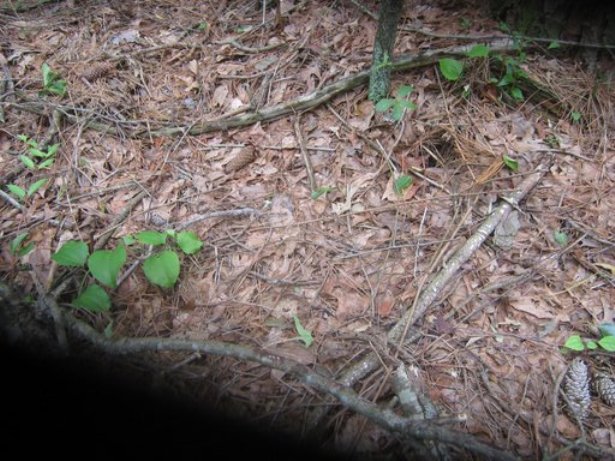 Lillian K. Houston Send your questions (and thanks) directly to Lillian.