The following is a complete listing of the tombstones in the Smith Cemetery in Duplin County, NC.
Location Jackson Store Rd. turn right old Chinquapin Rd. to a sign Prestiage Farm Gerald Smith 450. Turn Left beside sign the cemetery is about 500 feet from Rd. It is in a small patch of woods. It has a lot of undergrowth.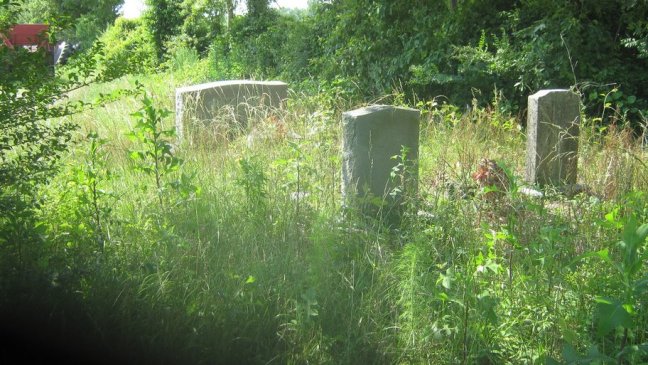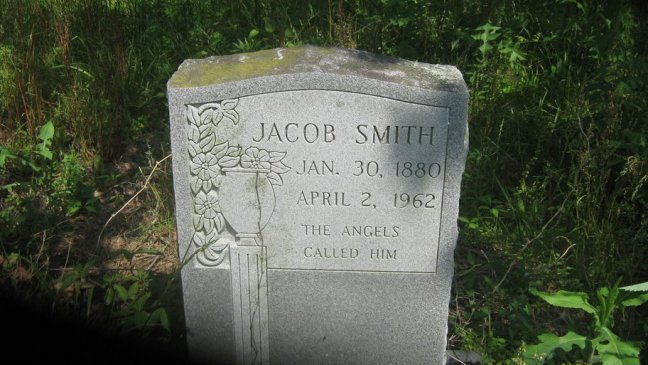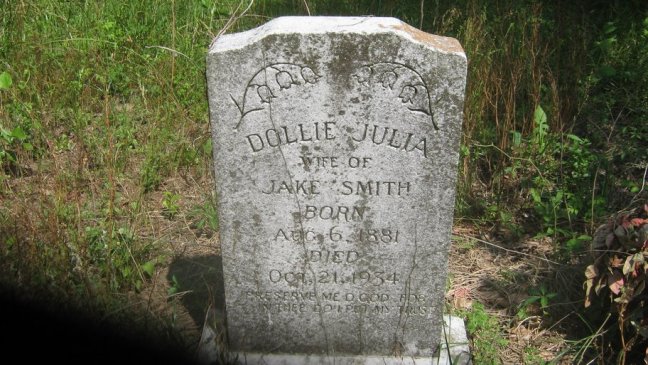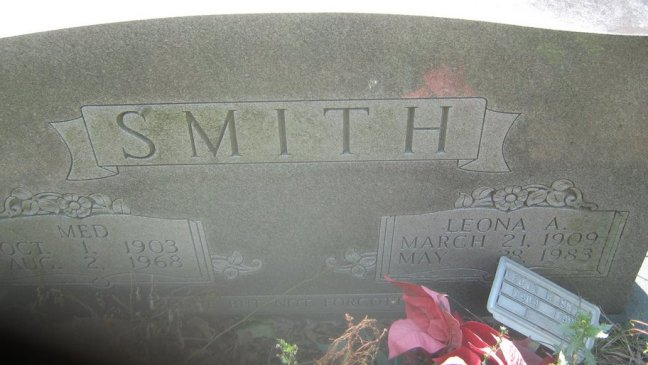 Lillian K. Houston Send your questions (and thanks) directly to Lillian.