The following is a complete listing of the tombstones in the Rockfish Presbyterian Church Cemetery in Duplin County, NC.
Location: On NC Highway 41 0n west side of the town of Wallace near the city limits, on the side of highway that the church is on. If you go to the cemetery with this transcription, to find a specific grave, start by the parking lot near the play ground and you can follow the headstones in order from the parking lot back towards the field. When you come to the end of a row, go back towards the parking lot and start again.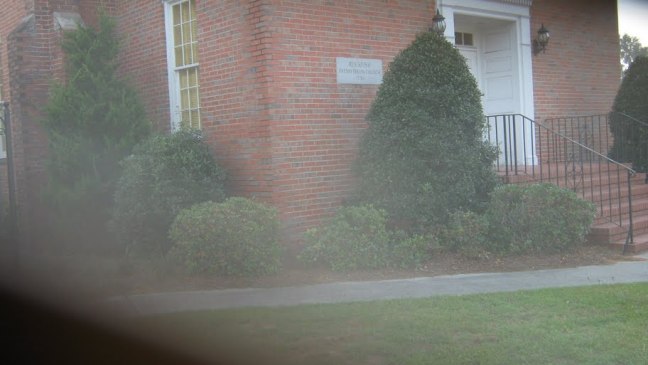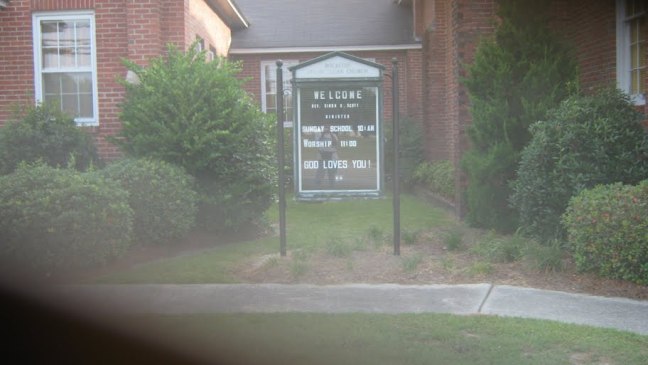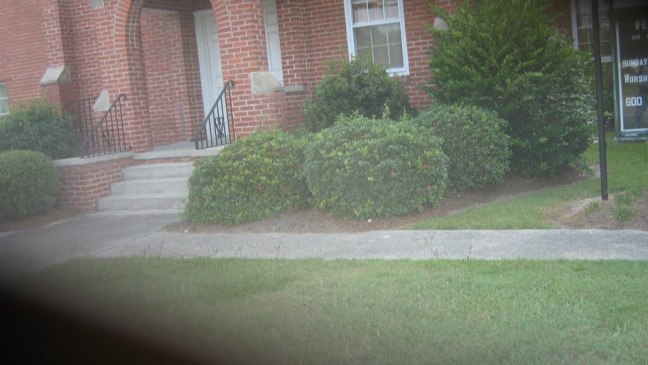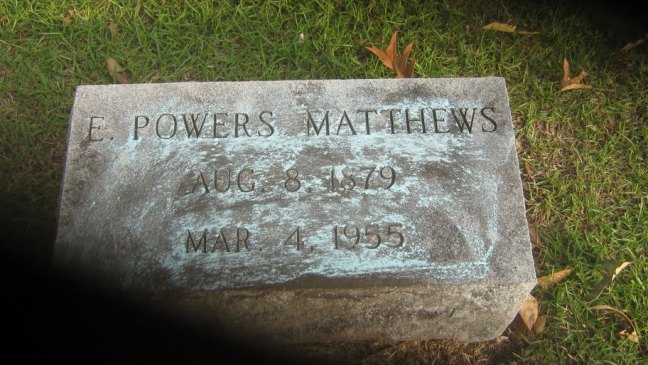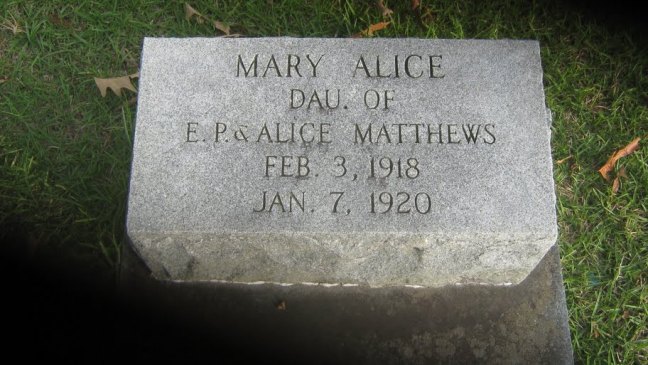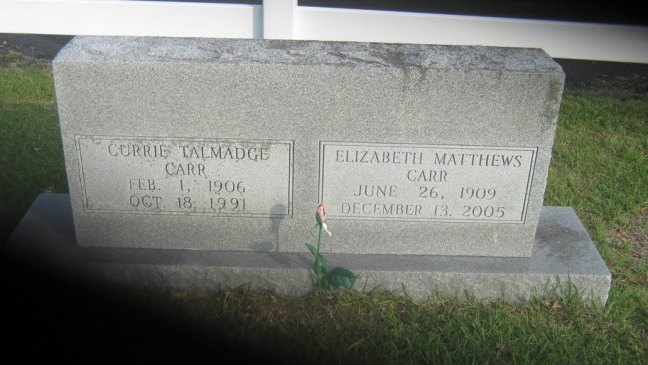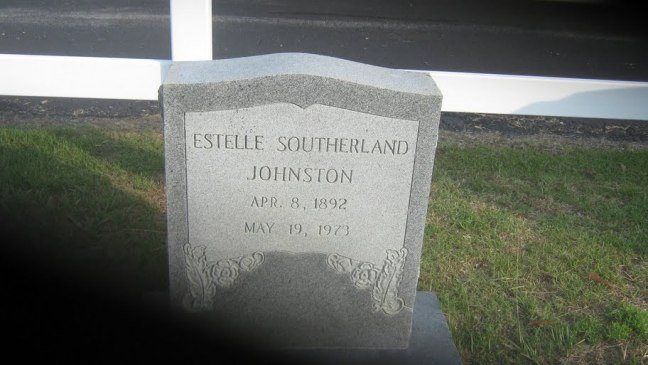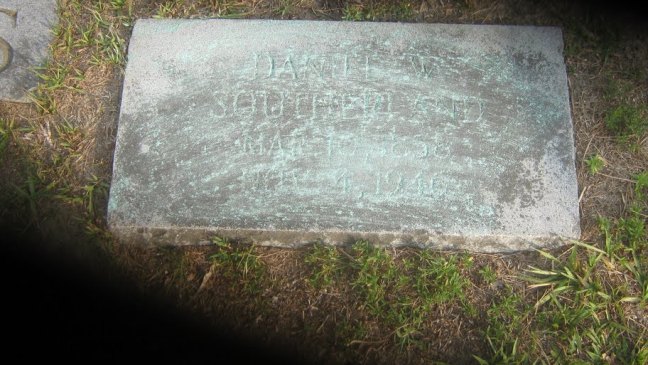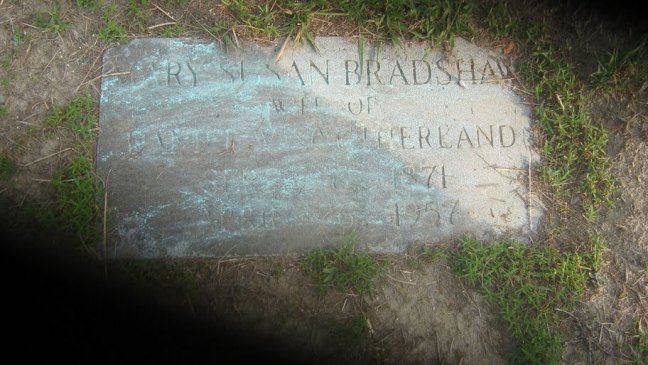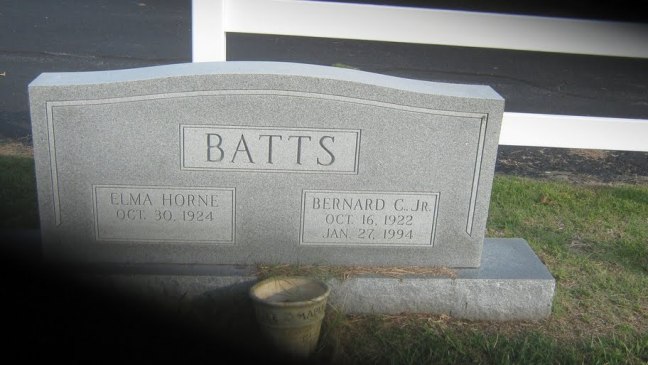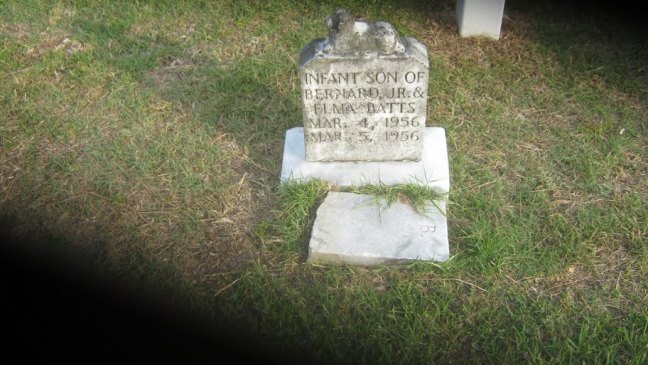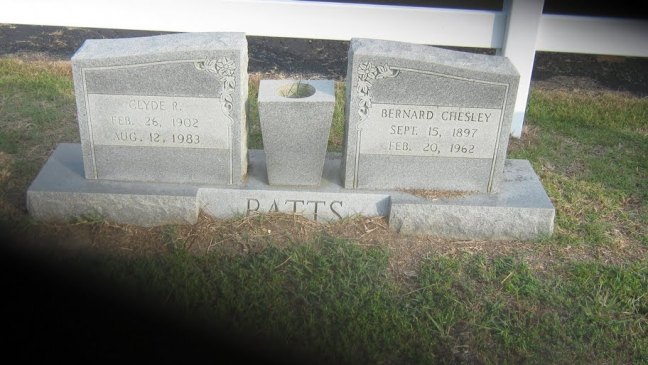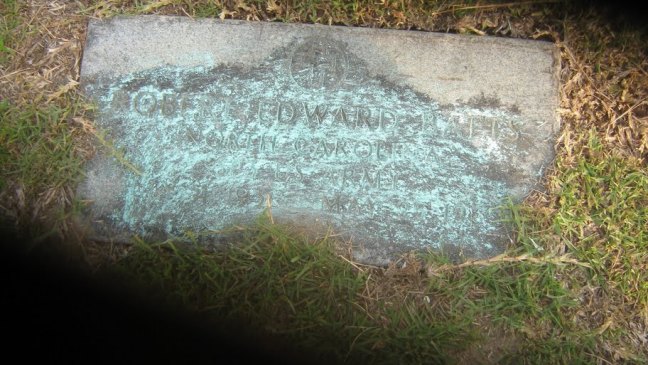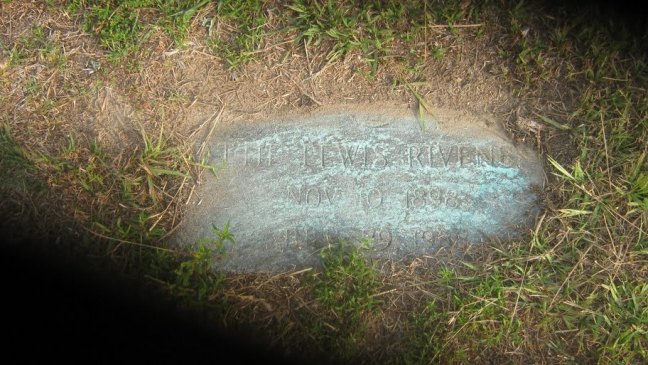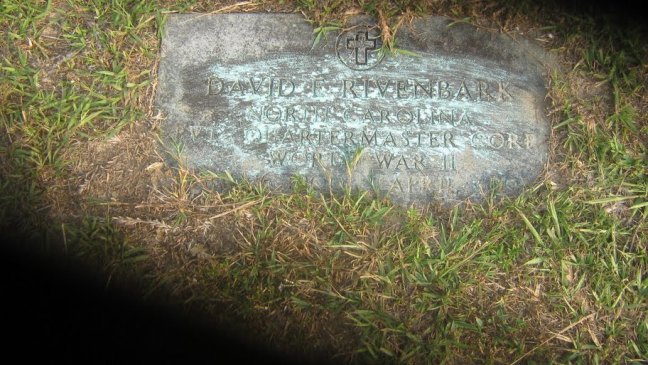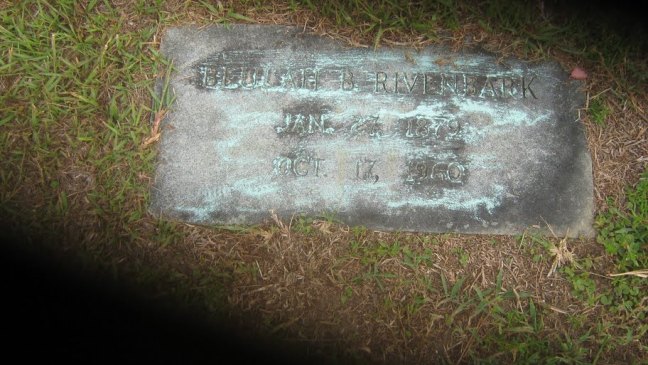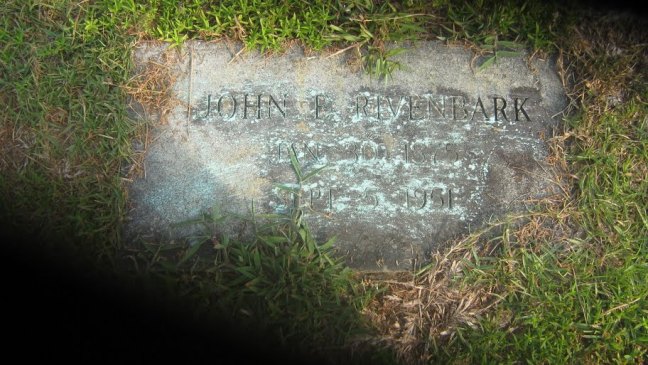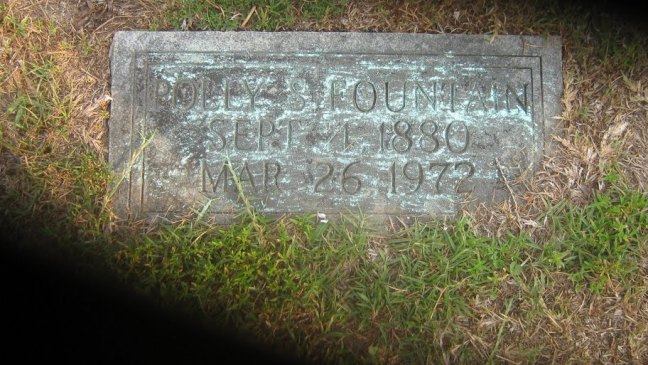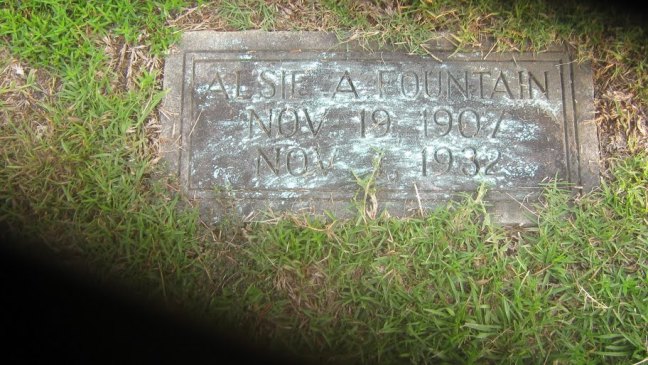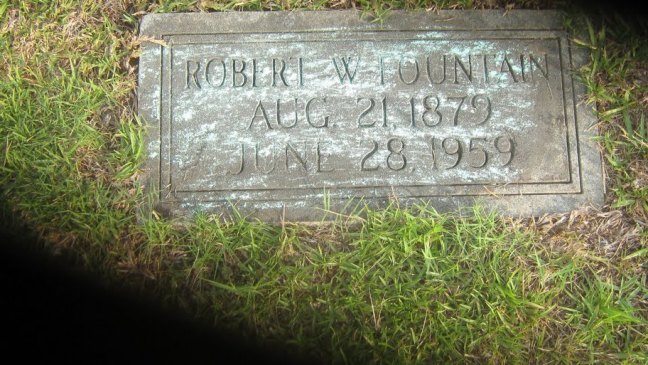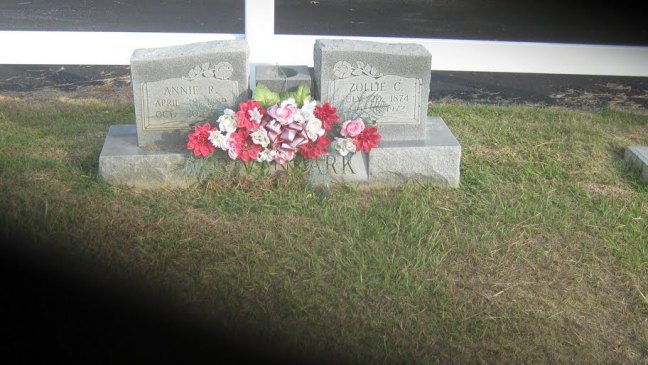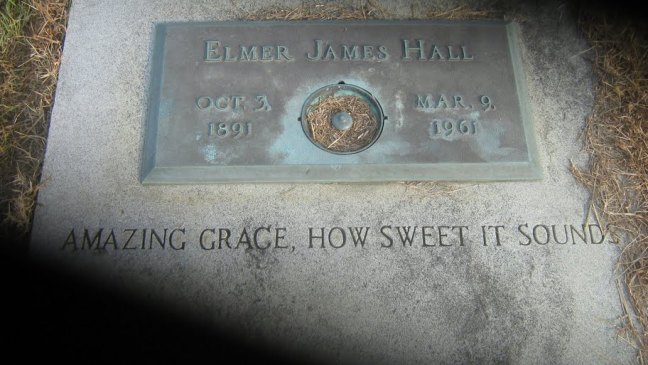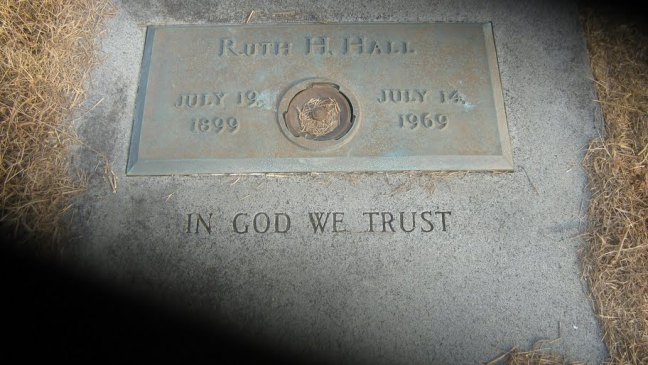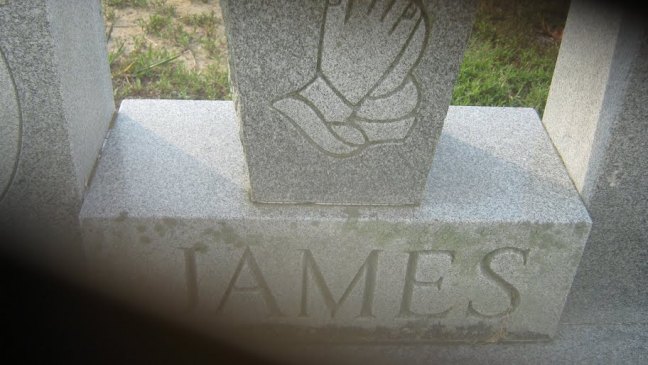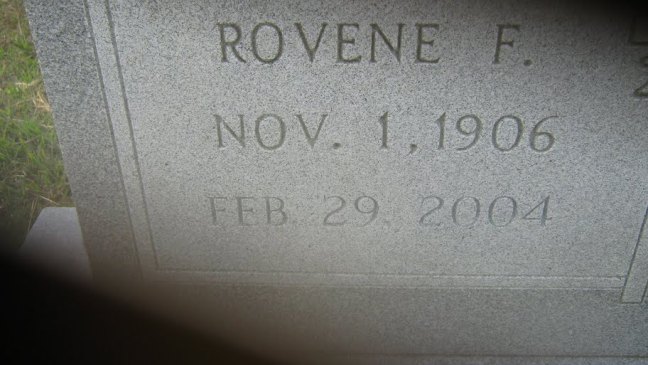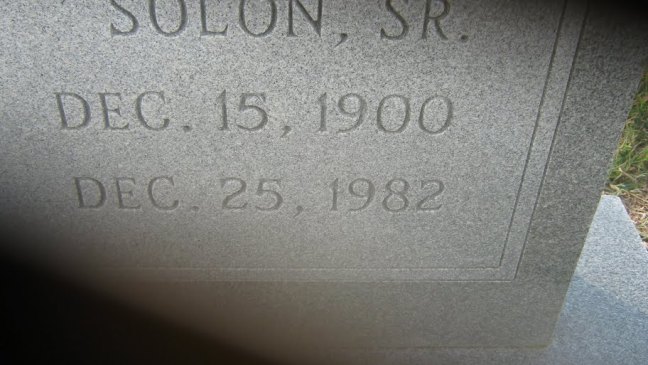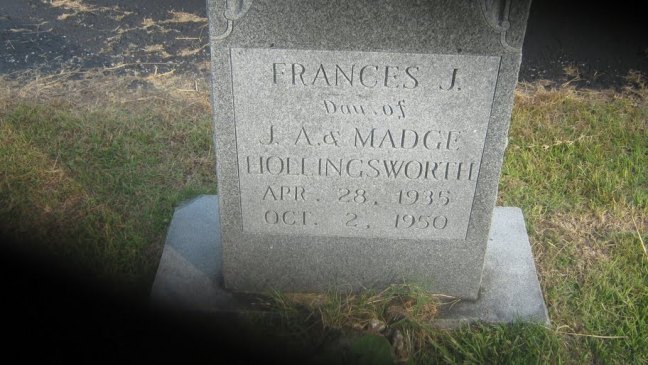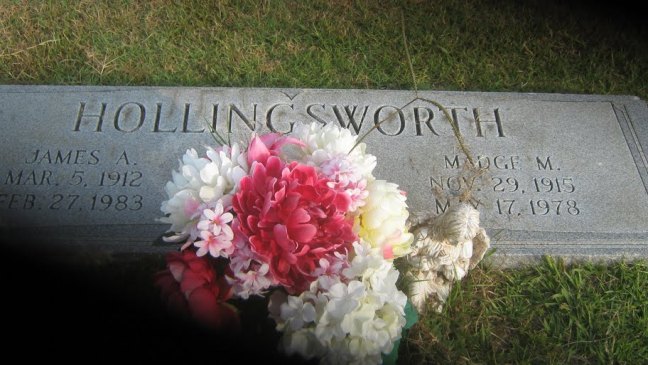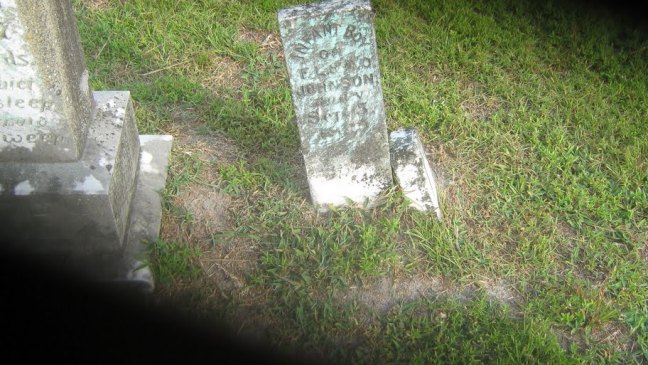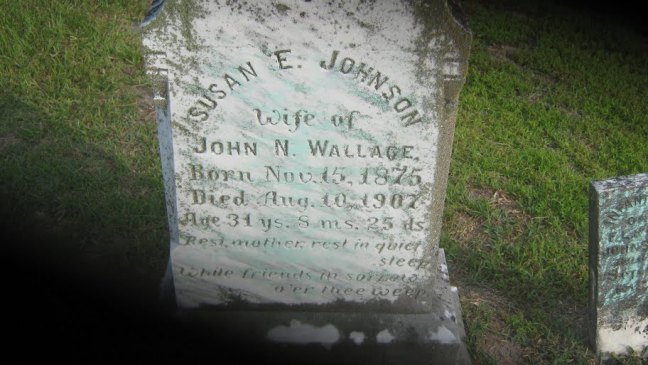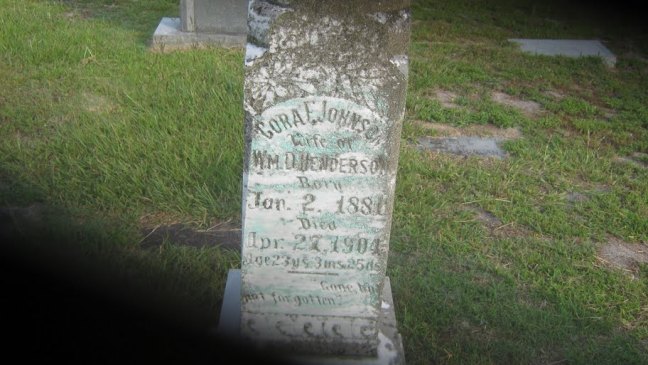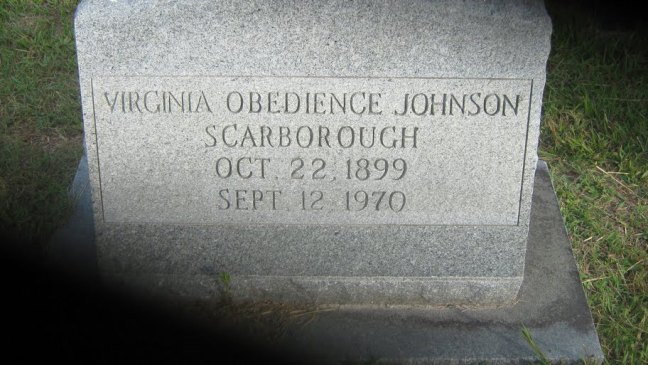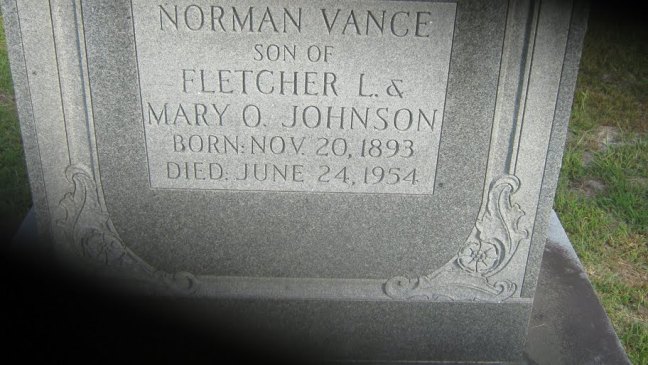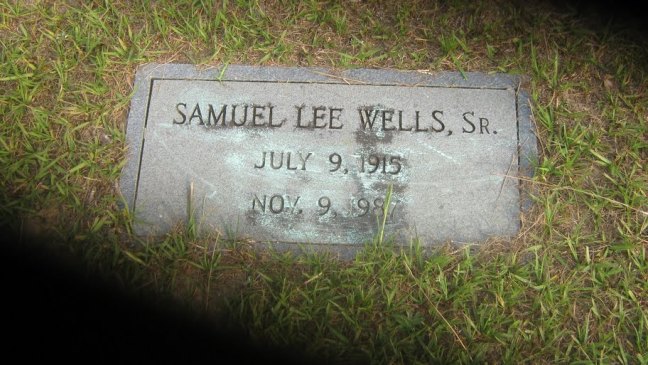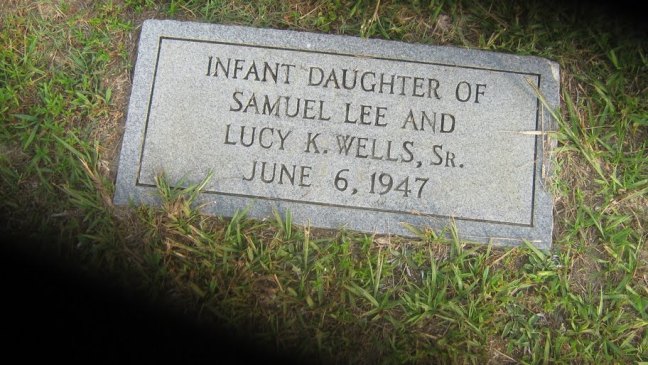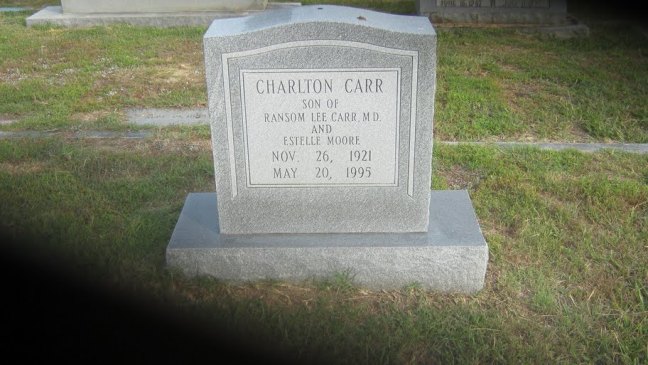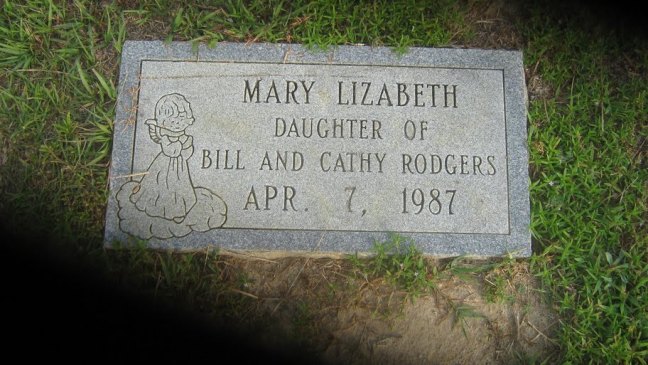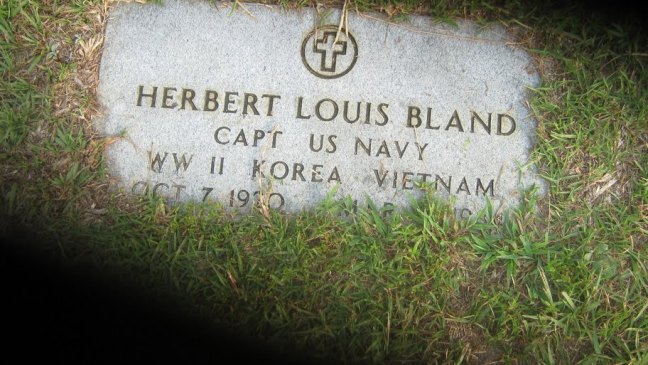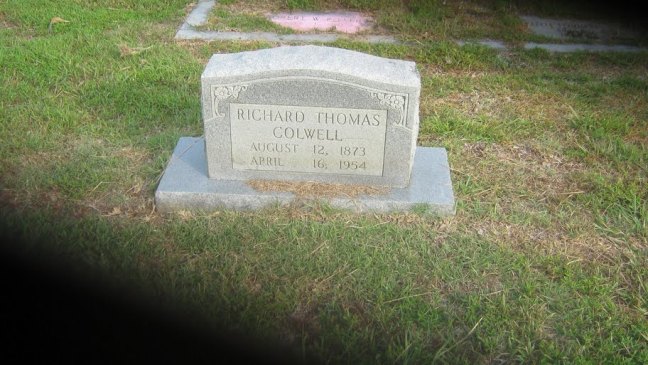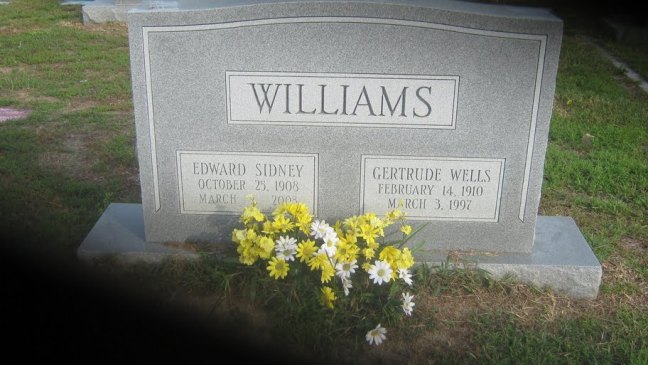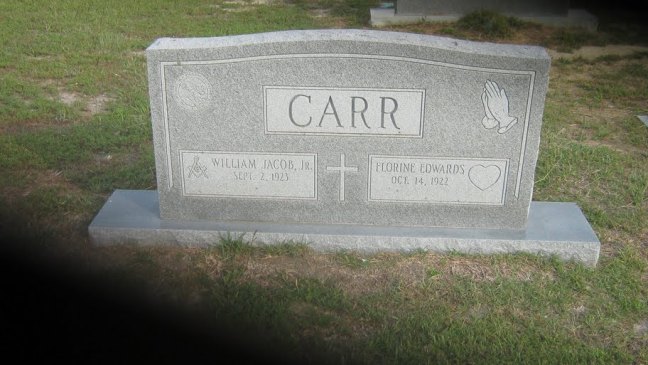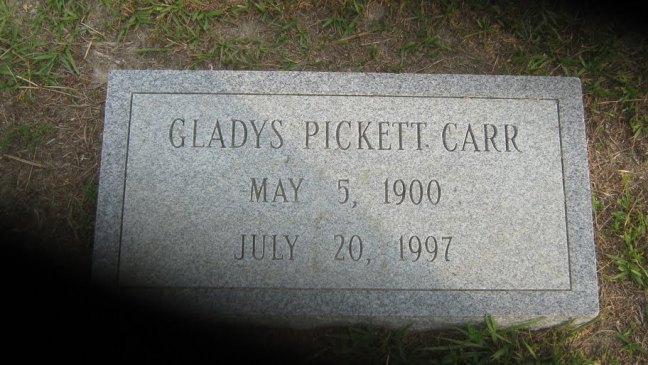 Lillian Houston Send your questions (and thanks) directly to Lillian.