The following is a complete listing of the tombstones in the Robert Wilkins Cemetery in Duplin County, NC.
Location Southwest of Magnolia on country road SR1125 (Merritt Road) Cemetery is on the left about a mile from junction of SR 1103 (Nash Johnson Pond Road) Cemetery is very very undergrowth It is just about destroyed there is big trees and debris about 5-6 or more deep.
This cemetery is in danger of being completely destroyed!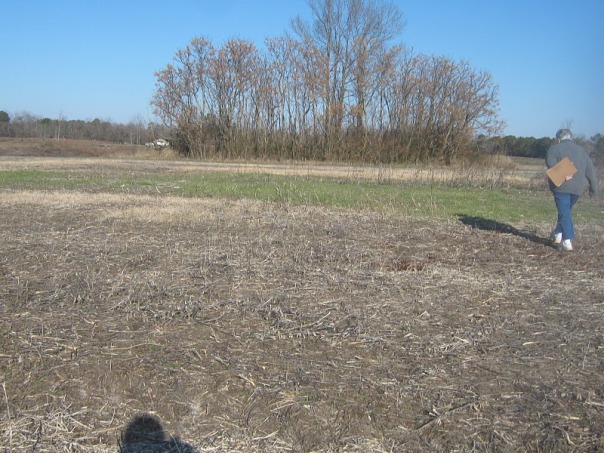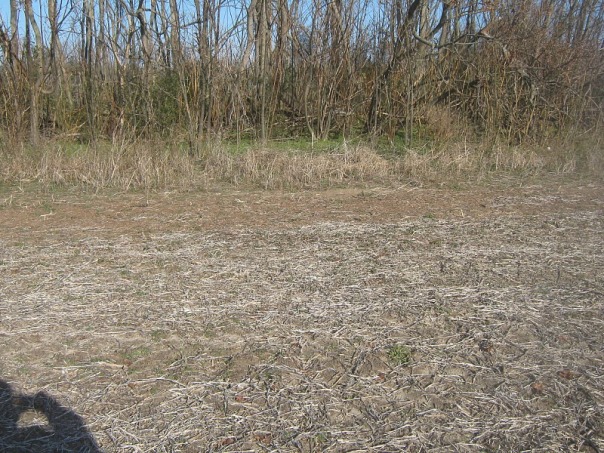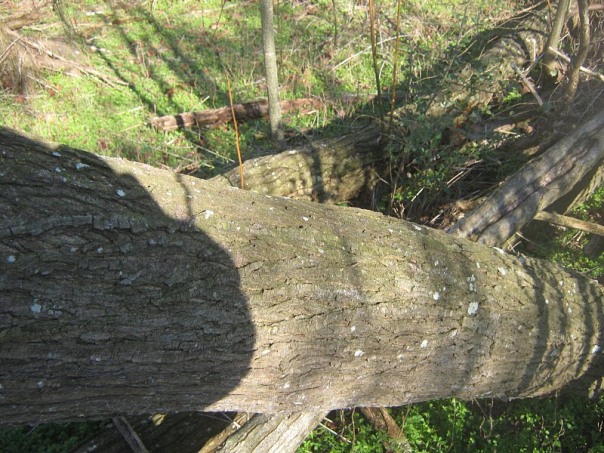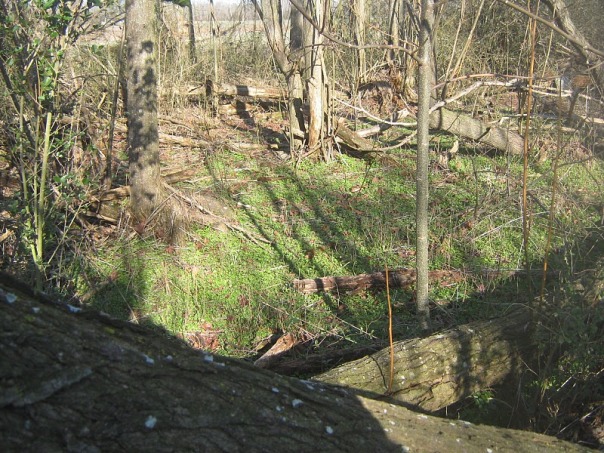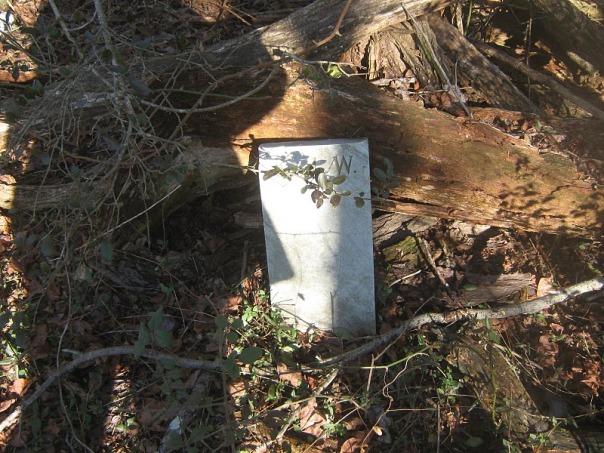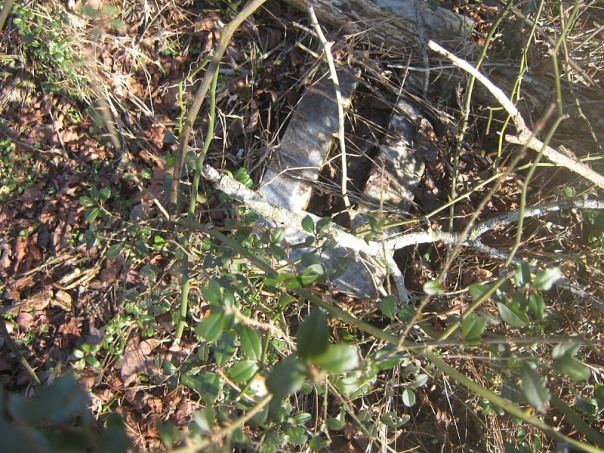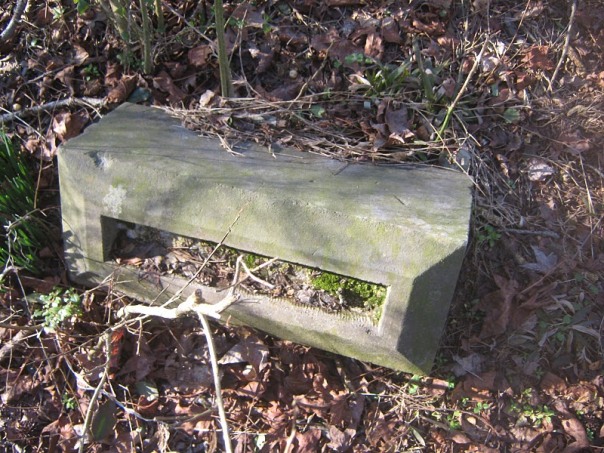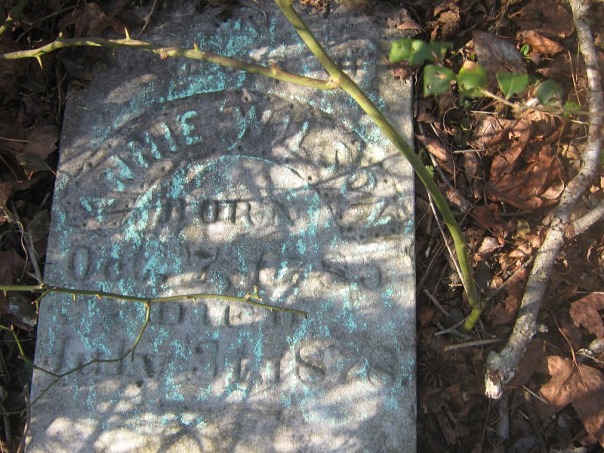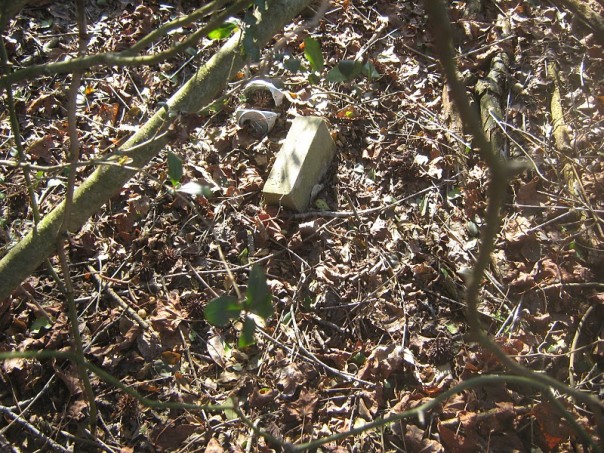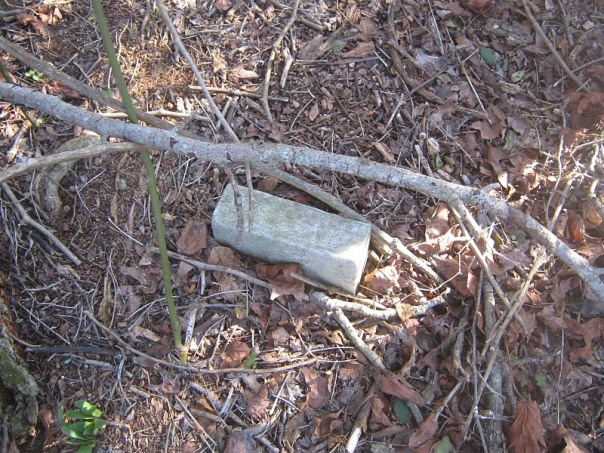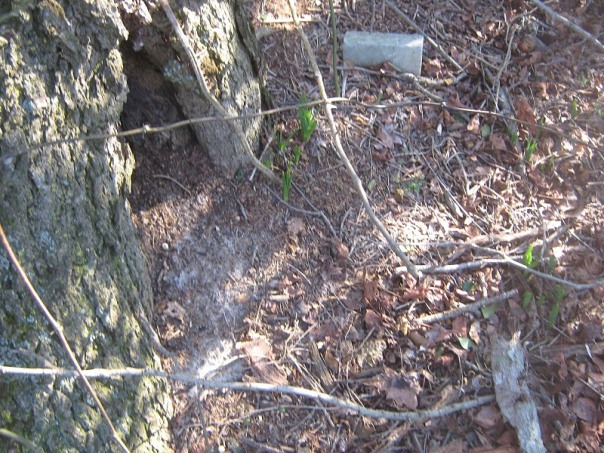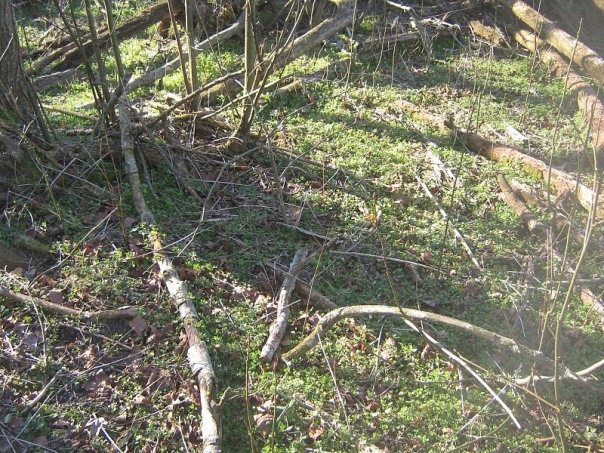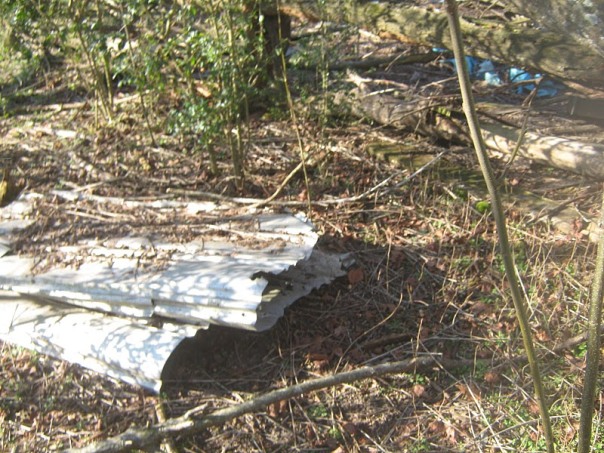 Lillian Houston Send your questions (and thanks) directly to Lillian.