The following is a complete listing of the tombstones in the Robert J Stokes Cemetery in Duplin County, NC.
Location: on Stokes-Gooding Road (SR#1378) short distance on the left down a short path next to the woods. This cemetery is surrounded by an iron fence it is overgrown with weeds and small trees.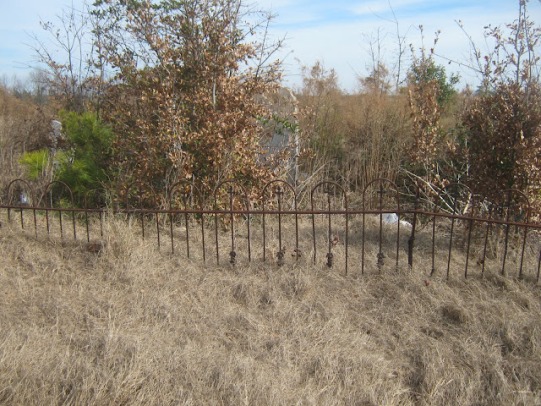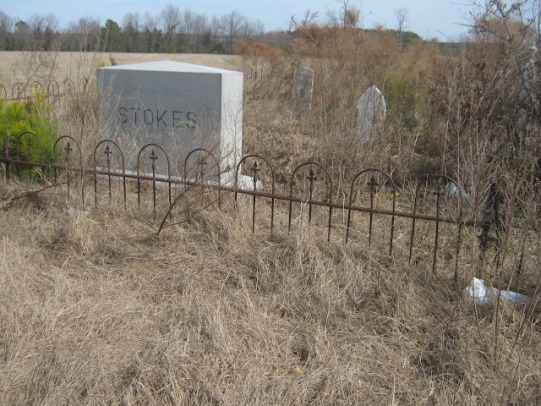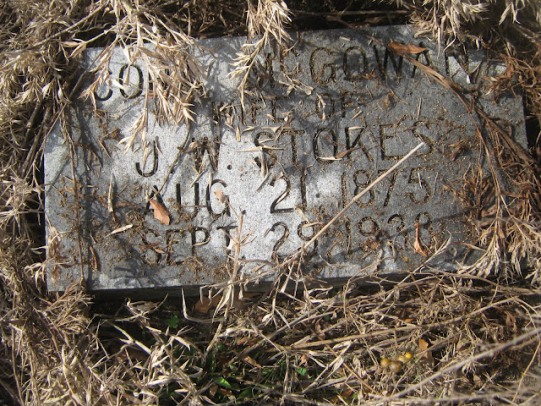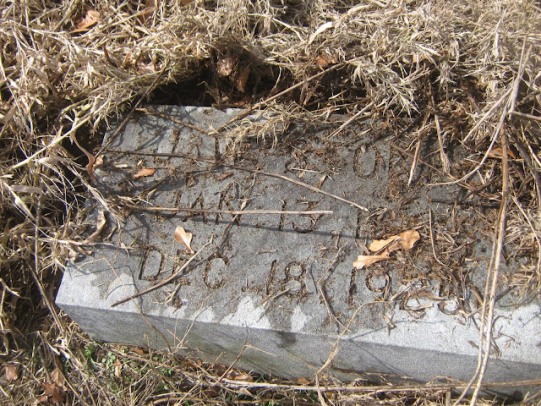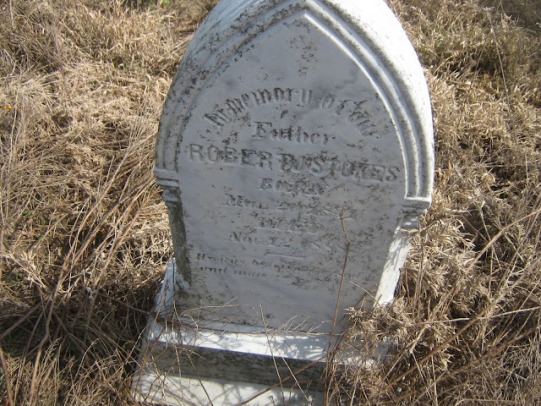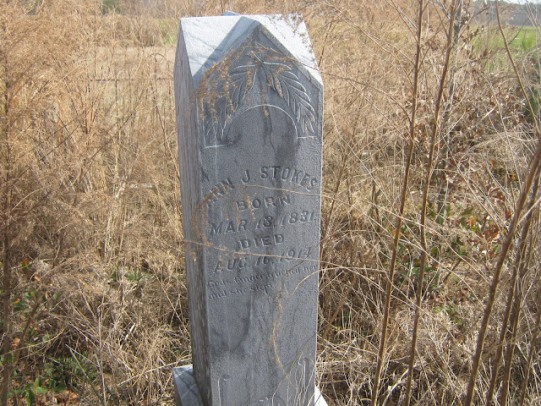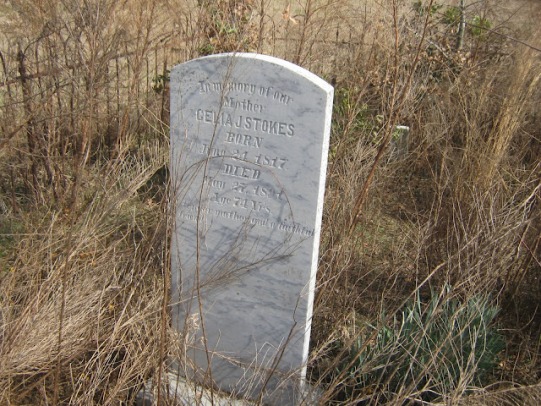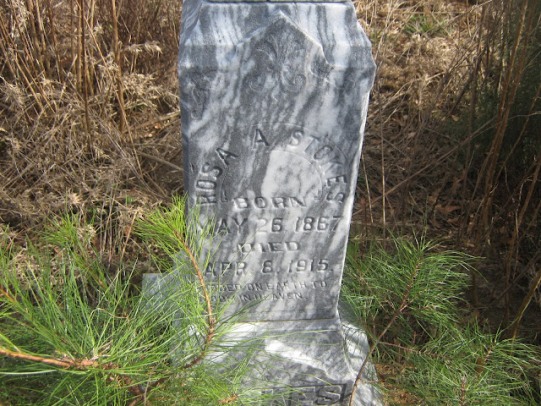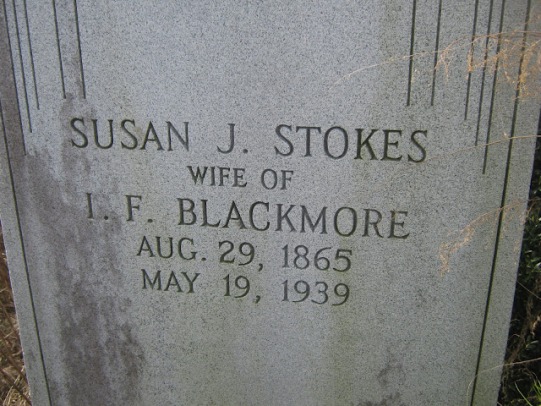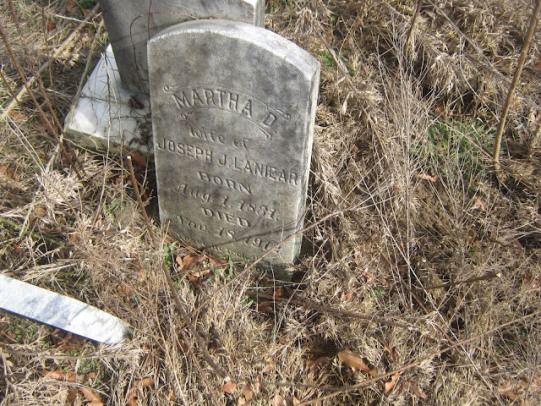 Lillian Houston Send your questions (and thanks) directly to Lillian.