The following is a complete listing of the tombstones in the Robert Edwards Cemetery in Duplin County, NC.
Location: App. 2 miles on Hwy 24 , on the right
Most of the following graves were moved from the Edwards cemetery in 1981 when they widen the road; Located App. 01 mile on HWY 24 East, on the left side of road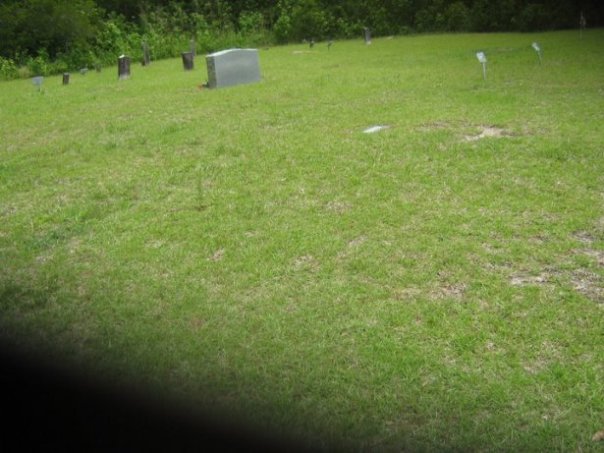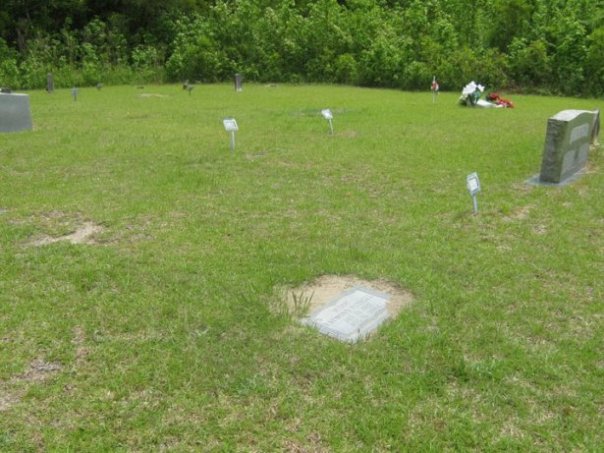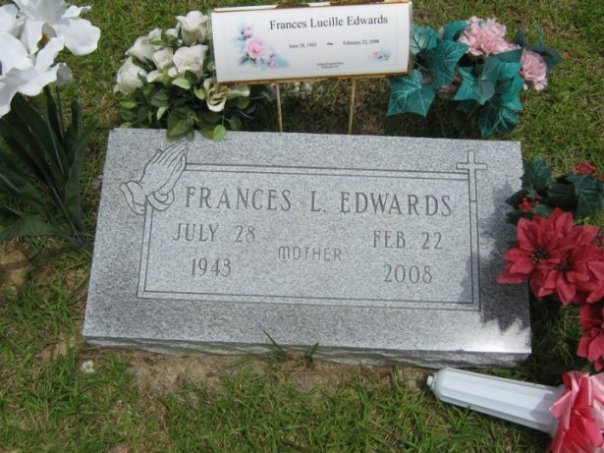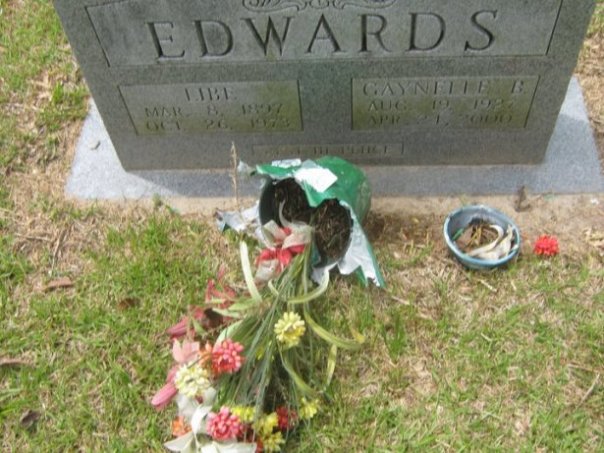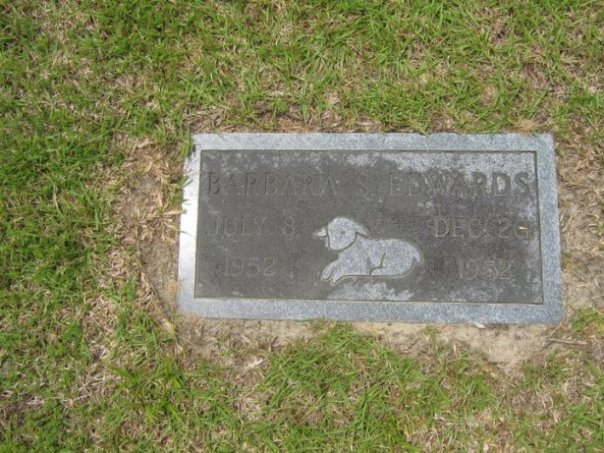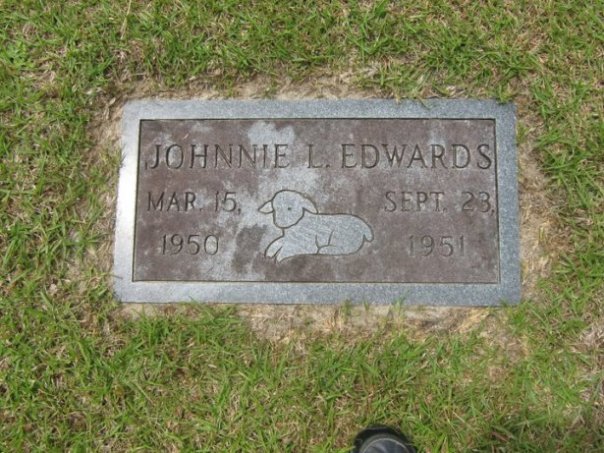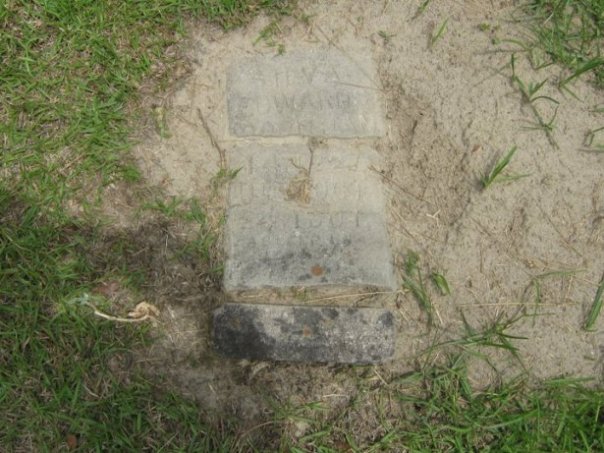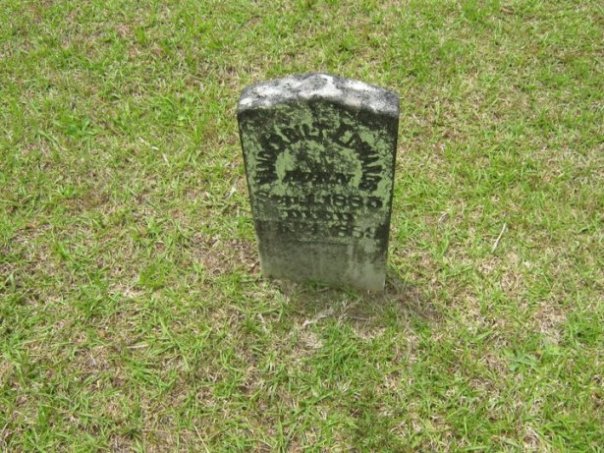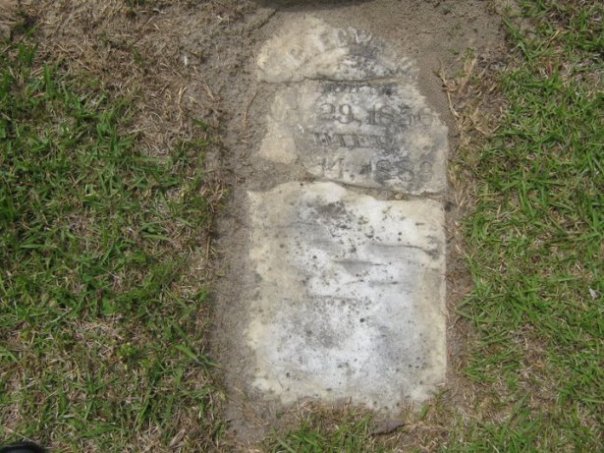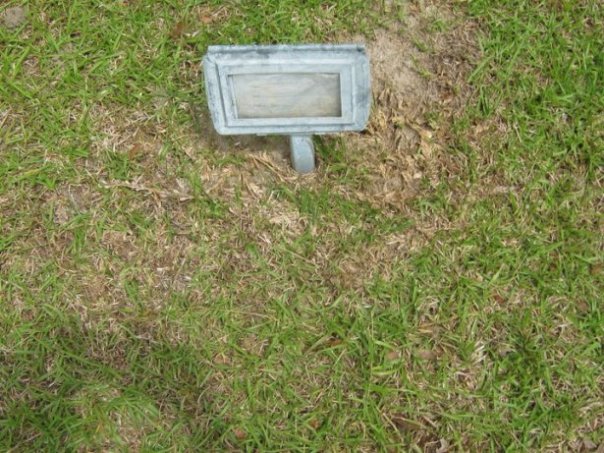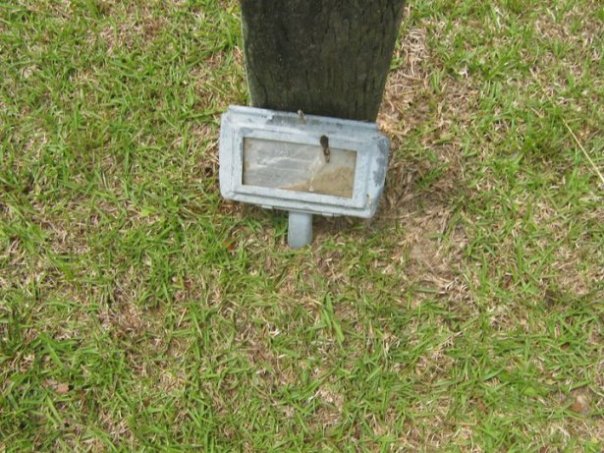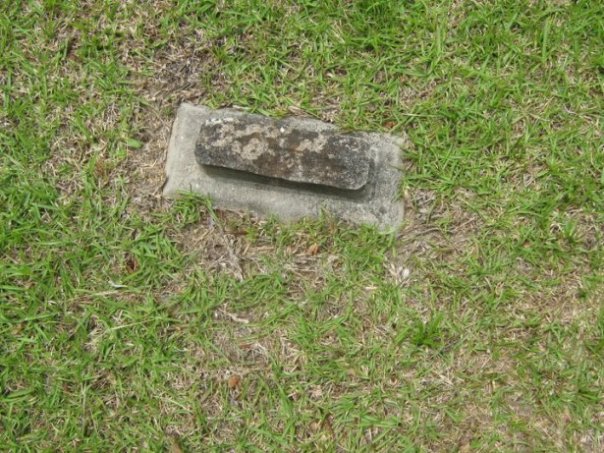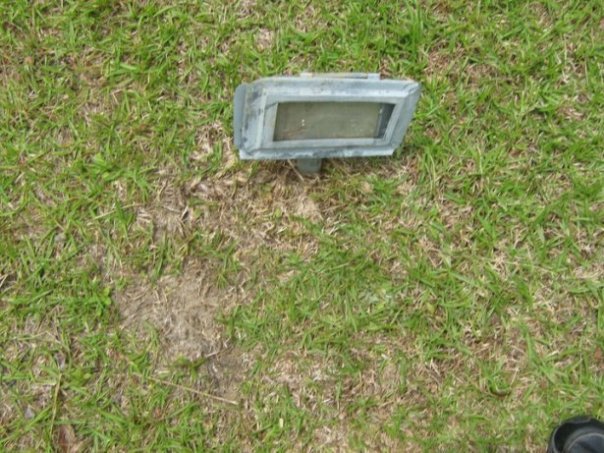 Lillian Houston Send your questions (and thanks) directly to Lillian.