The following is a complete listing of the tombstones in the Moore Family Cemetery in Duplin County, NC.
Location: in Warsaw, NC turn left when you get off of Interstate 40, turn right on 117, cemetery is not to far up the road on the left.The cemetery does not have a fence. There were the main graves as you pulled into the grass and a bunch of other graves facing the road in the field (you have to go through the trees to get from one part to the other).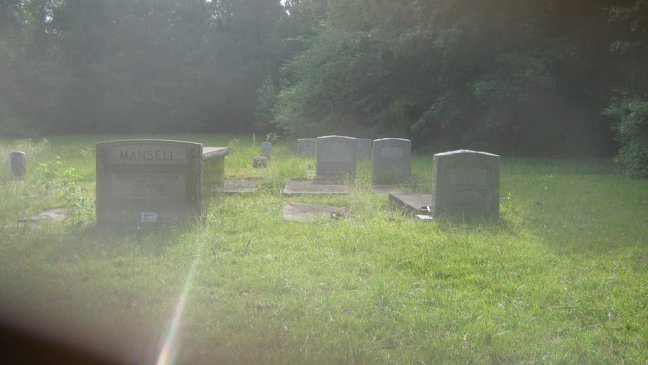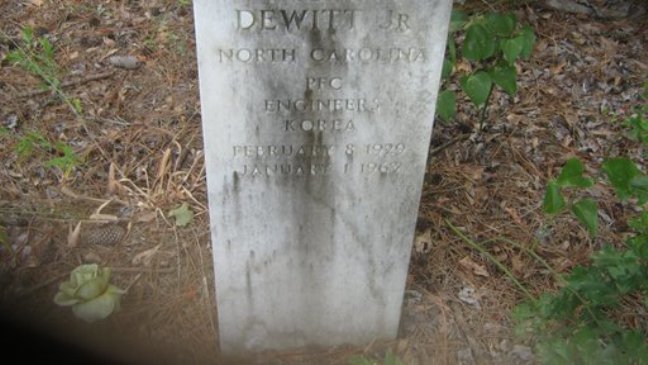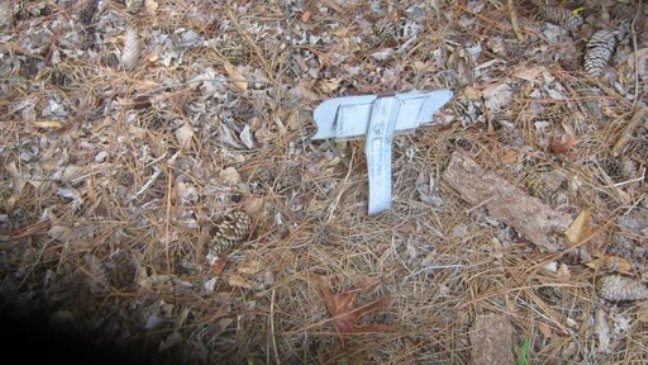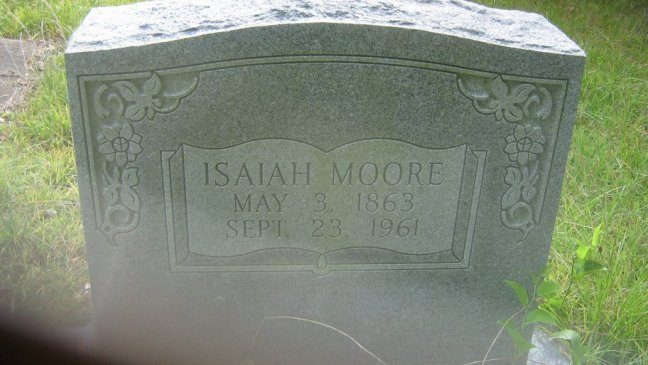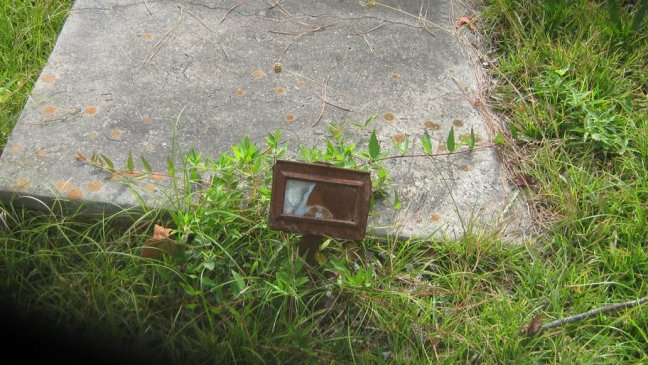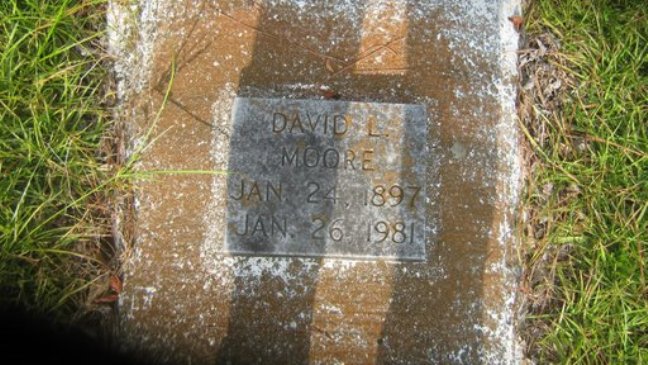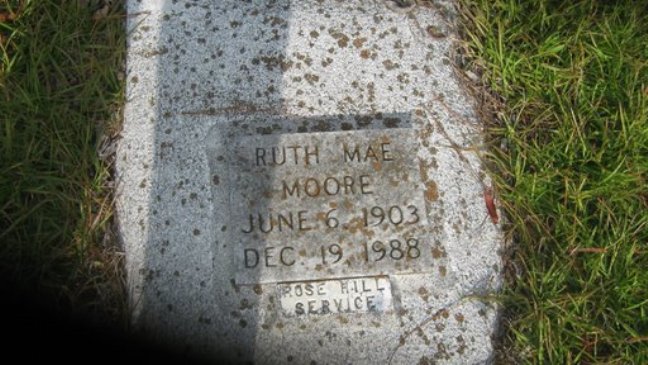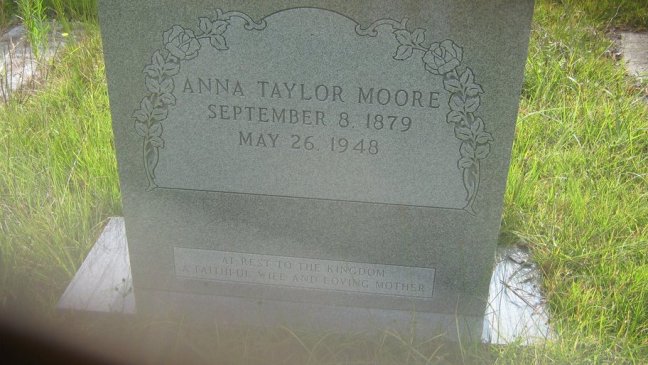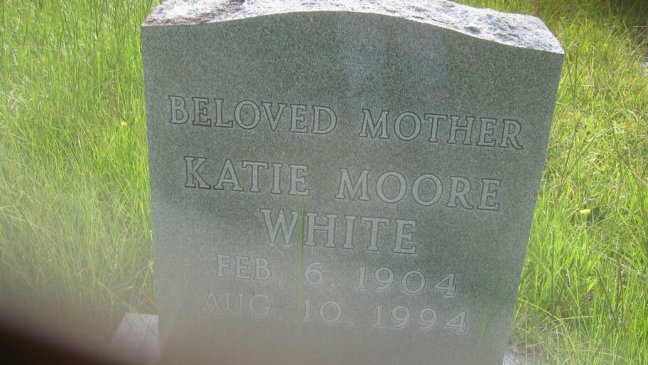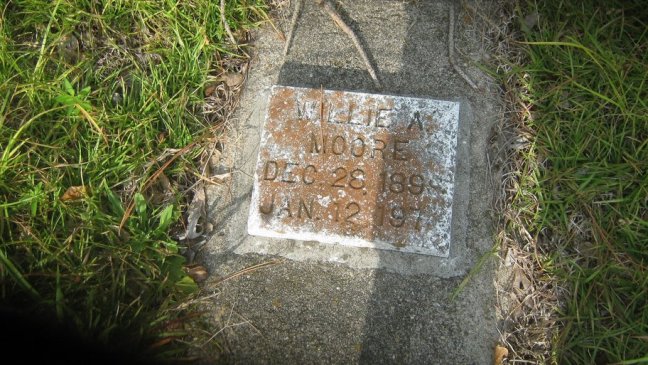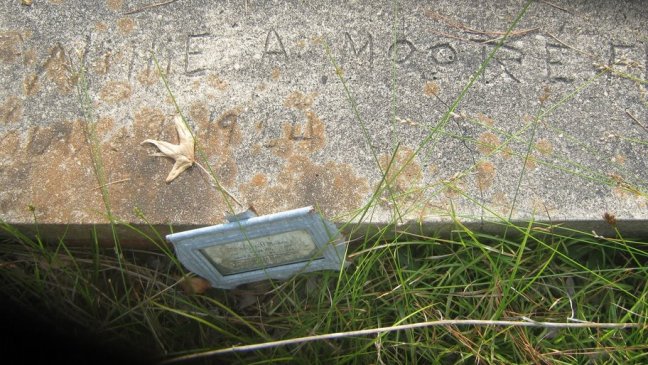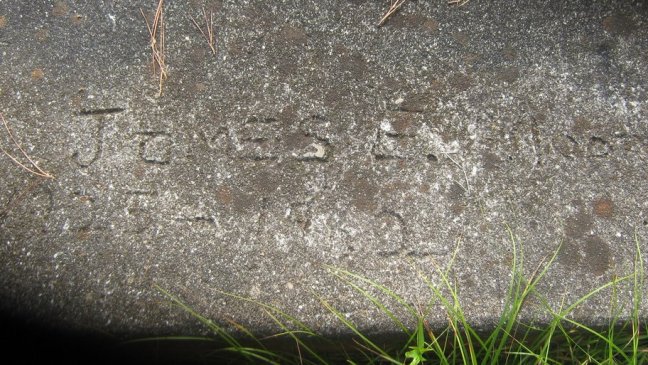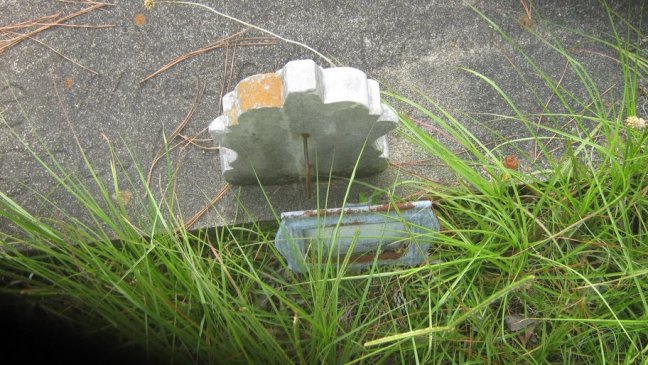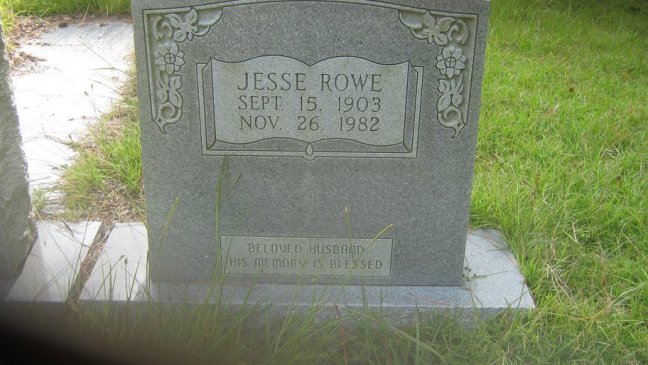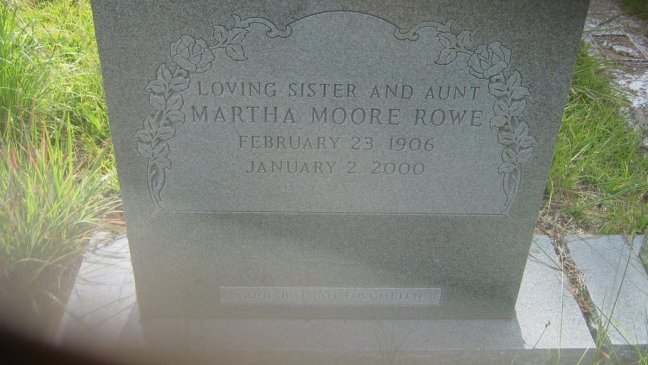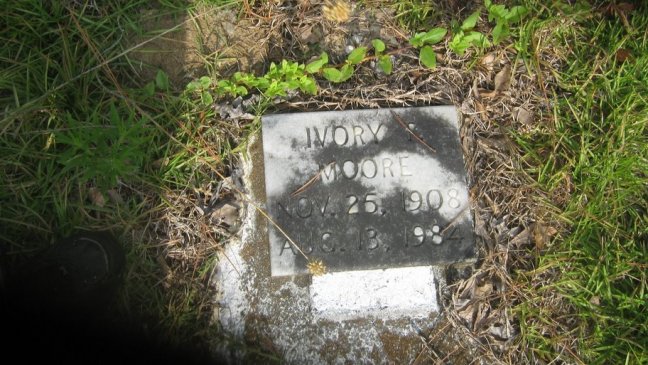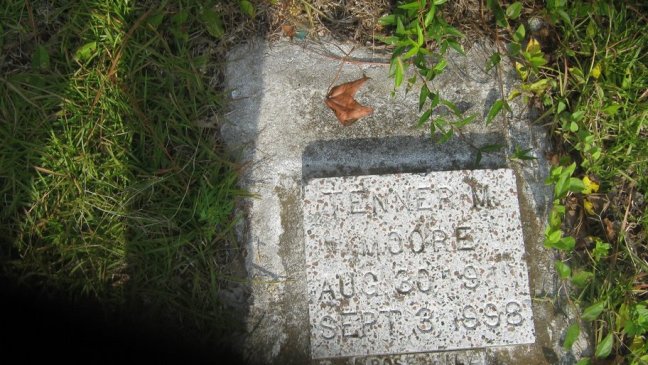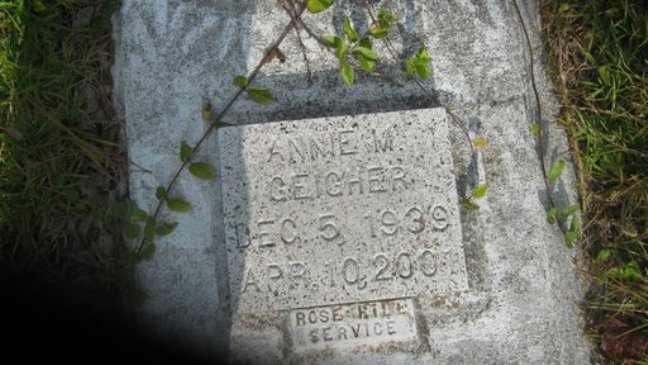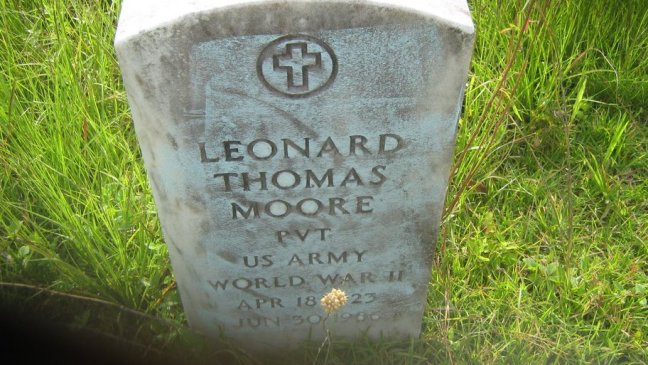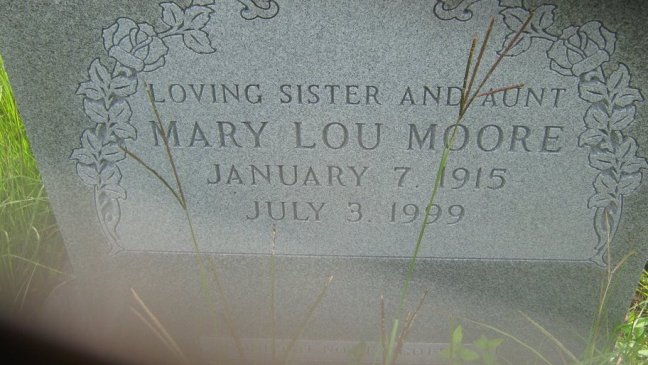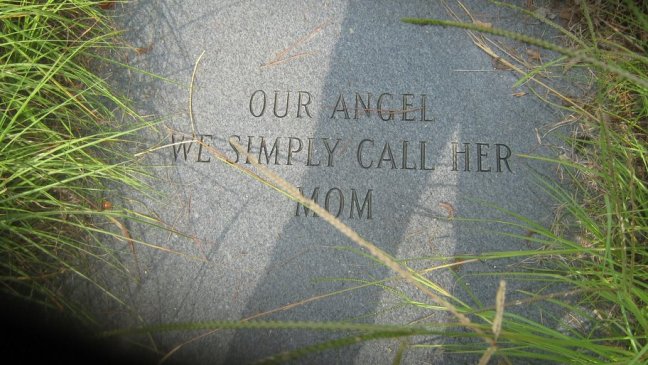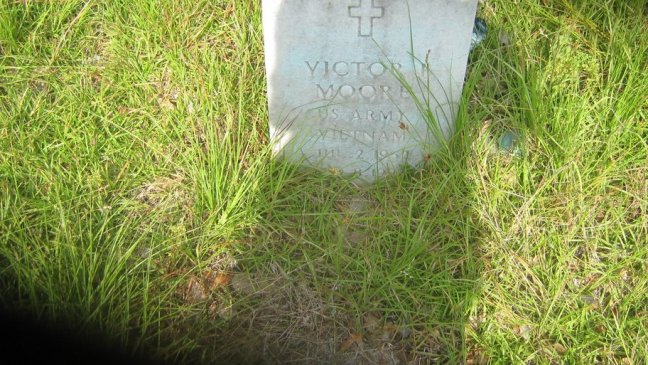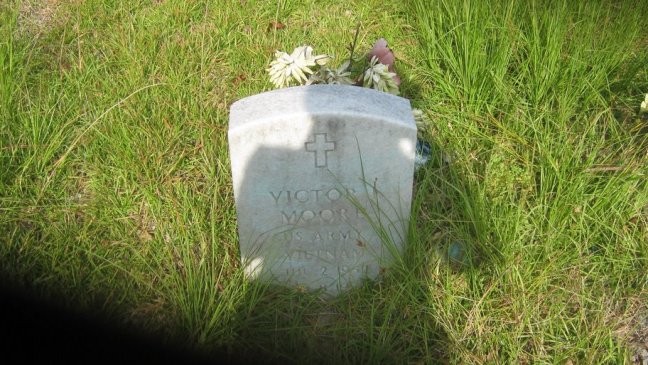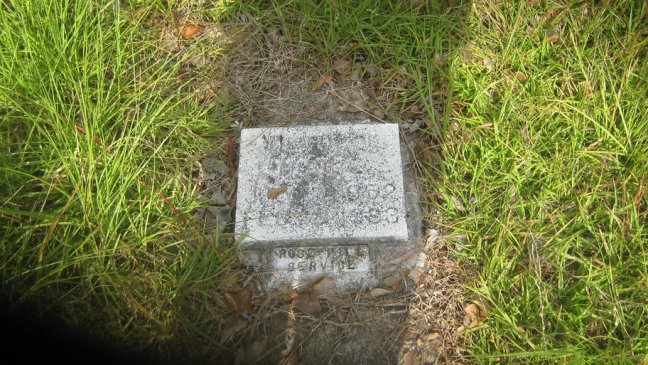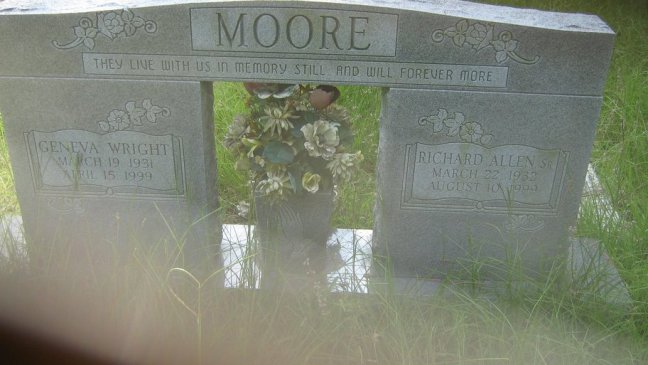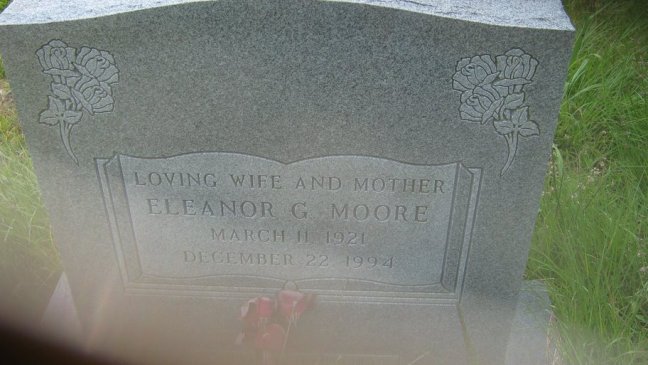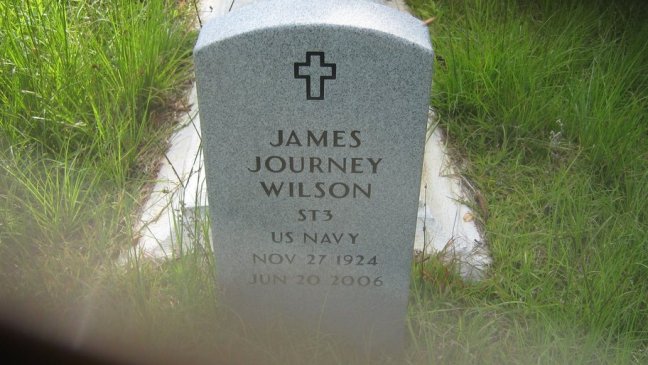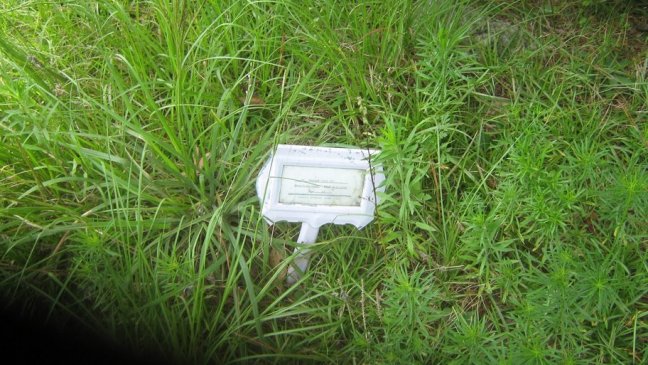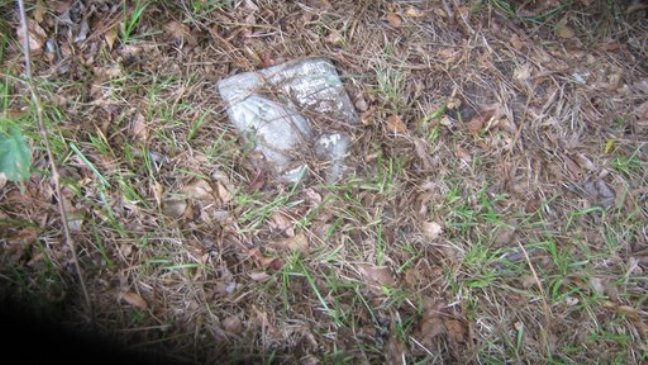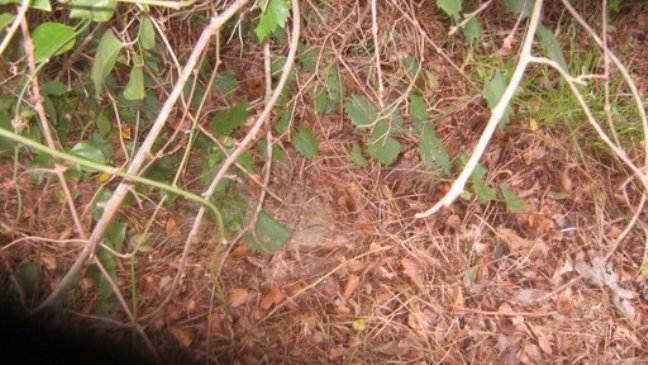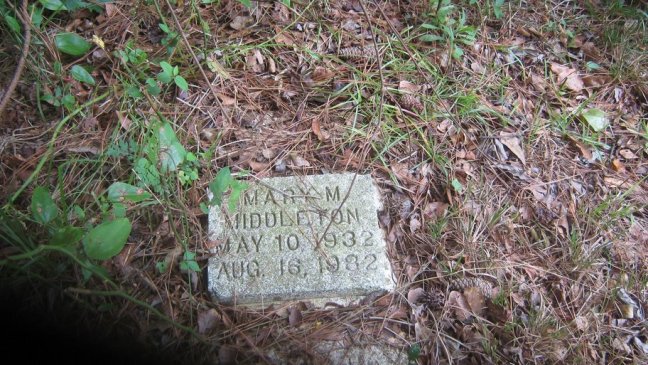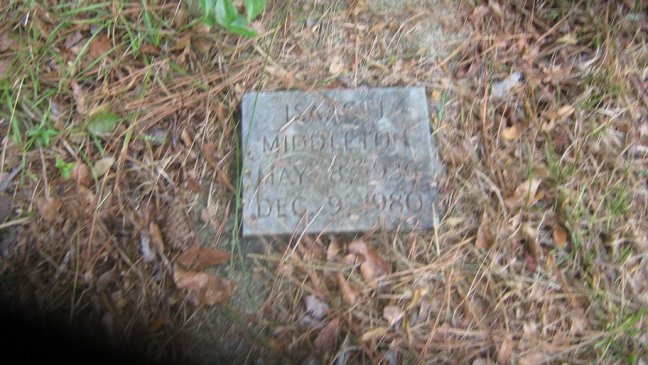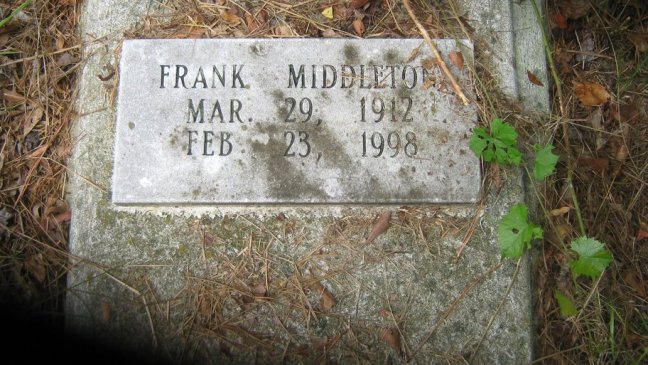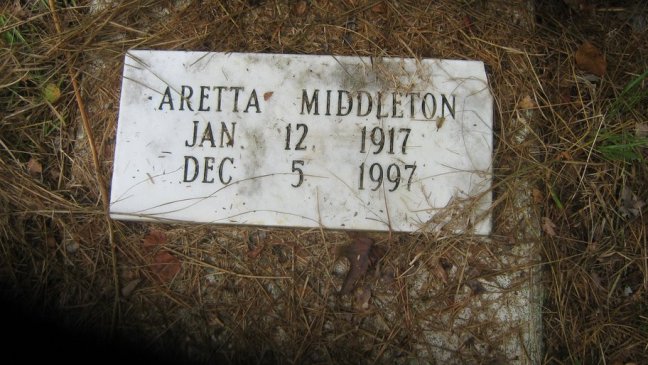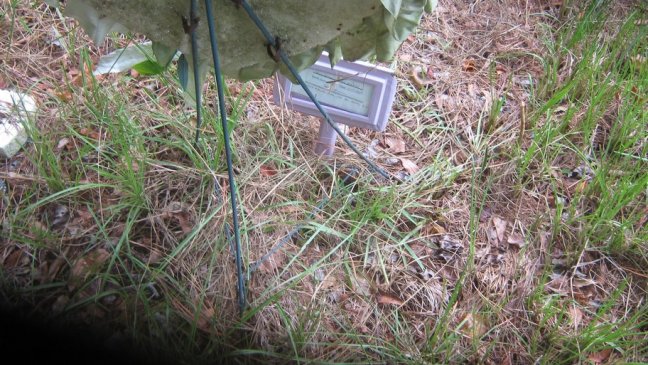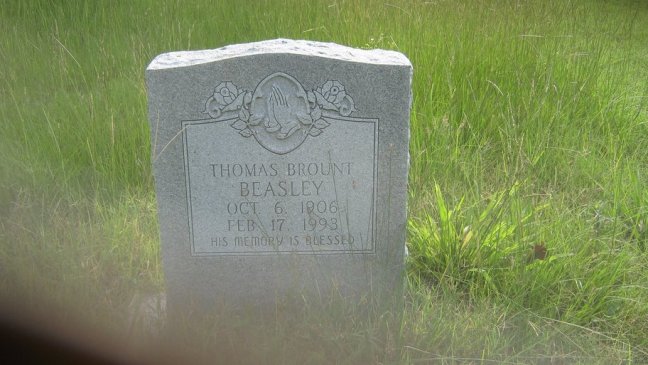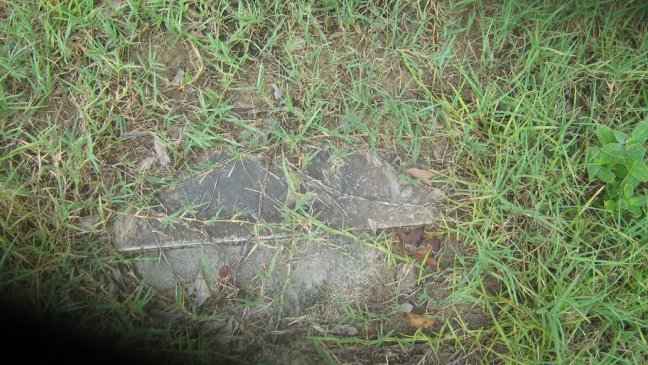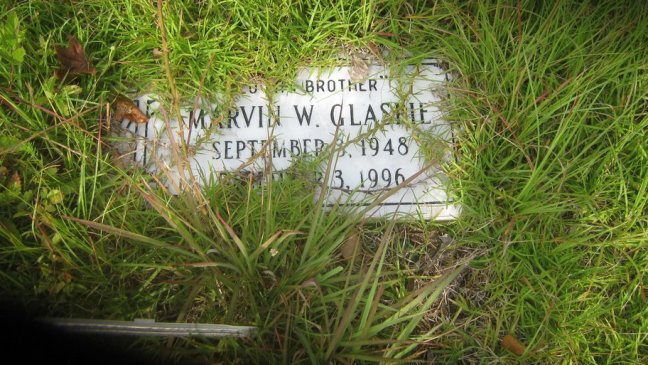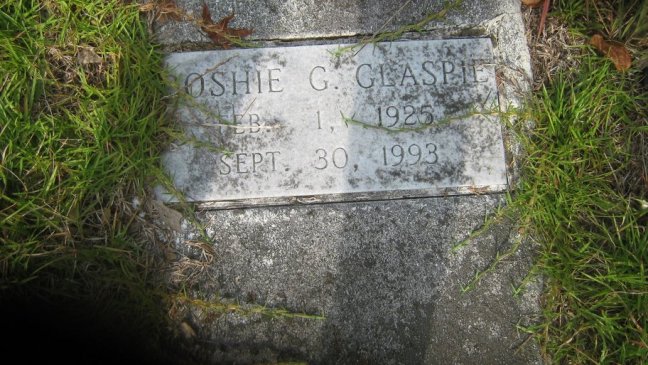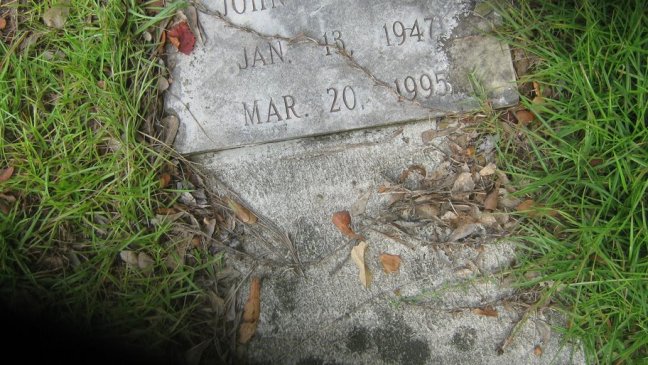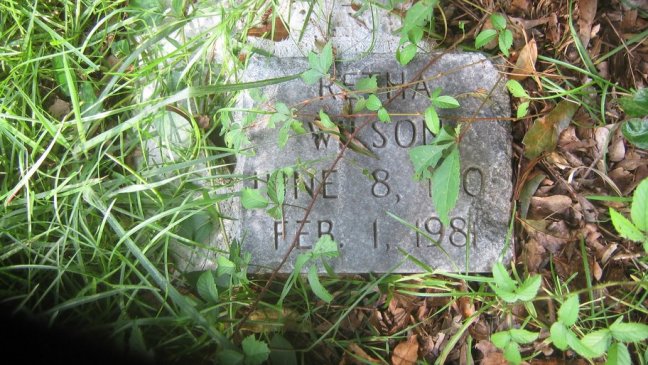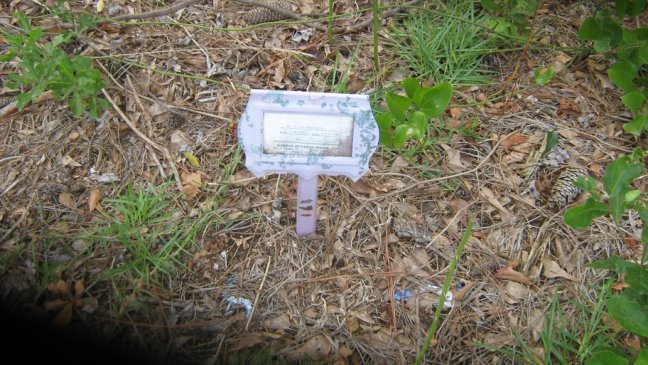 Lillian Houston Send your questions (and thanks) directly to Lillian.