The following is a complete listing of the tombstones in the Middleton Cemetery in Duplin County, NC.

Location In Kenansville take 903 going toward Magnolia The Cemetery is on the left next to Duplin County School Bus Garage.

African American Cemetery





Page 1 of 6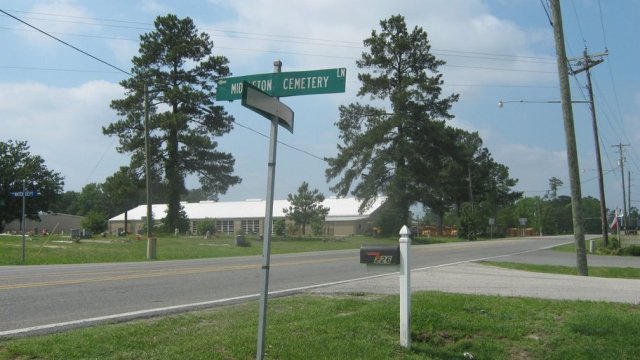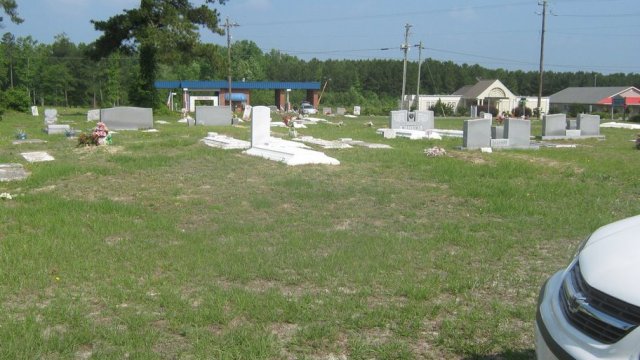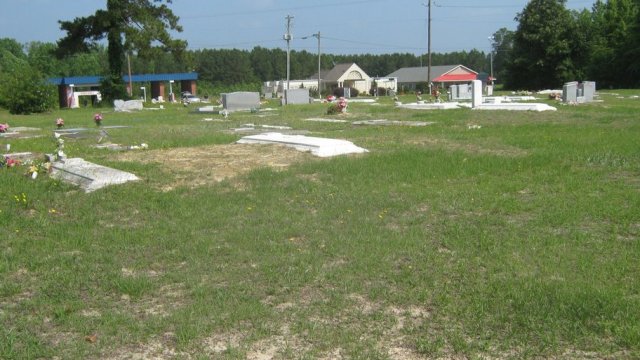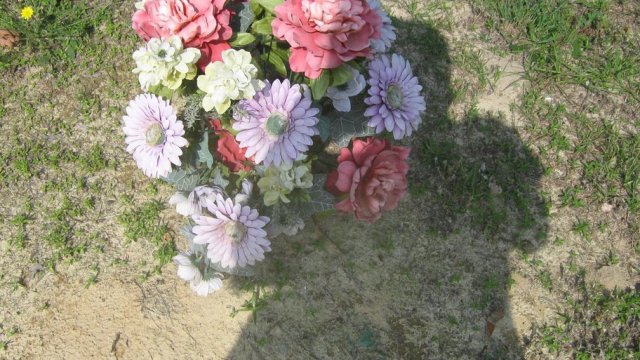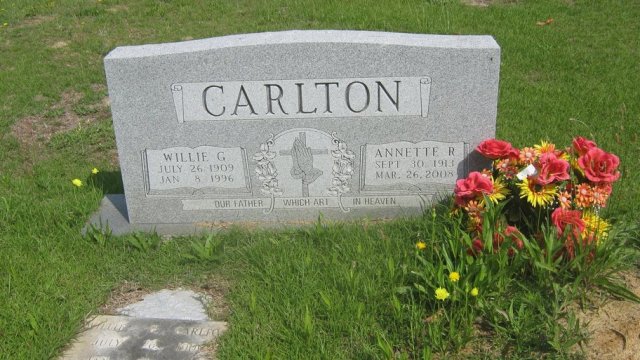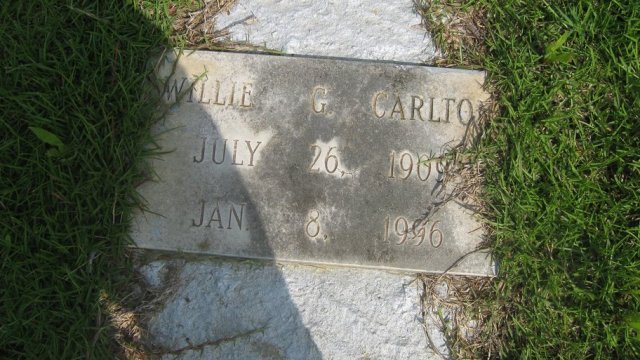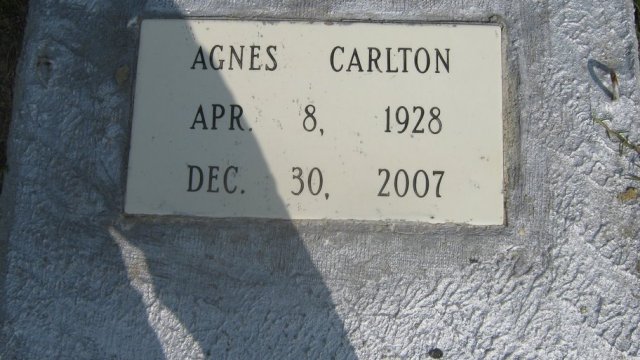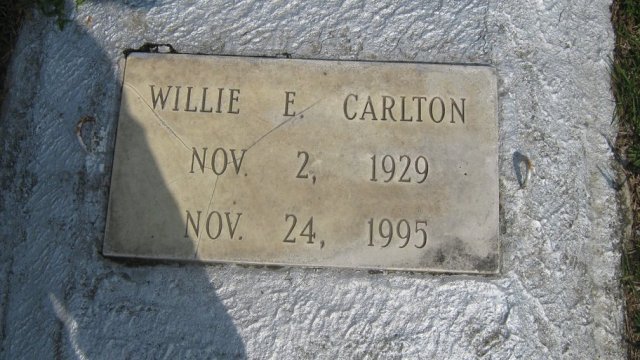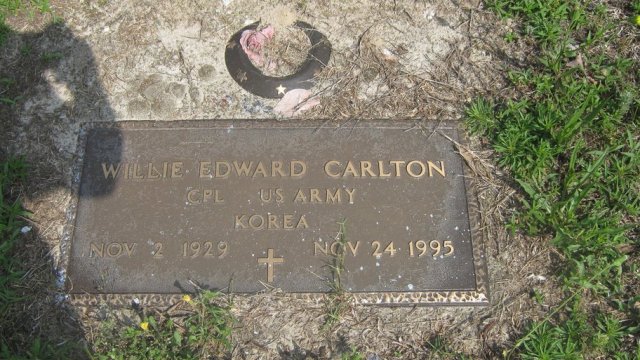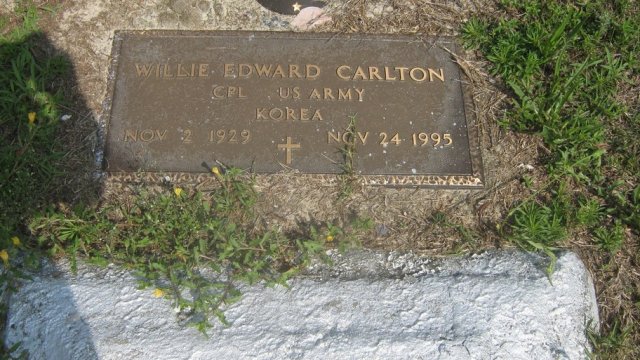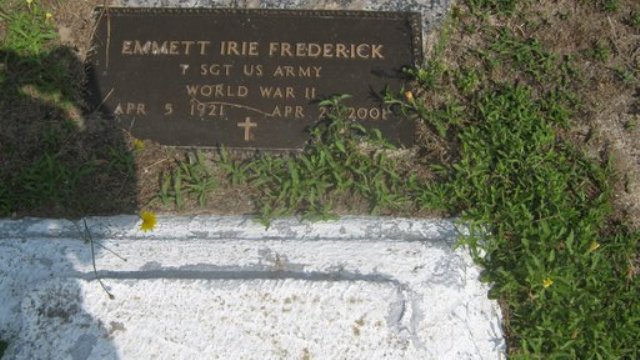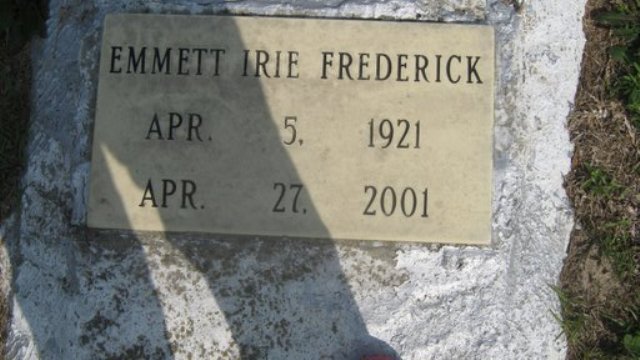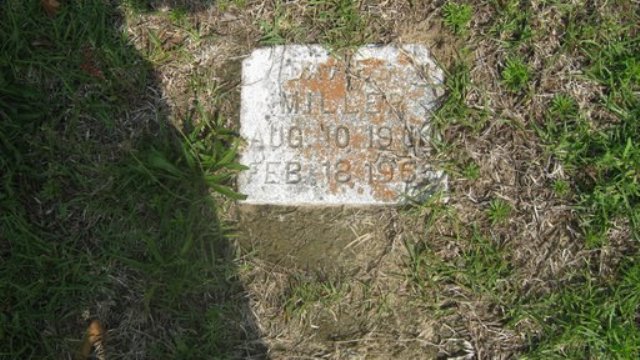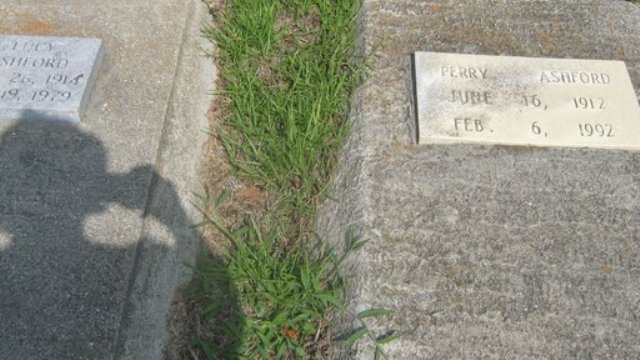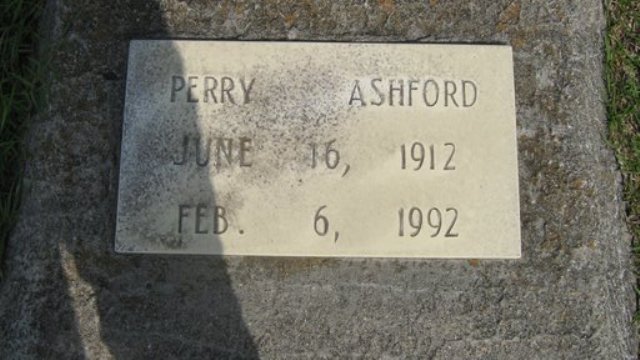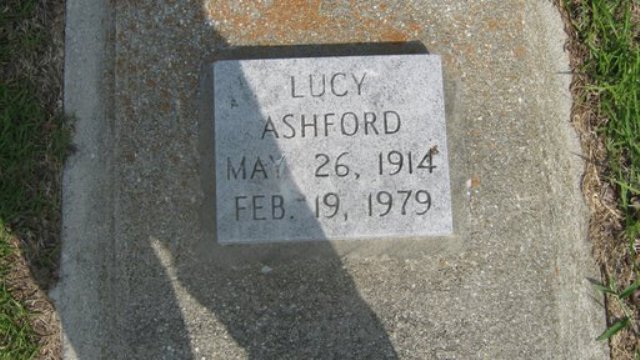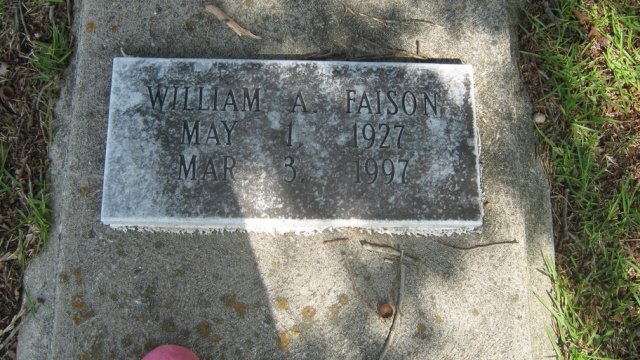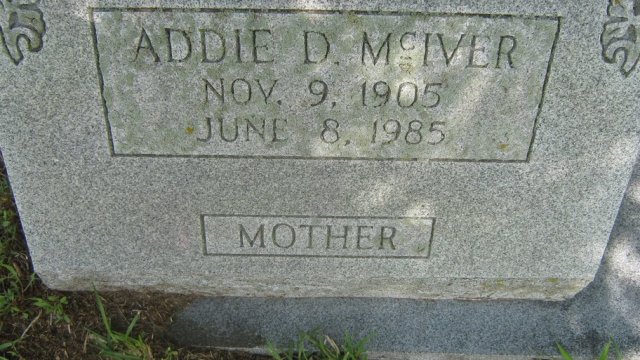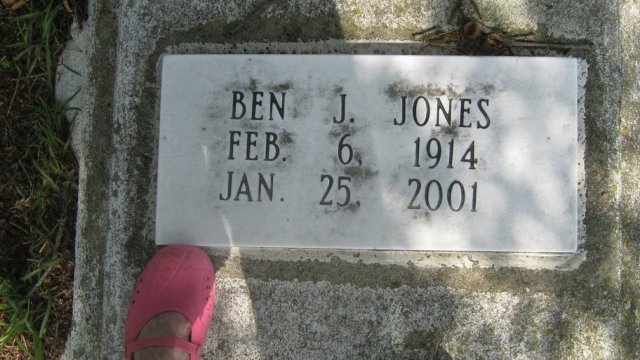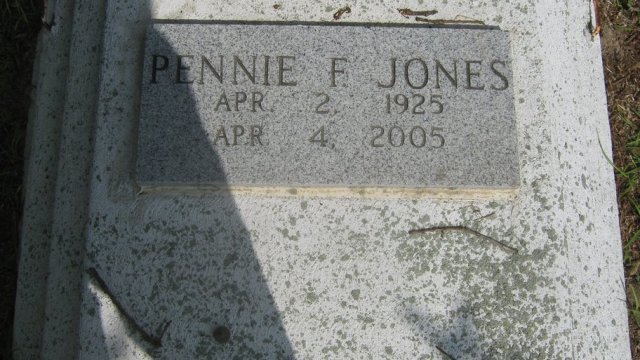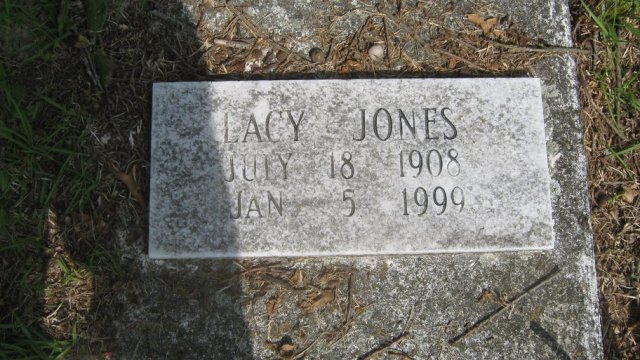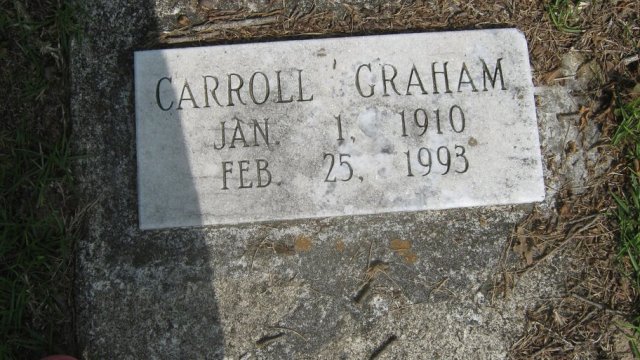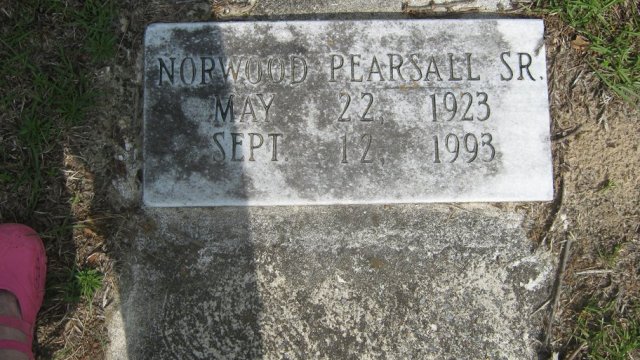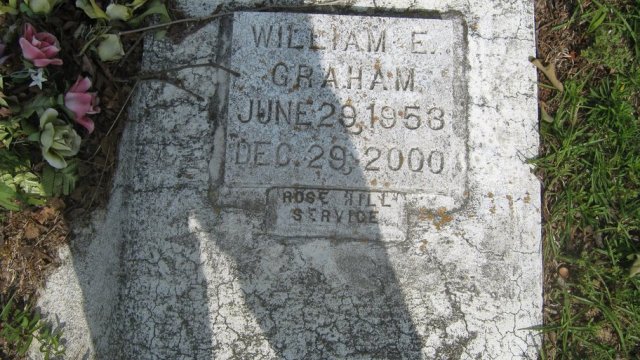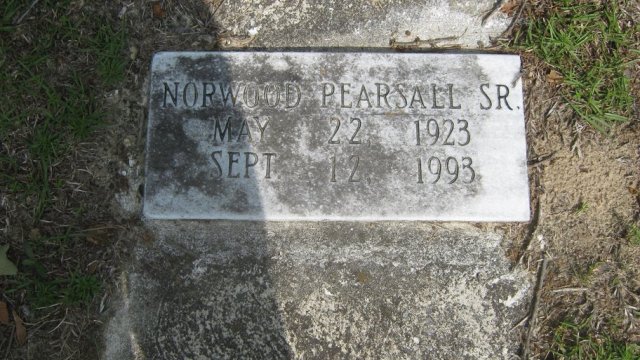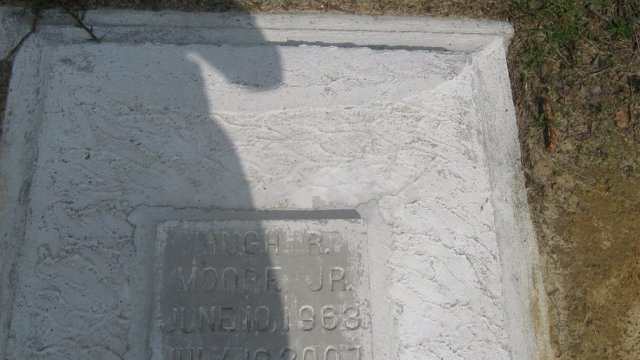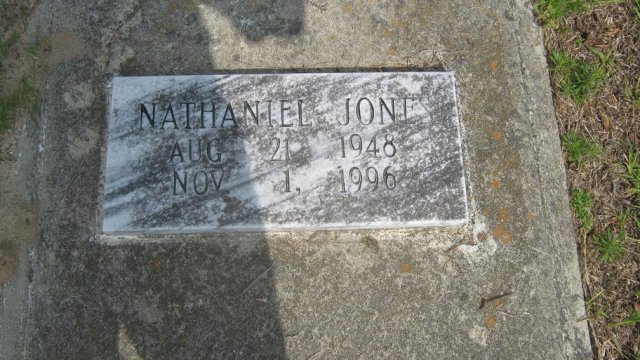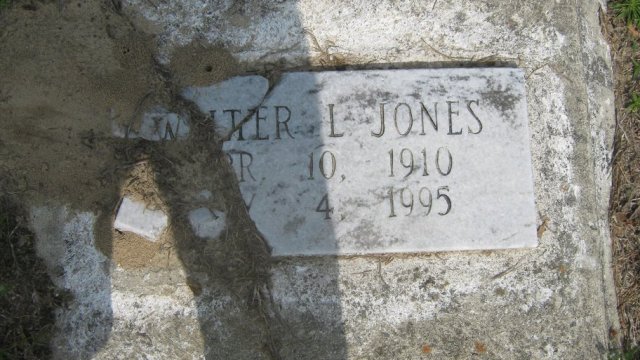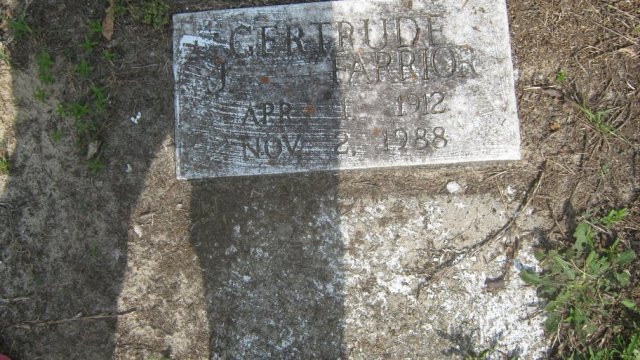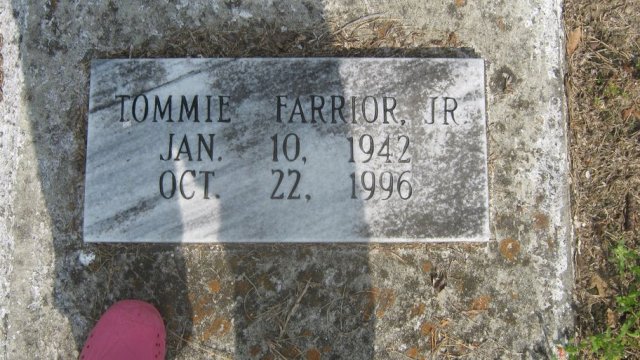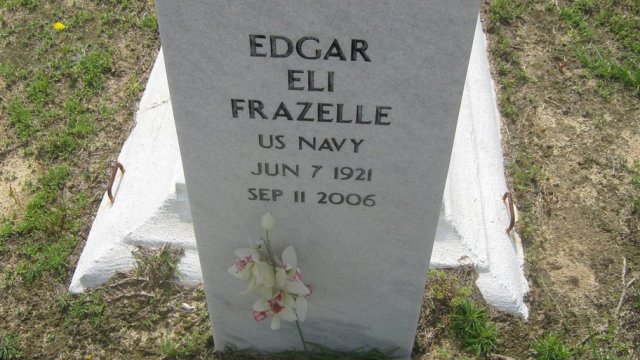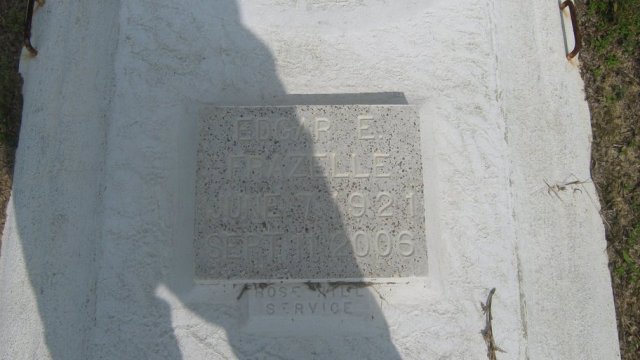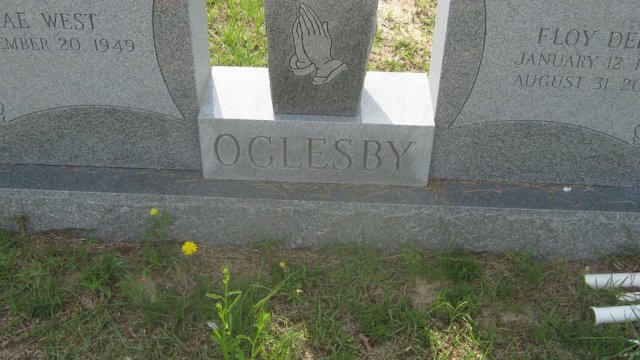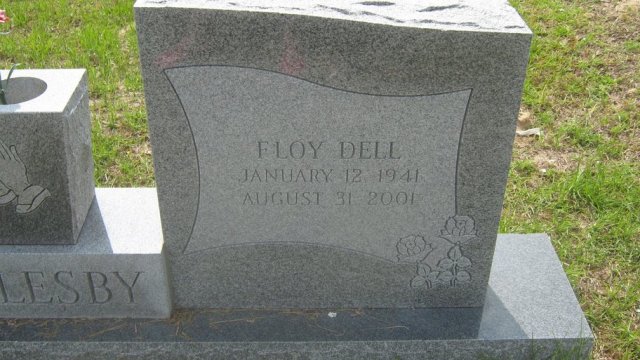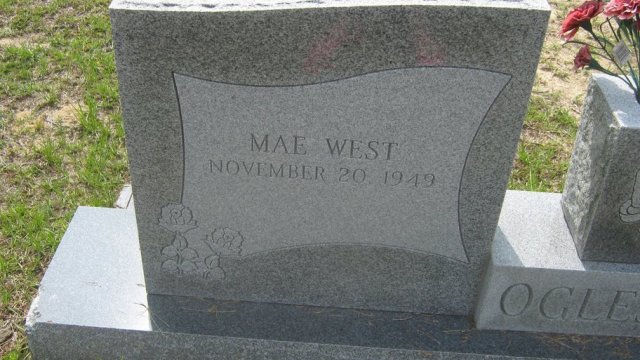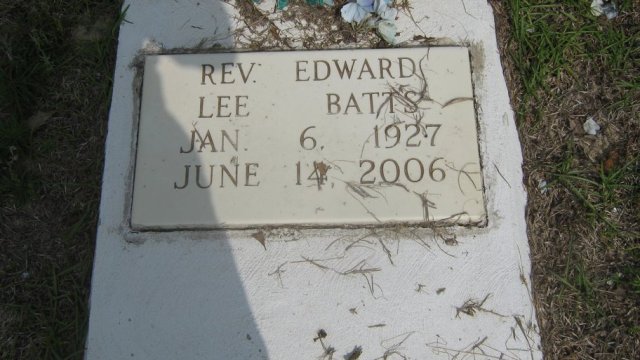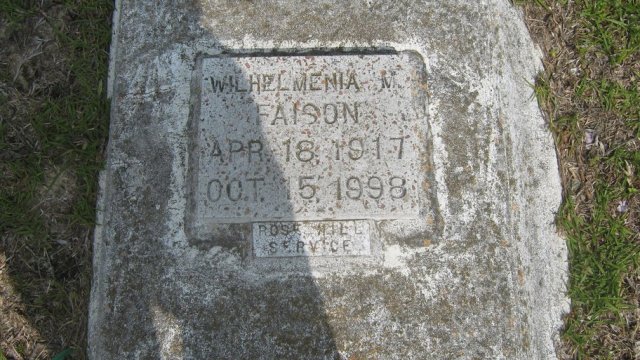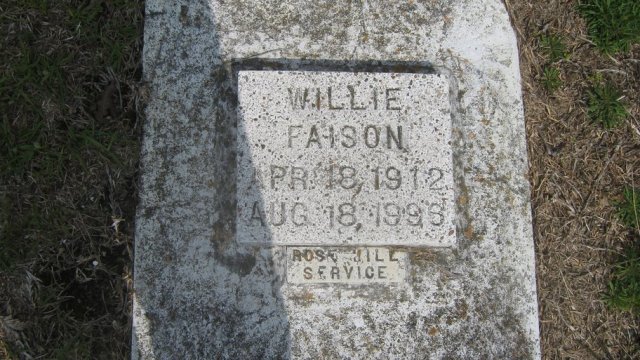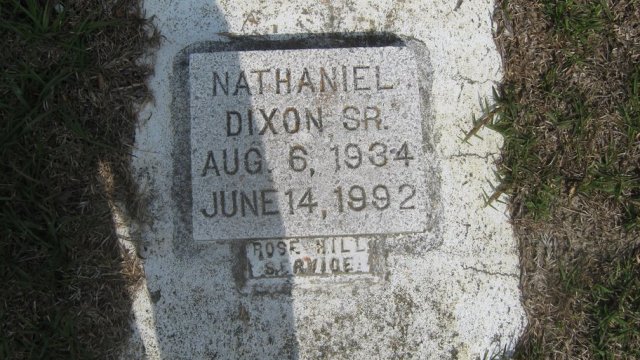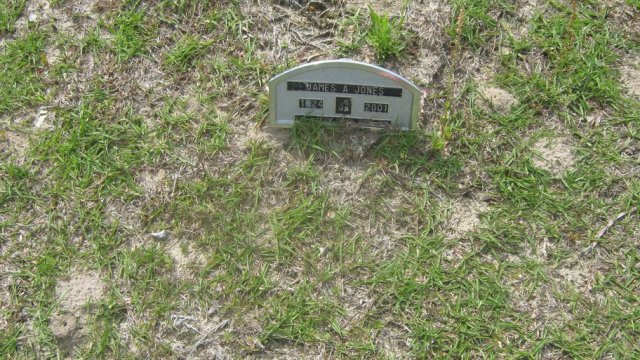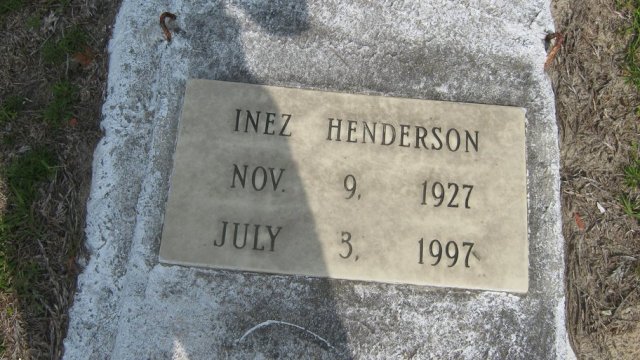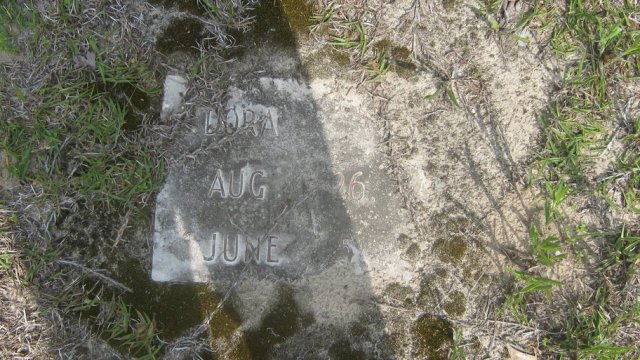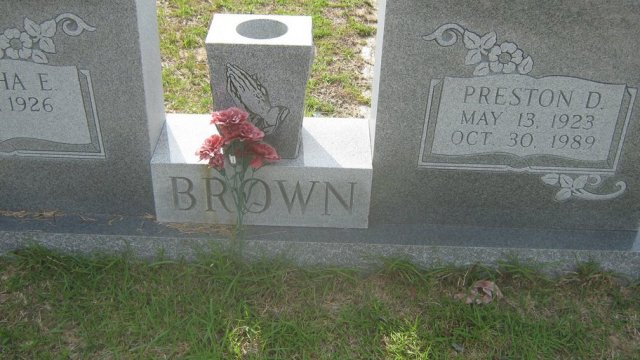 Lillian Houston Send your questions (and thanks) directly to Lillian.