The following is a complete listing of the tombstones in the Lonnie Williams Cemetery in Duplin County, NC.
Location From Beulaville take # 41 Highway after passing East Duplin cemetery Turn right on Williams Road Cemetery is app. 3-4 miles turn right down a path 5/10 miles back in a field. We were told this was an African American cemetery. We were also told it was a large cemetery. When we found it all we could find was a large over growth and one tombstone.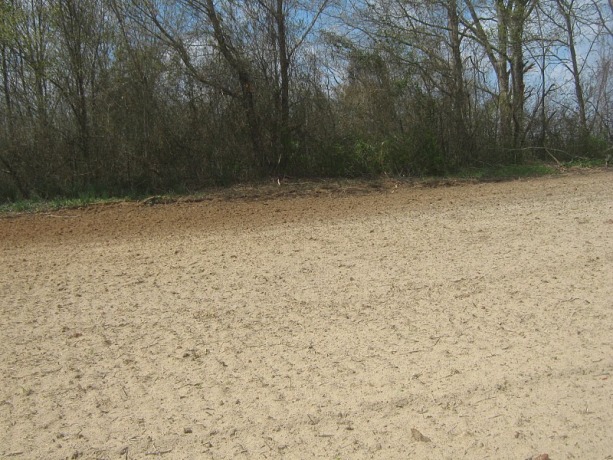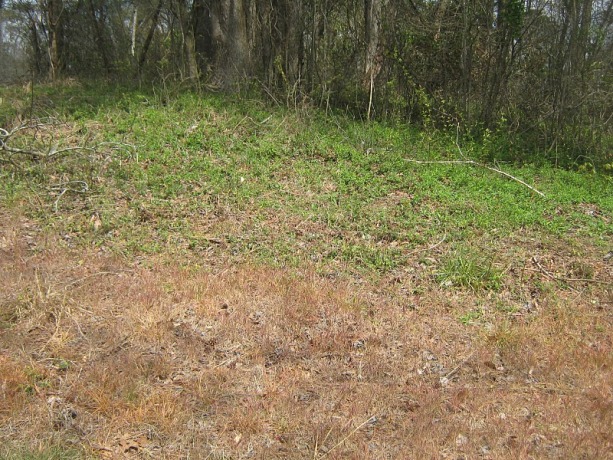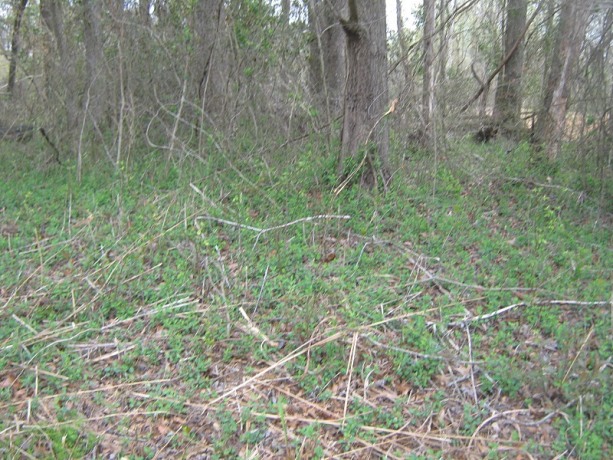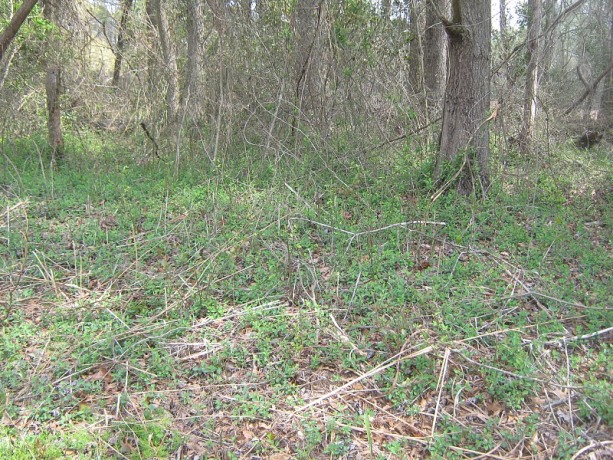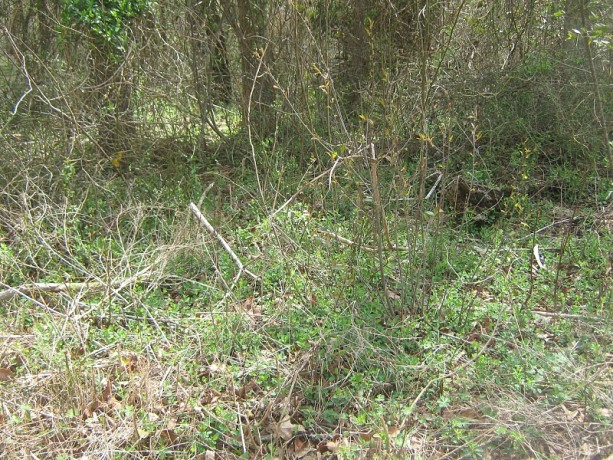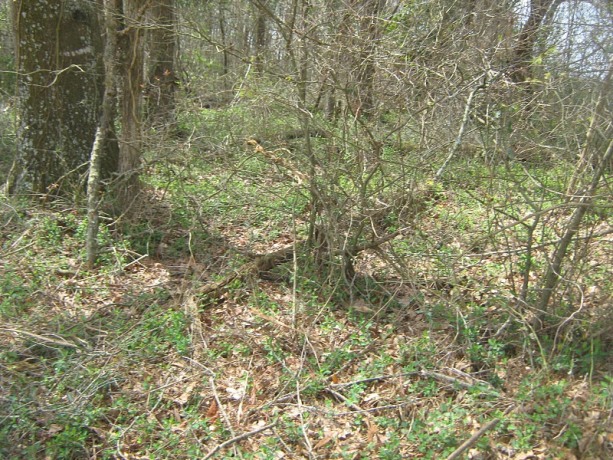 Lillian Houston Send your questions (and thanks) directly to Lillian.