The following is a complete listing of the tombstones in the L. J. Best or Frederick Cemetery in Duplin County, NC.
Location on Henry Best Road (SR#1110) between Carroll Road (SR#1108) 150 yards and Carroll farm Road cemetery is on right 350 yards in the woods. Very undergrowth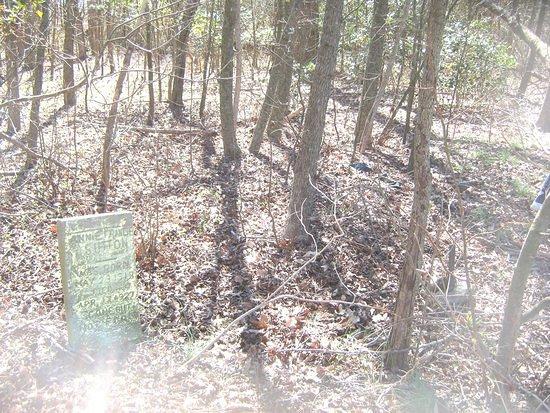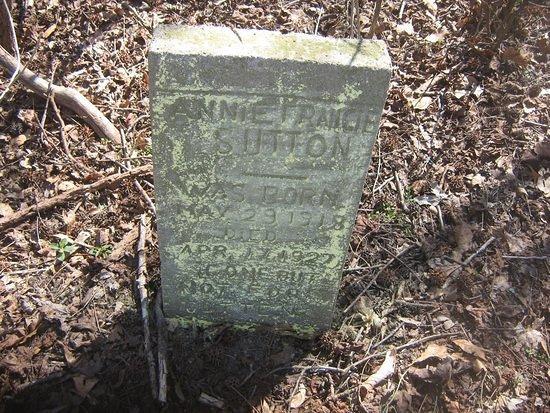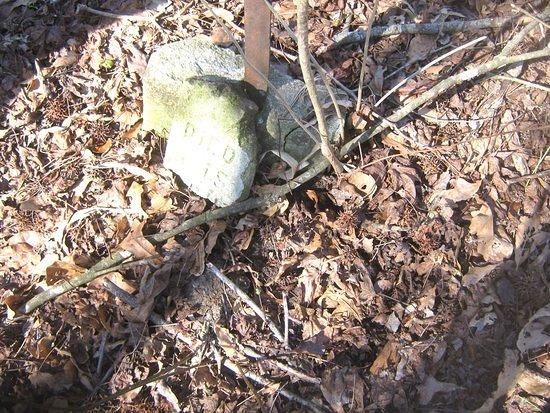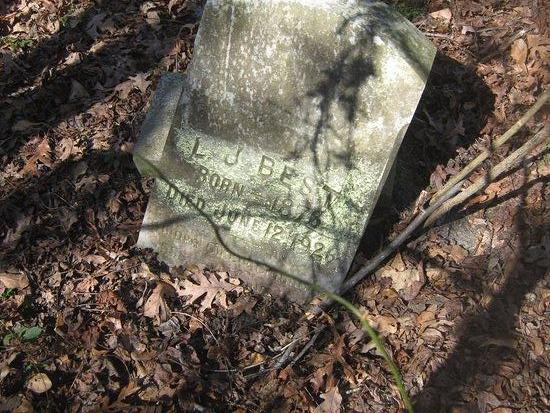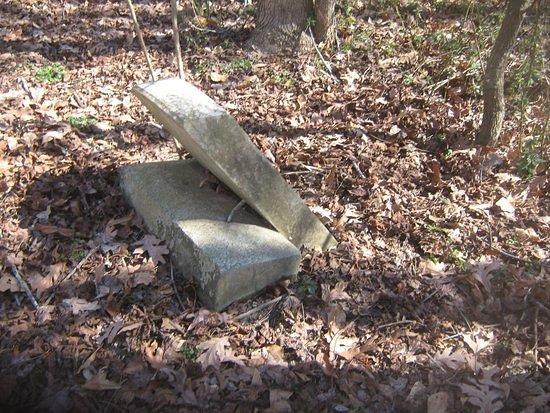 Lillian Houston Send your questions (and thanks) directly to Lillian.