The following is a complete listing of the tombstones in the Levien Stallings Cemetery in Duplin County, NC.
Located highway # 41 going toward Wallace the cemetery is located on the ground of River Landing. Ask at the gate and the attendant will direct you to the location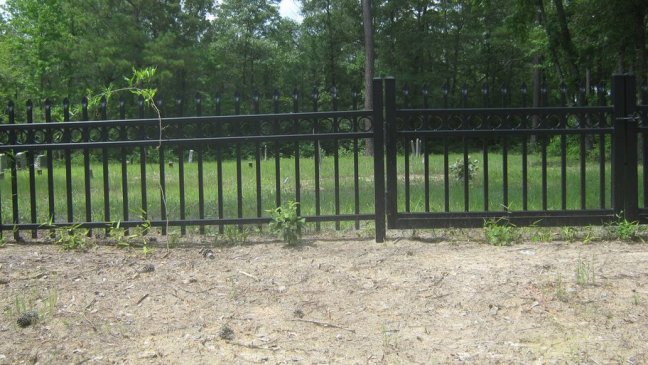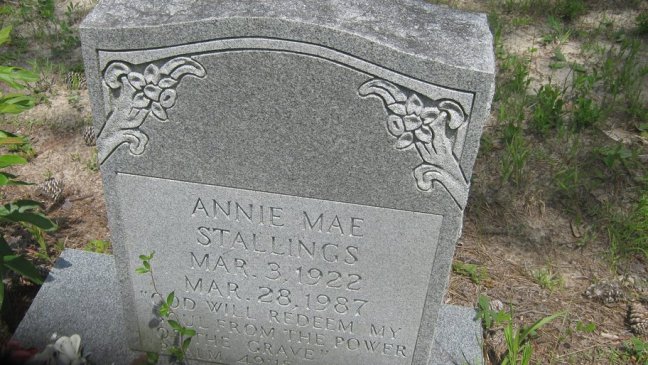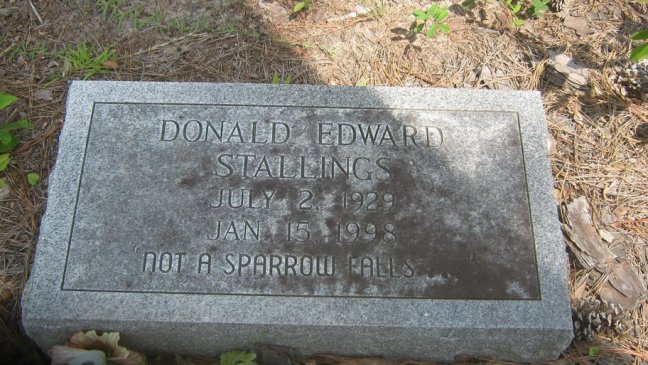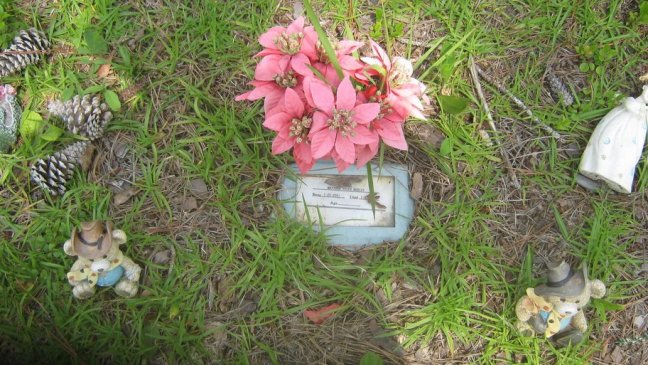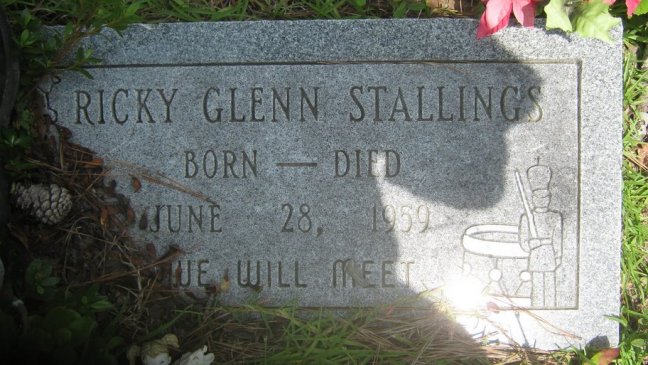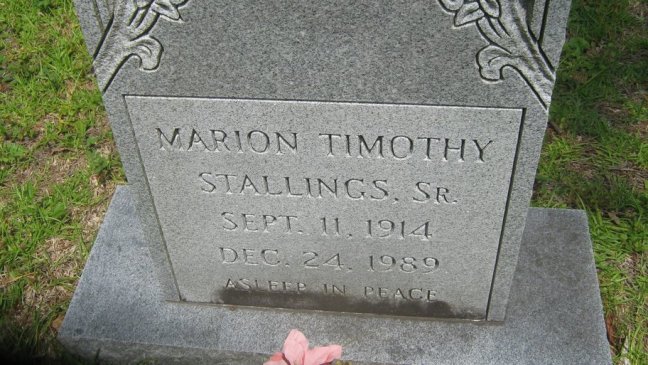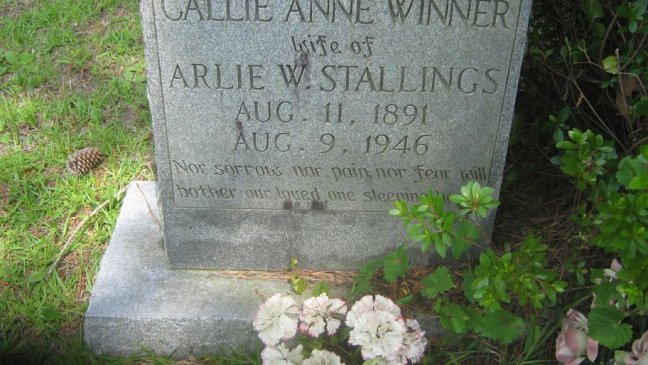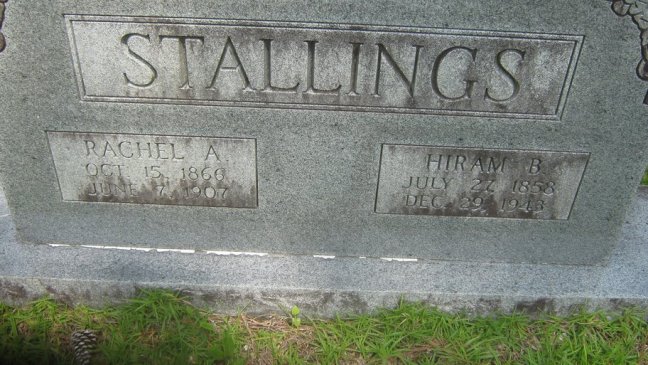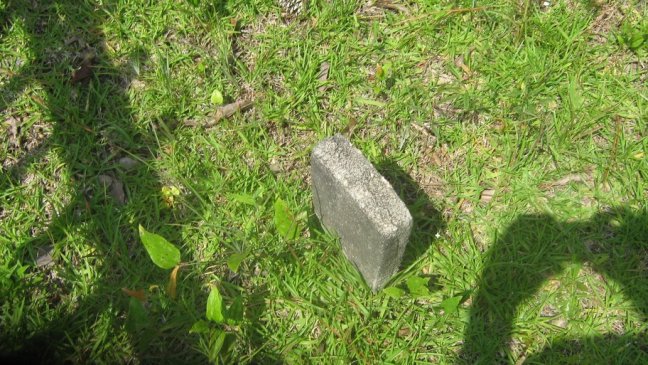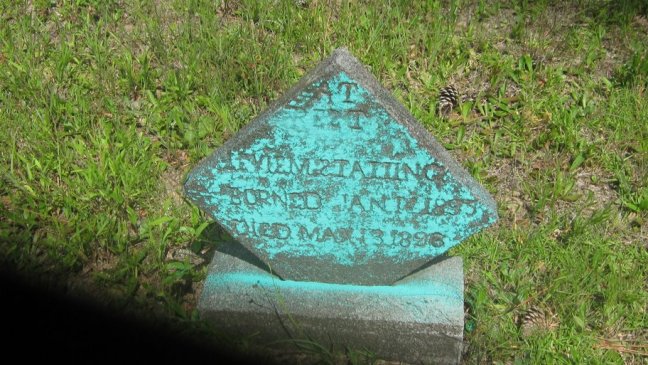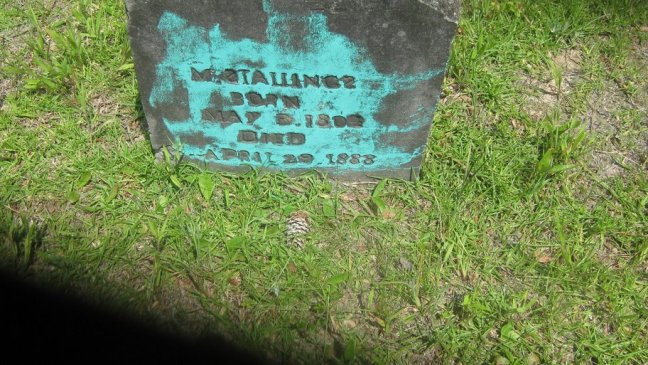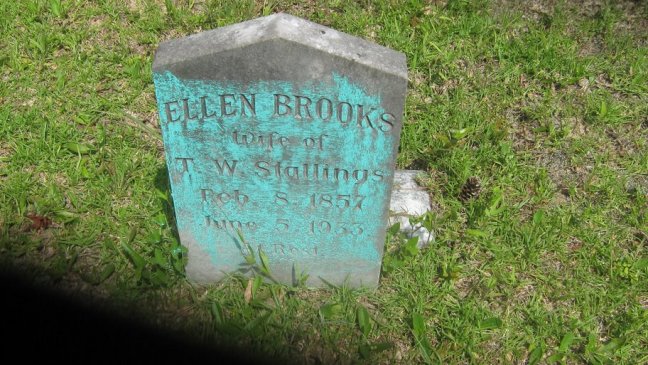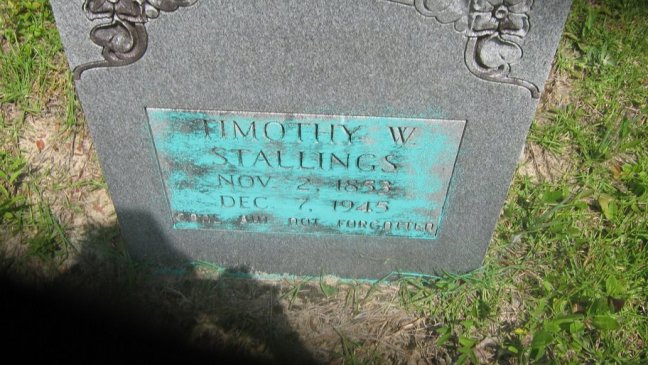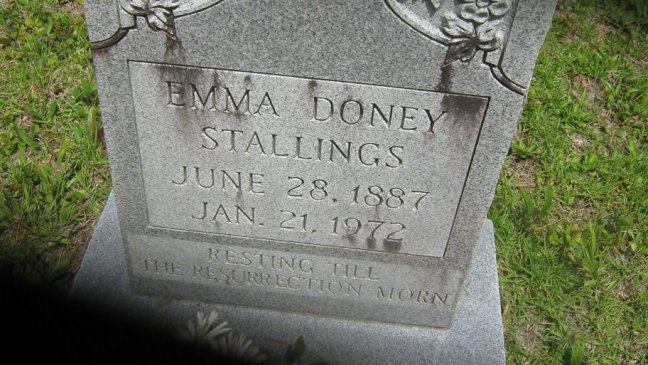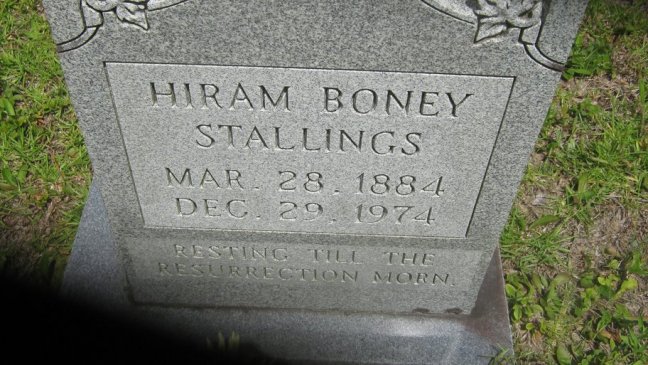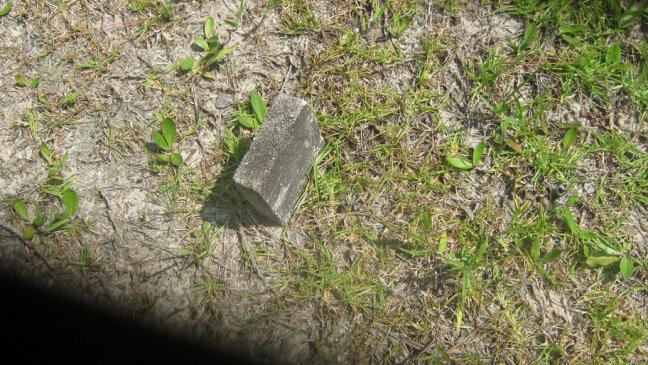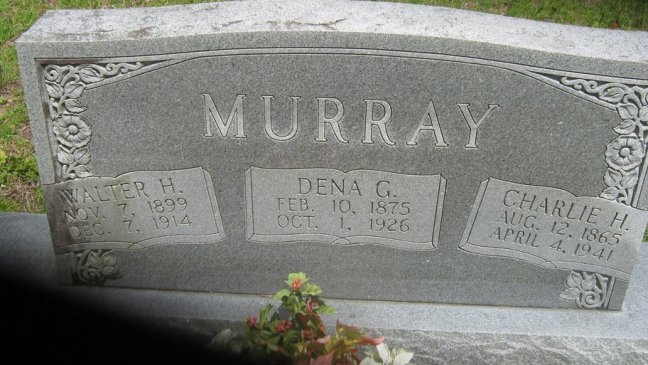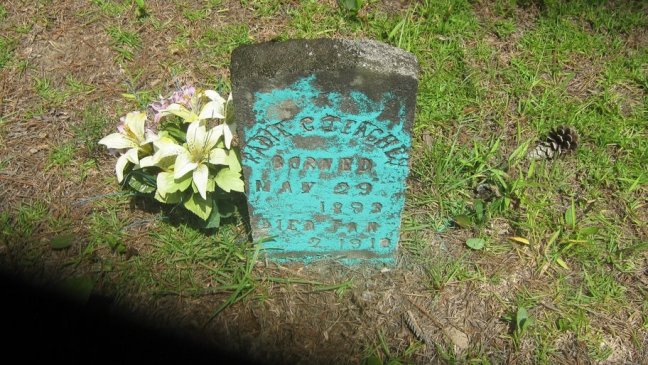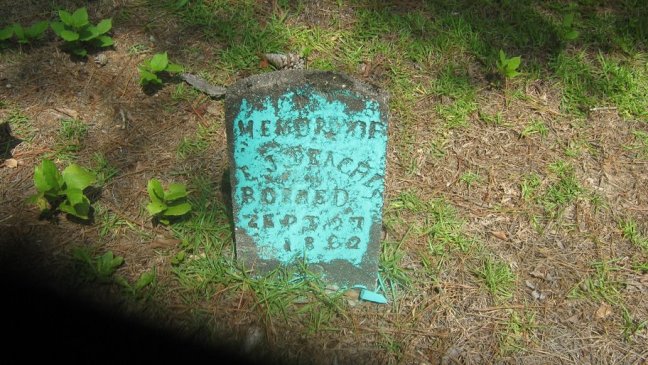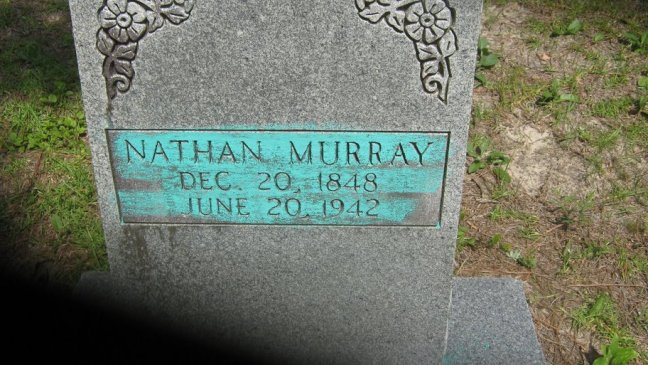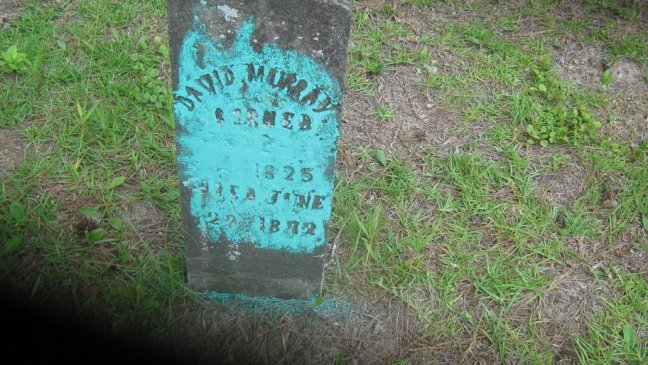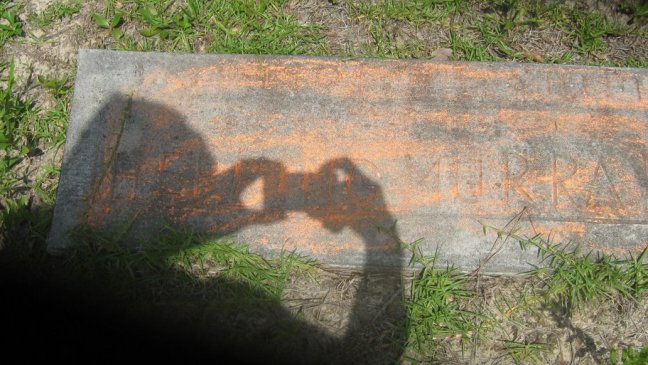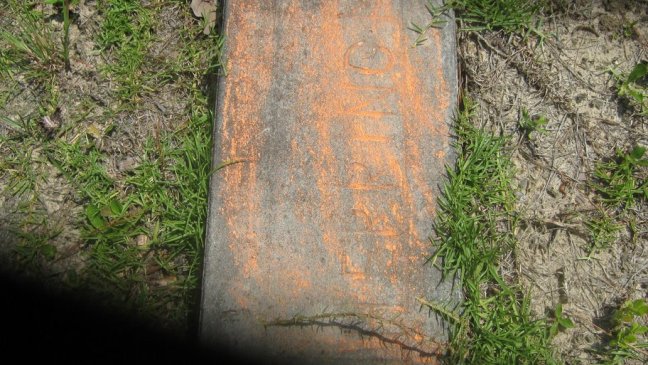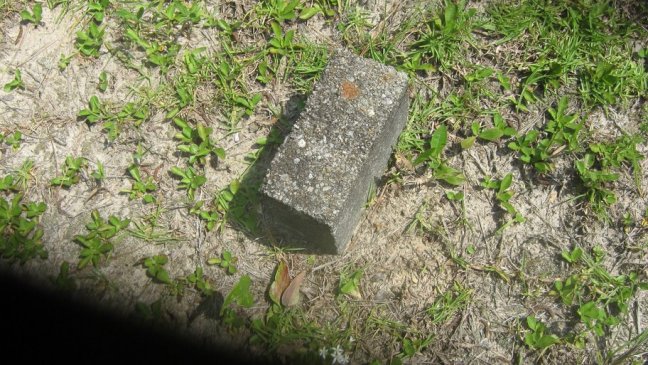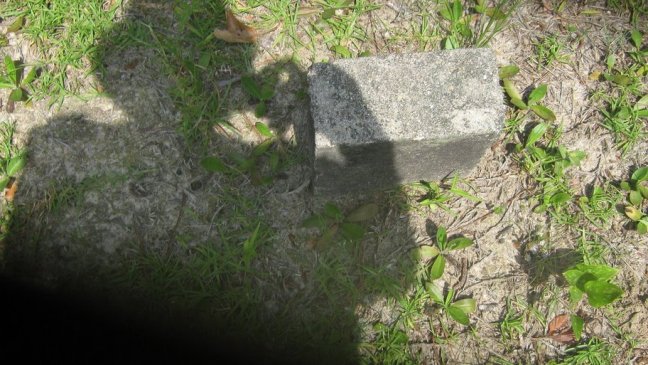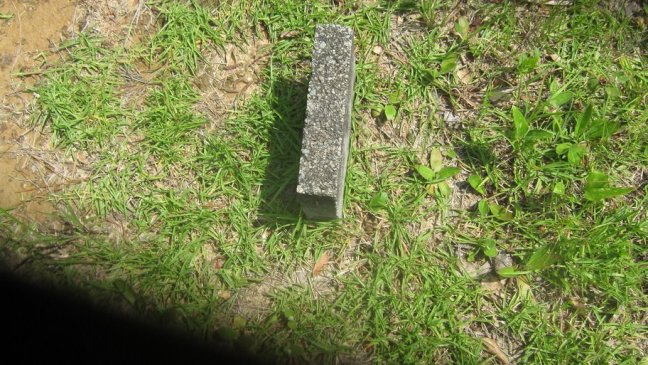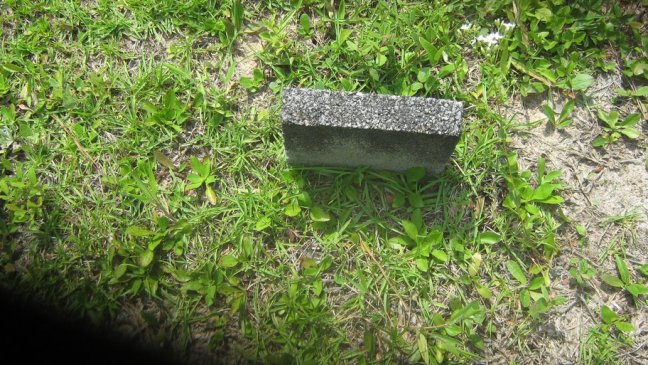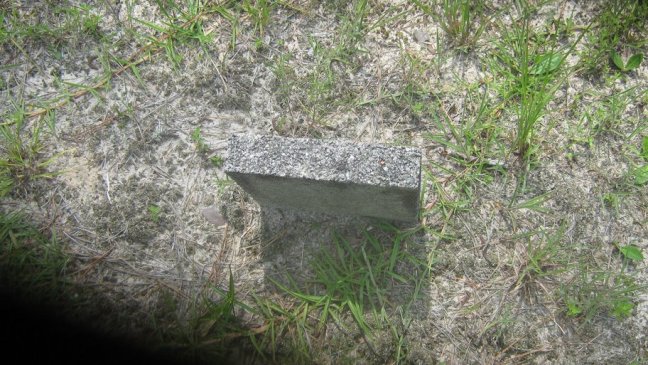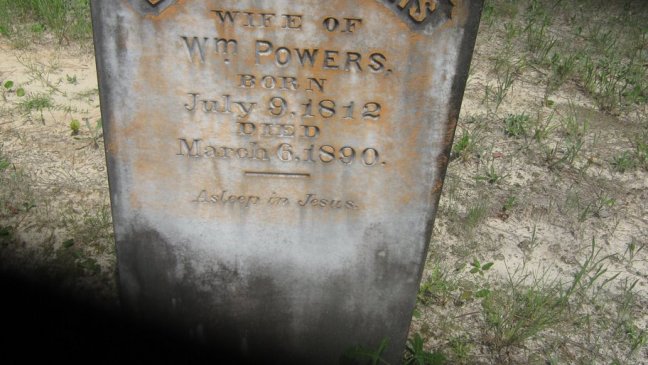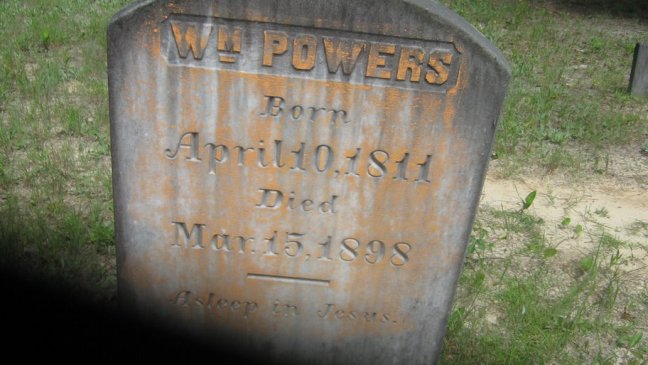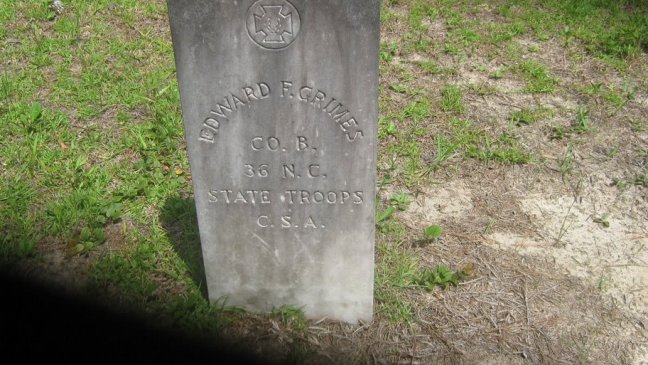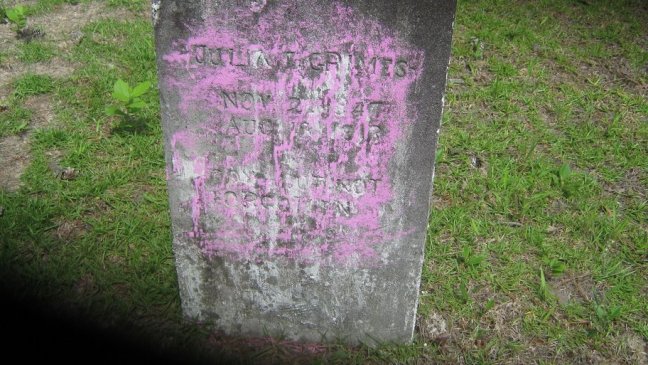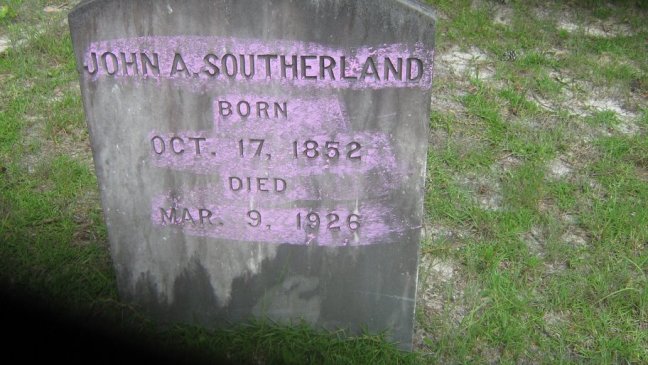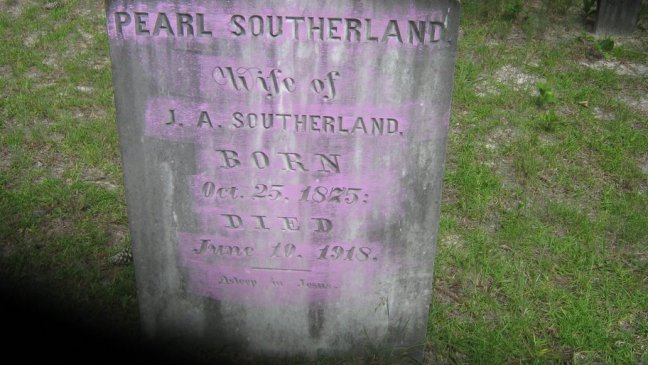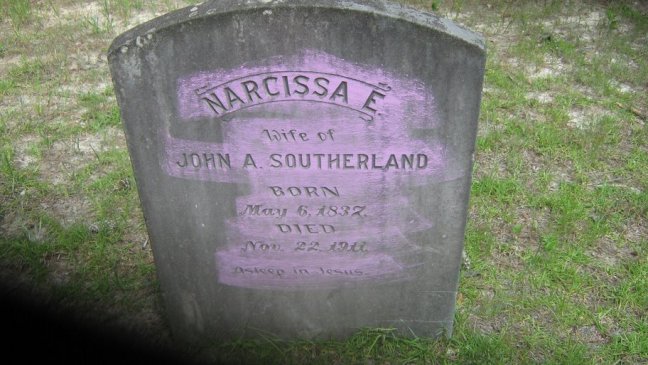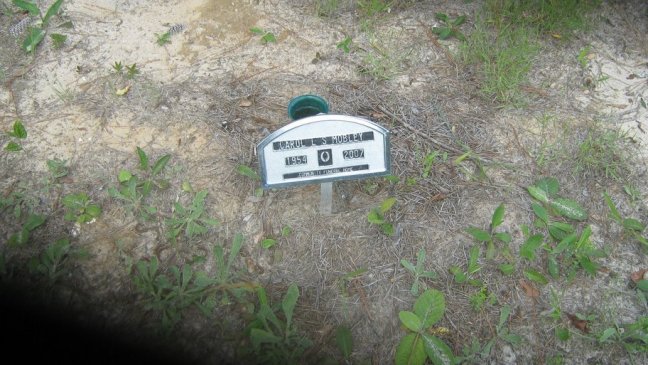 Lillian Houston Send your questions (and thanks) directly to Lillian.