The following is a complete listing of the tombstones in the Kilby Jones Cemetery in Duplin County, NC.
Location Hwy #111 east to Fountain Town, turn right on Fountain Town Road Hwy # 1715 Go about 2 miles to Charles Wood Road Turn Left NC 1825 cemetery is at the end of road behind some homes.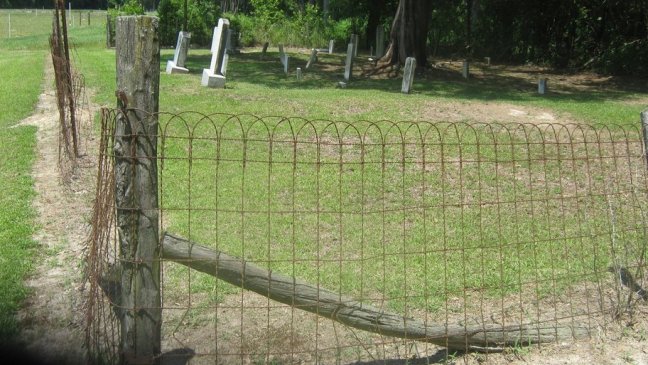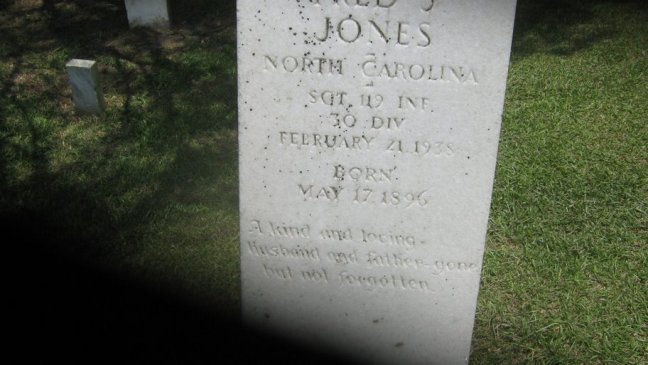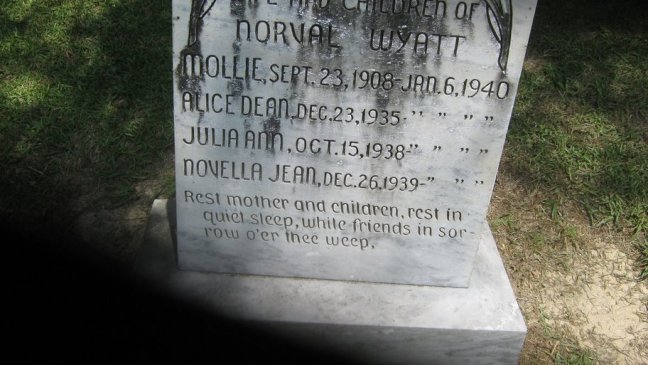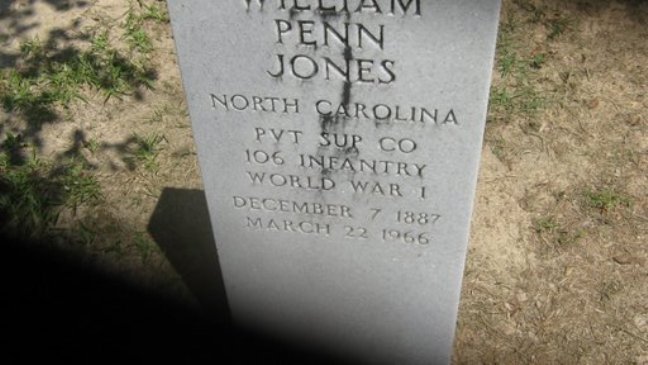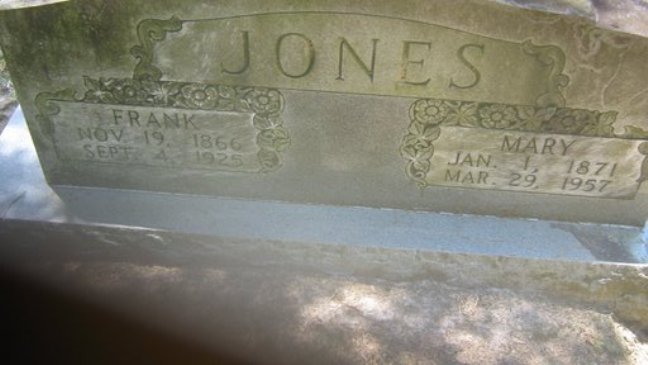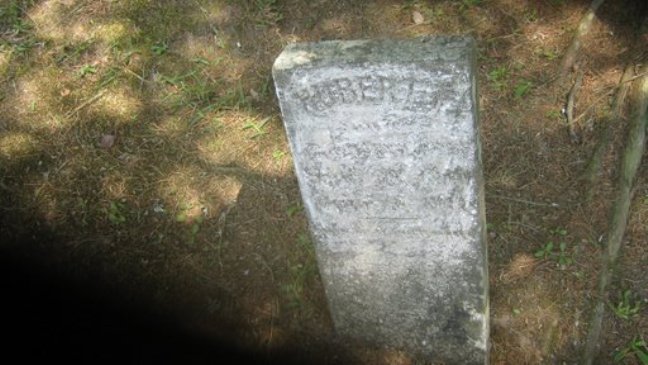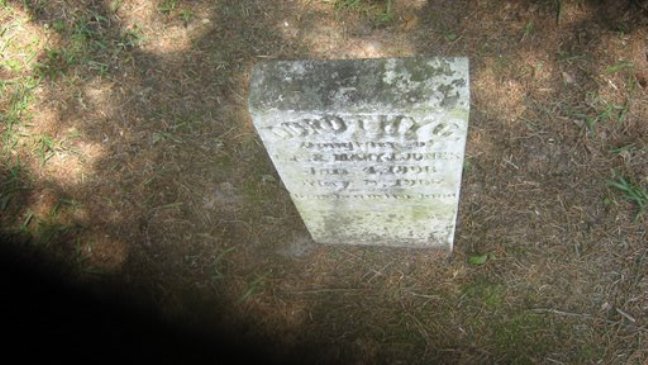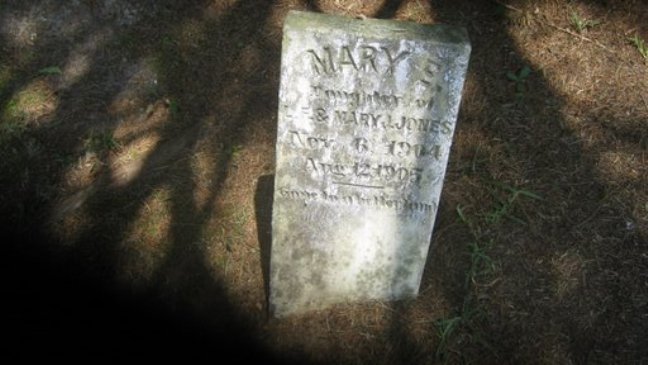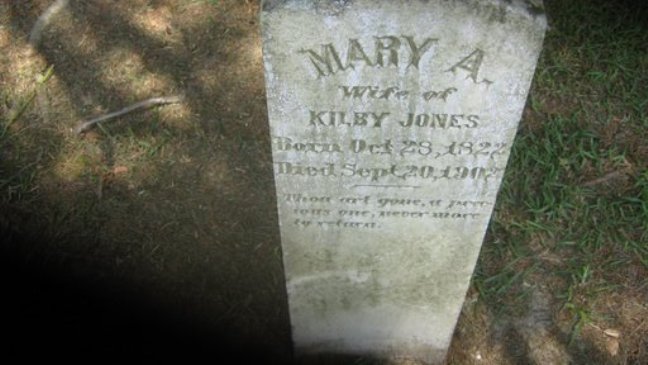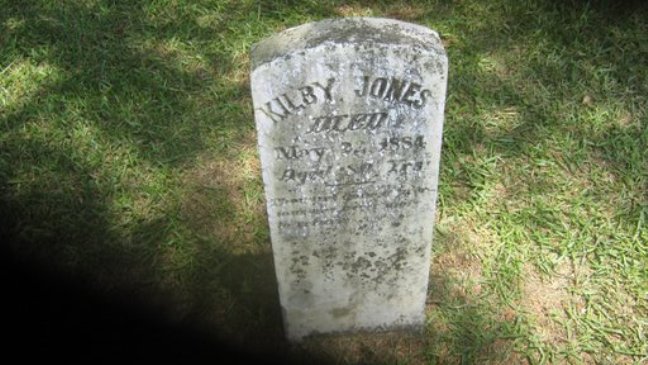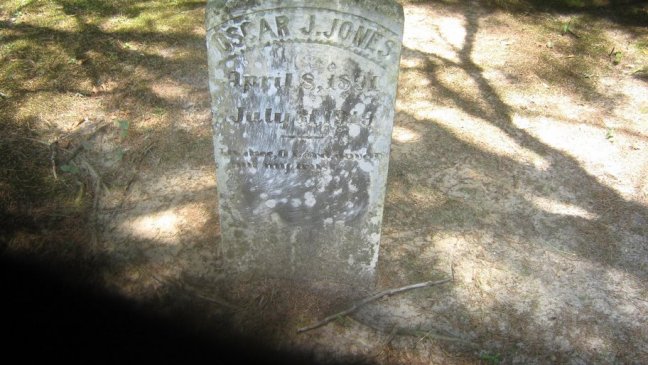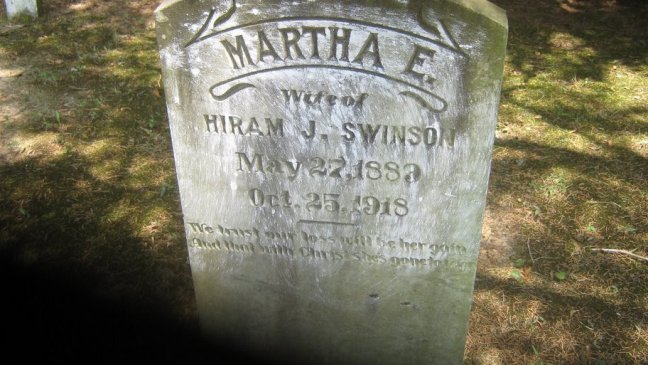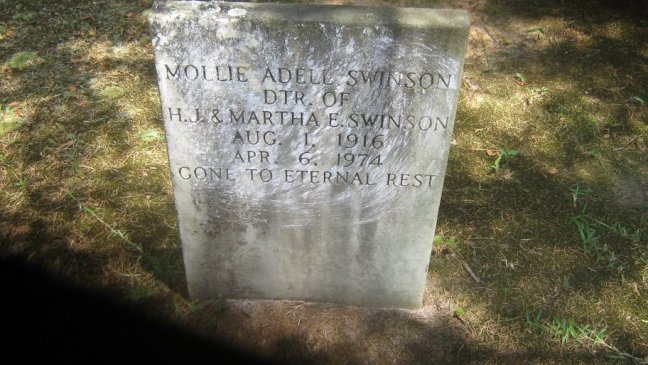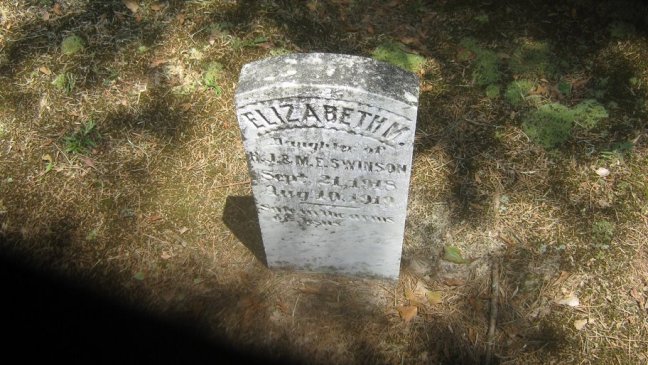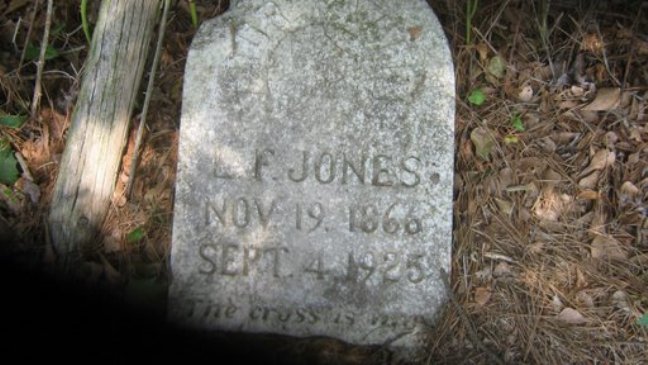 Lillian Houston Send your questions (and thanks) directly to Lillian.