The following is a complete listing of the tombstones in the J W Langston Cemetery in Duplin County, NC.
Location: on Edward Grady Road (SR # 1544) 5/10 mile from the intersection with Piney Grove Road (SR# 1539) path on the left in a field.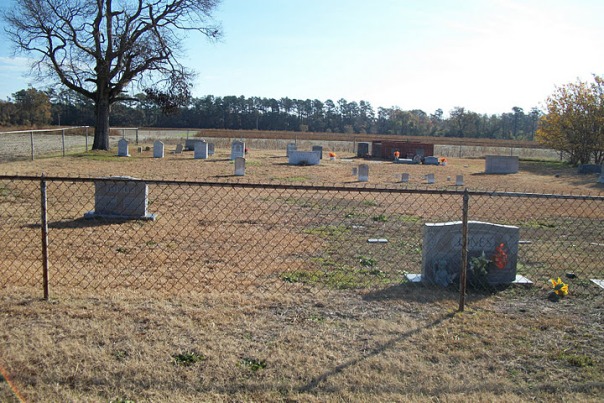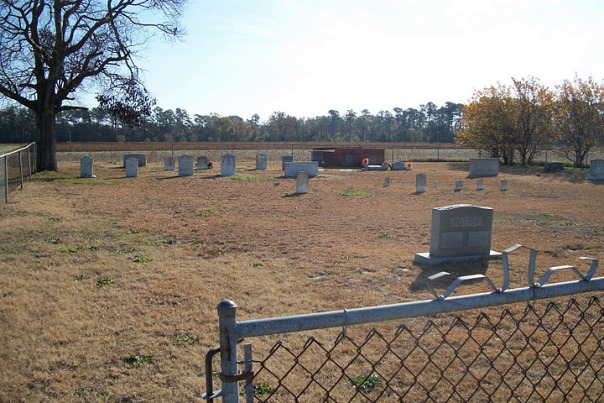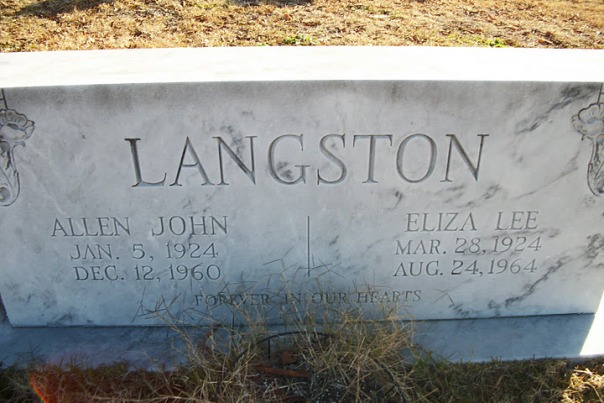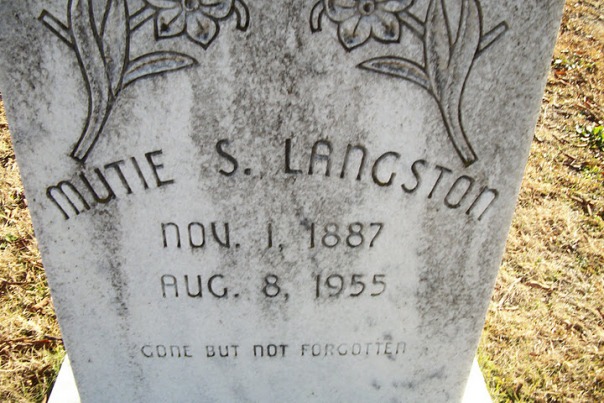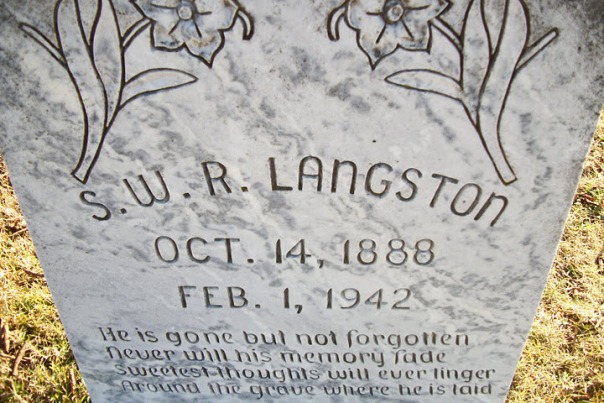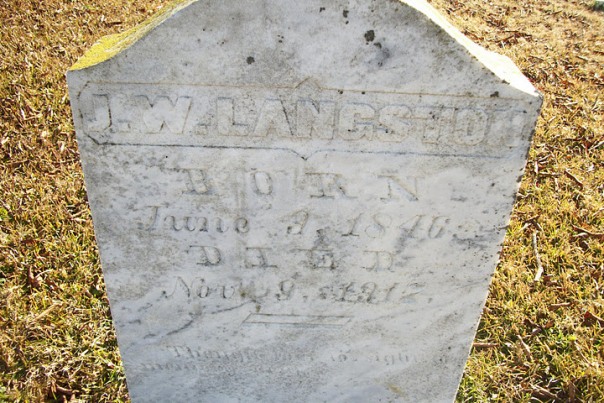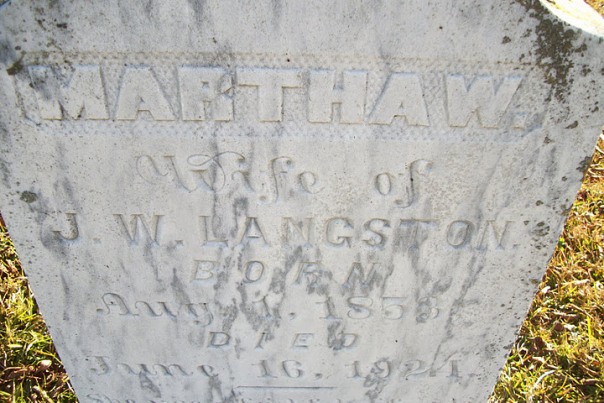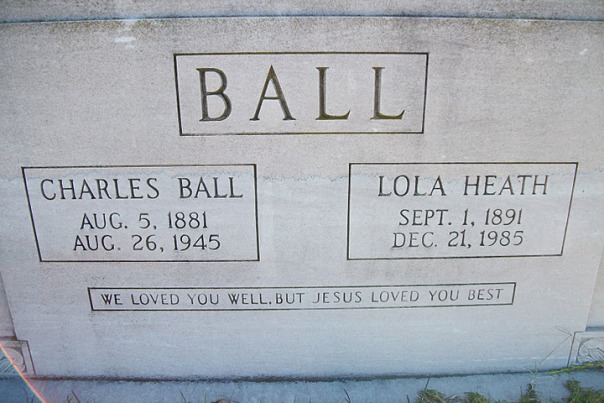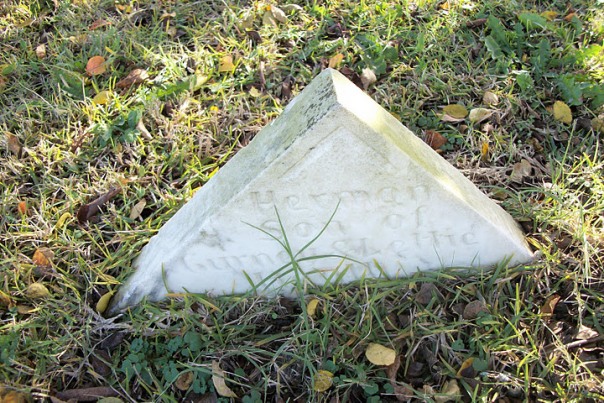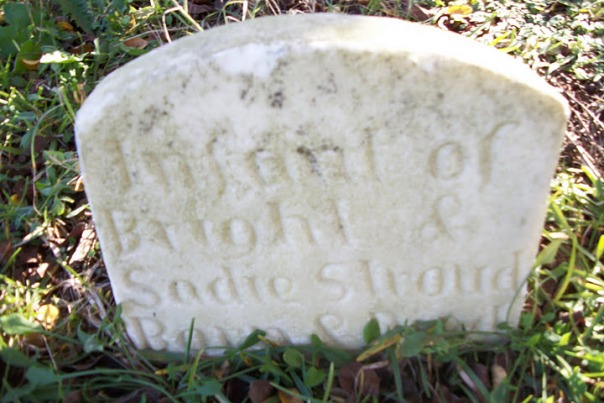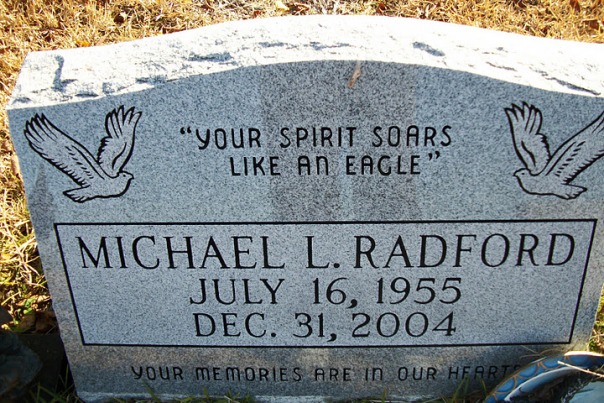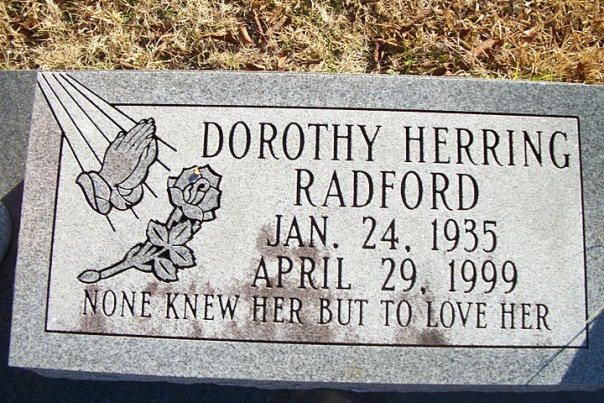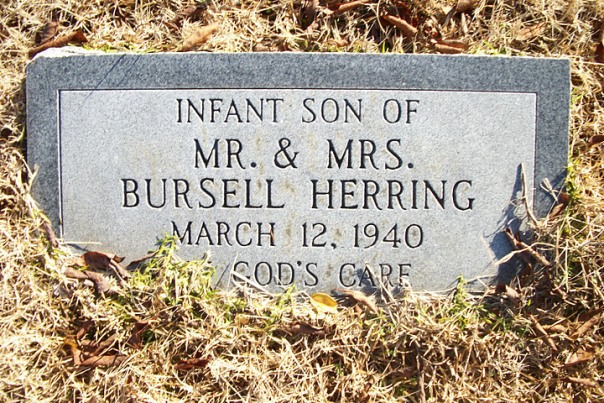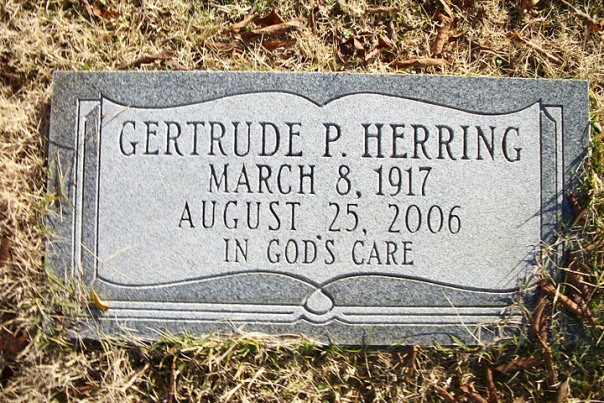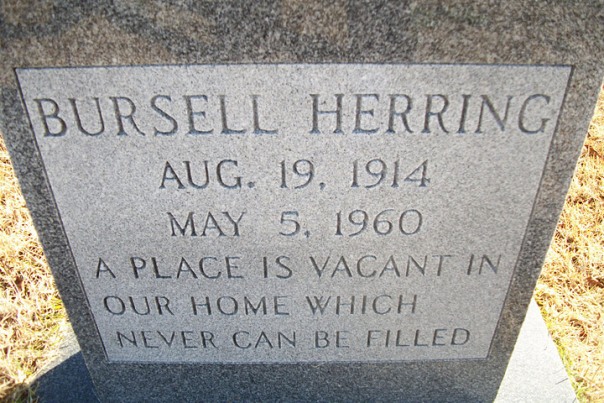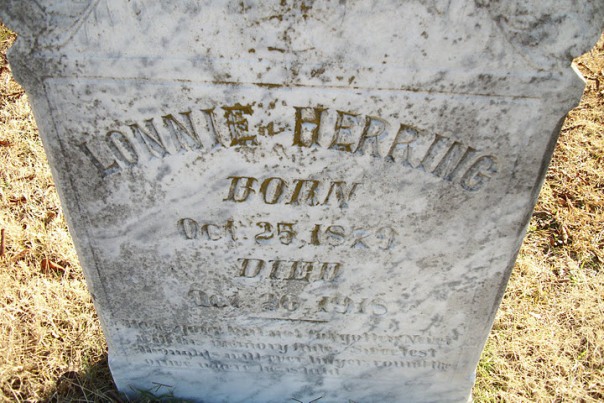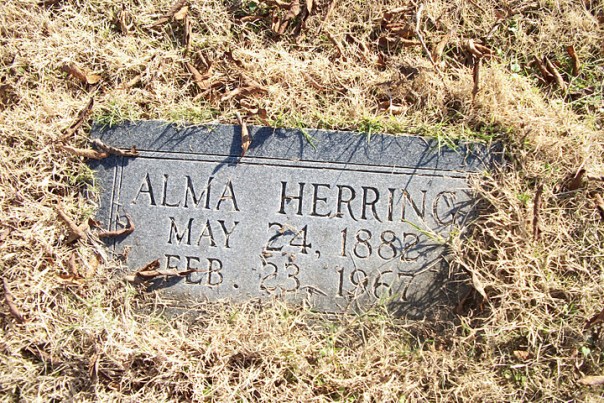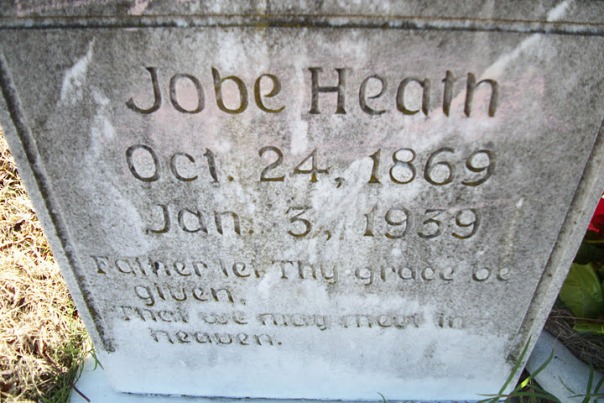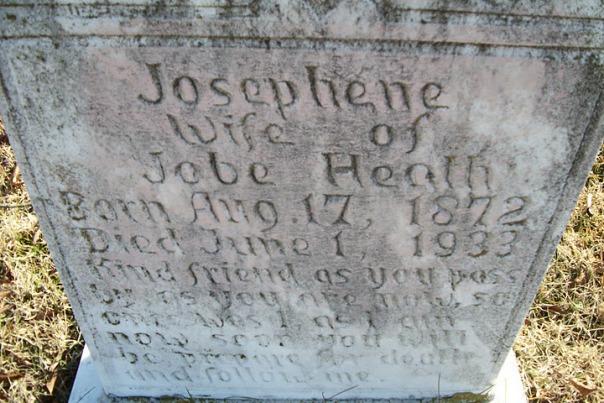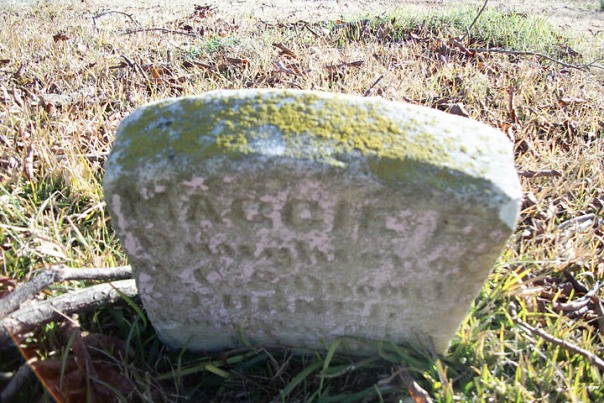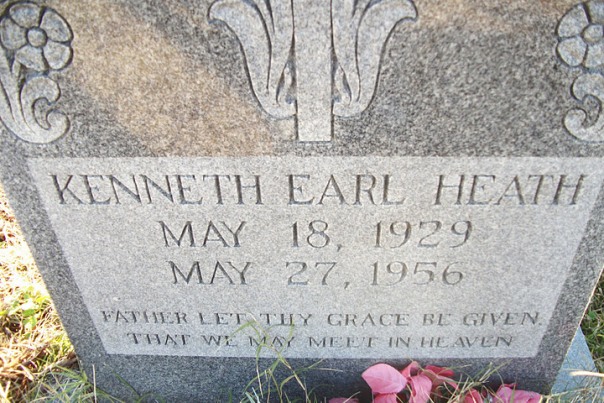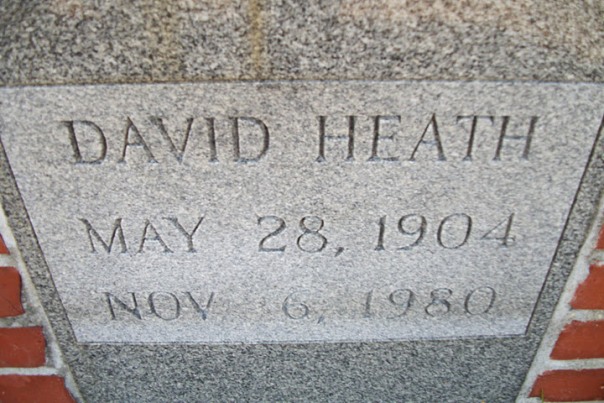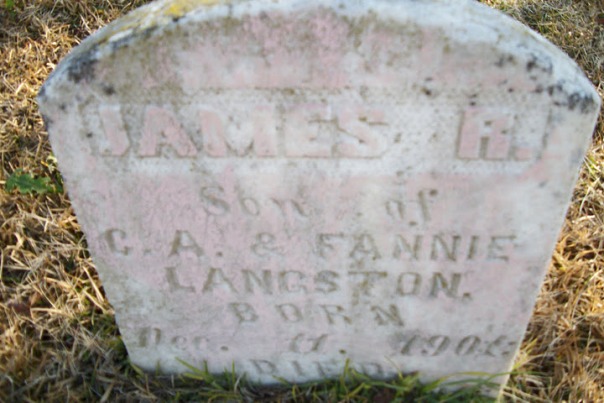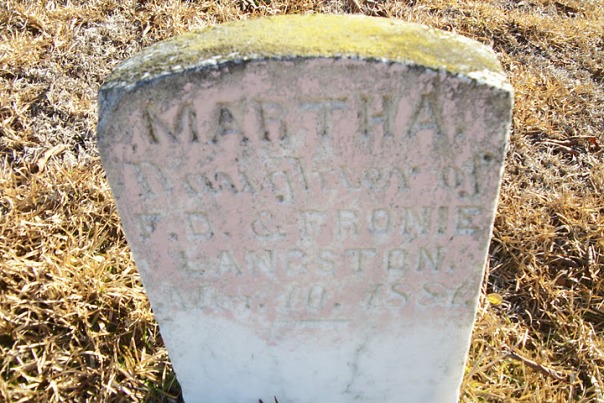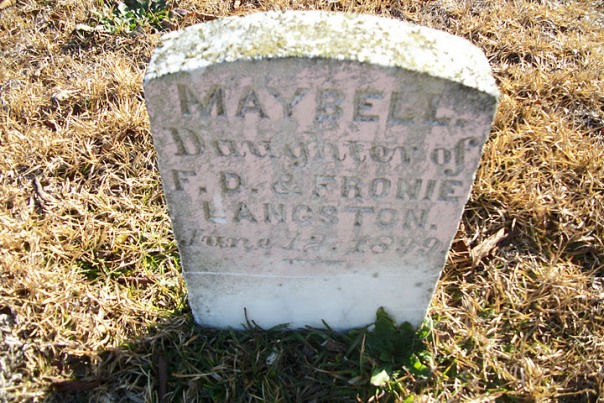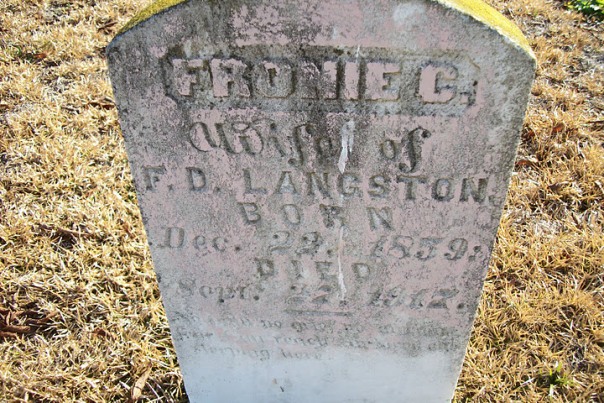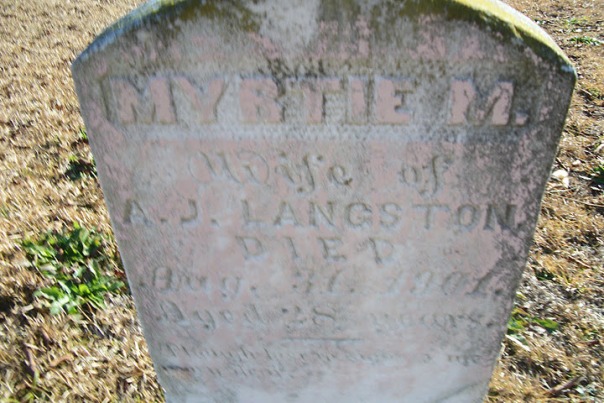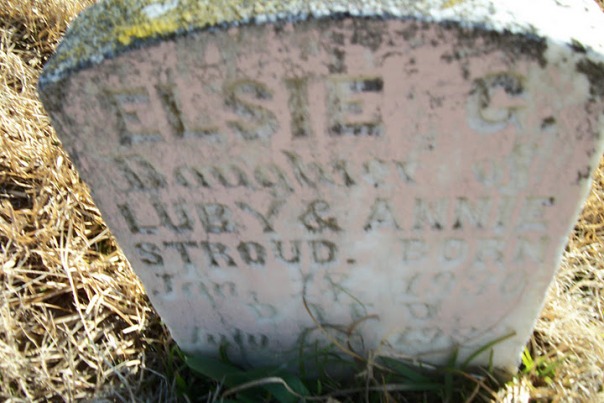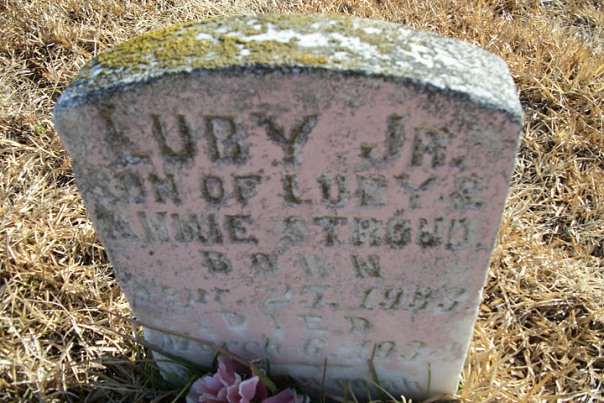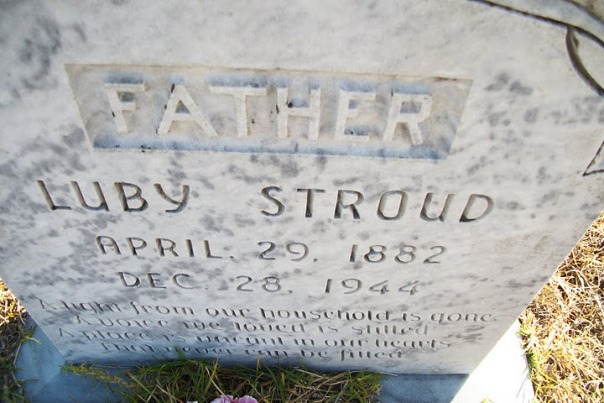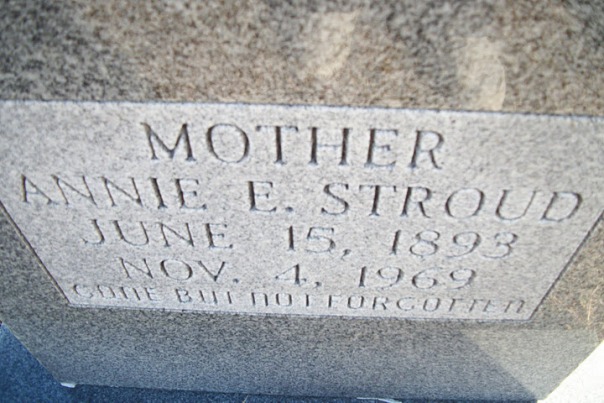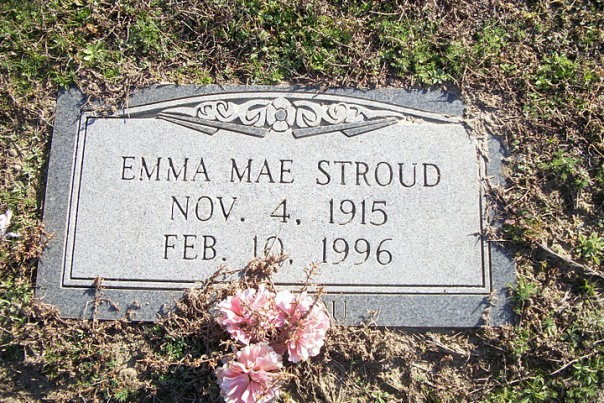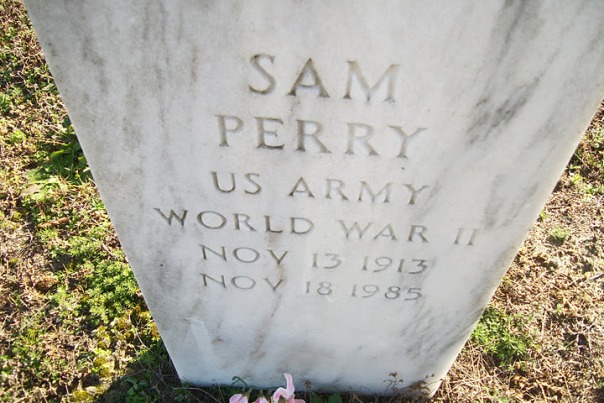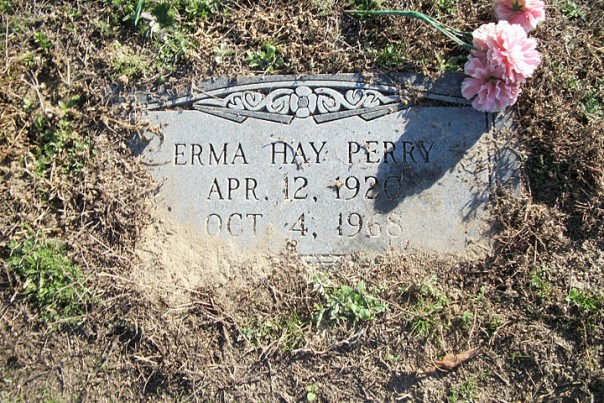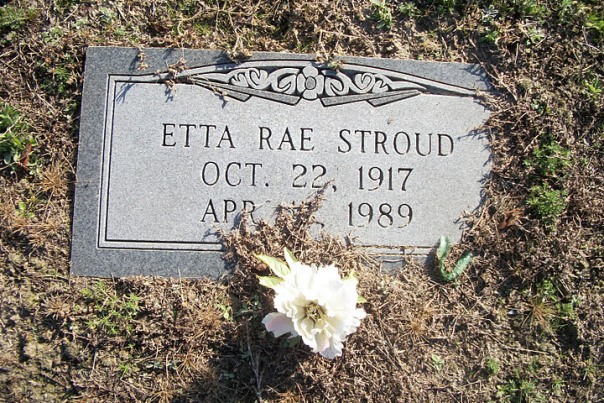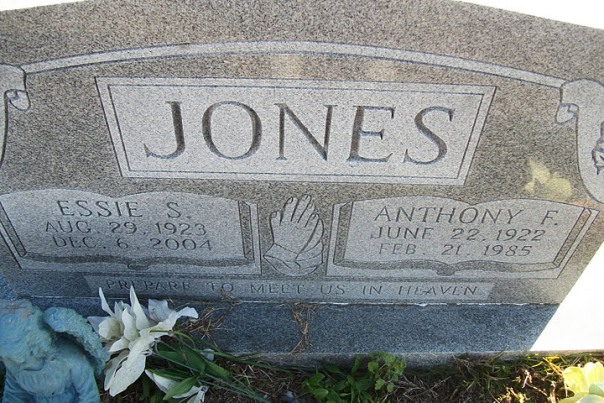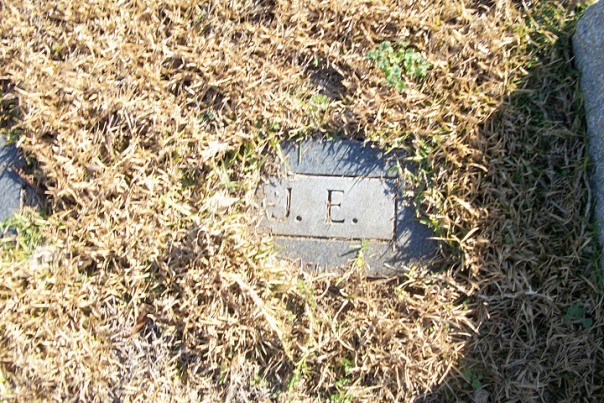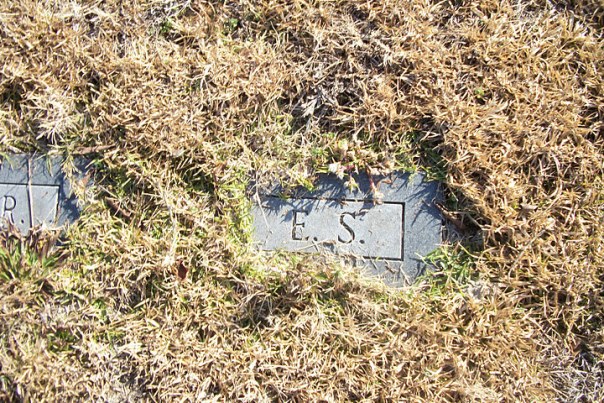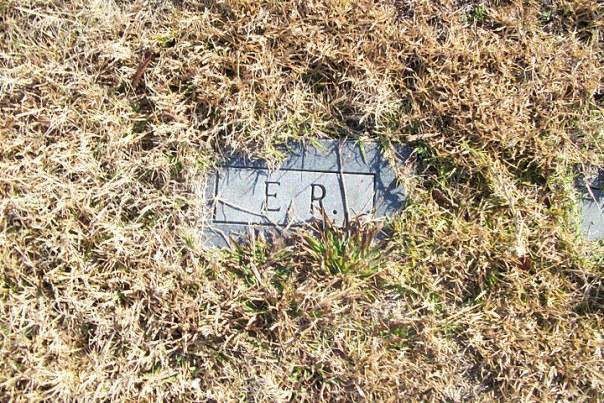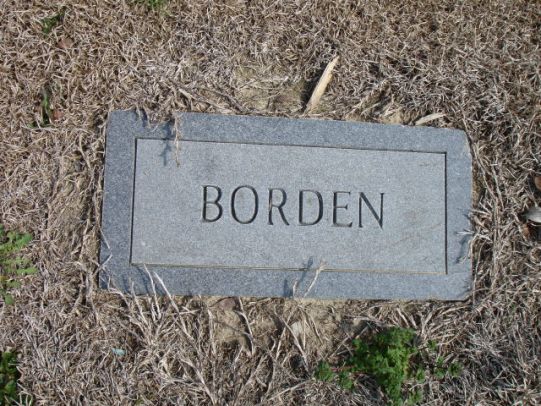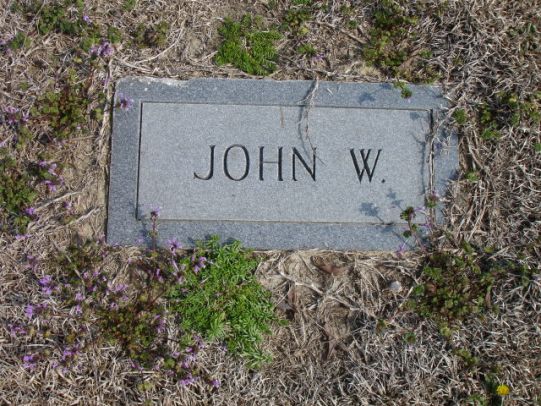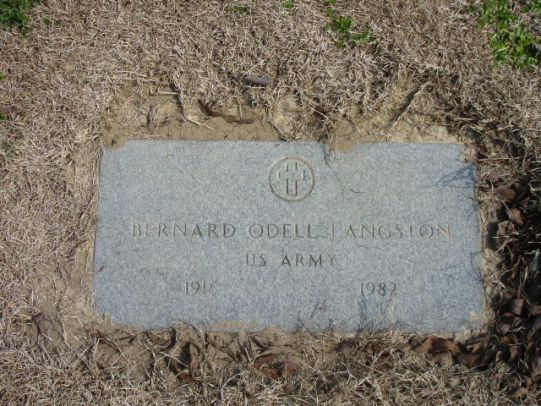 Lillian Houston Send your questions (and thanks) directly to Lillian.