The following is a complete listing of the tombstones in the Joseph Gillespie Cemetery in Duplin County, NC.
Location From Kenansville take highway #11, after passing Correctional Center turn Right on NC #903 A couple of miles turn right on Lanfield Road (SR1900) go about 2 miles turns right on Earl Davis Farm Lane Down a path for 0.5 mile. A path leads off to the right walk about 0.3 miles down the path. Cemetery is on right in the woods. Very Undergrowth
Most of all we would like to say a big "Thank You" to two very nice gentlemen that took time out of their work day to walk with us to the cemetery and help us over the electric fence and so.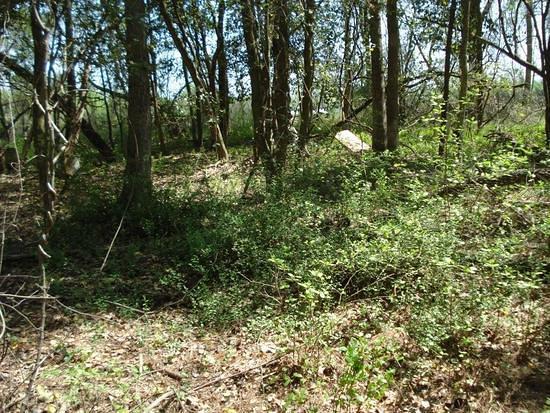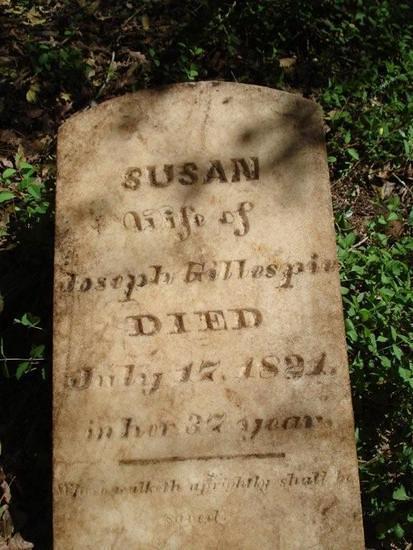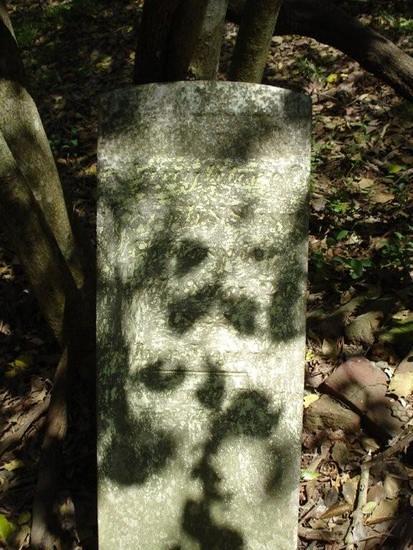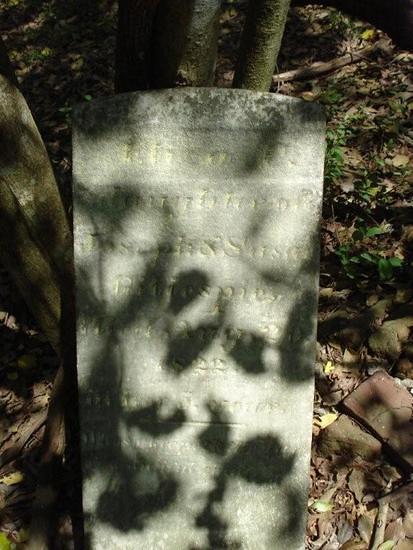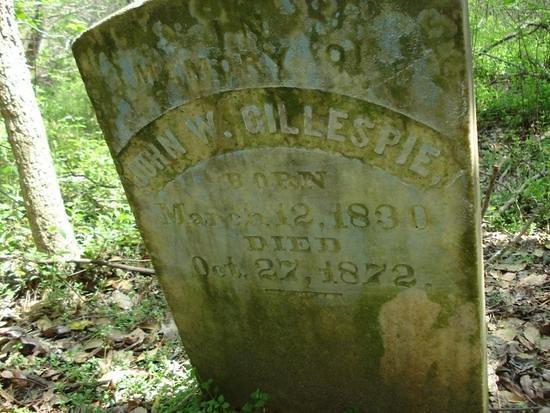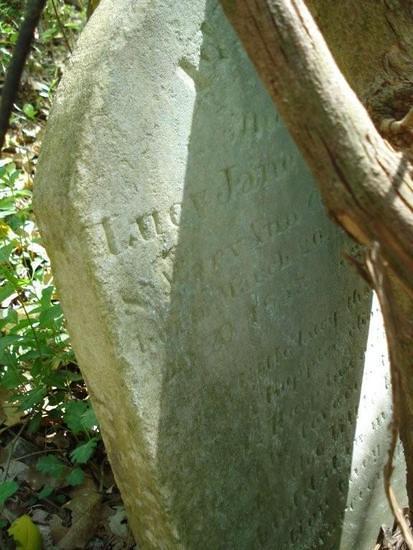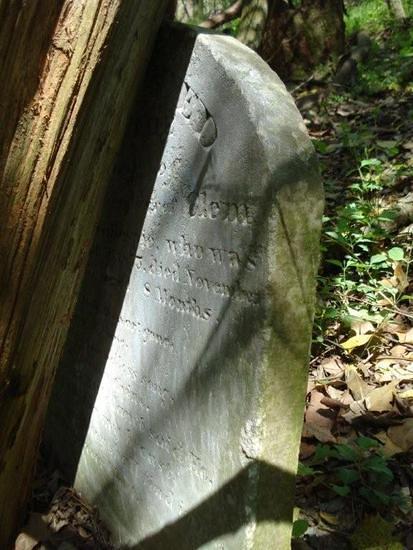 Lillian Houston Send your questions (and thanks) directly to Lillian.