The following is a complete listing of the tombstones in the John W. McGowan Cemetery in Duplin County, NC.
Location: on SR 1700 ( Sarecta Road ) 0.3 miles from the Houston Cemetery and 0.7 miles up a dirt path around the fields. Sign at the road. There is evidence of many unmarked graves
This is an African American Cemetery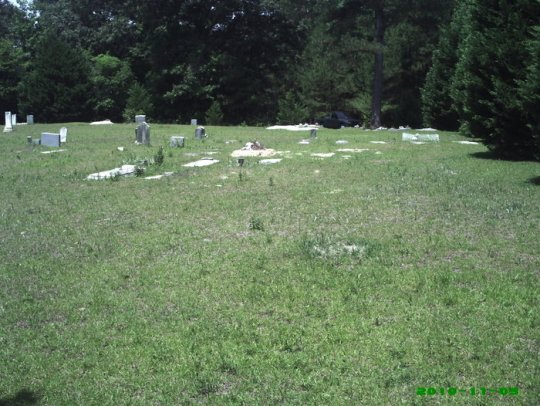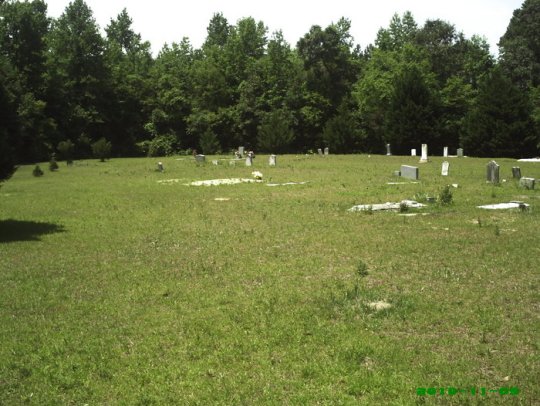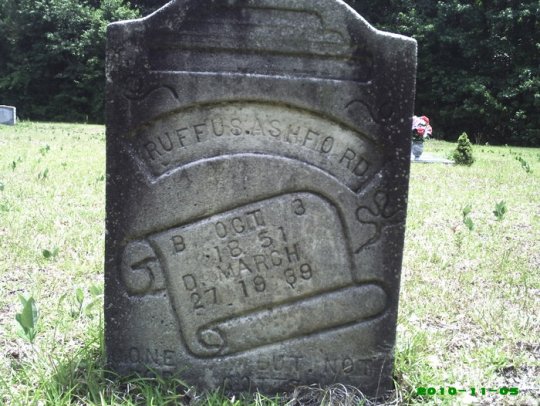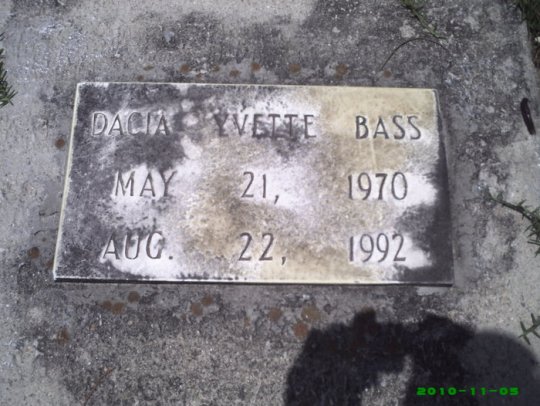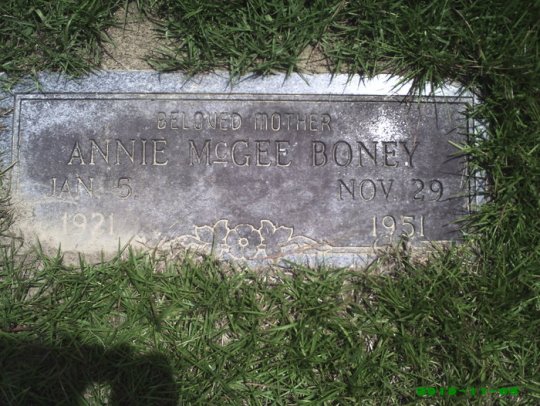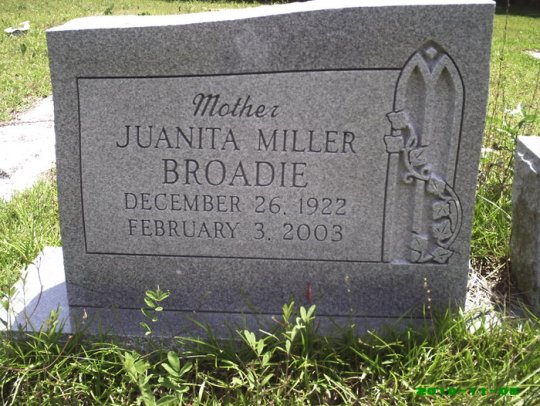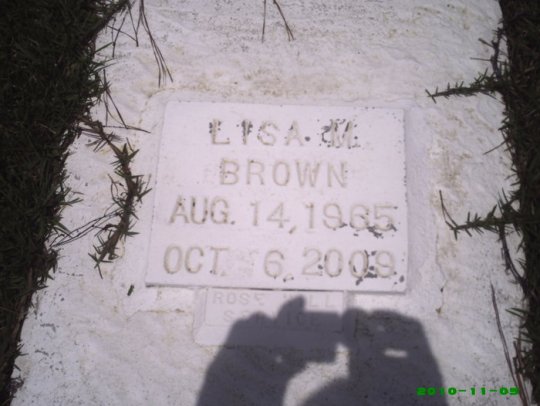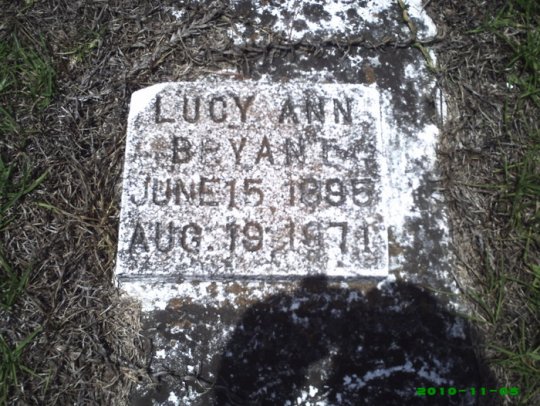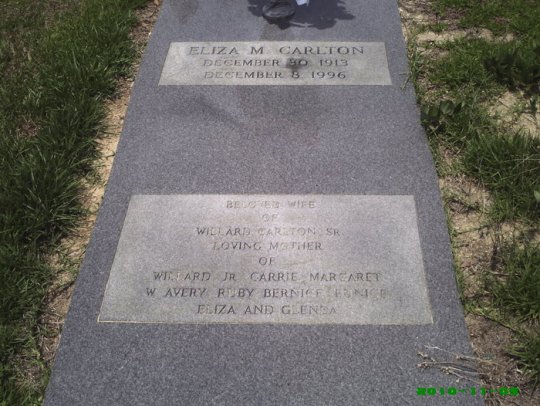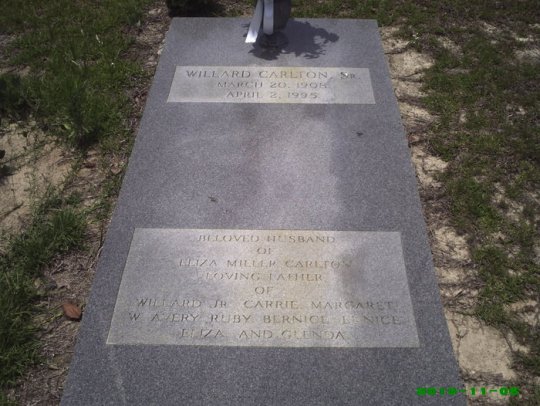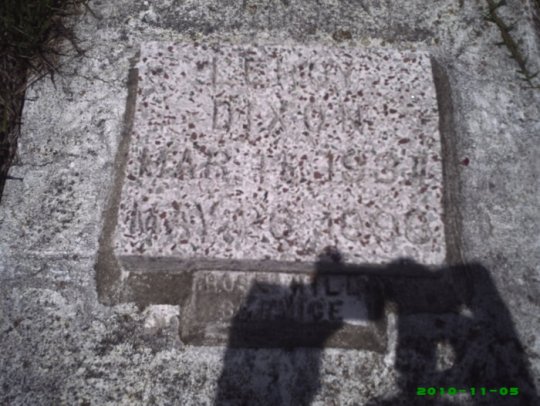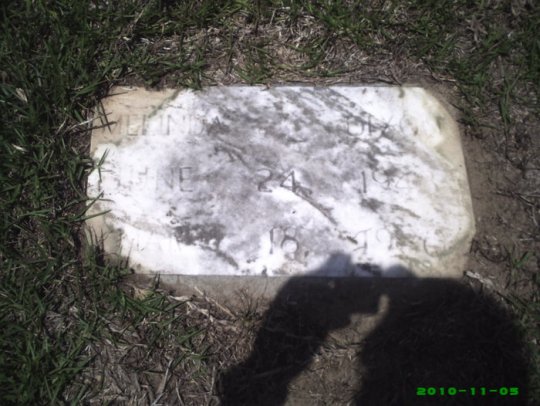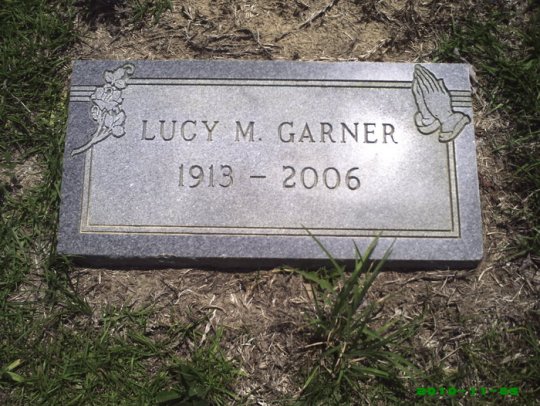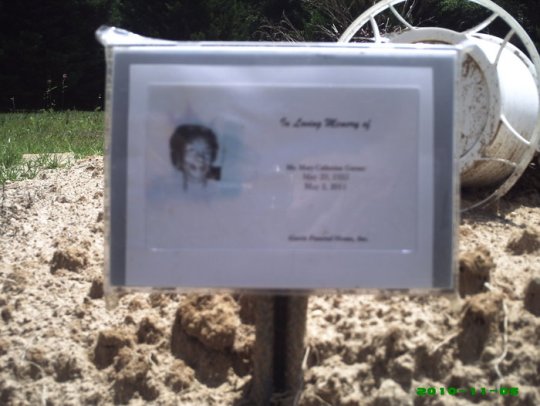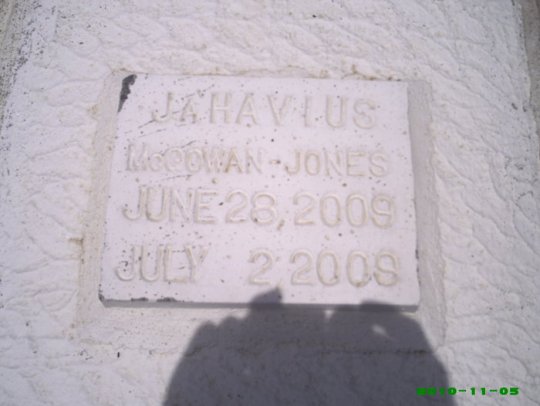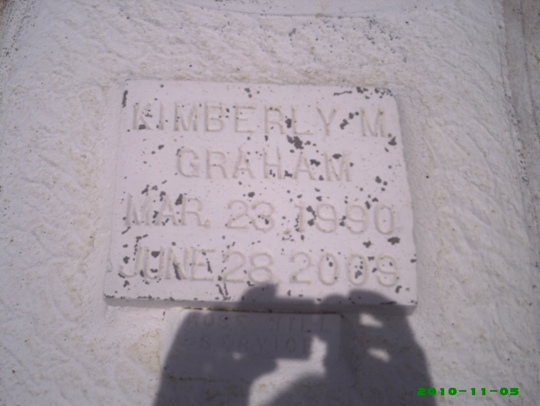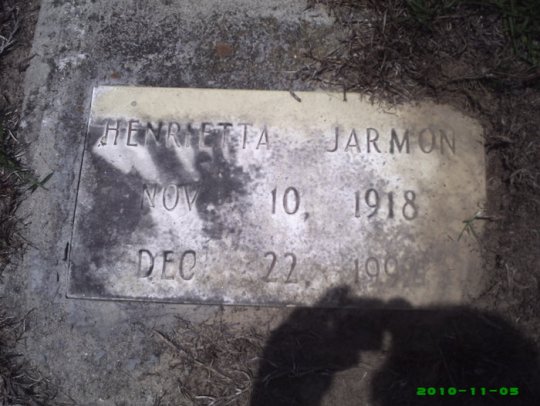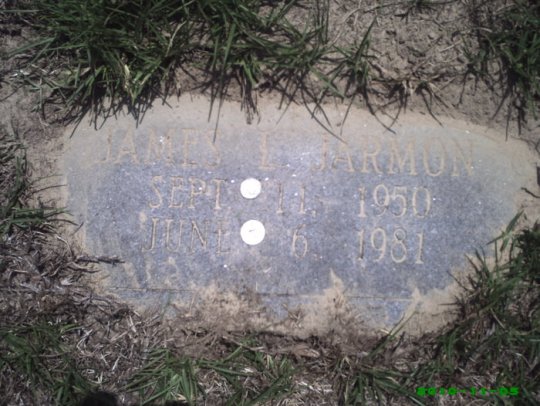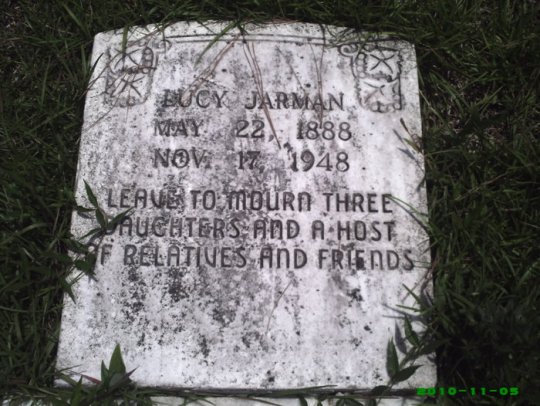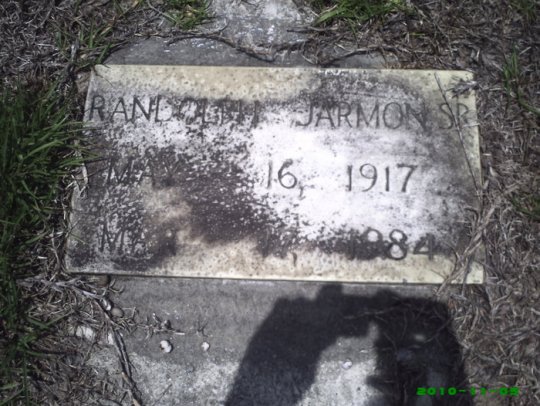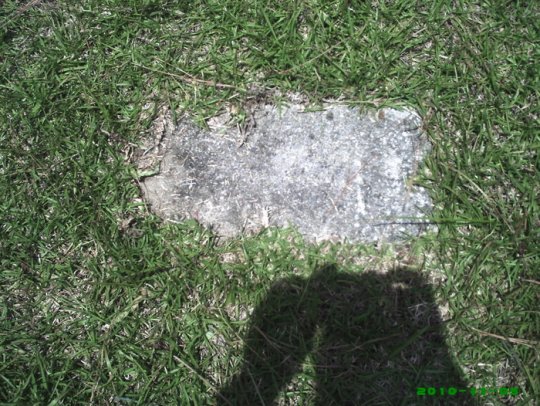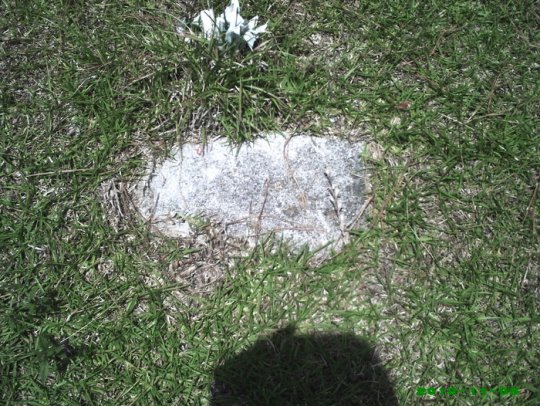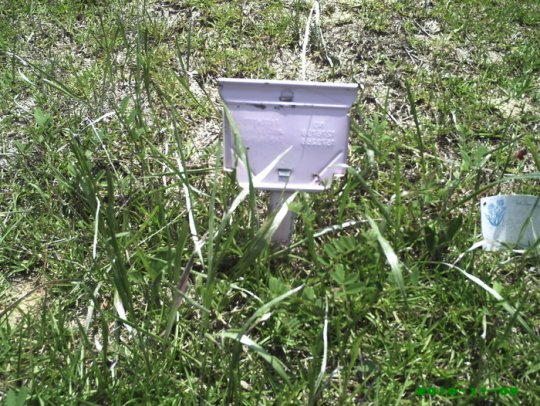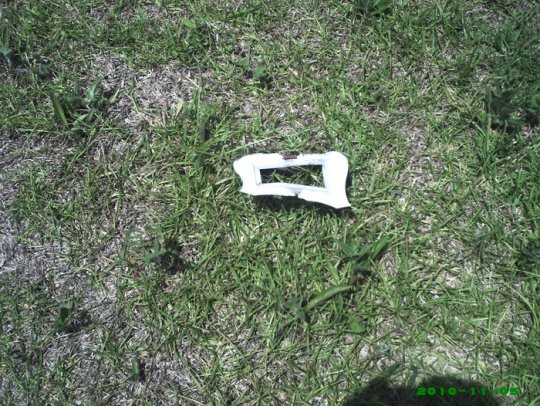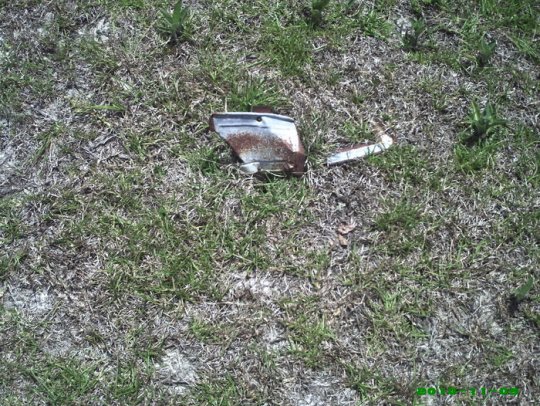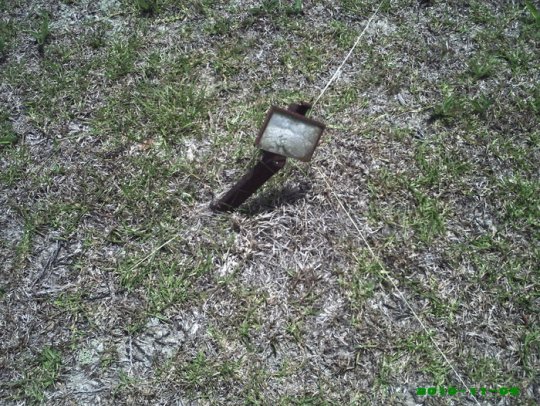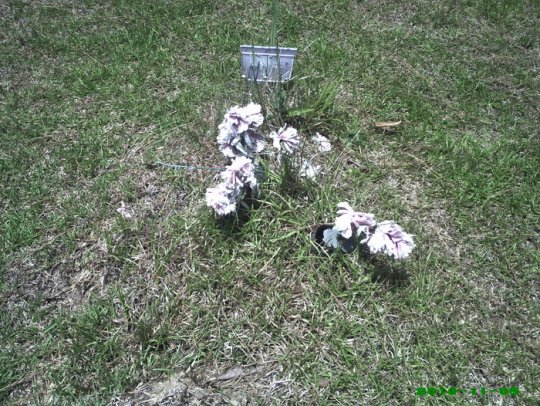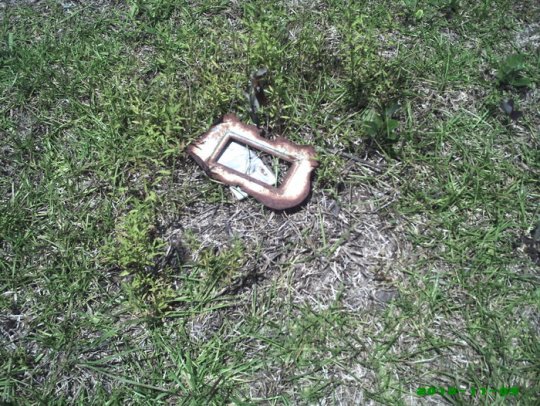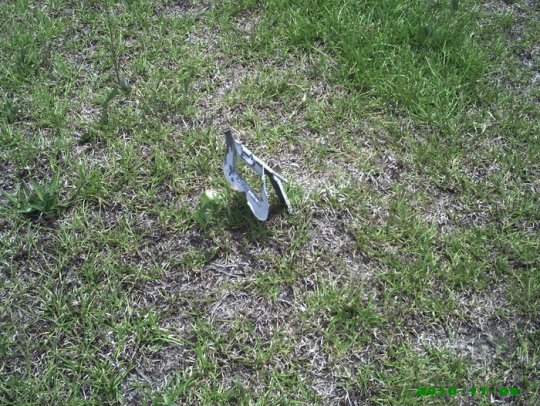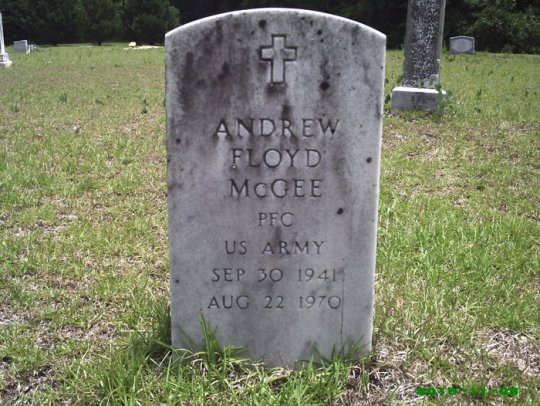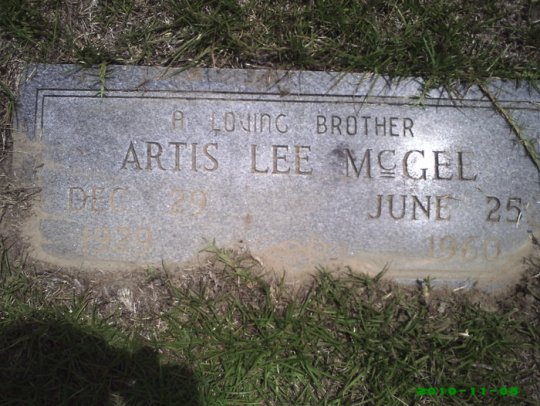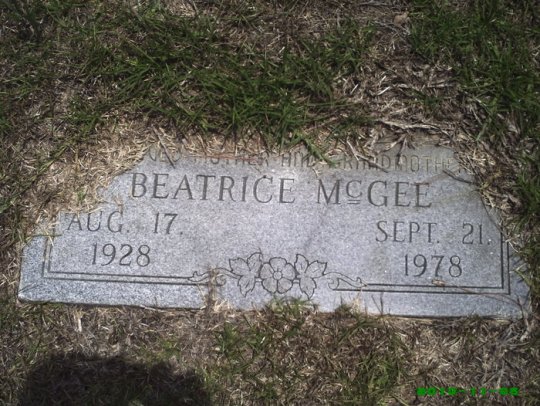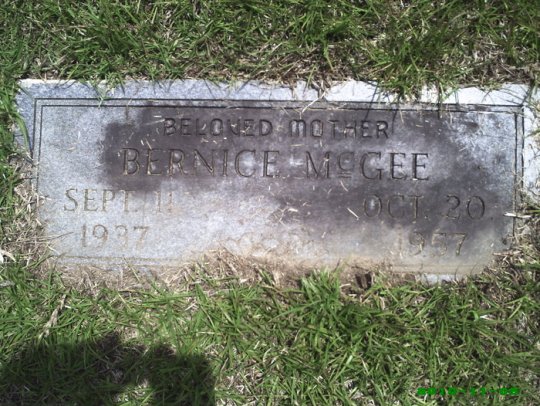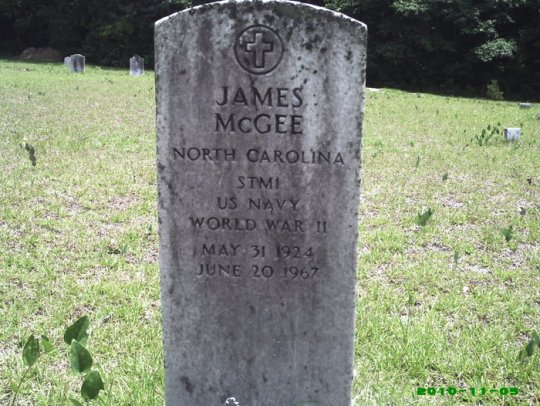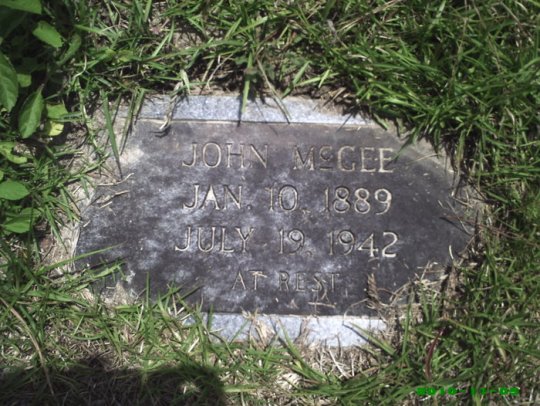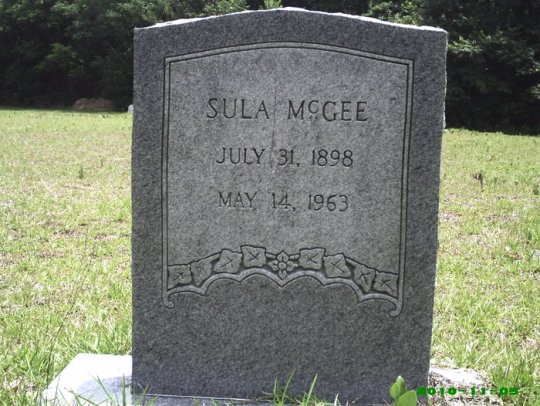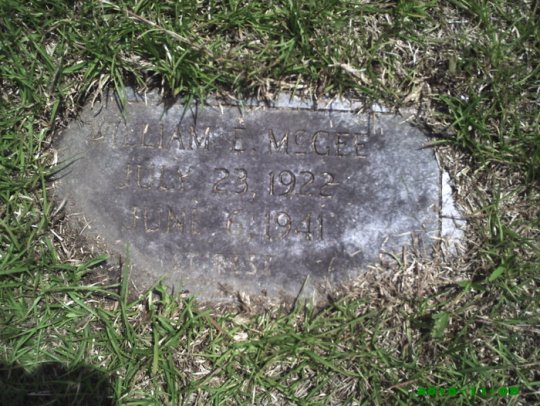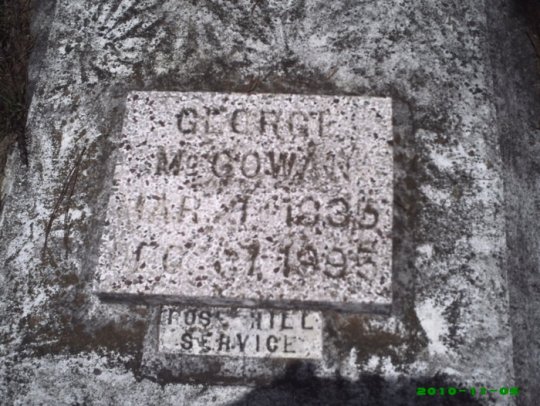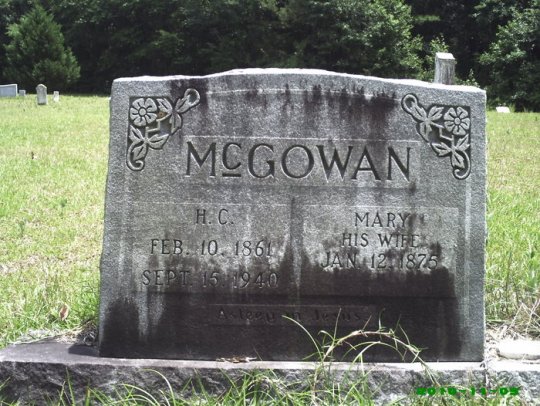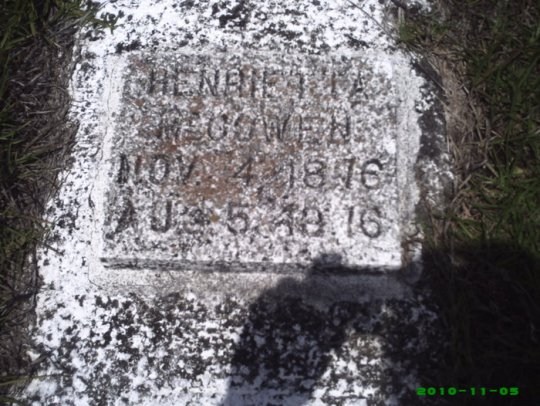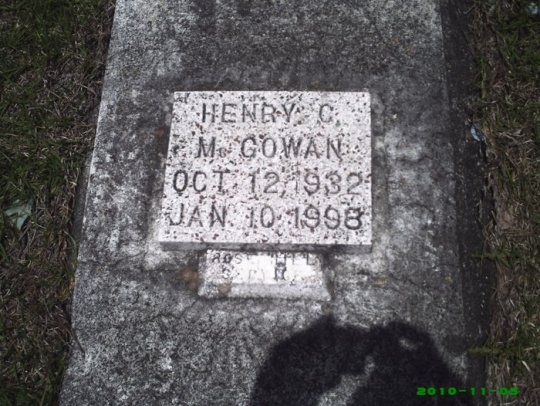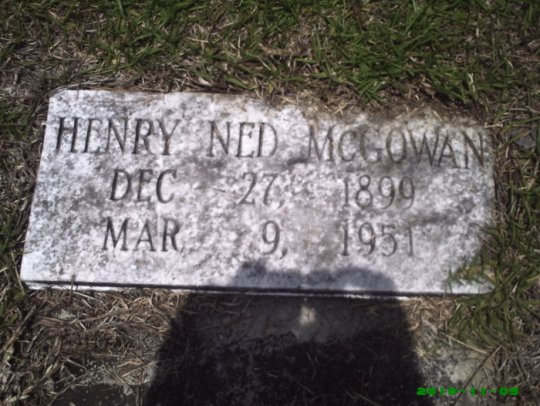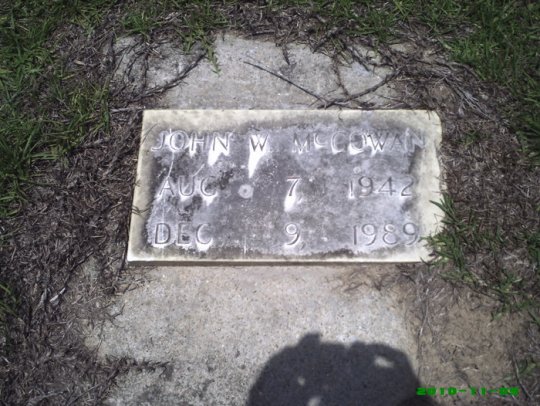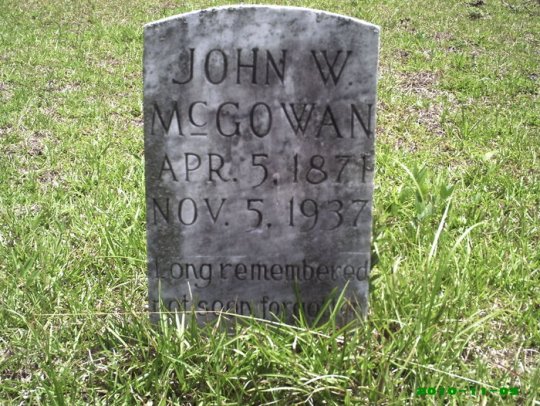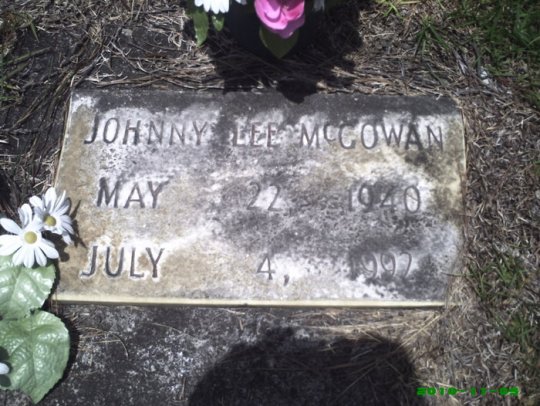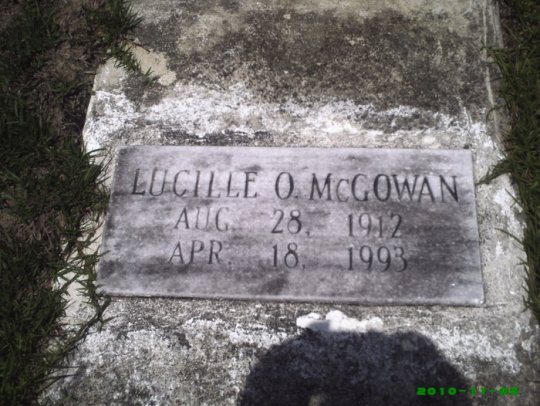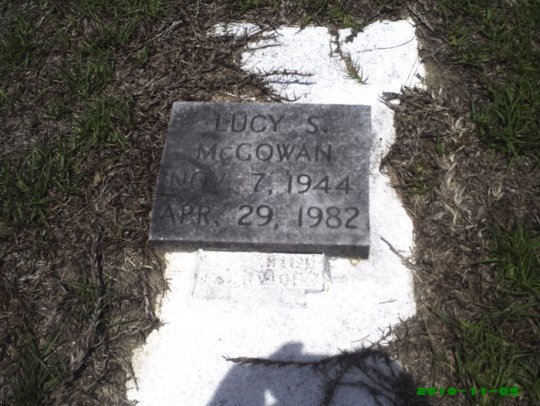 Lillian Houston Send your questions (and thanks) directly to Lillian.