The following is a complete listing of the tombstones in the Johnson Cemetery in Duplin County, NC.
Location: on left on 1140 (William Mill Pond Road) about between SR# 1139 (Earl Davis Road) and SR # 1101 (Cornwallis Road)
Transcribers Note: Diane, our map call this the Johnson Cemetery according to Ida B. Kellum in 1962 this was a large cemetery there was a lot of Johnsonís which all have been moved to Rockfish Cemetery and a lot of Raynorís they have been moved to the Robinson Cemetery.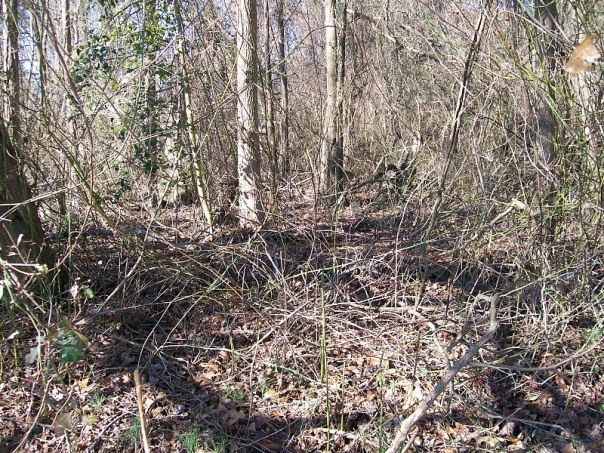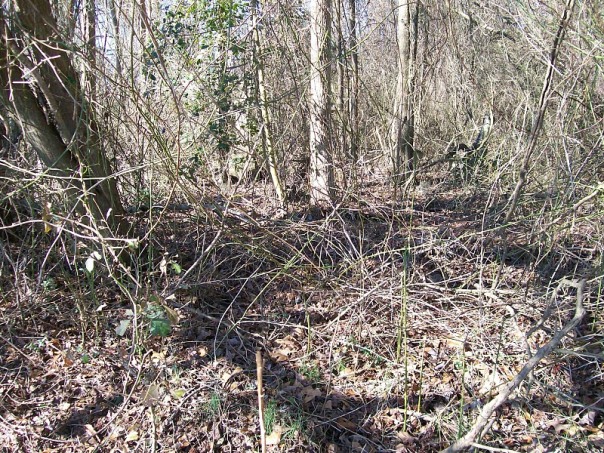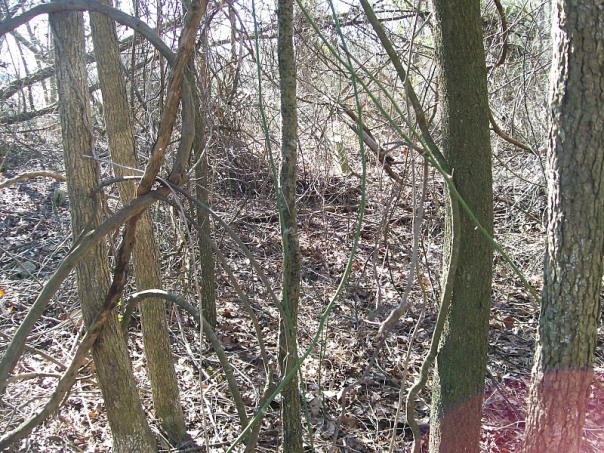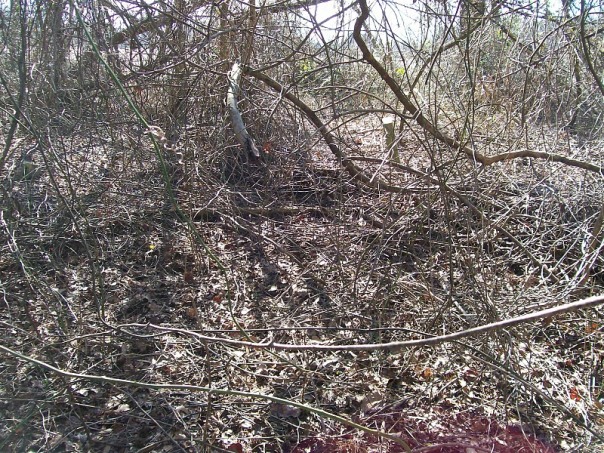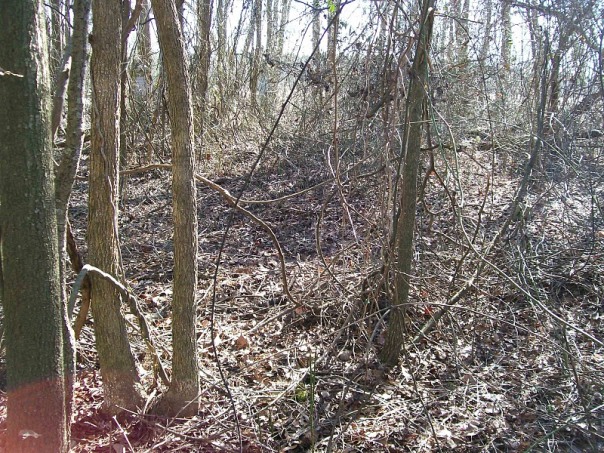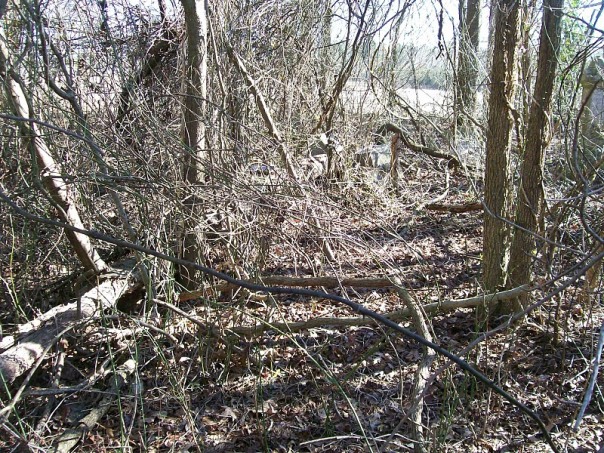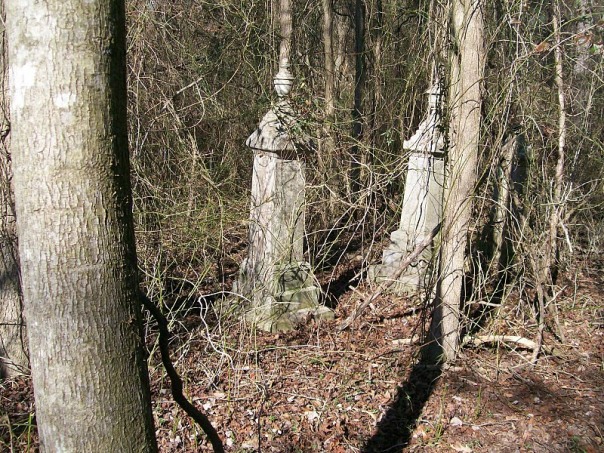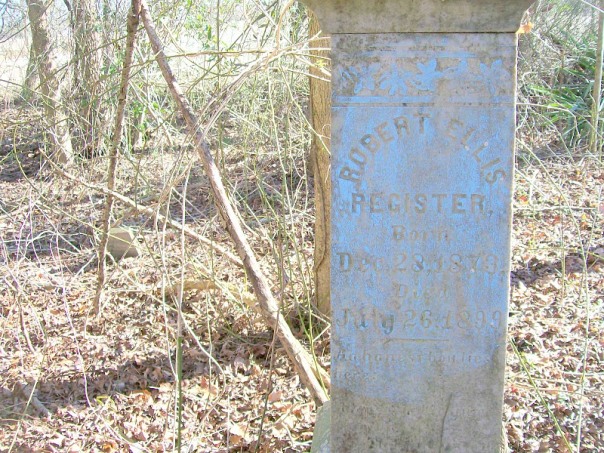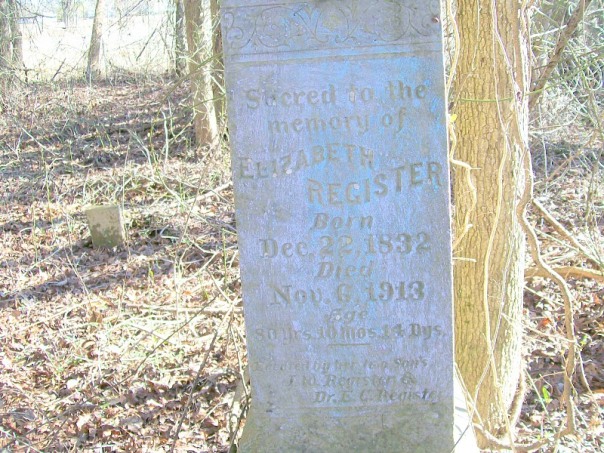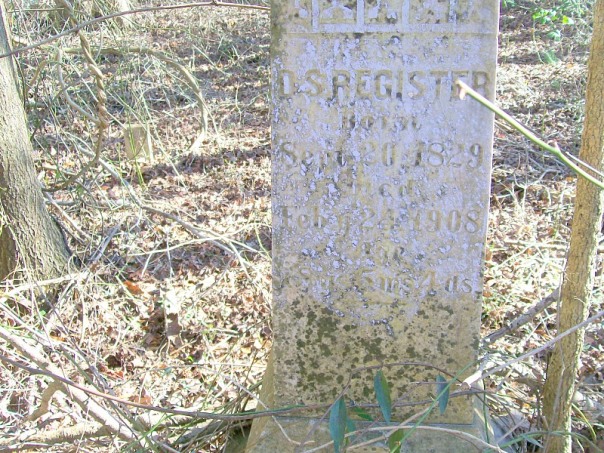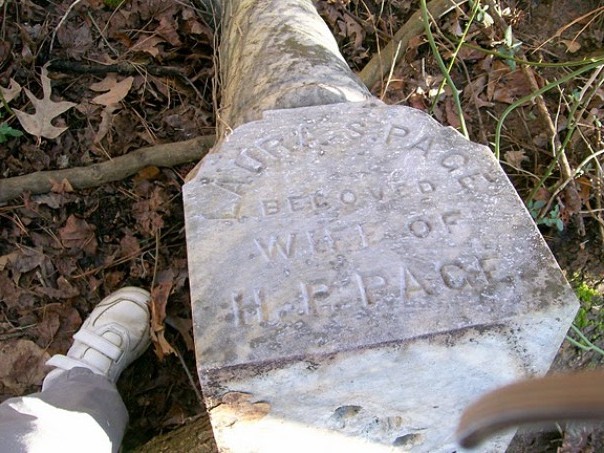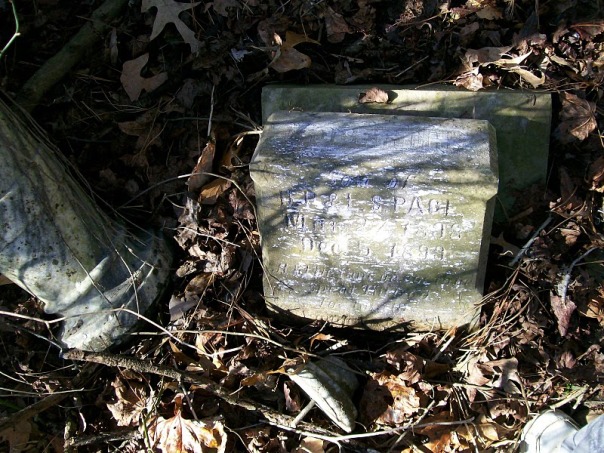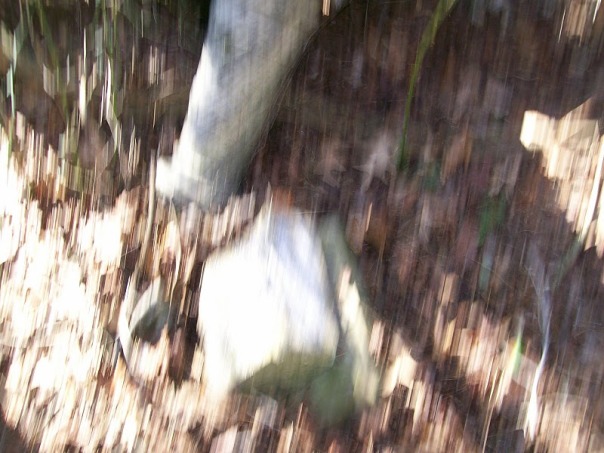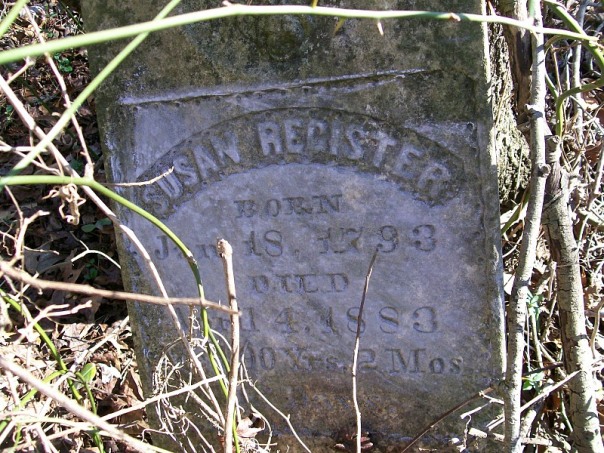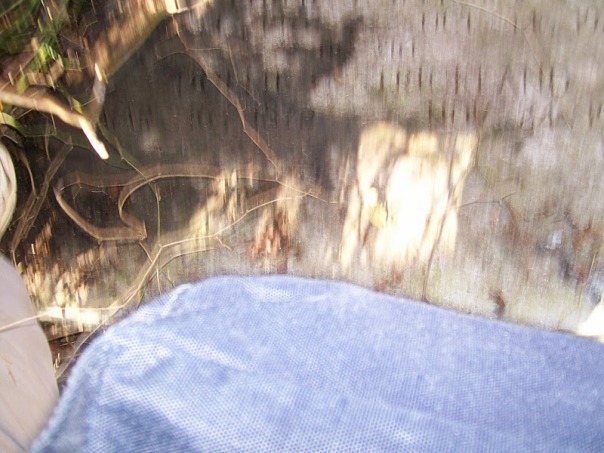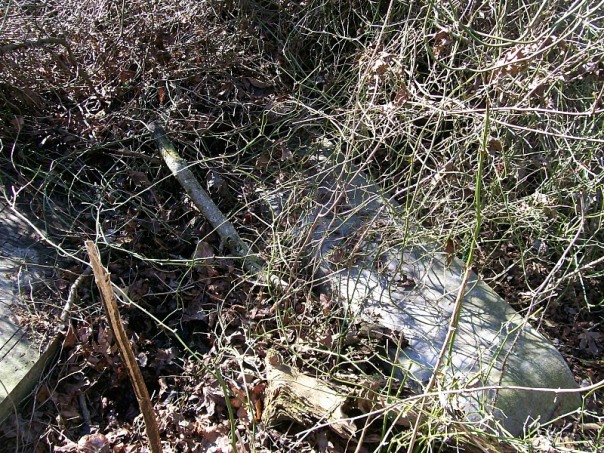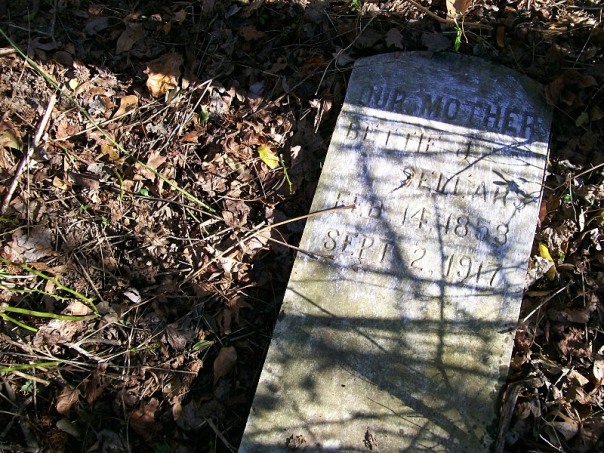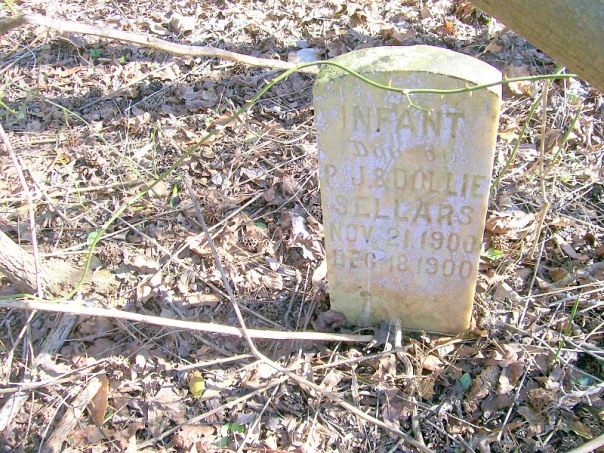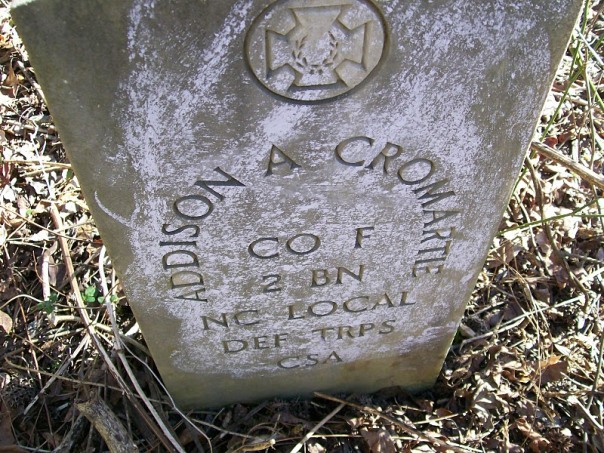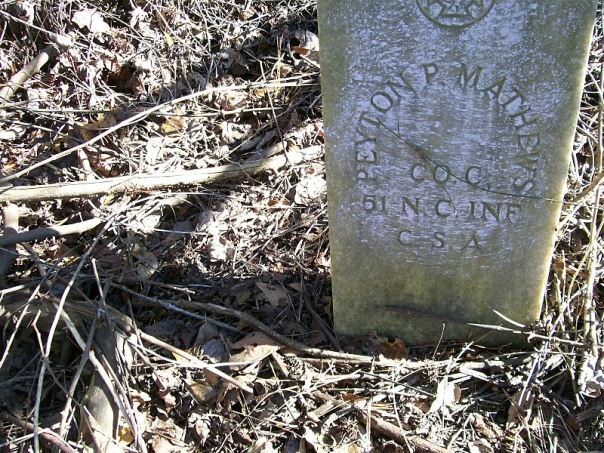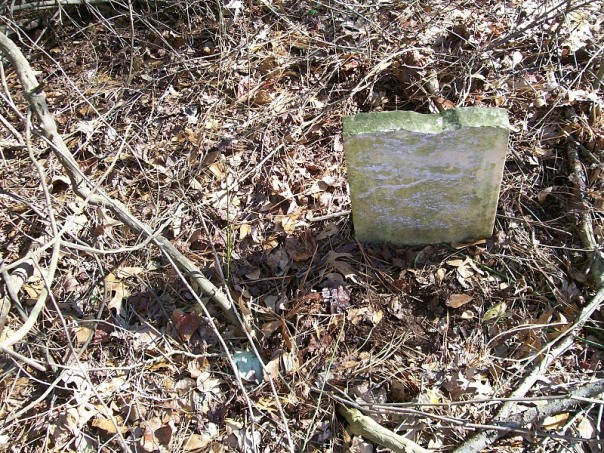 Lillian Houston Send your questions (and thanks) directly to Lillian.