The following is a complete listing of the tombstones in the John Pridgen Family Cemetery in Duplin County, NC.
Location From Summerlin Crossroad, Take Red Hill road until you come to Beautancus Crossroad which is app. 7-10 Miles Turn Right on Jim Grady road. Cemetery is 1.5 miles on left.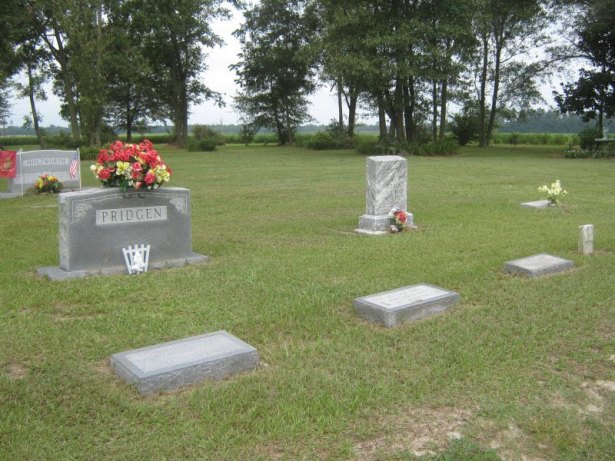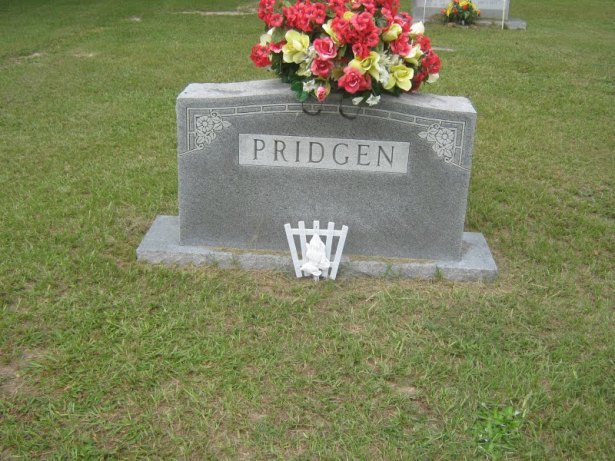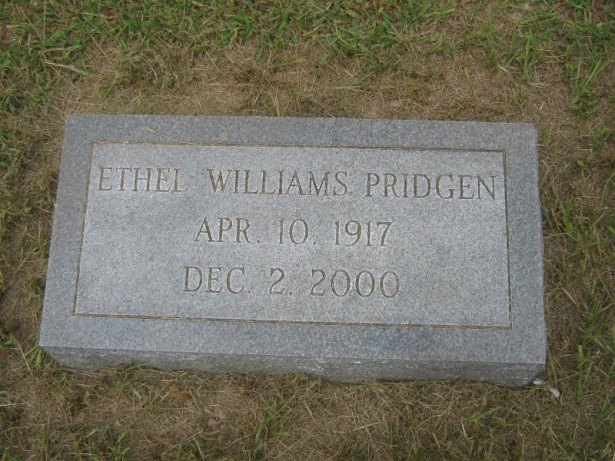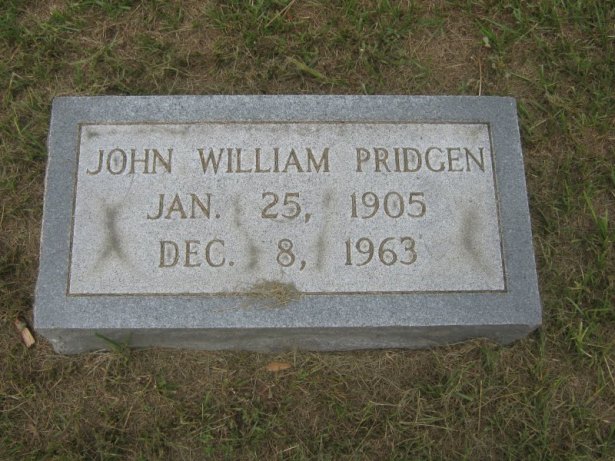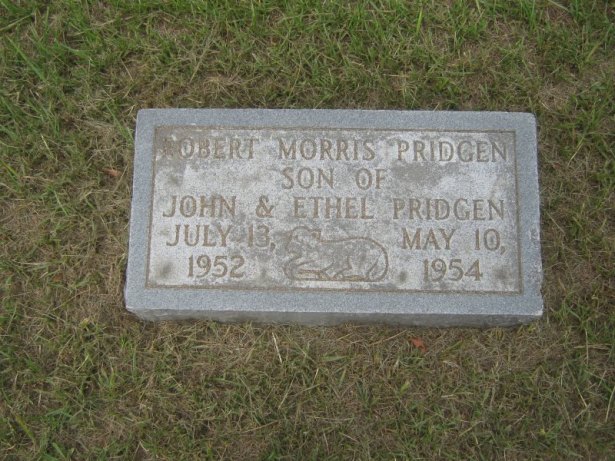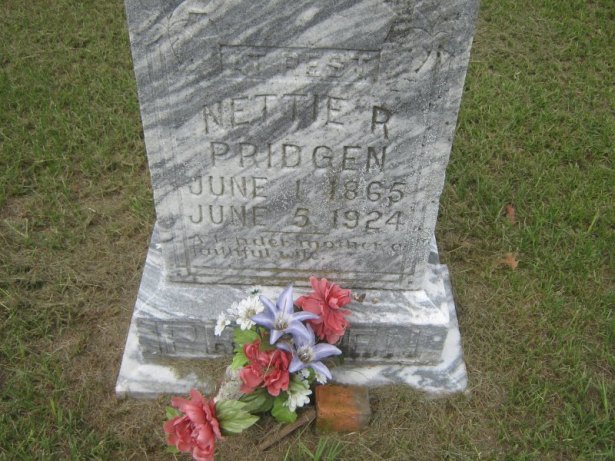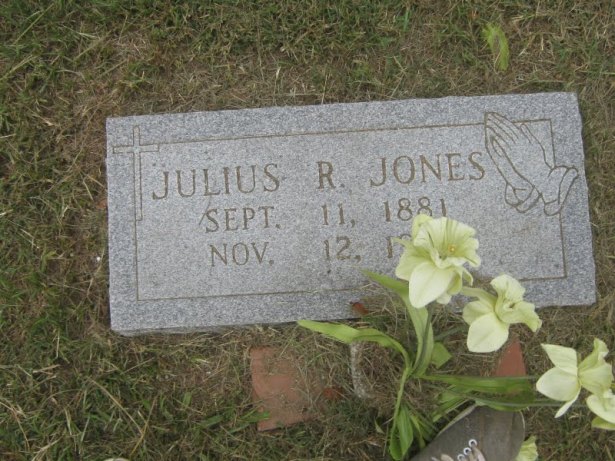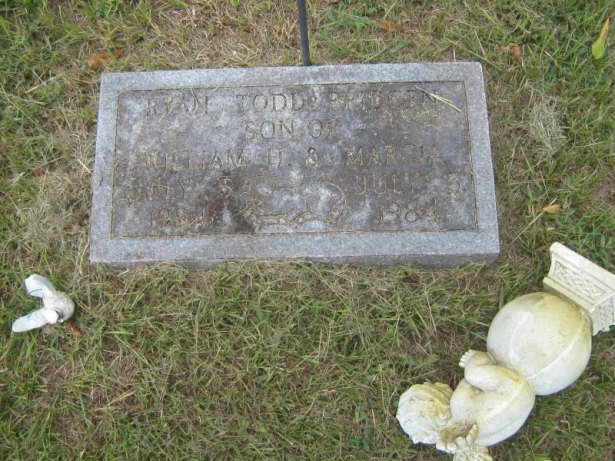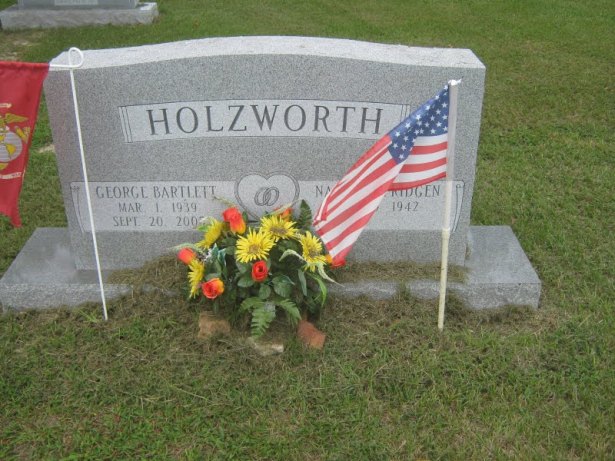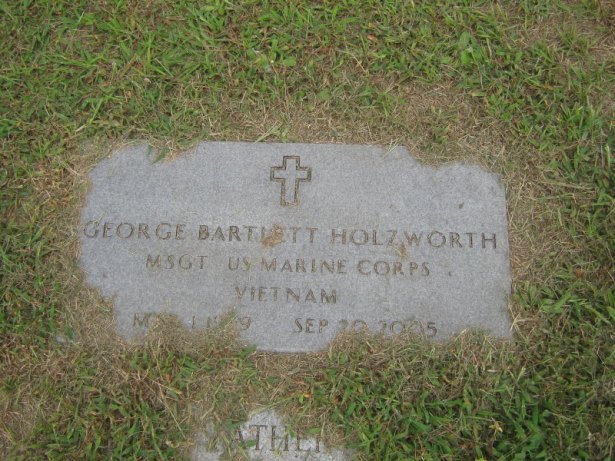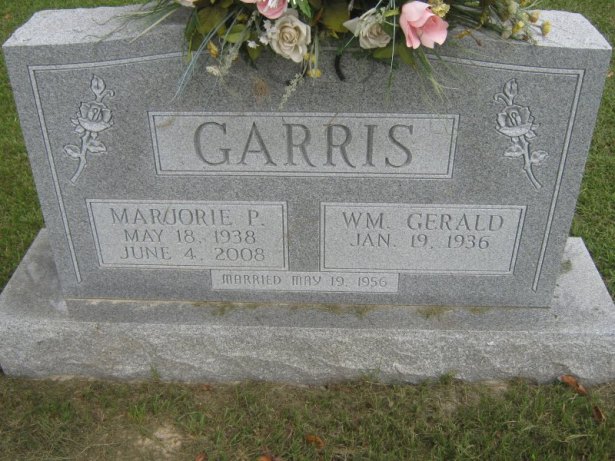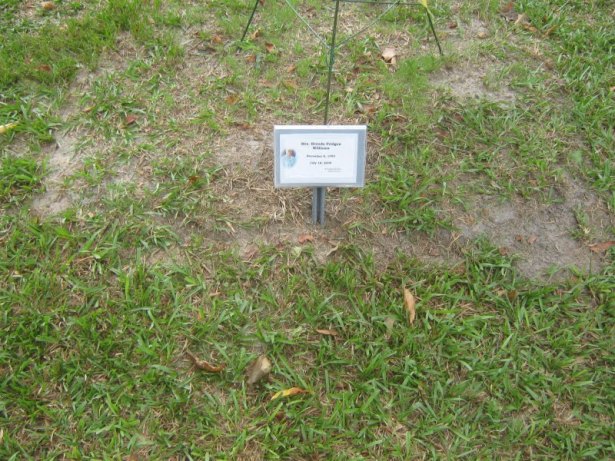 Lillian Houston Send your questions (and thanks) directly to Lillian.