The following is a complete listing of the tombstones in the John J. Guy Cemetery in Duplin County, NC.
Location on Highway # 111 about 1 mil from the intersection of Highway # 11 and Highway # 111 Across from John Grady Cemetery about 500 feet in a grove of trees
We would like to Thank you Tony Branch, a nice young man that came over to the Branch Cemetery to check his brother's grave. Thank you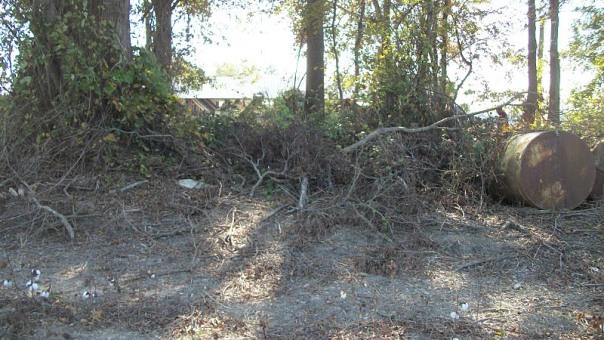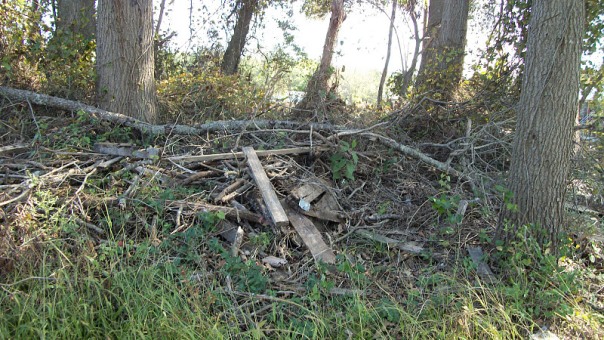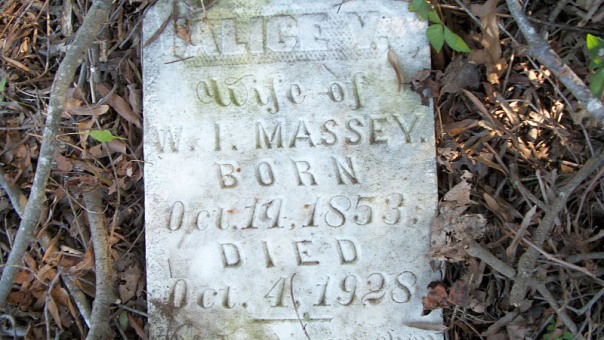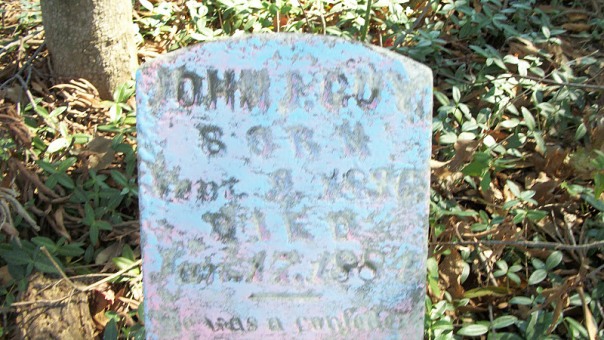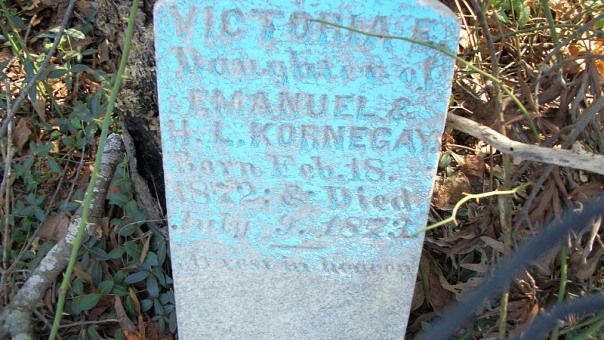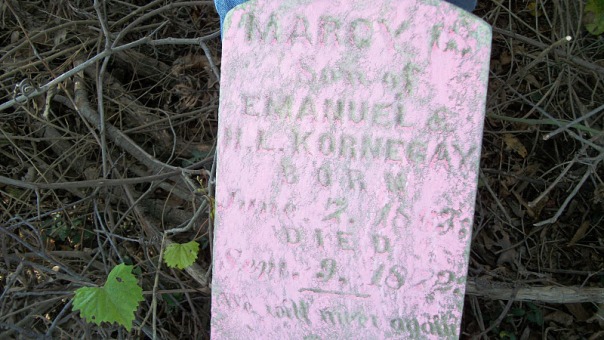 Lillian Houston Send your questions (and thanks) directly to Lillian.