The following is a complete listing of the tombstones in the John B Murray Cemetery in Duplin County, NC.
Location on Veachs Mill Road (SR#1307) right after you pass the junction of Friendship Church Road (SR#1304) on the right it has a fence around it but there are many briars before you can get to the fence and it is very overgrown. It has a large place fenced in and the fence is nice you will have to look very carefully to see it.
We were unable to get inside of fence it has grown up a lot since 2008. We took photos of the outside it looks just as bad next to it as it does in the photos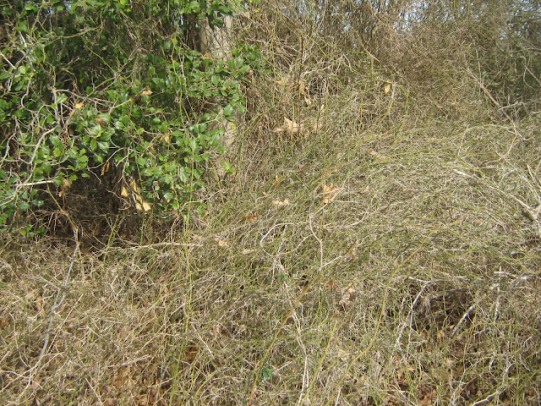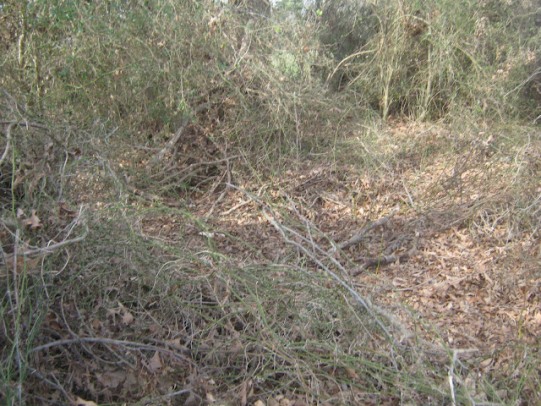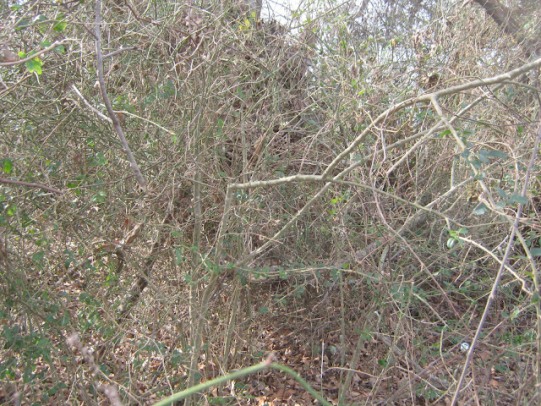 Lillian Houston Send your questions (and thanks) directly to Lillian.