The following is a complete listing of the tombstones in the J. L. Beasley Cemetery in Duplin County, NC.
Location on Carlton Chapel Church Road (SR# 1105) between Beasley Road (SR#1104) and Olive Carlton road (SR# 1172) Down a path about 2/10 mile next to the edge of path. At one time it looked as if this was a large cemetery Very undergrowth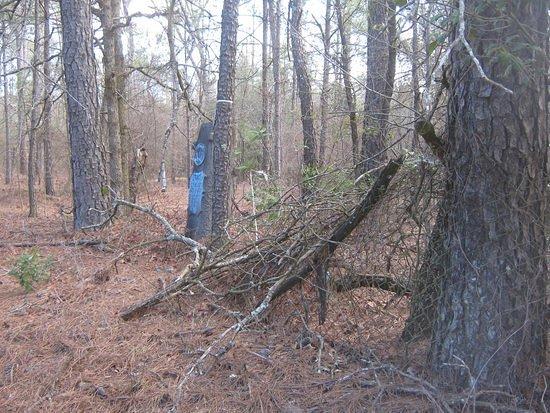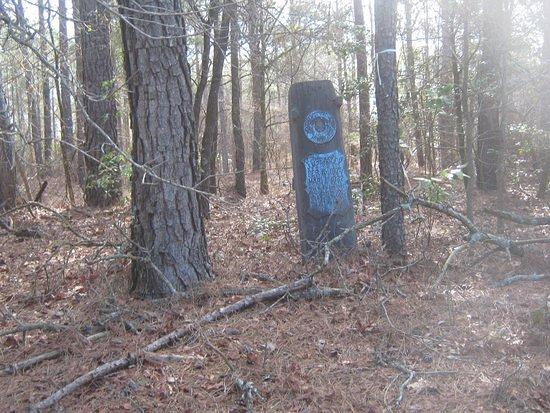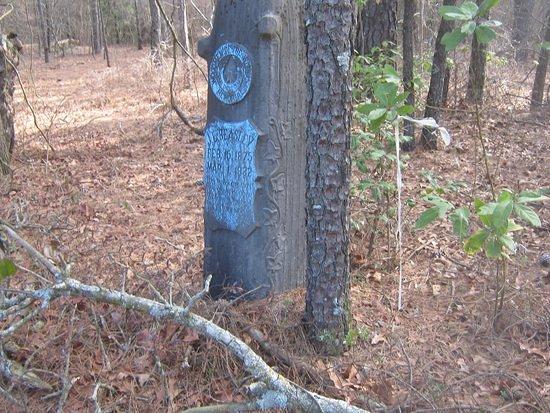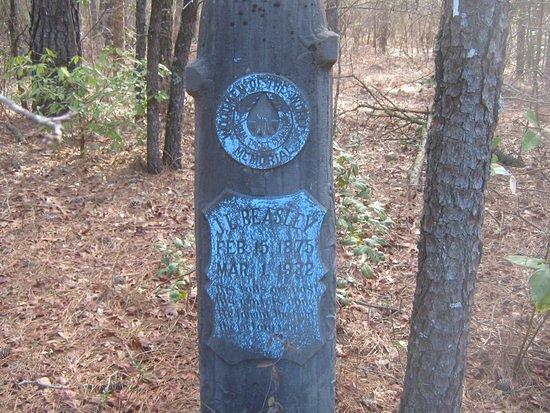 Lillian Houston Send your questions (and thanks) directly to Lillian.