The following is a complete listing of the tombstones in the Jeremiah Pearsall Cemetery in Duplin County, NC.
Location on Kirby Quinn Road (SR# 1515) off of N Ward Bridge road (SR#1300) on Kirby Quinn Road (SR # 1515) 2 miles on the left turn on a path with a sign that reads N. & T. Whitfield Farm. Very overgrown.
Due to Hurricane Irene and bad weather we were unable to move some of the trees and limbs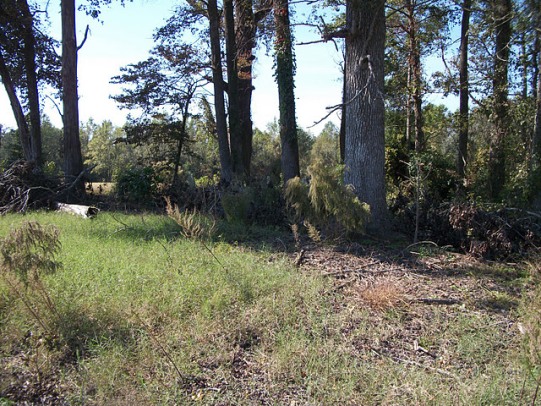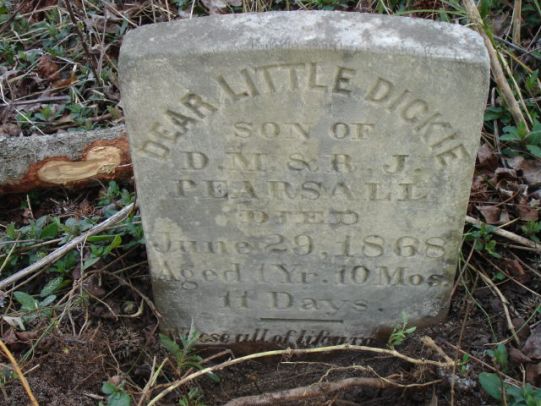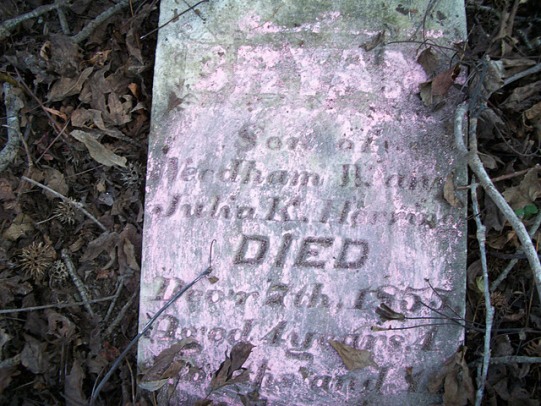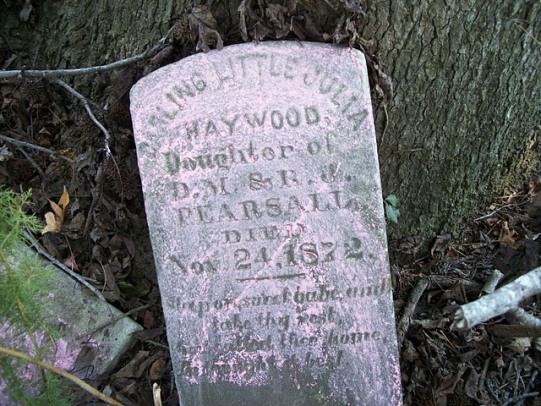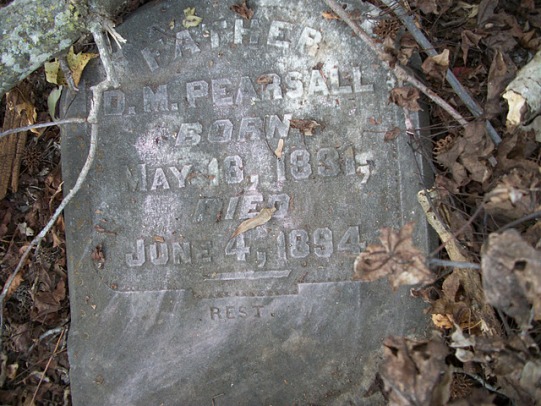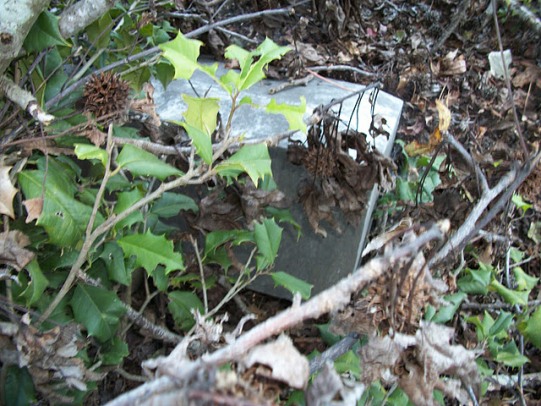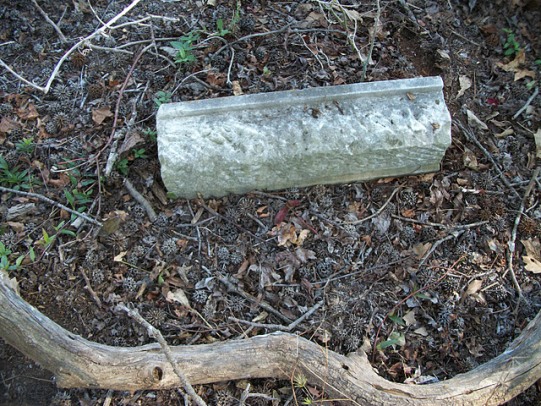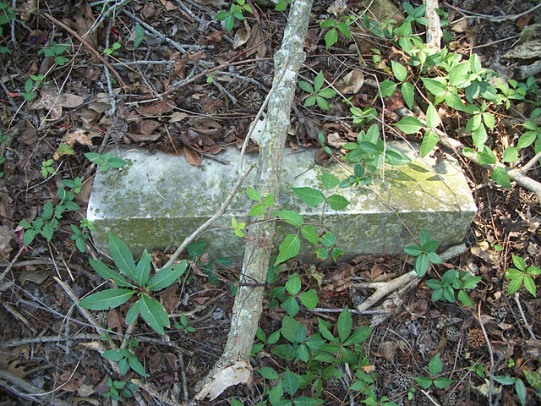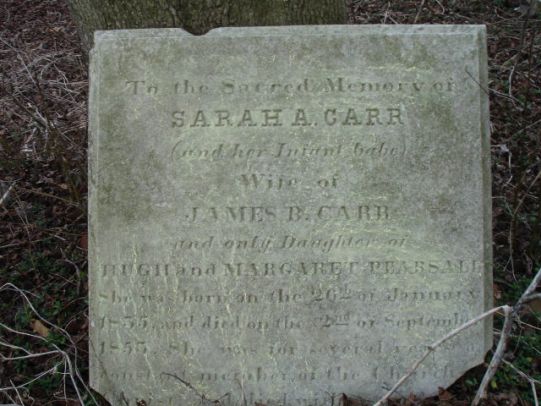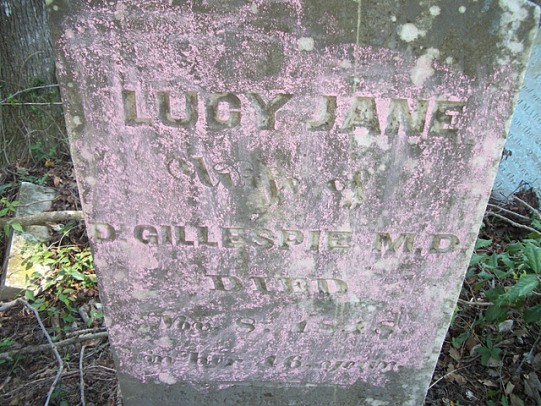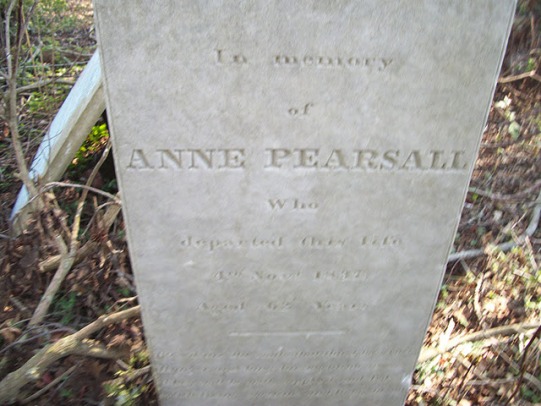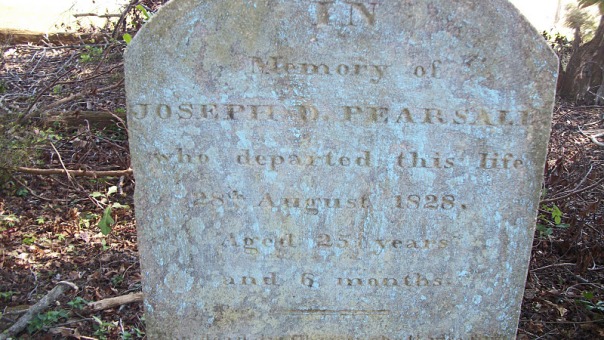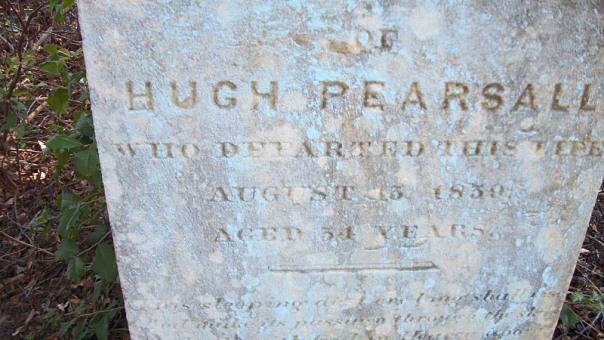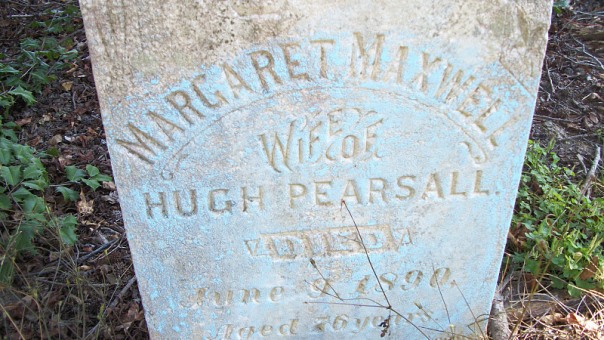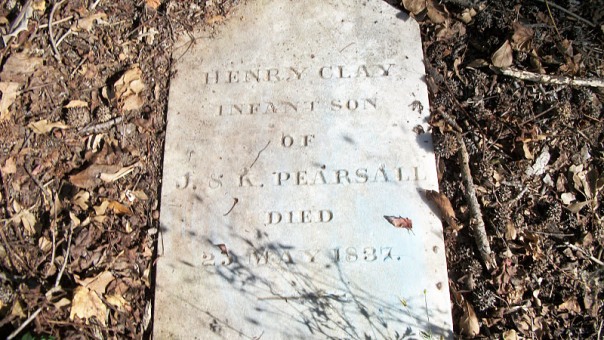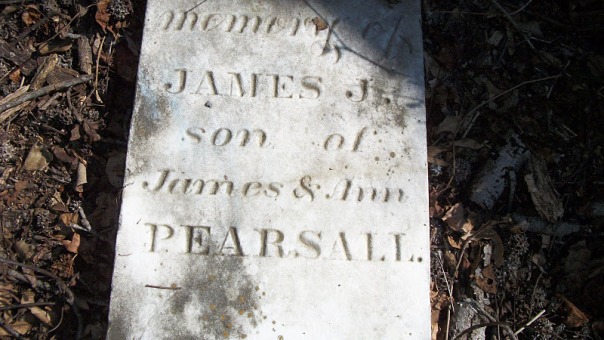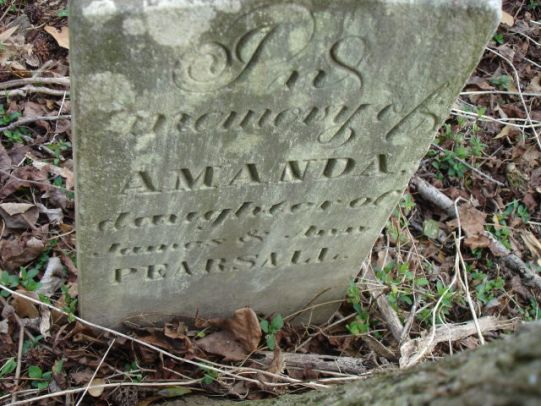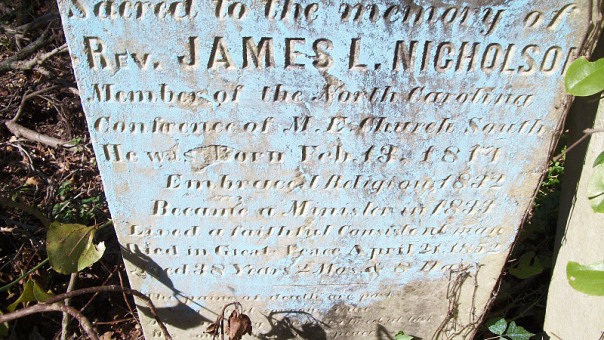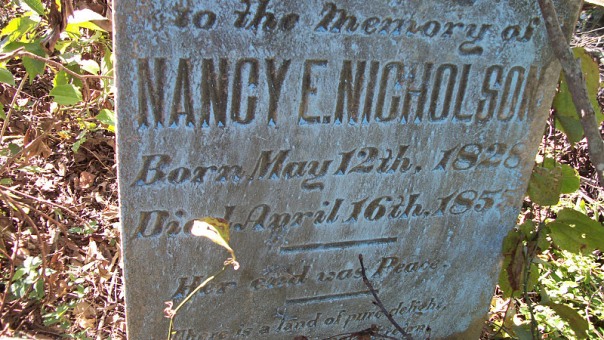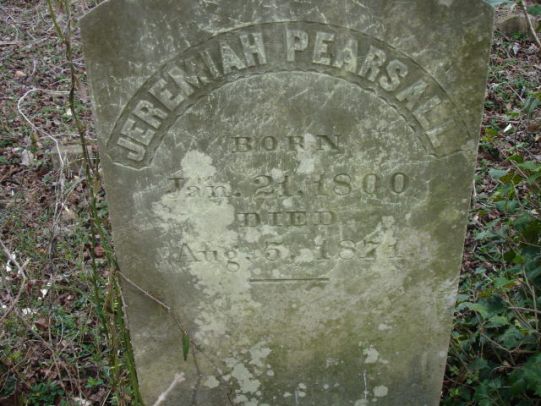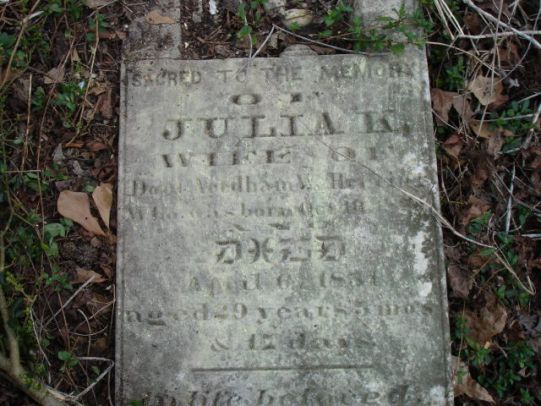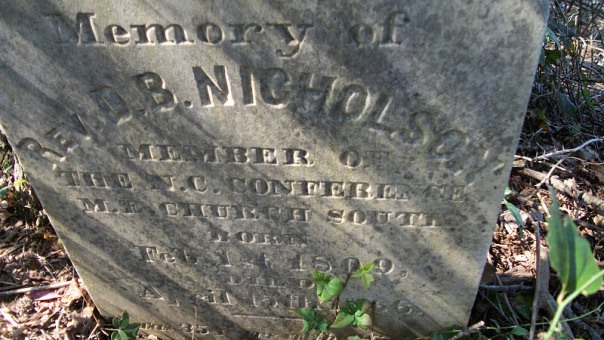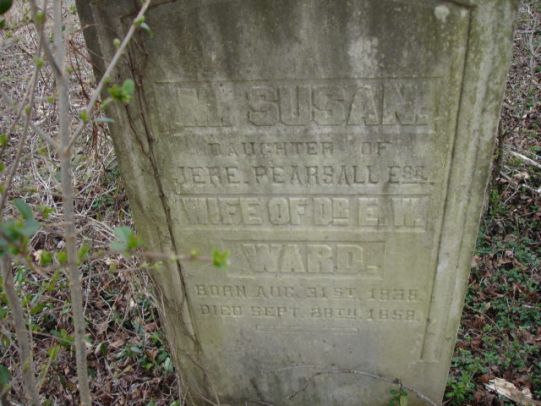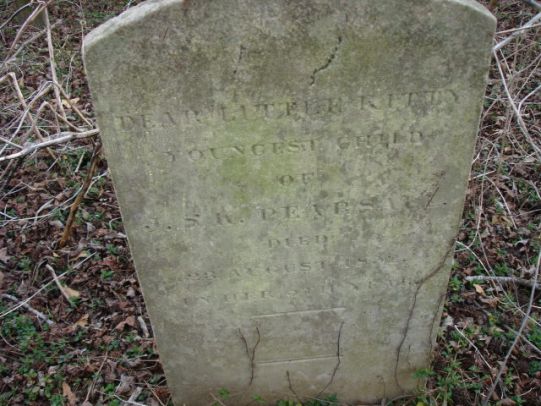 Lillian Houston Send your questions (and thanks) directly to Lillian.