The following is a complete listing of the tombstones in the Jack Pickett Cemetery in Duplin County, NC.
Located on Jackson Store Road abot 0.4 miles from the intersection of Hallsville Road on the right. Chain link fence surrounds cemetery.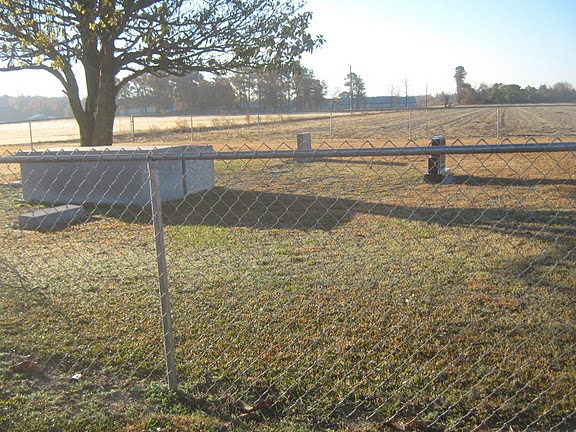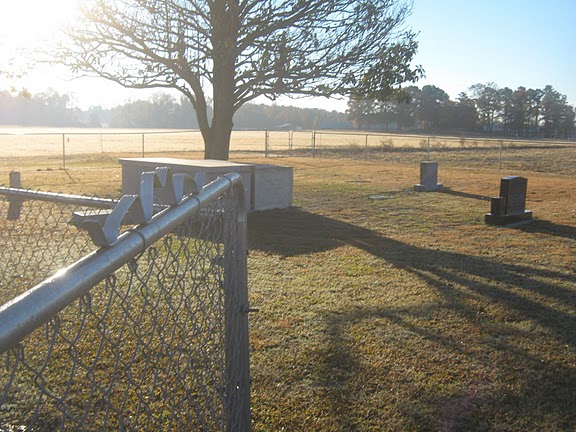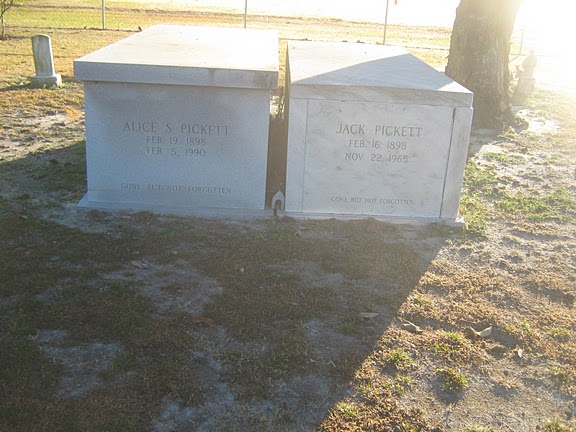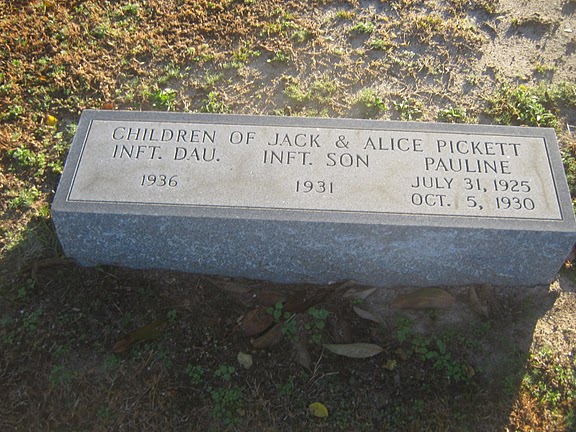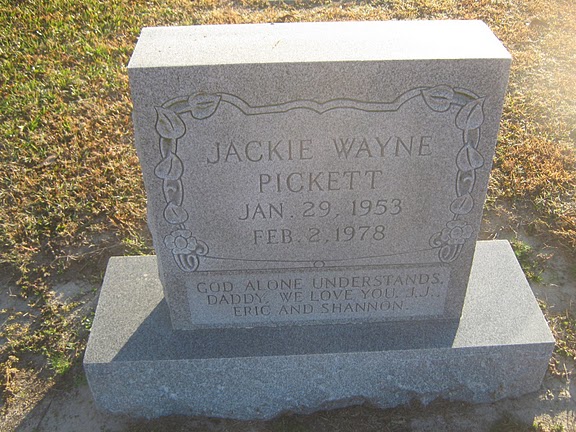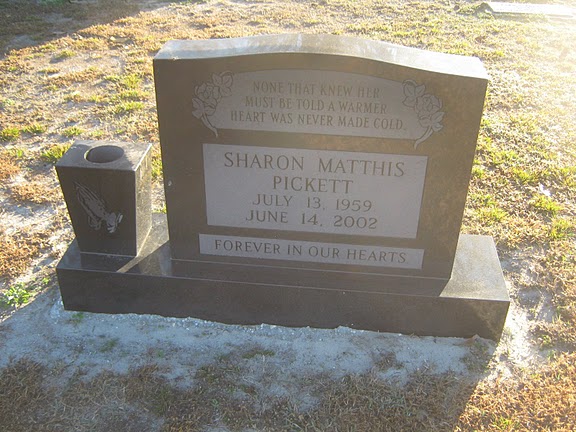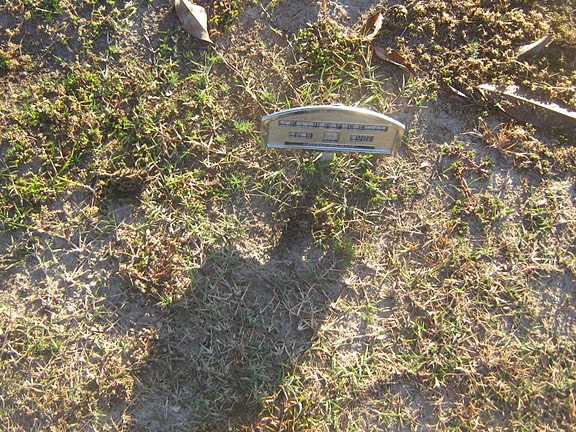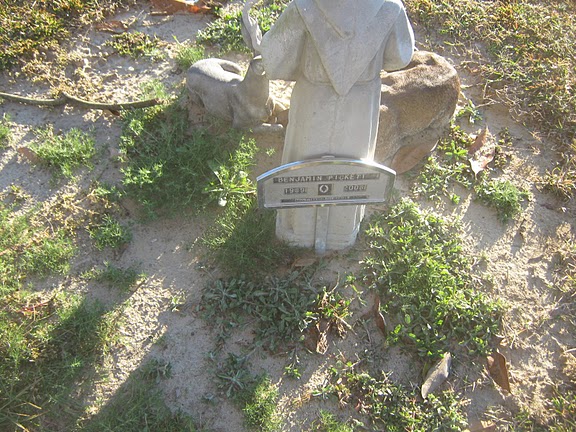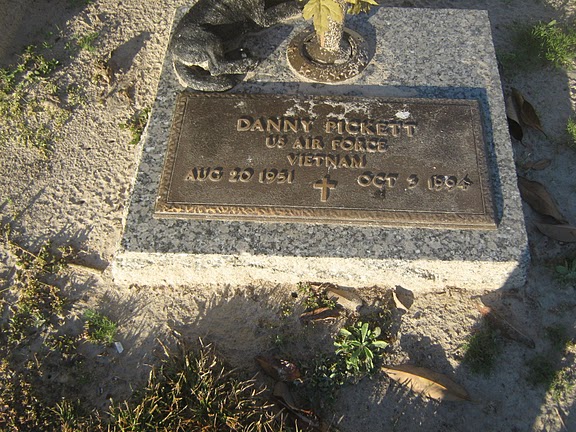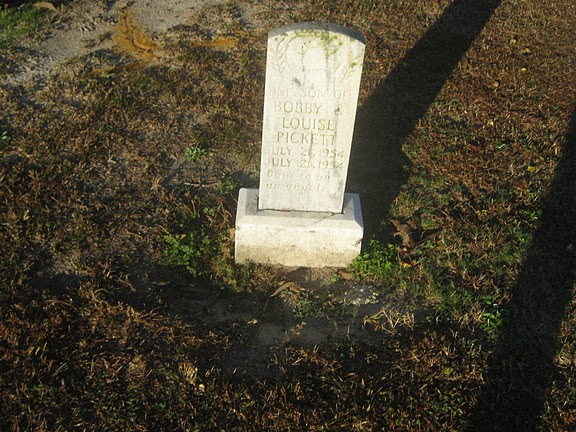 Lillian Houston Send your questions (and thanks) directly to Lillian.