The following is a complete listing of the tombstones in the Houston Family Cemetery in Duplin County, NC.
Location: On highway between Kenansville and Sarecta. In a field on the right hand side of the road going to Sarecta. Near intersection of N.C. Highway 11 and Sarecta.
Right after you pass the intersection on right hand side of road before you get to the cemetery there is a WILLIAM HOUSTON marker.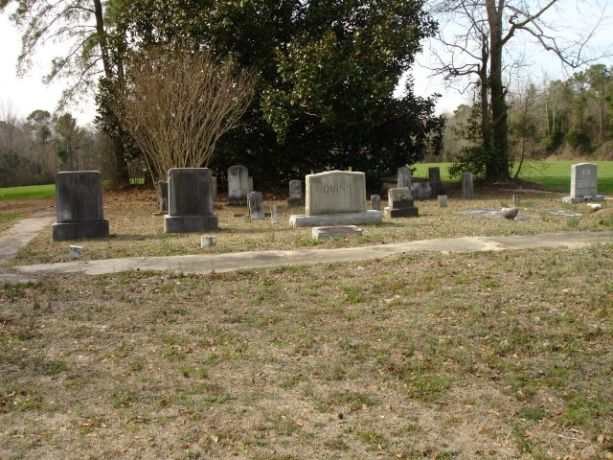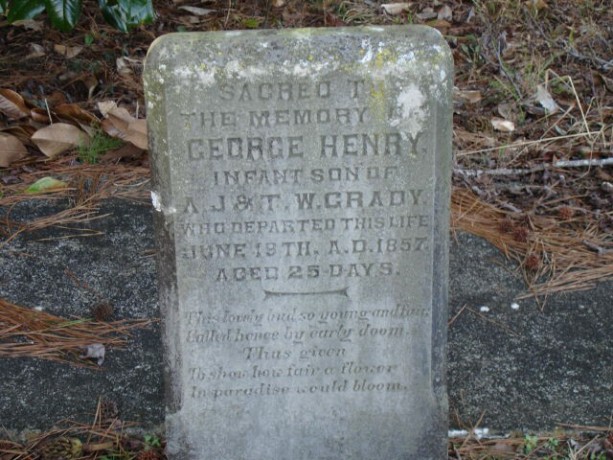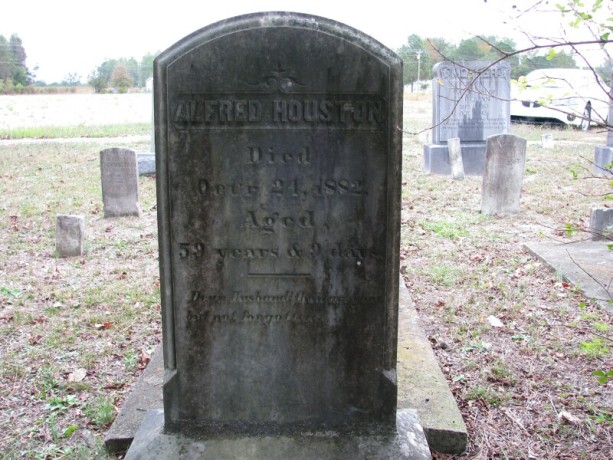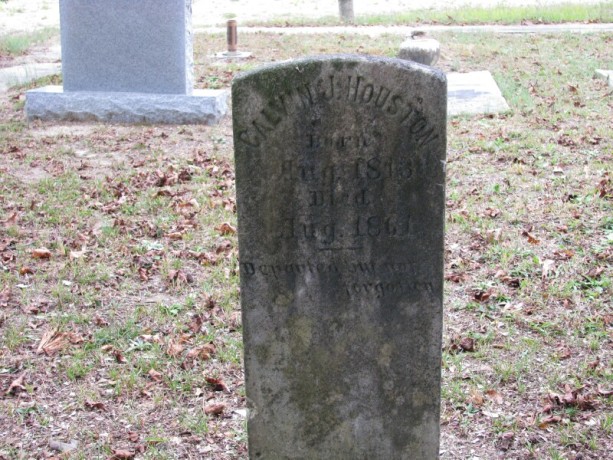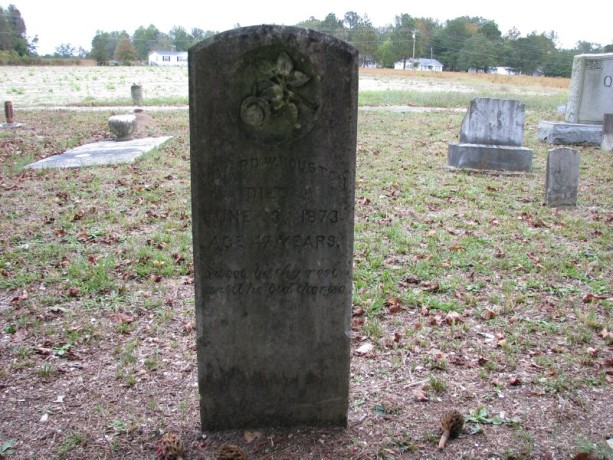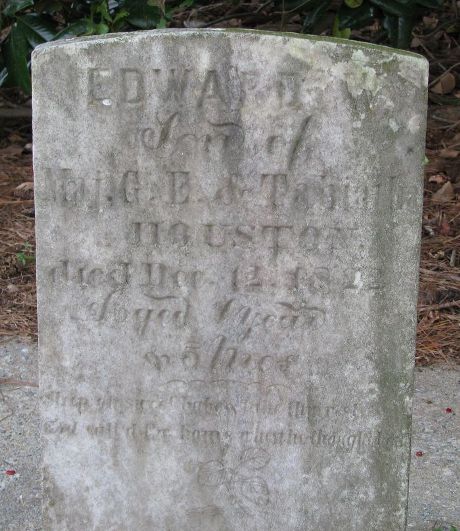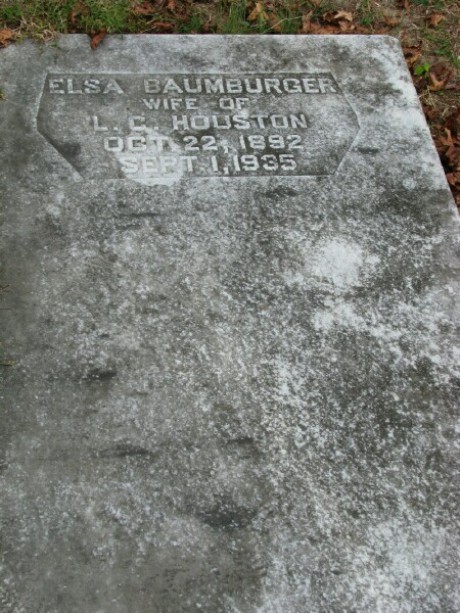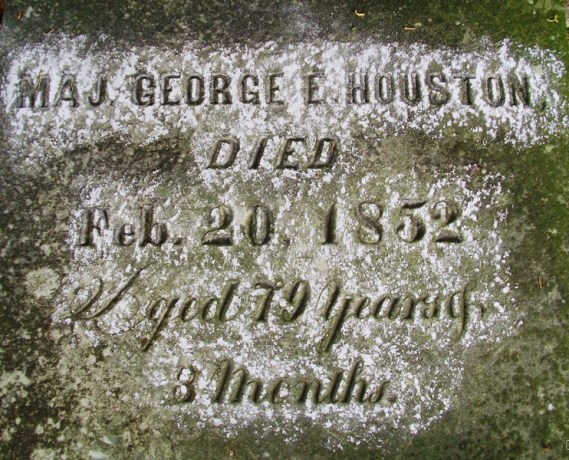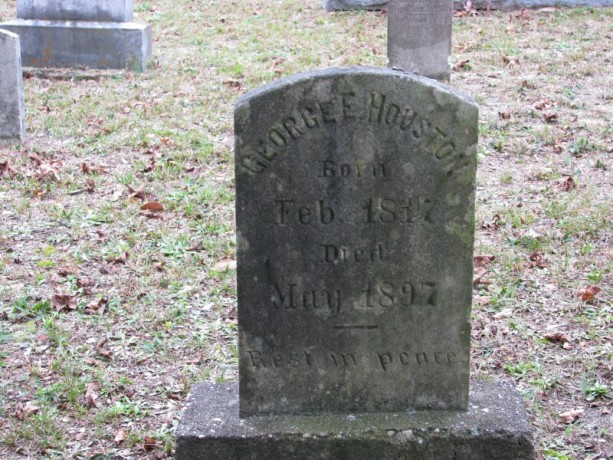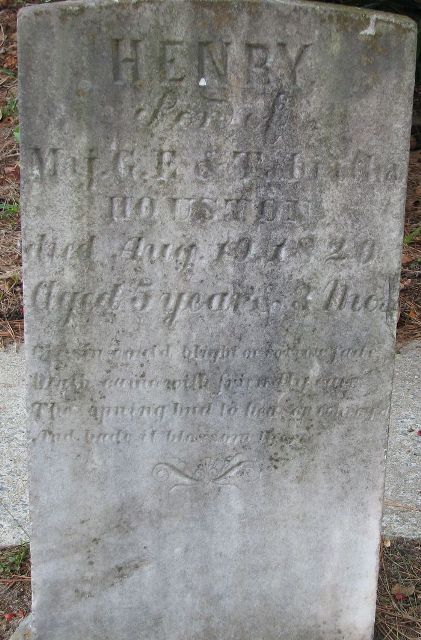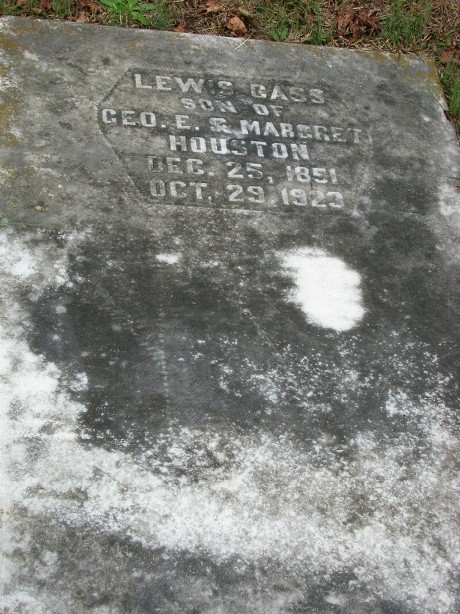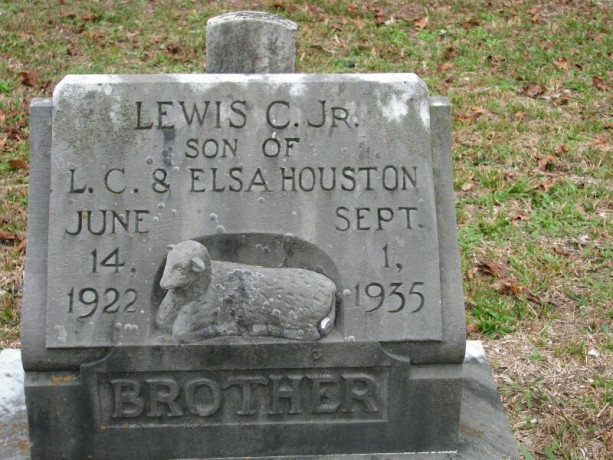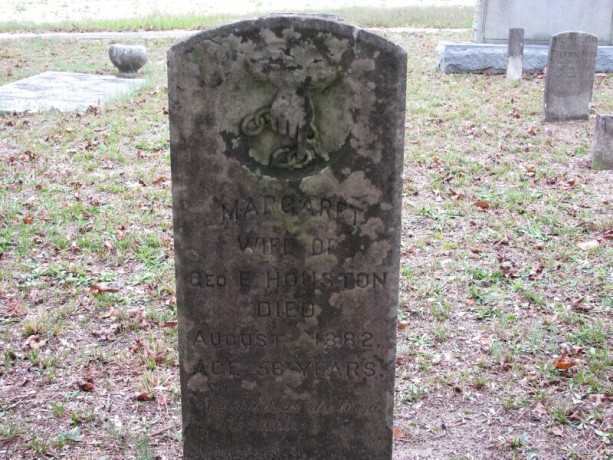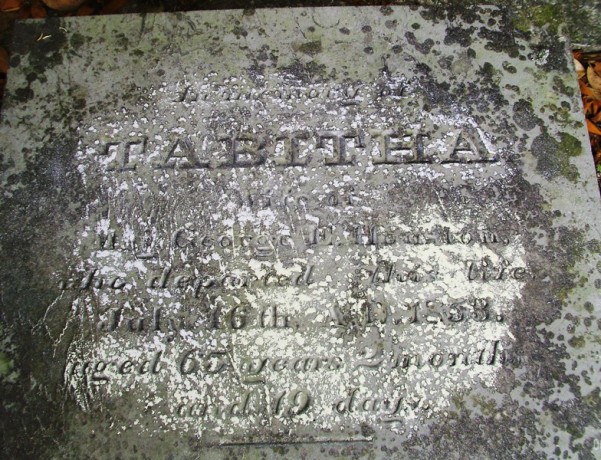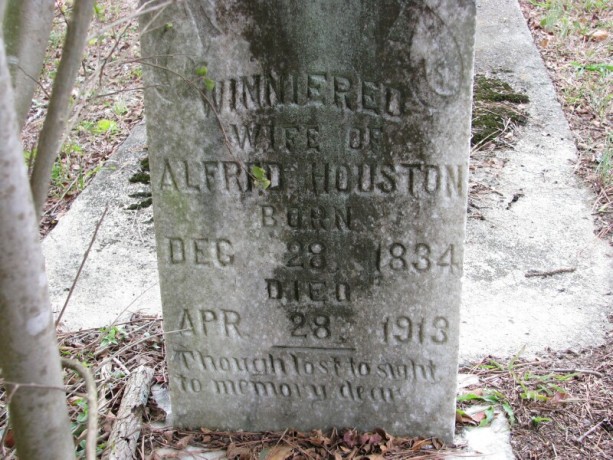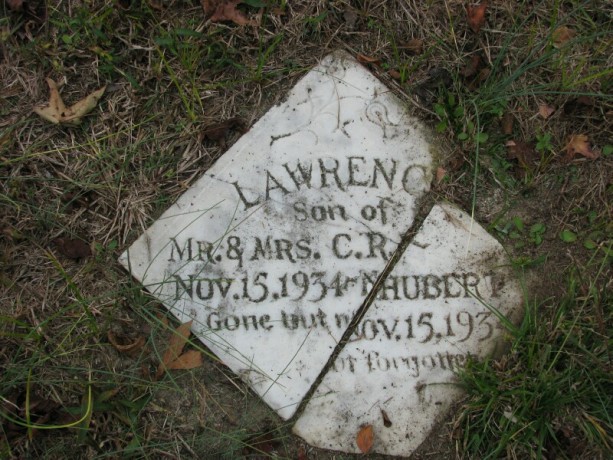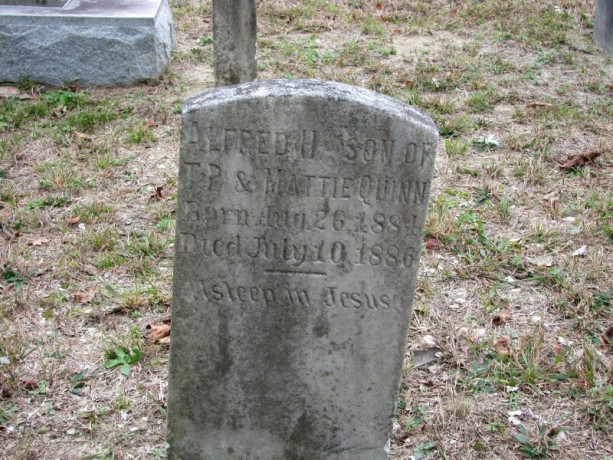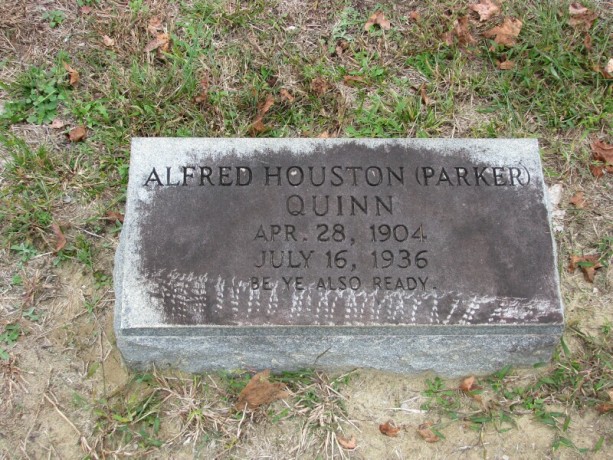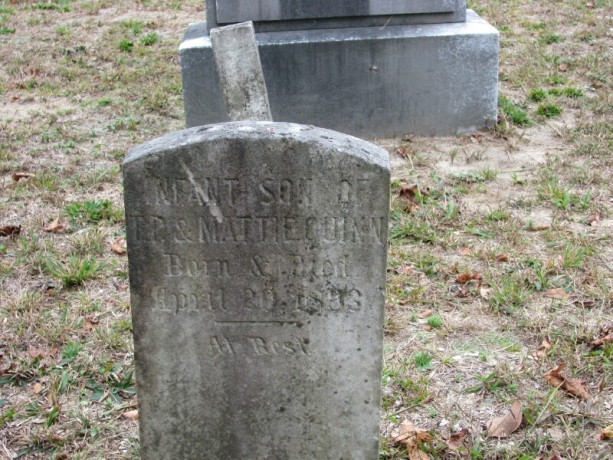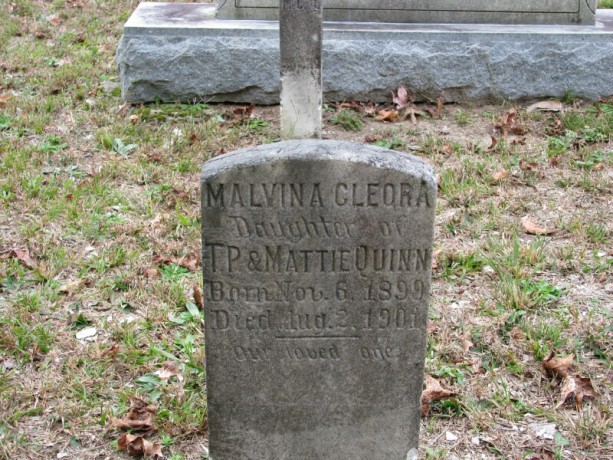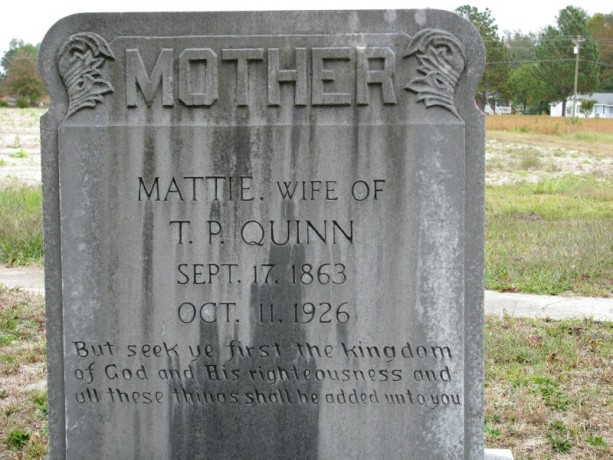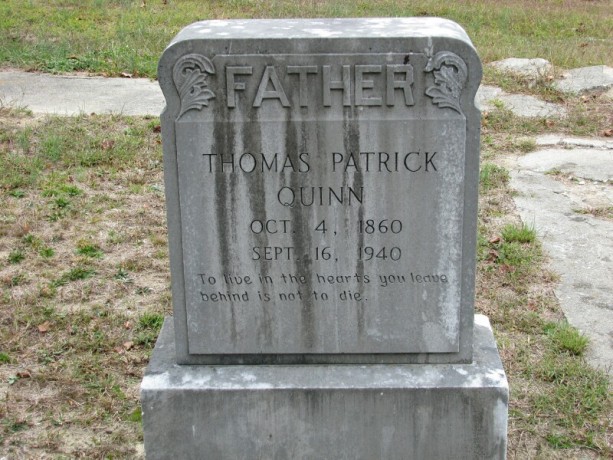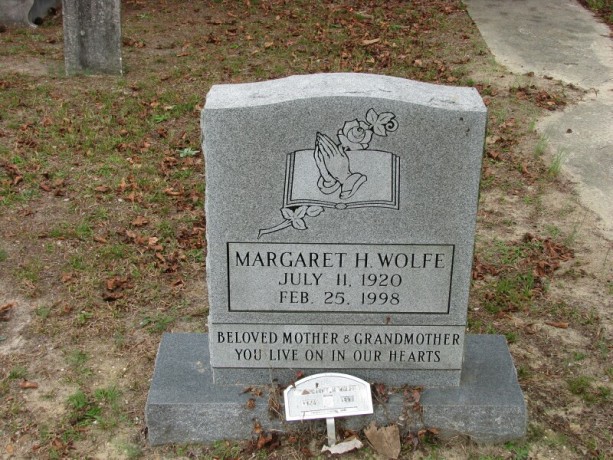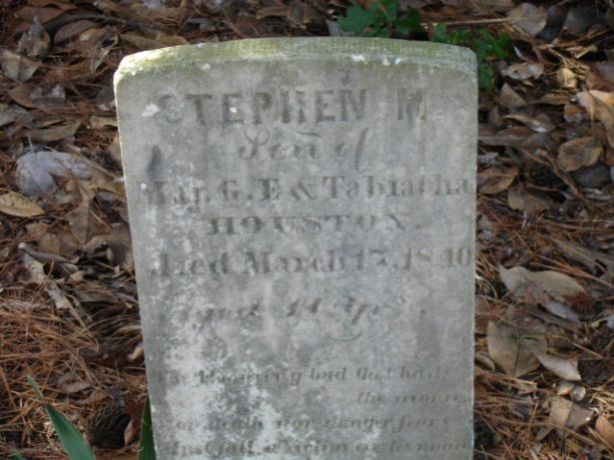 Lillian Houston Send your questions (and thanks) directly to Lillian.