The following is a complete listing of the tombstones in the Herring Cemetery in Duplin County, NC.
Location From Pink Hill take Hwy # 111& 11 until you past B. F. Grady School Turn right on the next road, which is Woodland Church road, Turn right besides Woodland Church which is Woodland Church road Cemetery is app. 2- 3 miles on right in a pasture.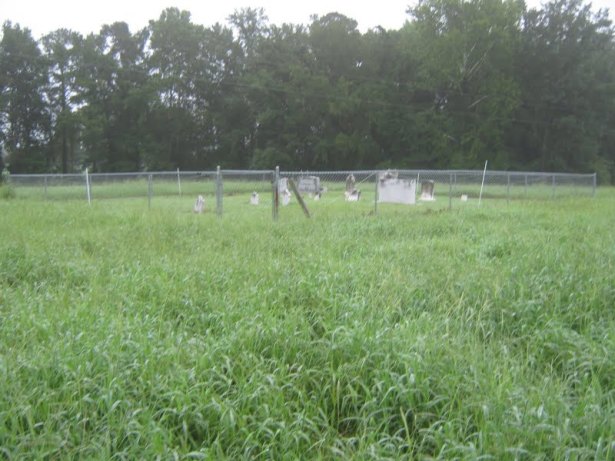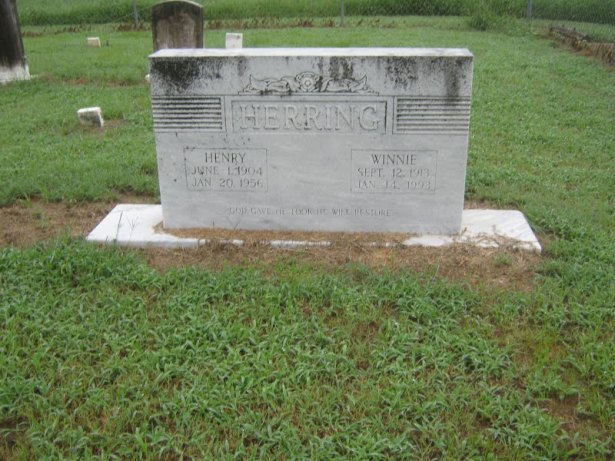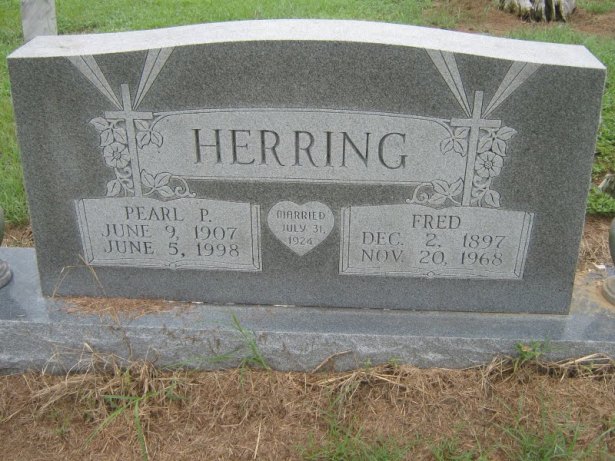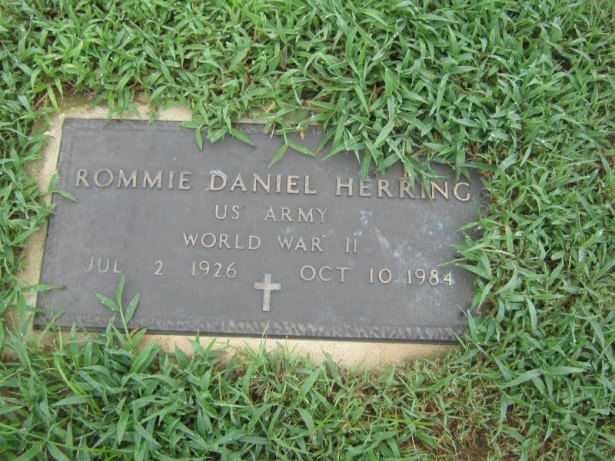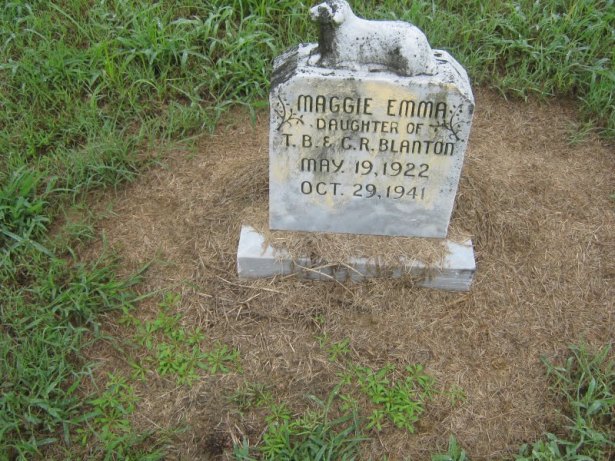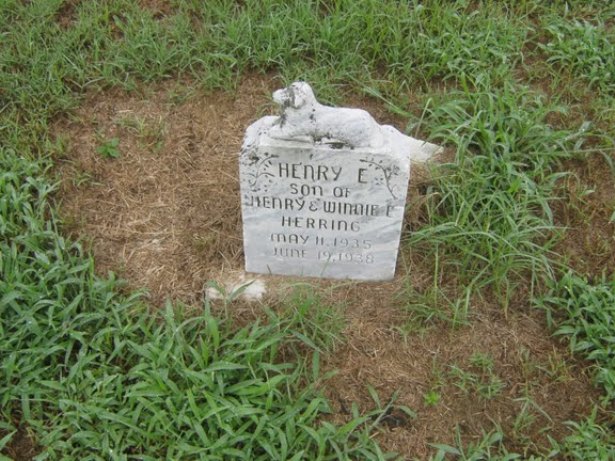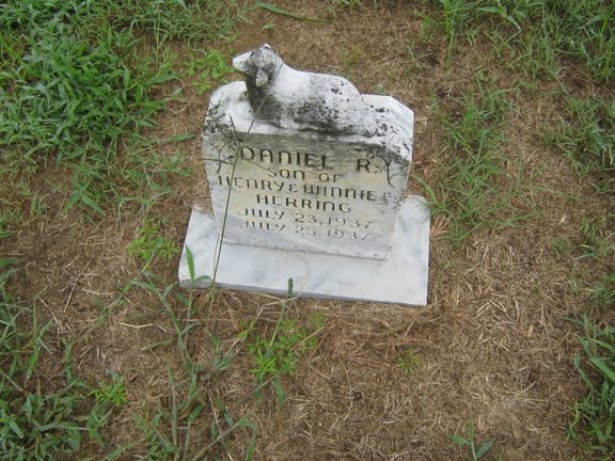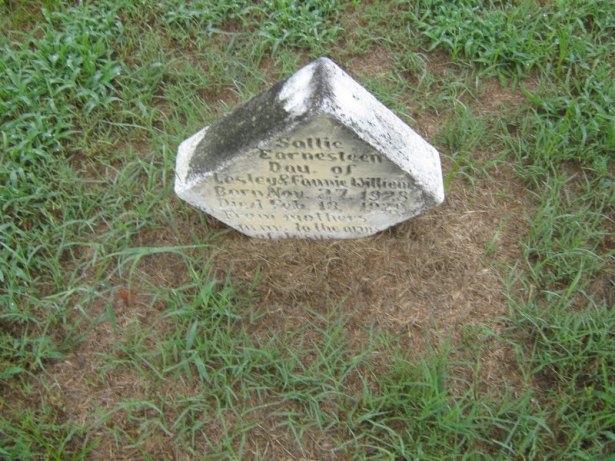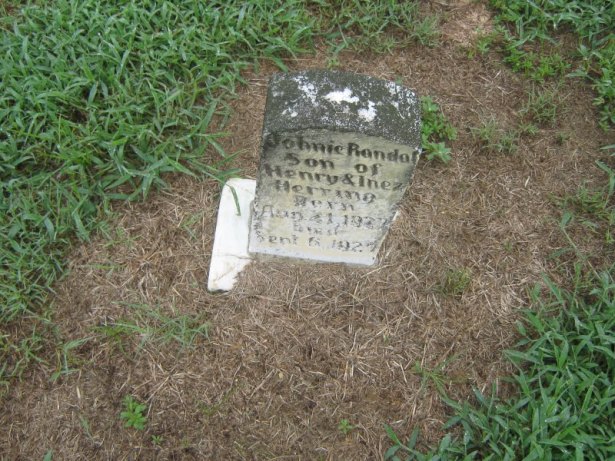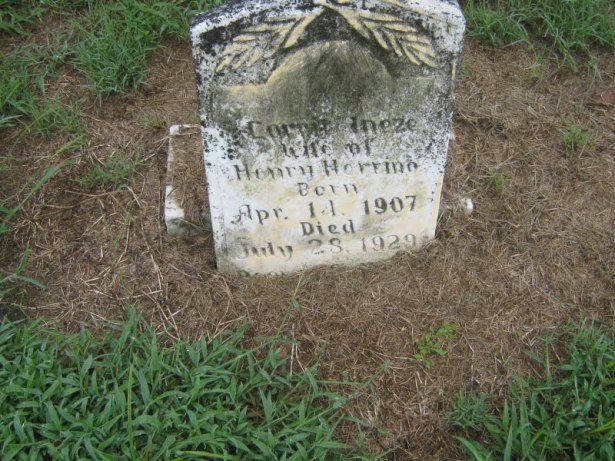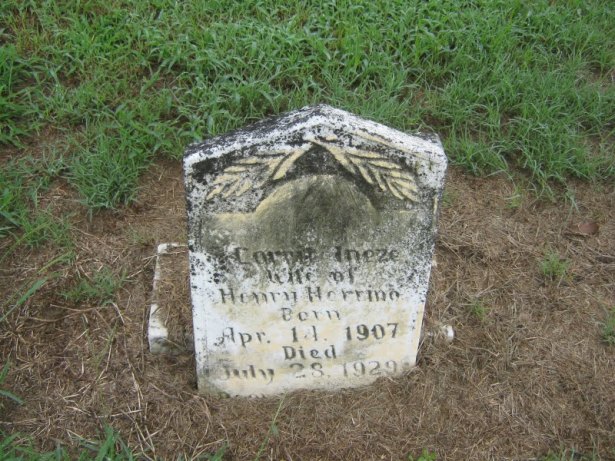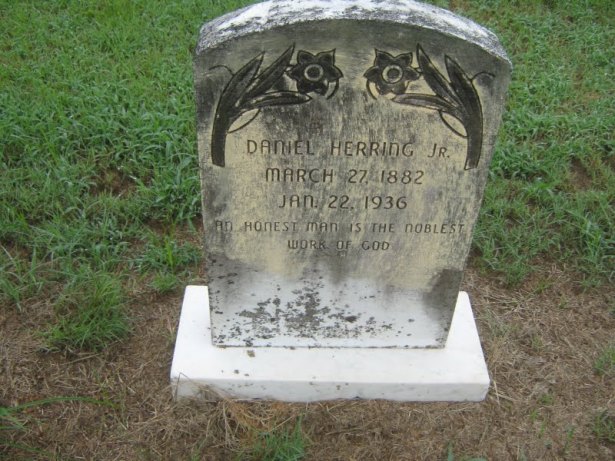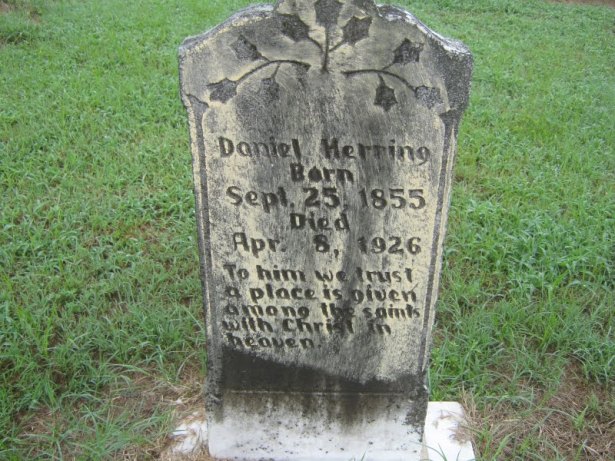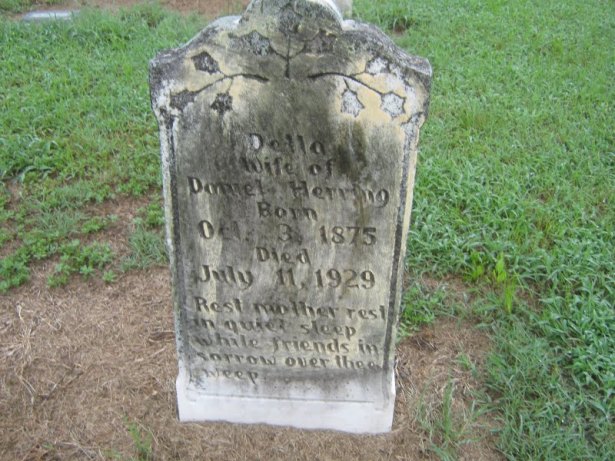 Lillian Houston Send your questions (and thanks) directly to Lillian.