The following is a complete listing of the tombstones in the Henry C. Kornegay Cemetery in Duplin County, NC.
Located from Summerlin Crossroad take Beautanous Road (SR#1306) cemetery is app 5 miles on the left behind a private home path take you to it. Can see it from the road Cemetery is fence and well maintained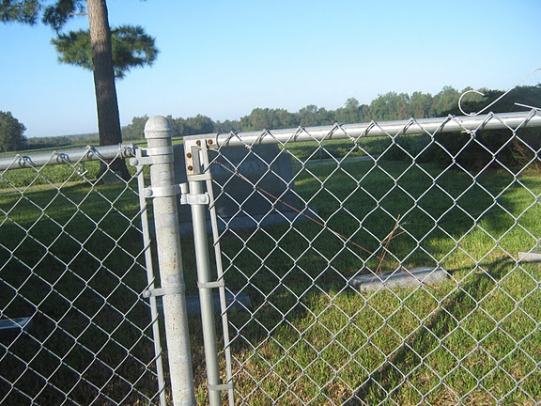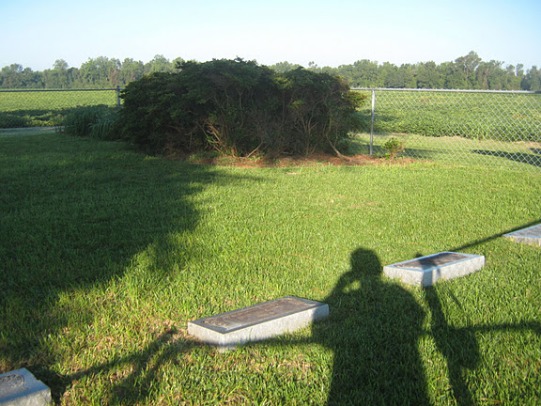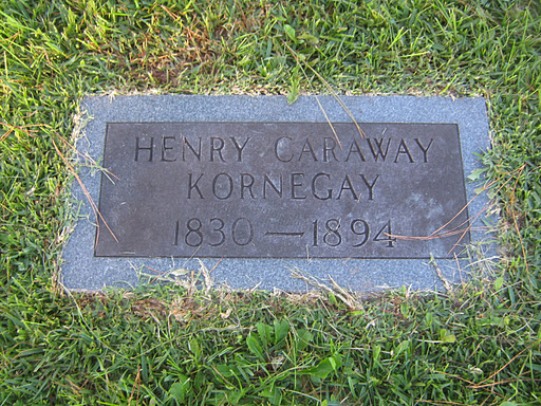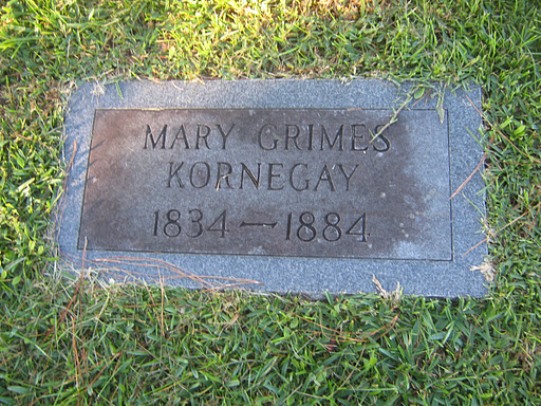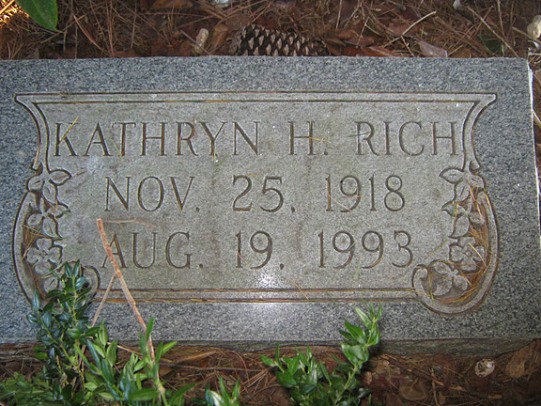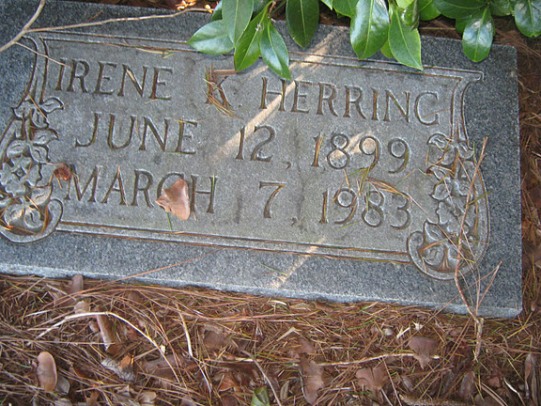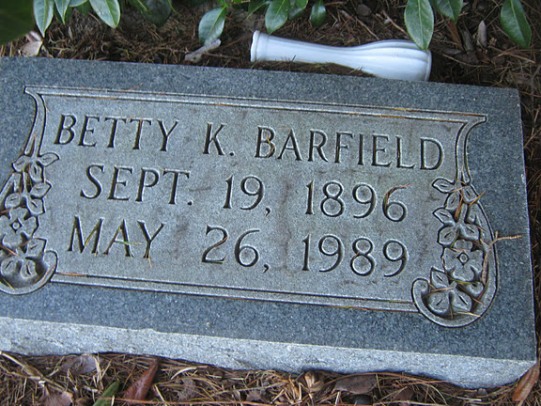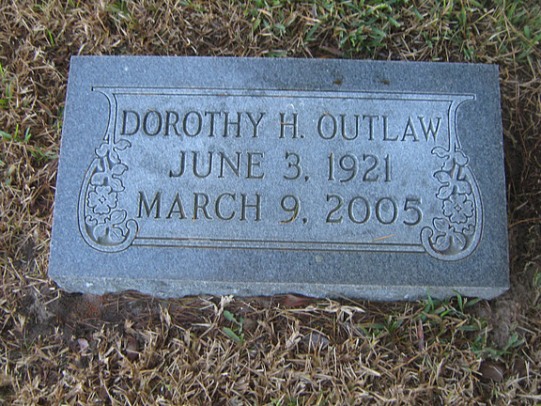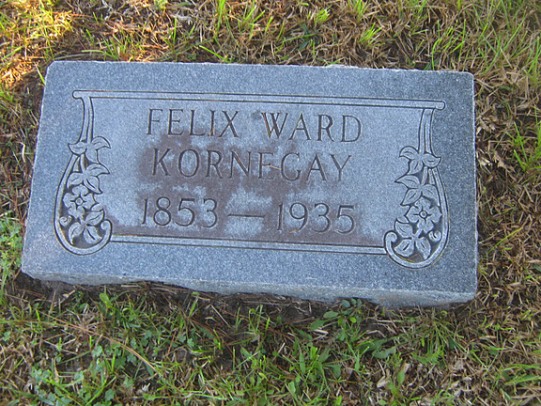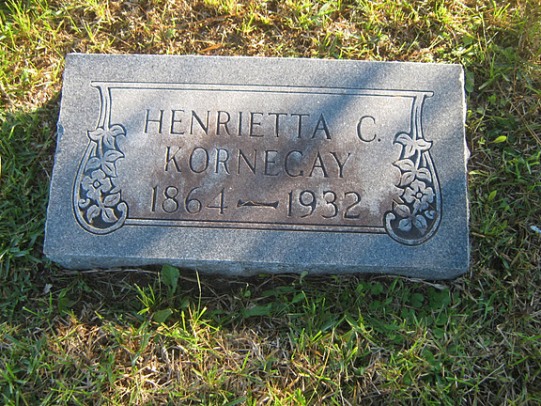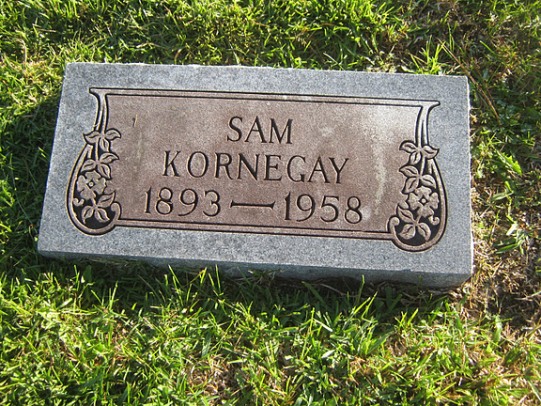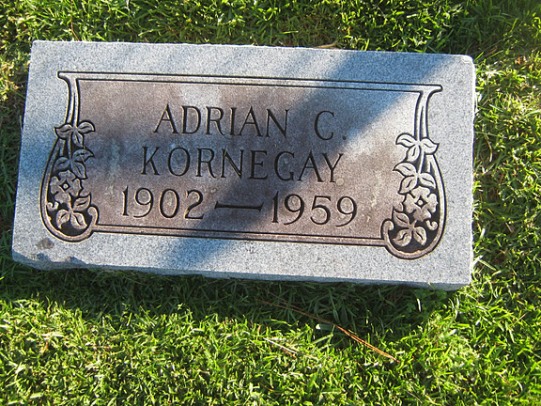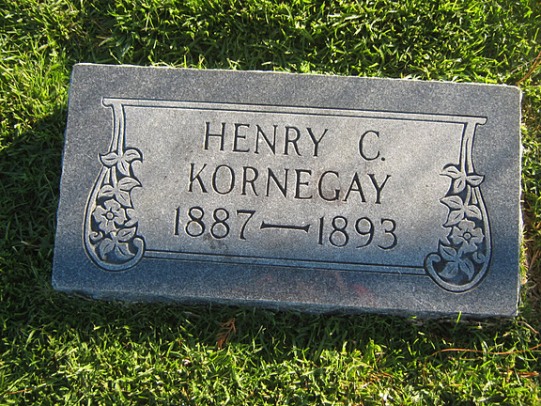 Lillian Houston Send your questions (and thanks) directly to Lillian.