The following is a complete listing of the tombstones in the Harry Teachey Cemetery in Duplin County, NC.
Location: on Highway # 41 West turn right on Cornwallis Road (SR#1101) pass by Harry Farrior MHP Cemetery is just pass a grove of trees on the right when we visited in May 2008 it was very overgrown and we were only able to get to five stones they have cleaned it and it looks very nice now.
African American Cemetery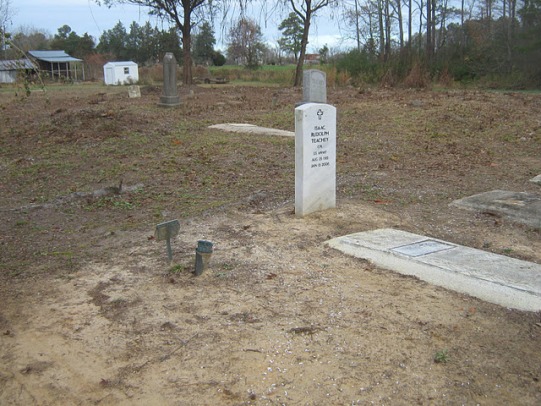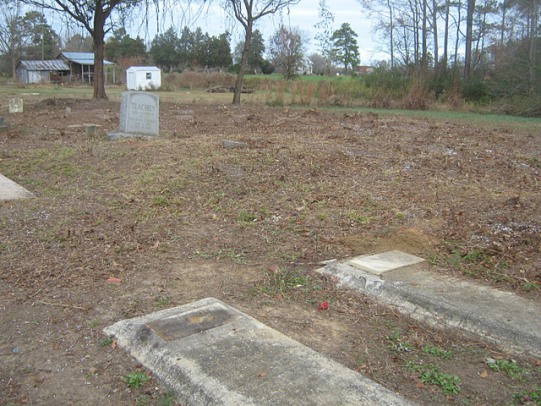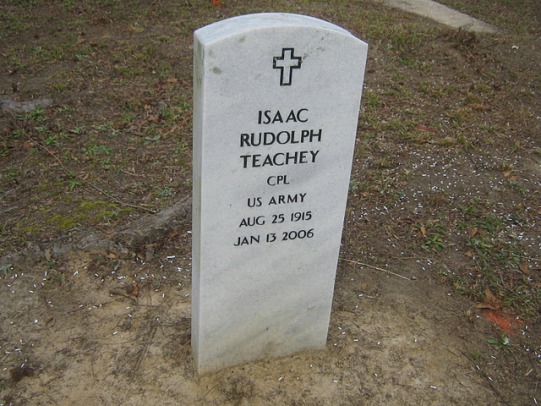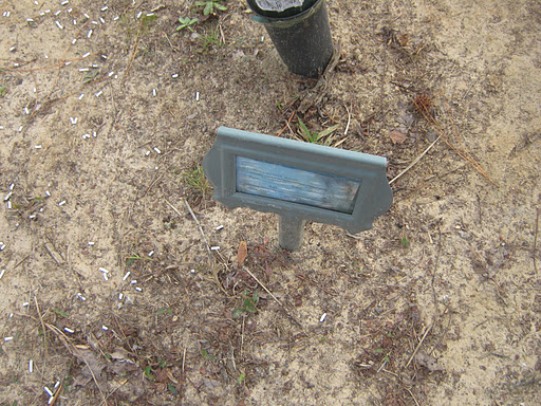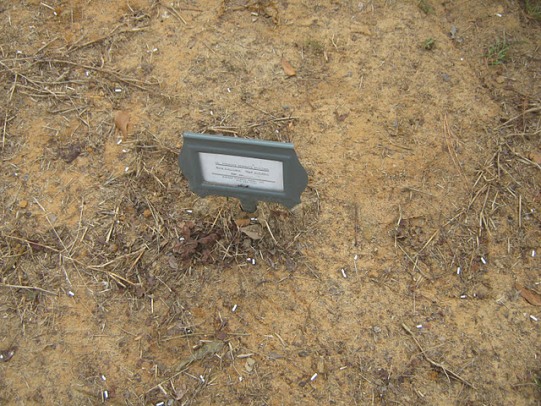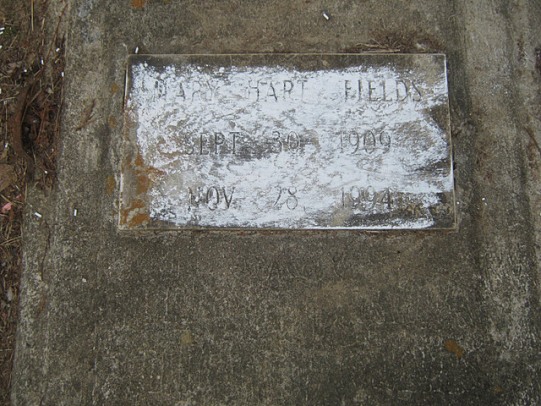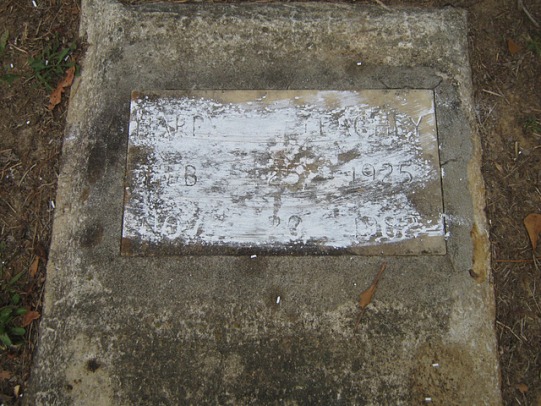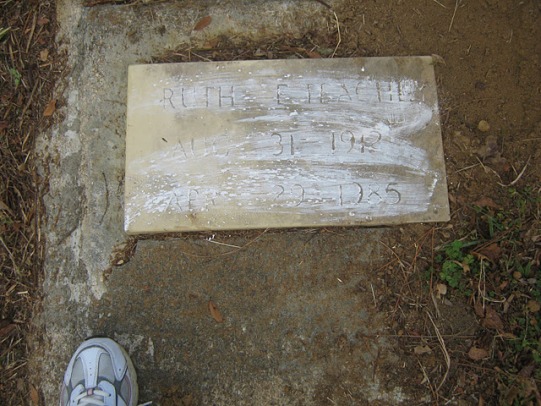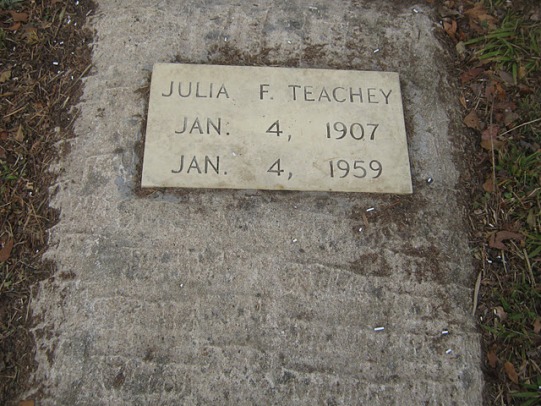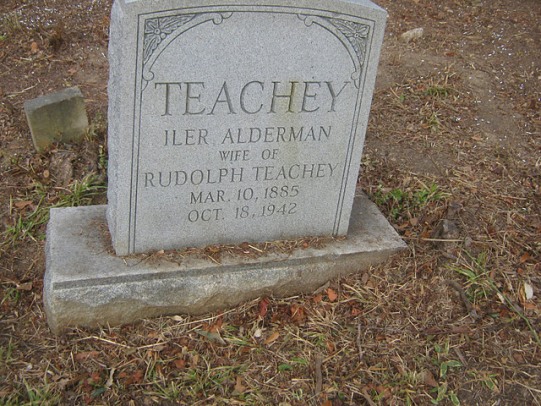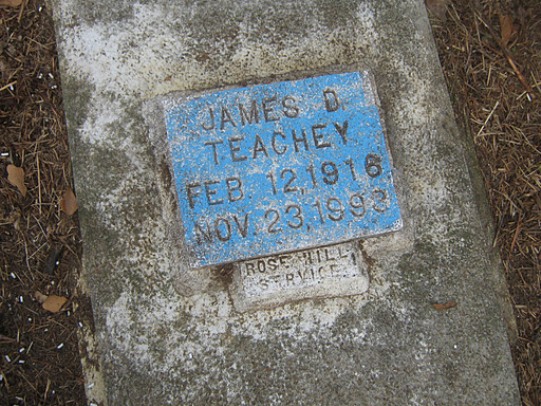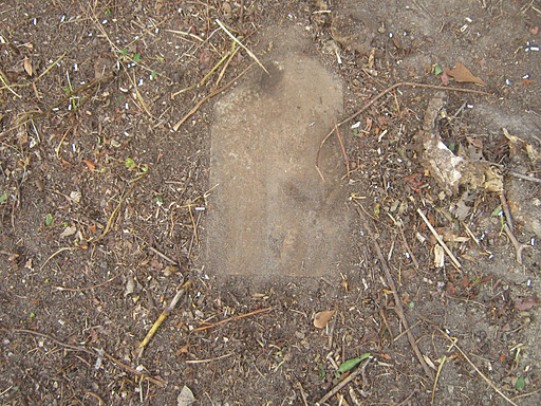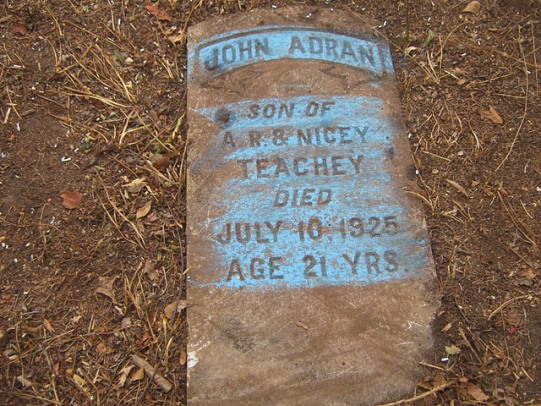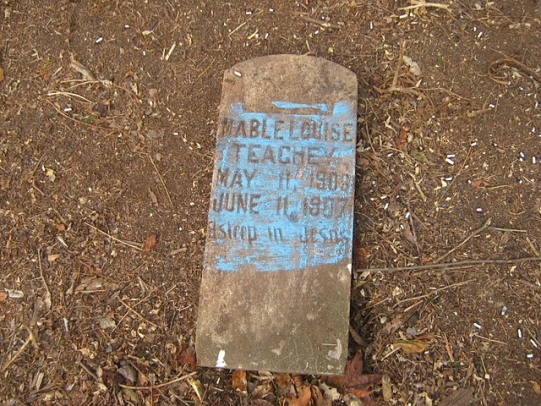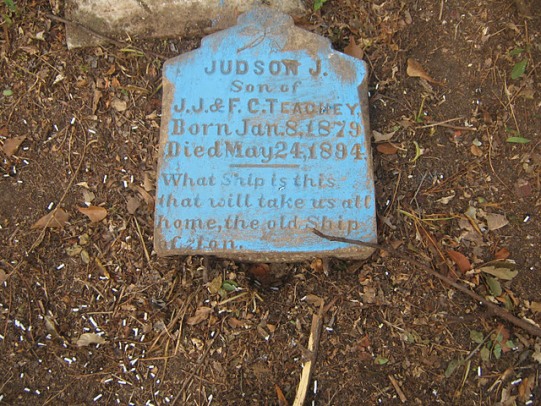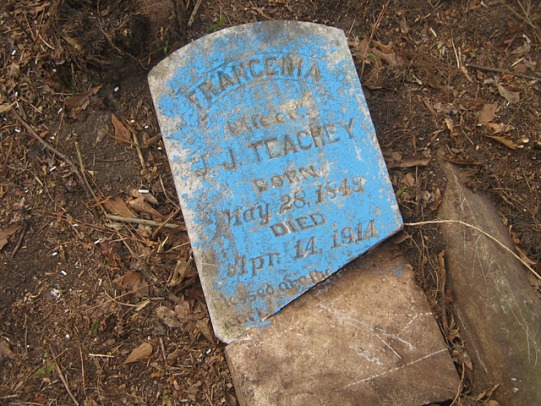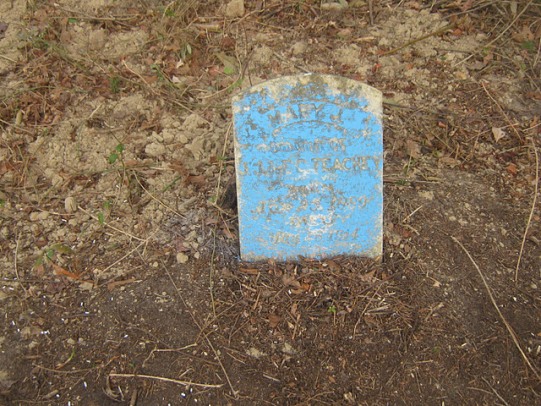 Lillian Houston Send your questions (and thanks) directly to Lillian.