The following is a complete listing of the tombstones in the Hall Cemetery in Duplin County, NC.
Located near Hall Pond (SR#1120) Magnolia NC between Old Camp Road (SR# 1100) and South of Highway # 903 or (SR# 1003)
Circa 1790
Transcribers Note: This cemetery is scattered in about one-half acre of land at one time there was a fence around it or part of it. There are a several sunken places as if there were graves.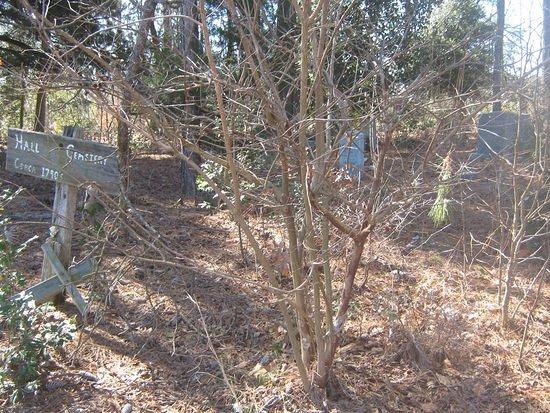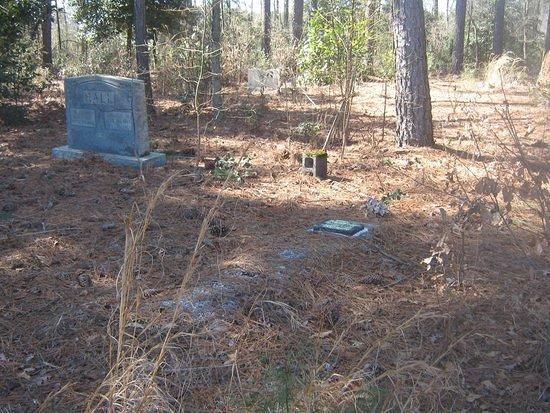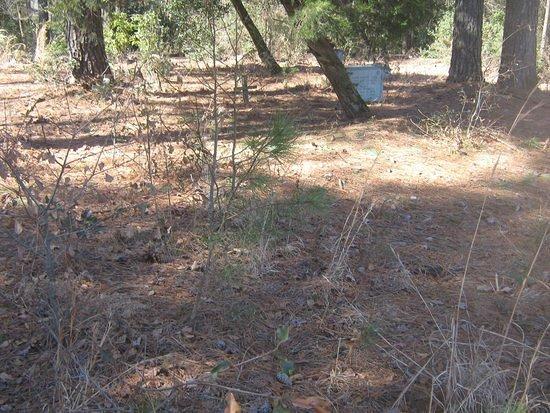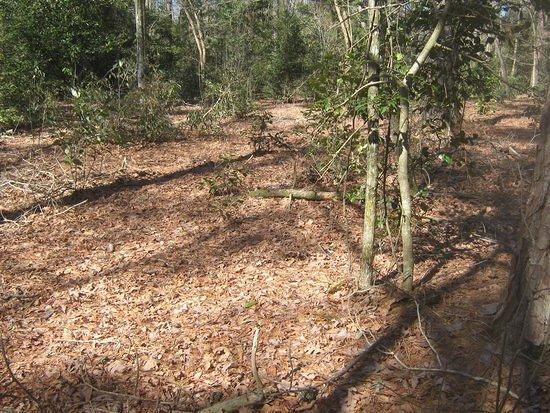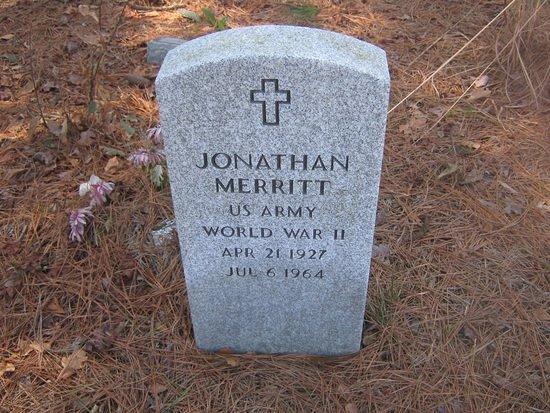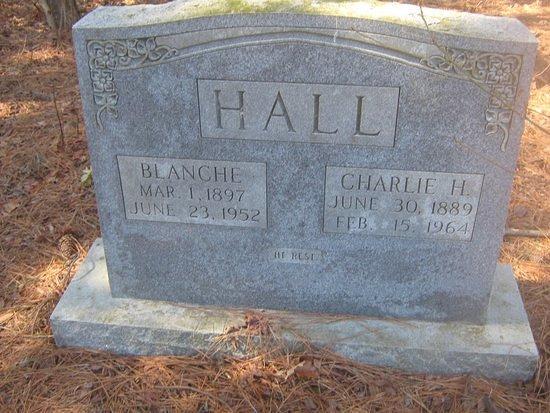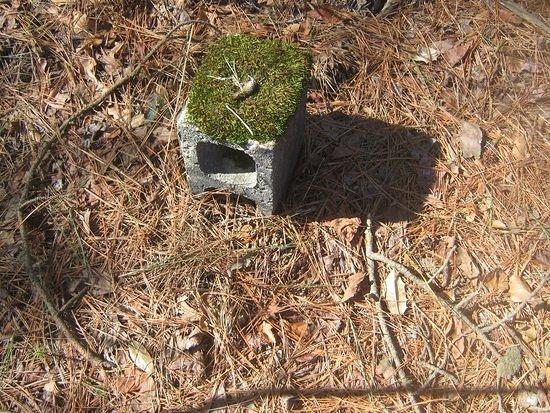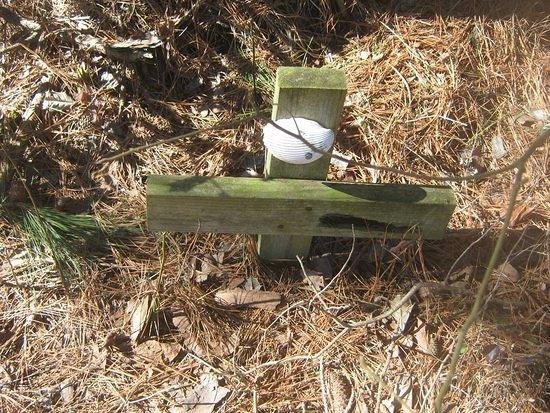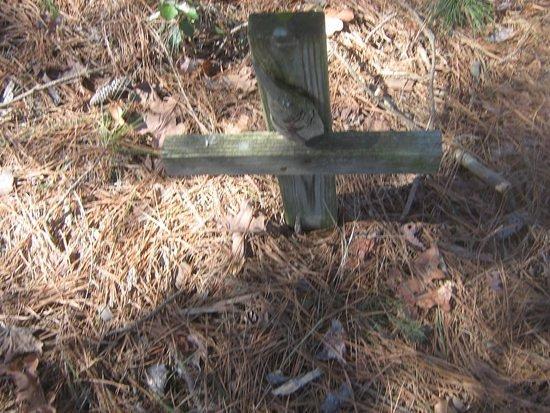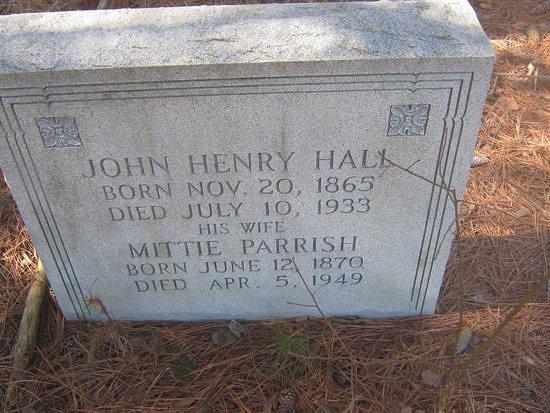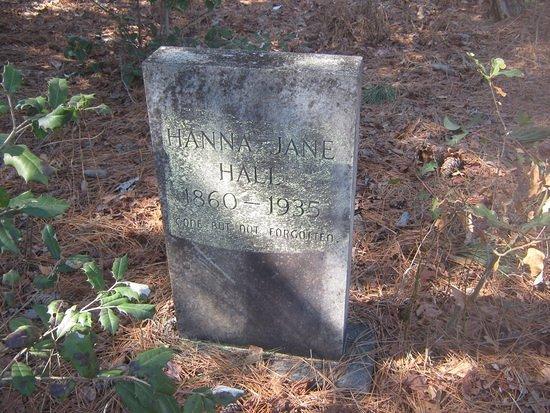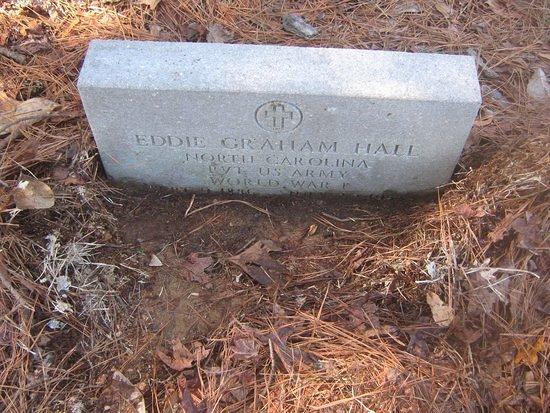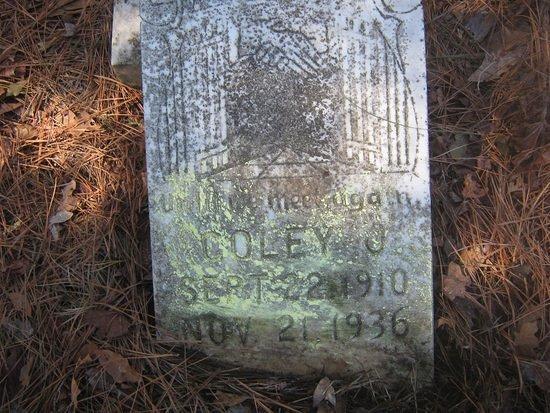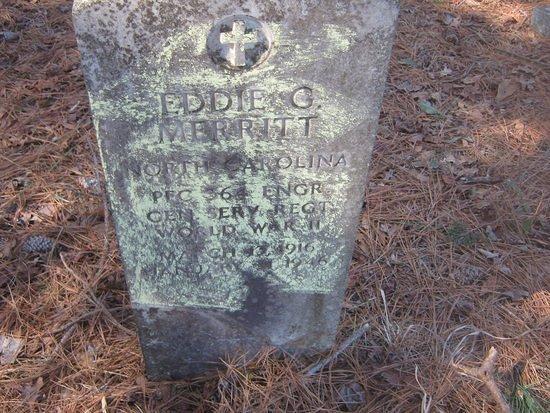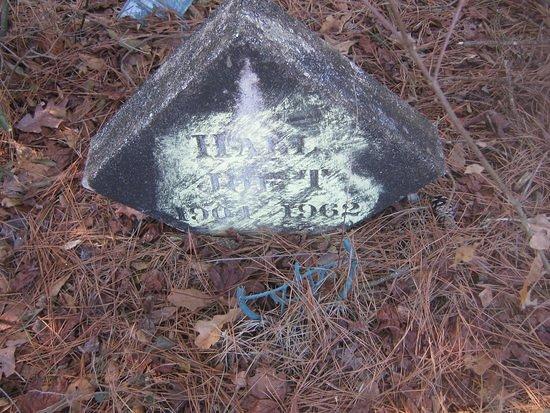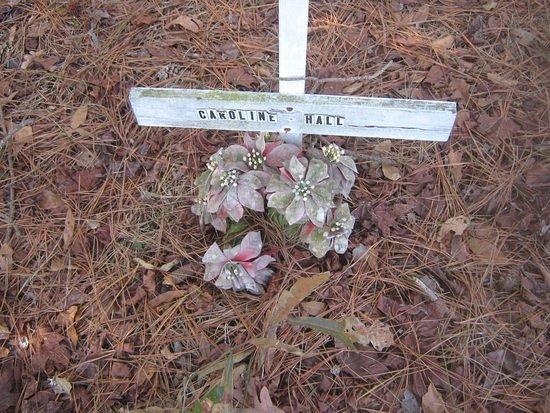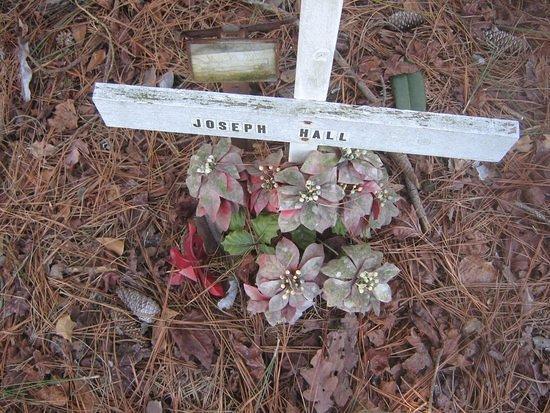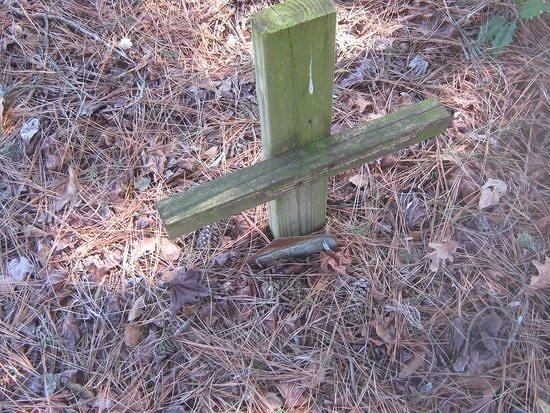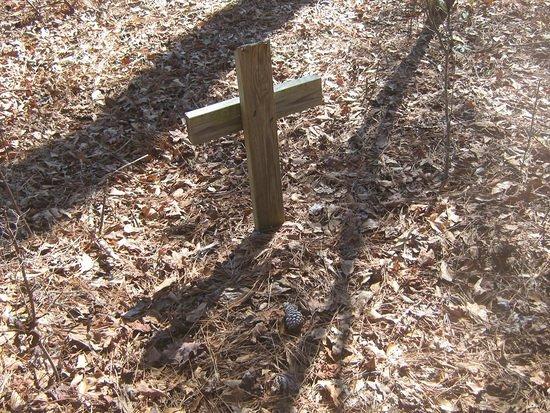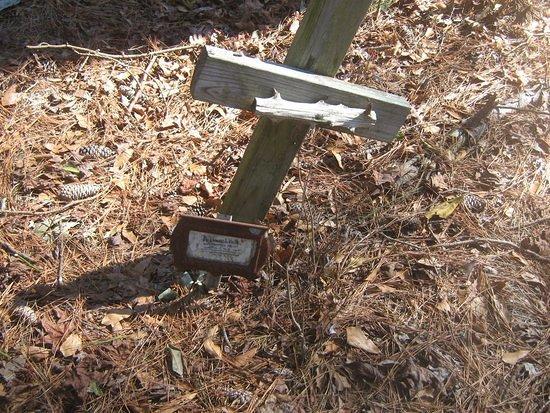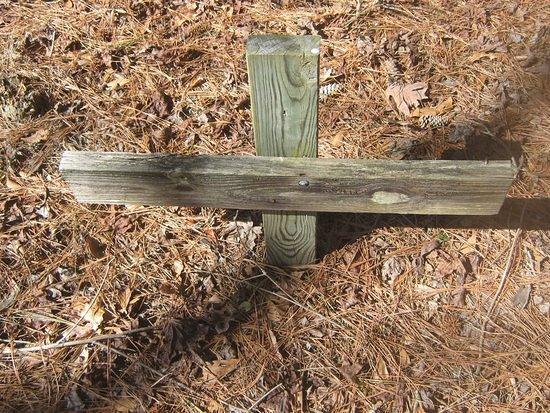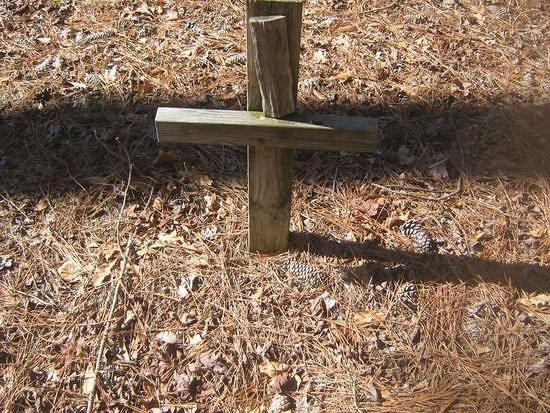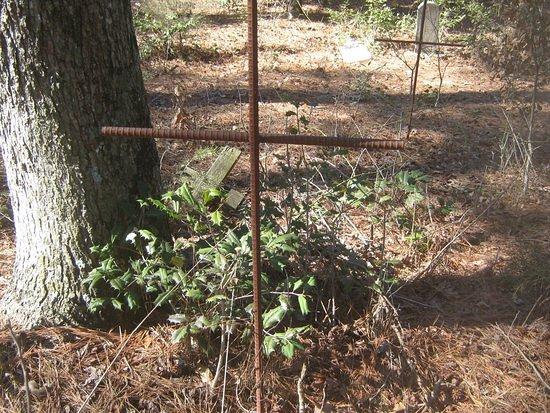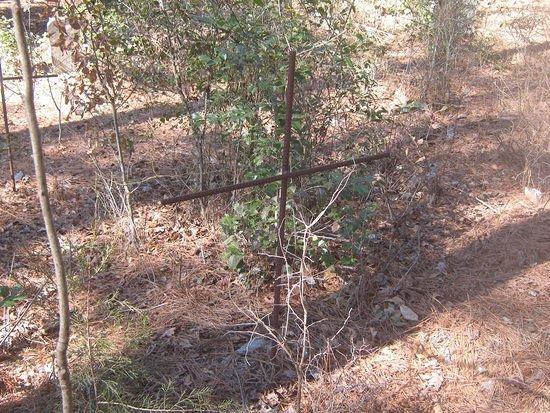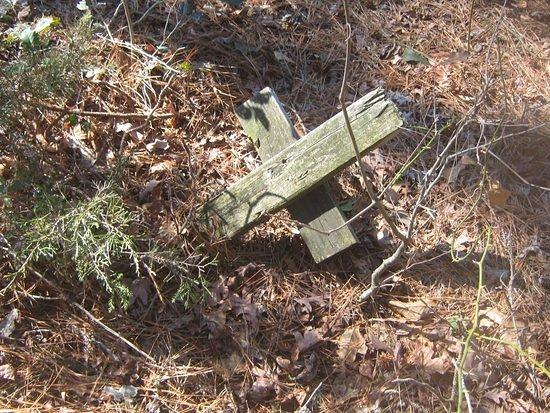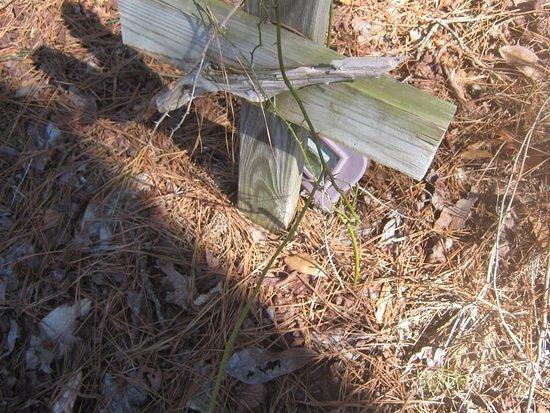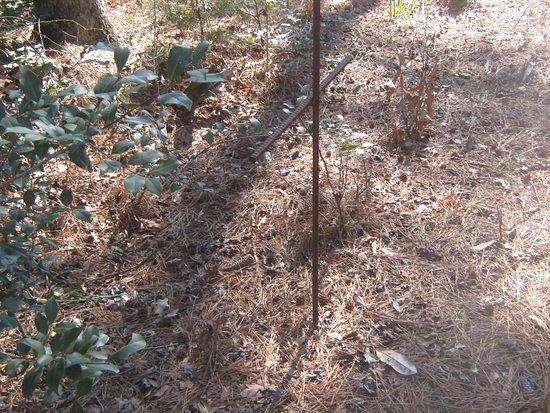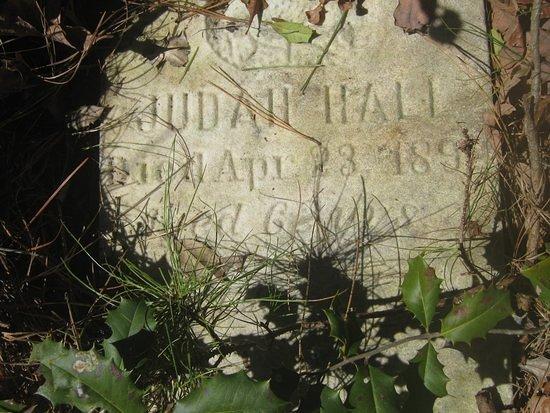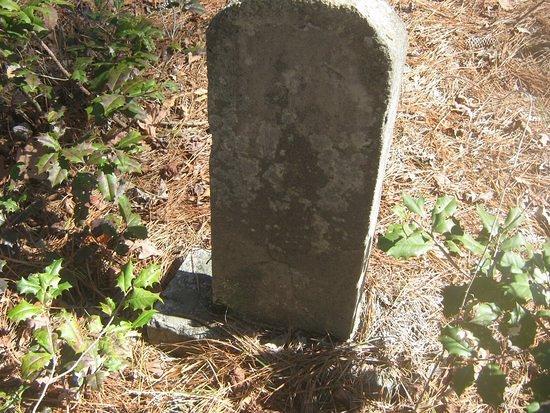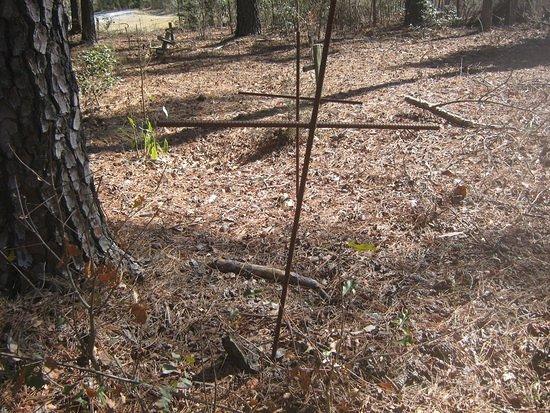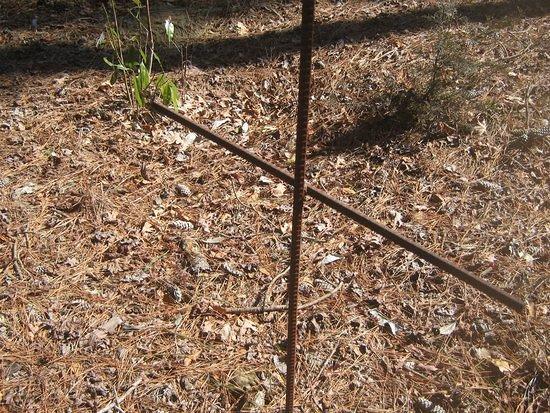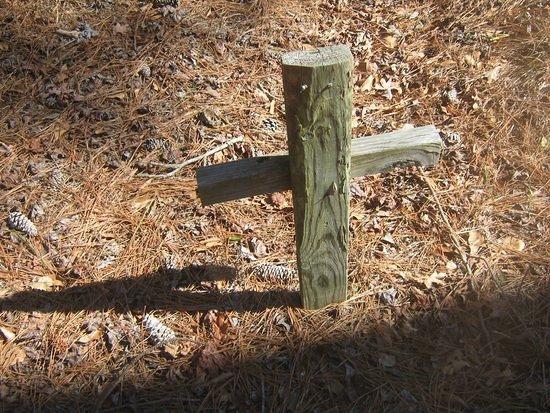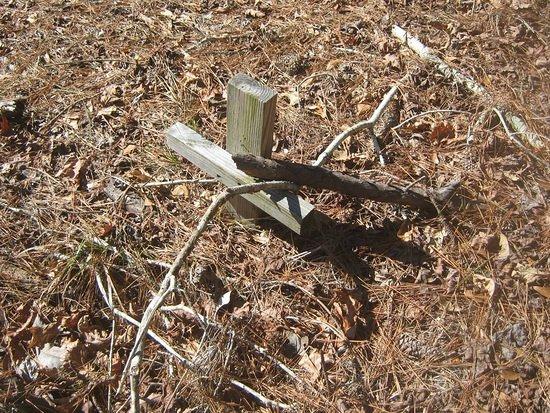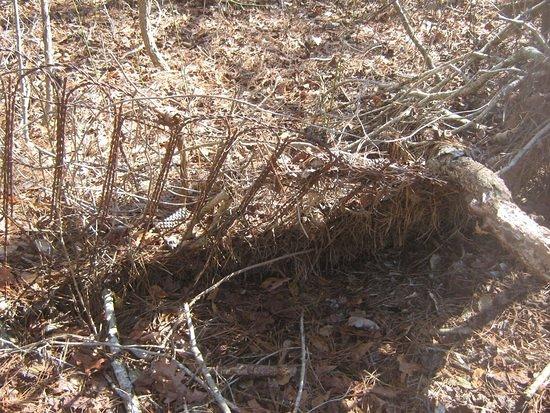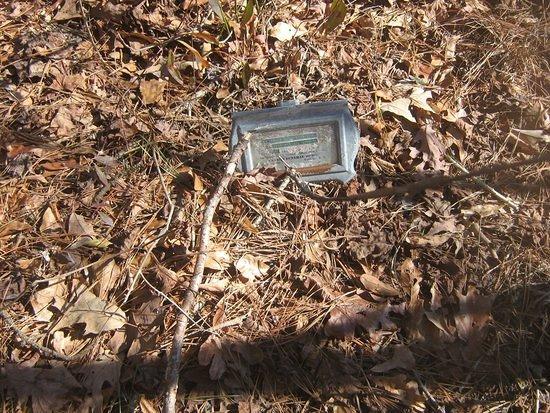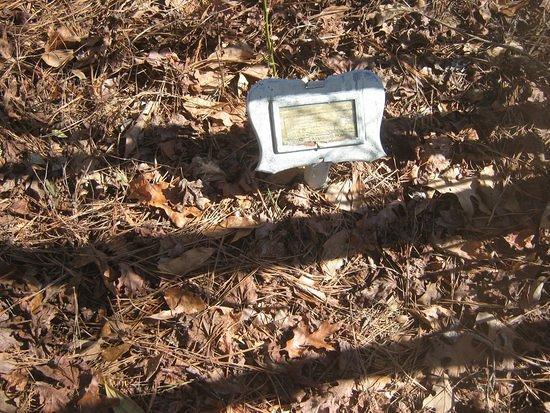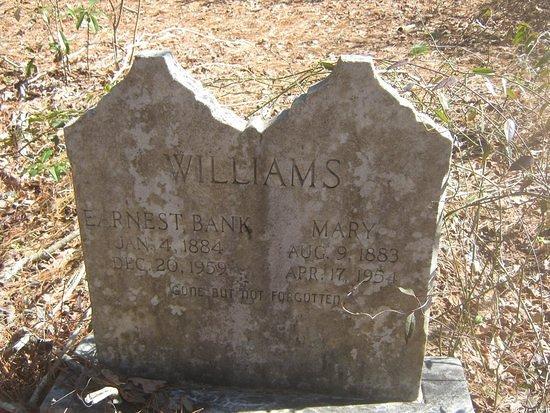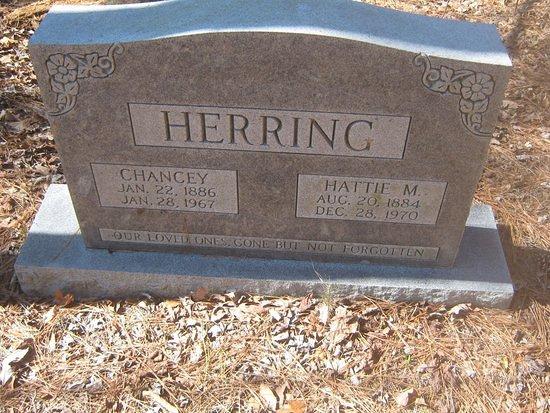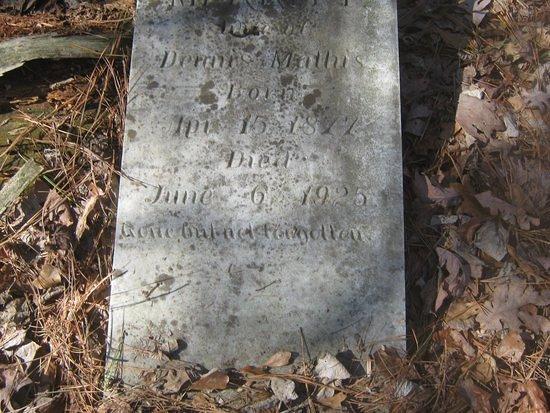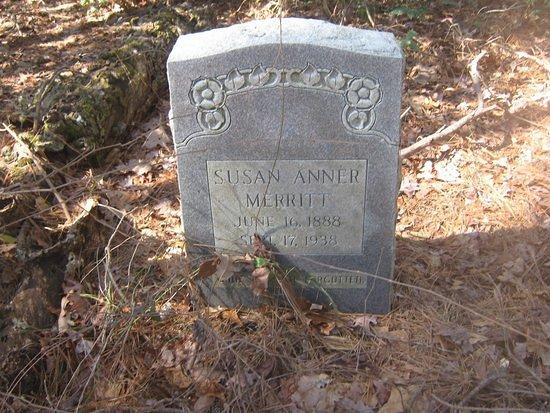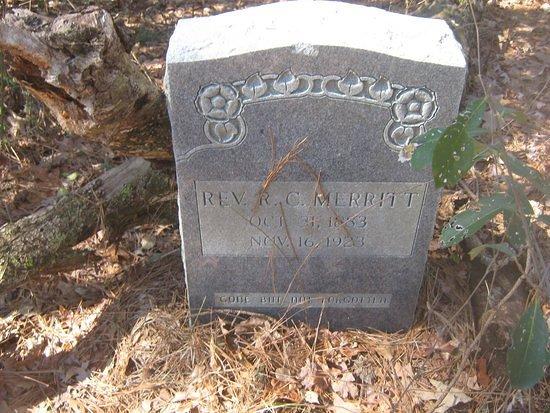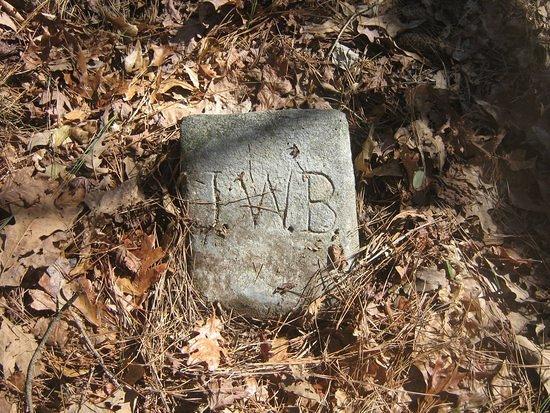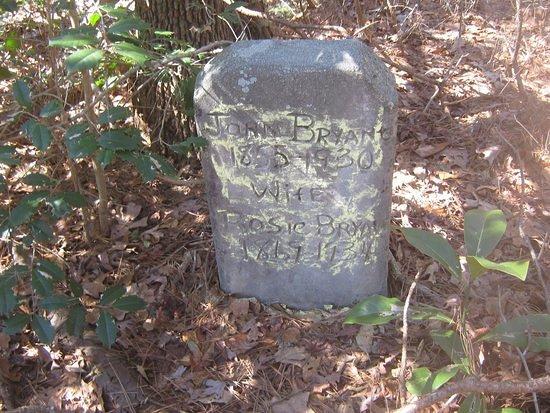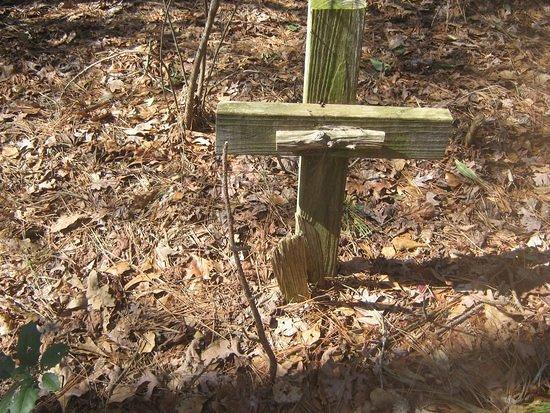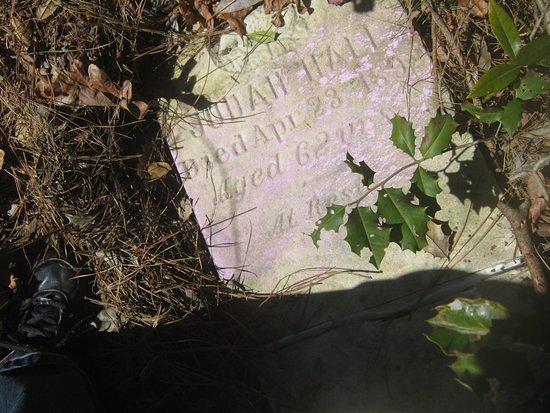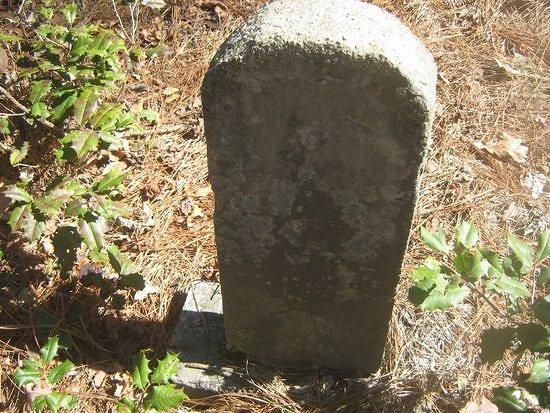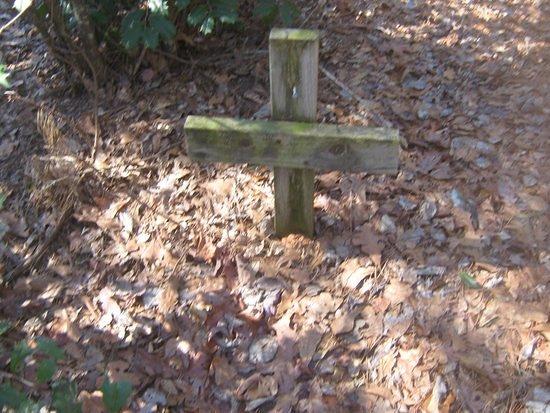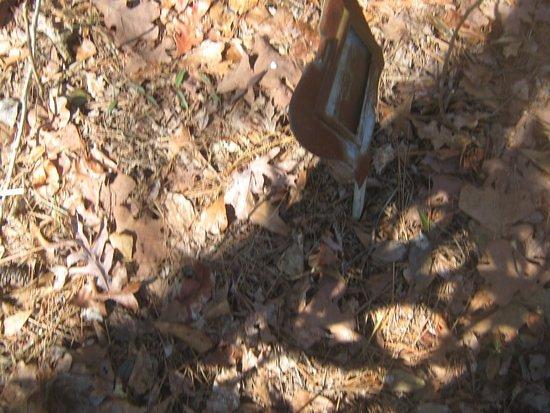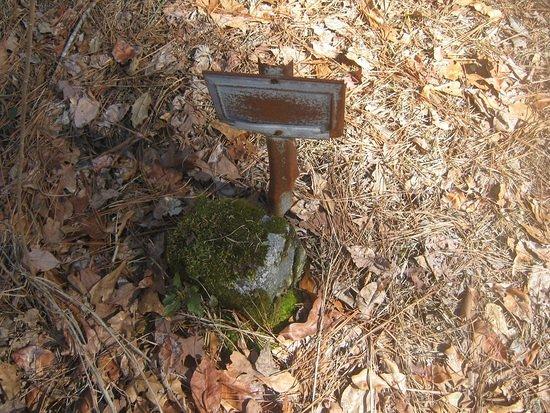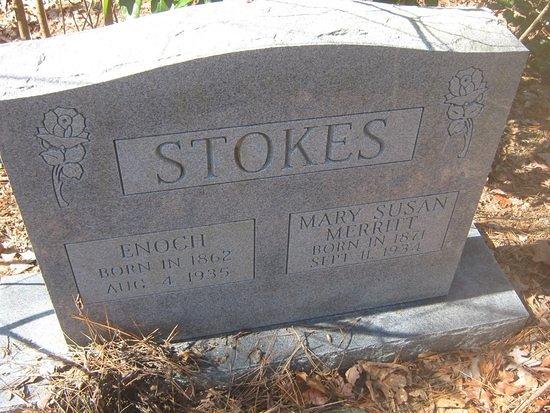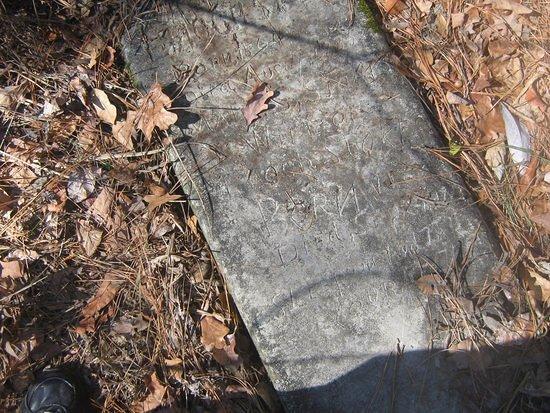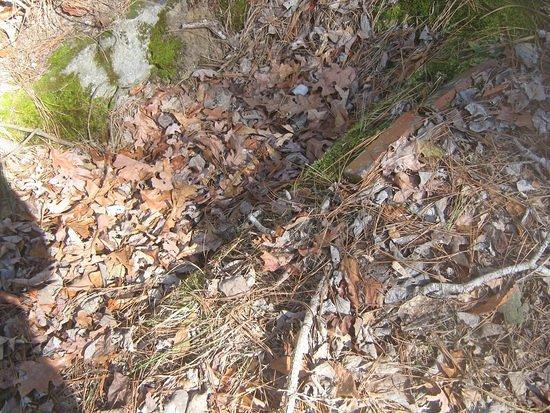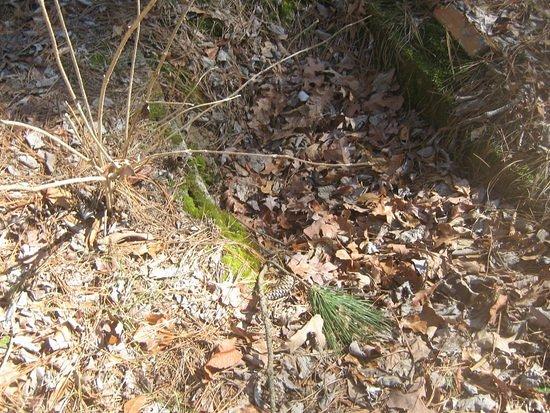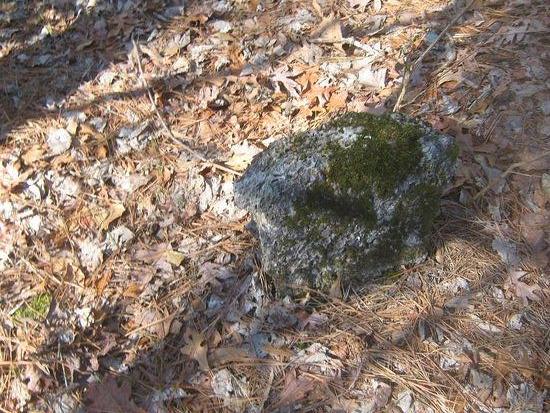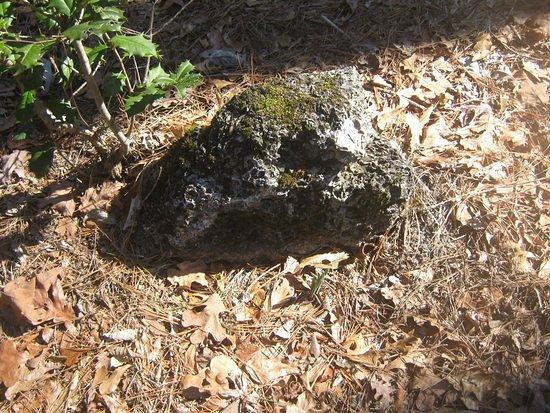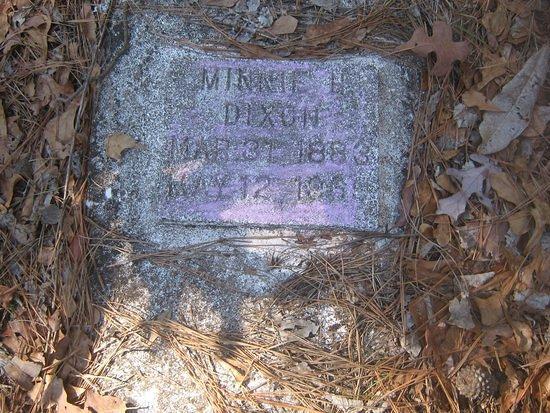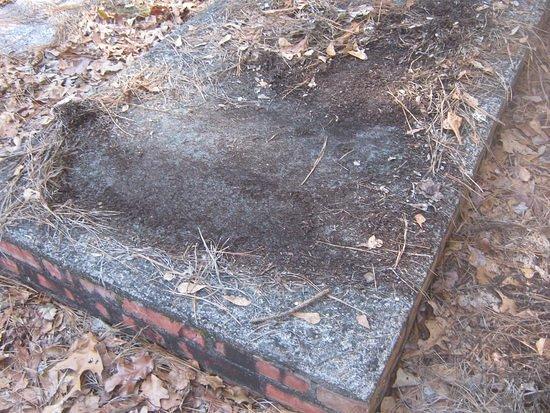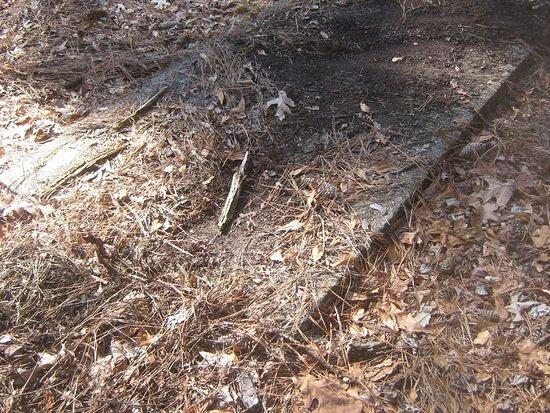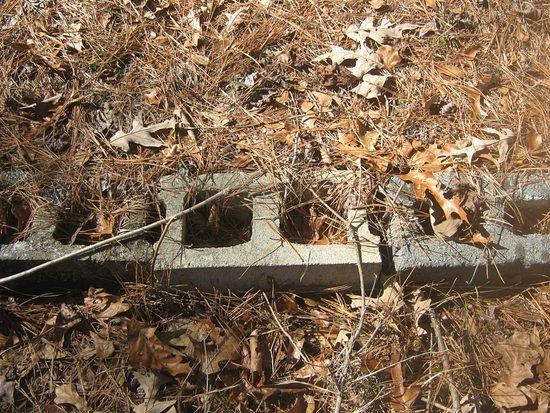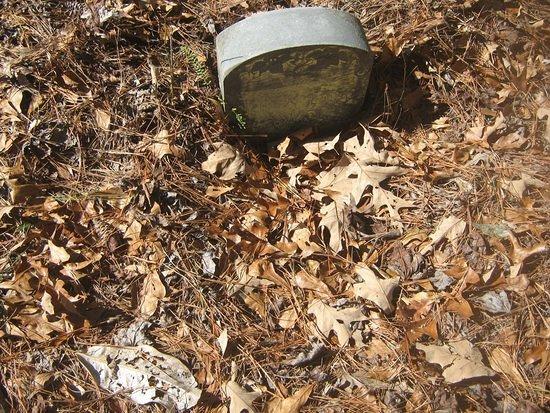 Lillian Houston Send your questions (and thanks) directly to Lillian.