The following is a complete listing of the tombstones in the Guy Cemetery in Duplin County, NC.
Location off of Seth Turner road (SR1555) turn left on Bryce Hardison Road (SR1154) Cemetery is on the left up a path besides mobile homes.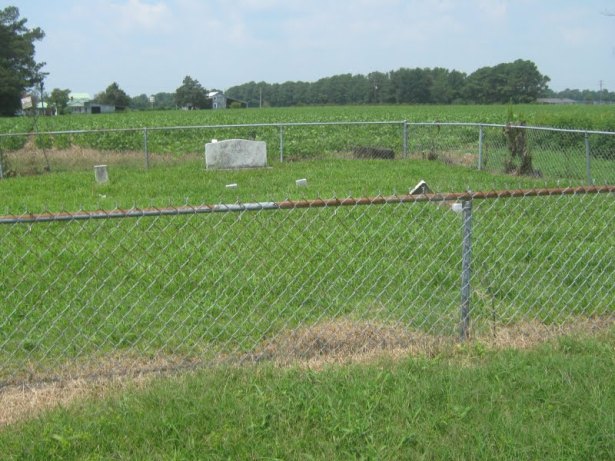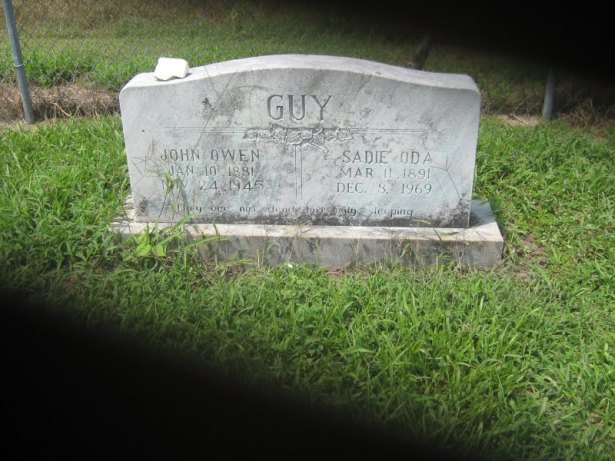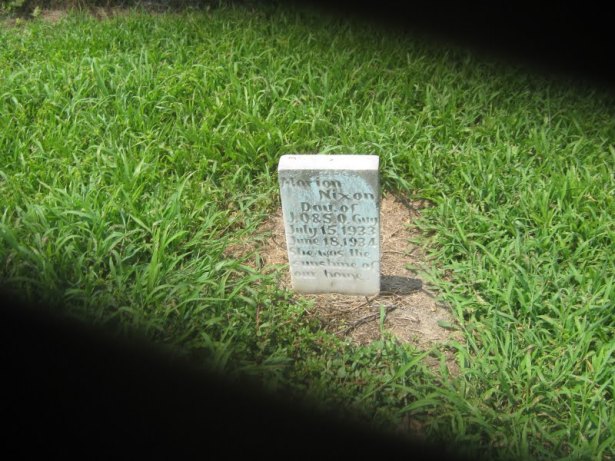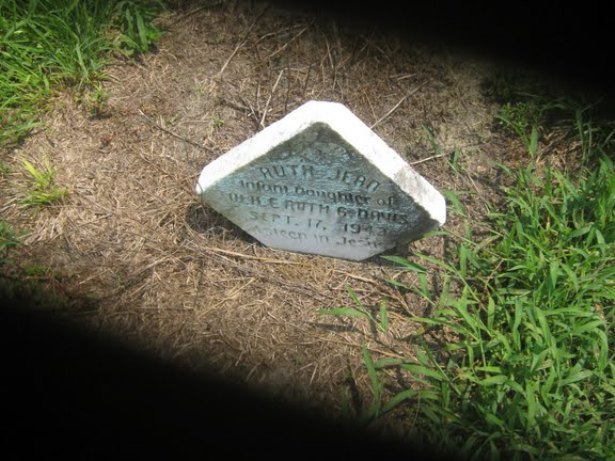 Lillian Houston Send your questions (and thanks) directly to Lillian.