The following is a complete listing of the tombstones in the Griffin Cemetery in Duplin County, NC.
Location on Highway # 24 South after passing the Cemetery on left turn right at the next crossroad which is S William road (SR#1701) Cemetery is 1 mile on the left next to the woods.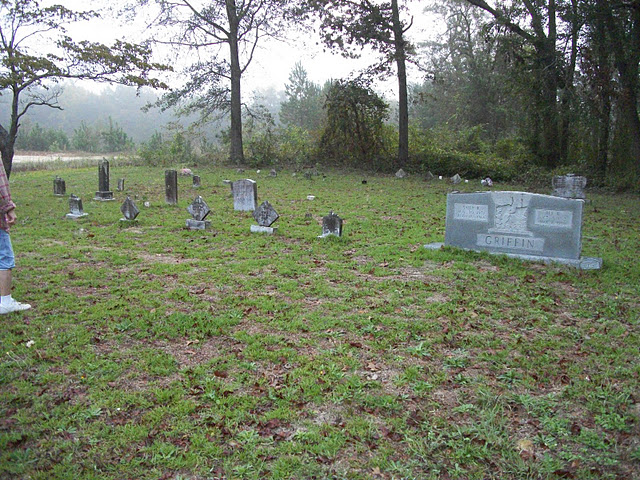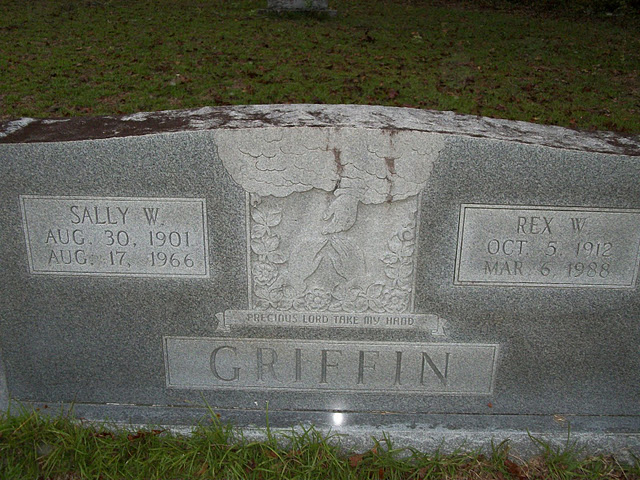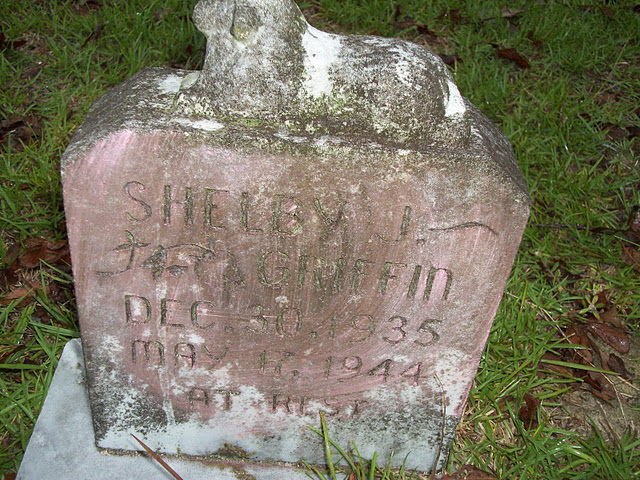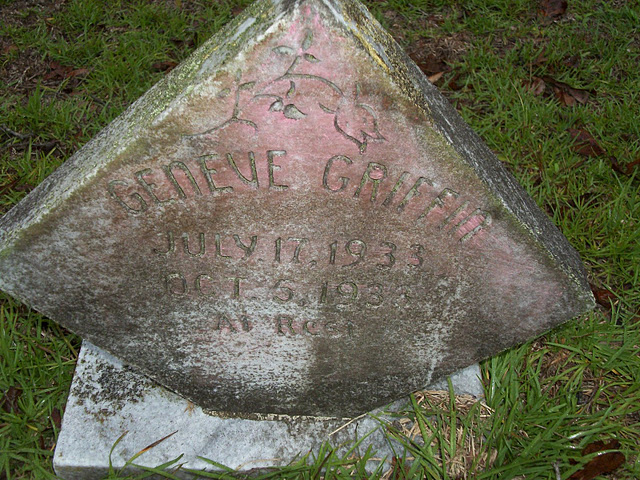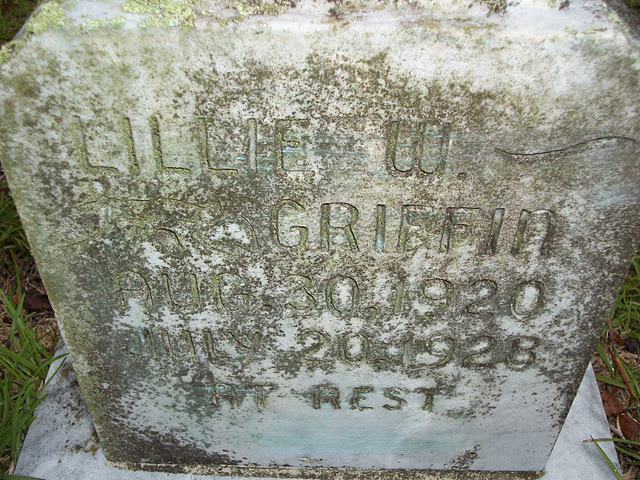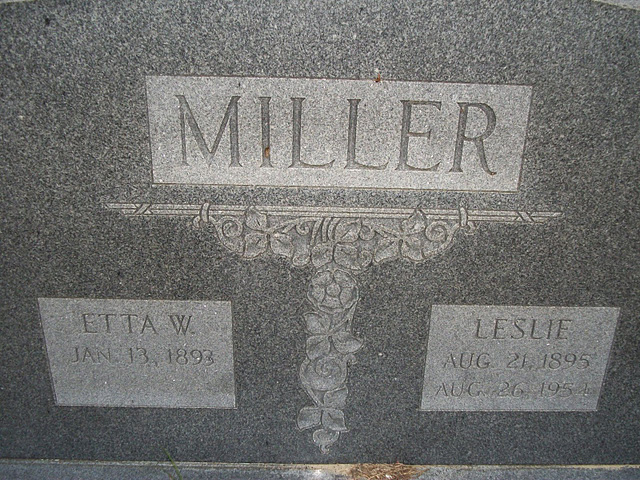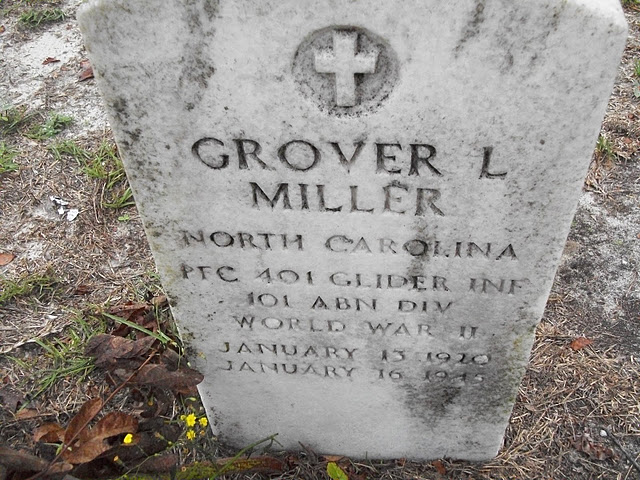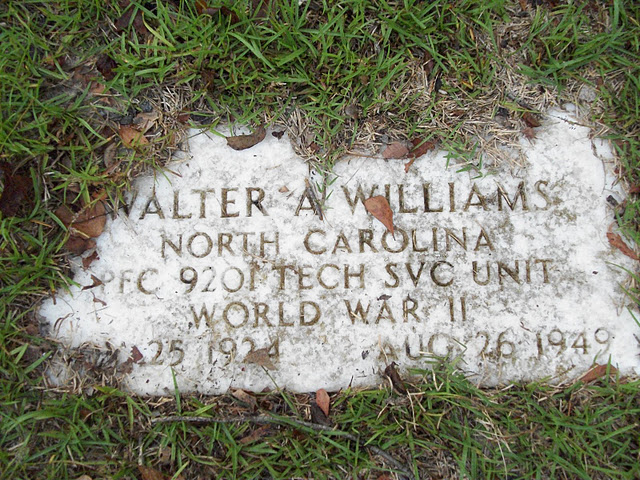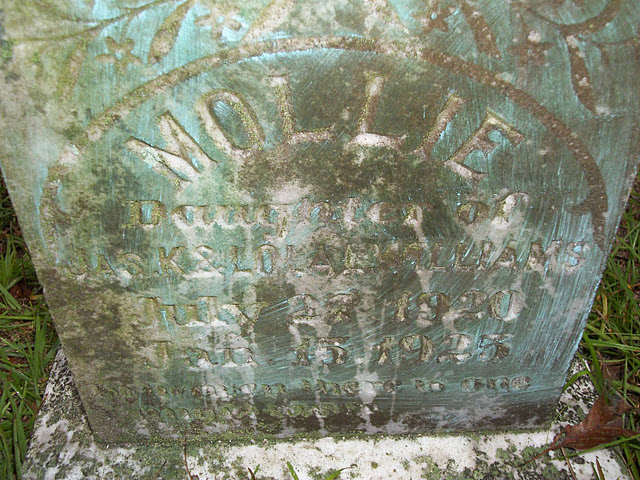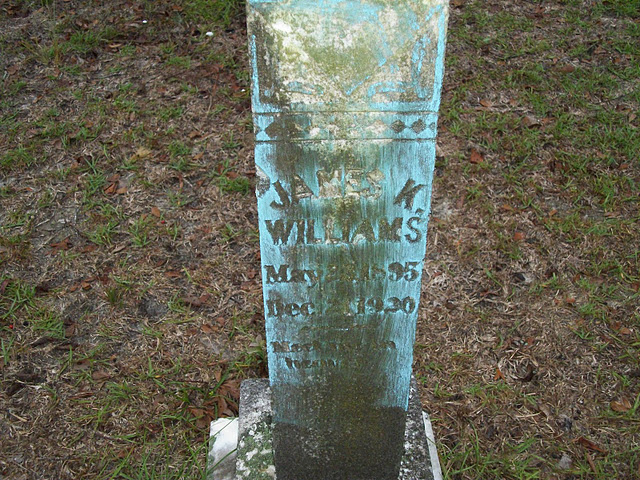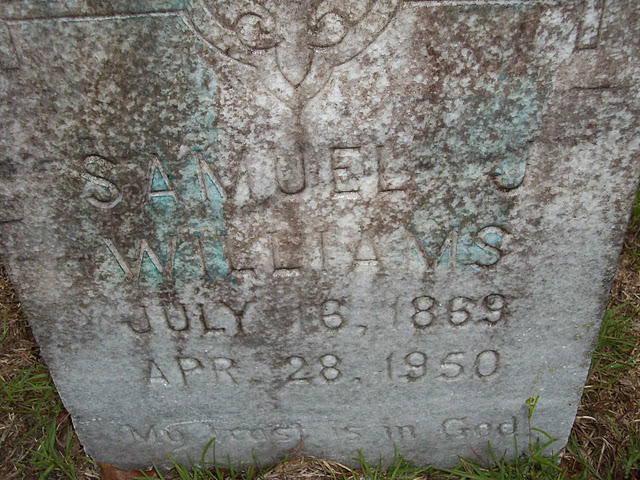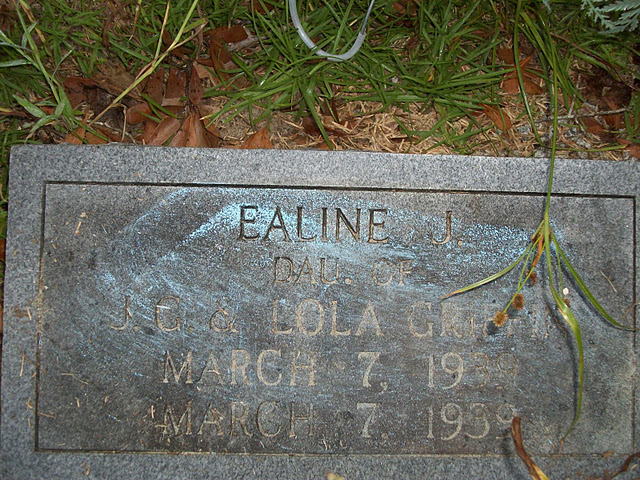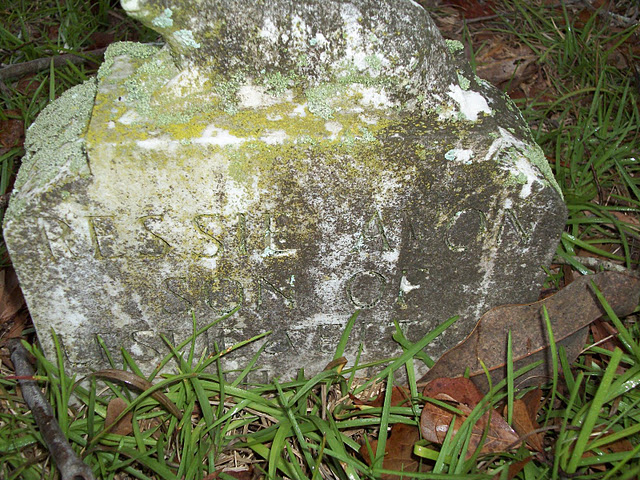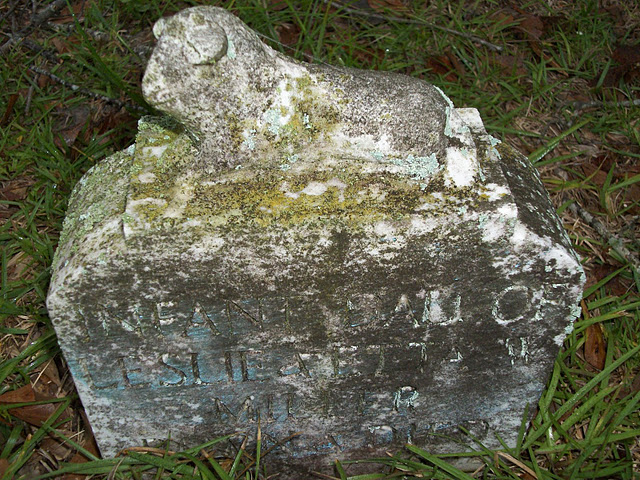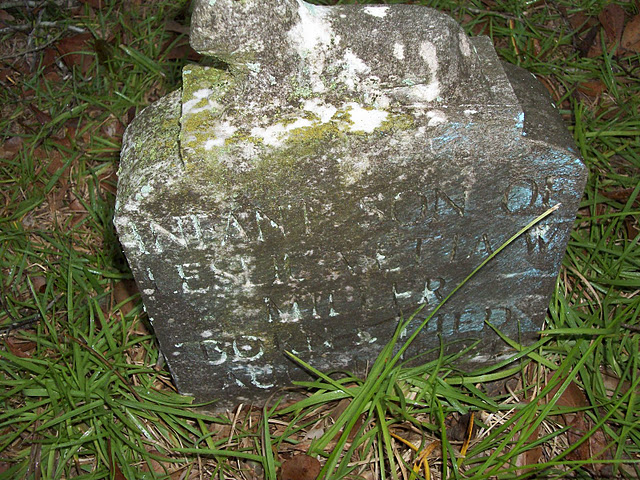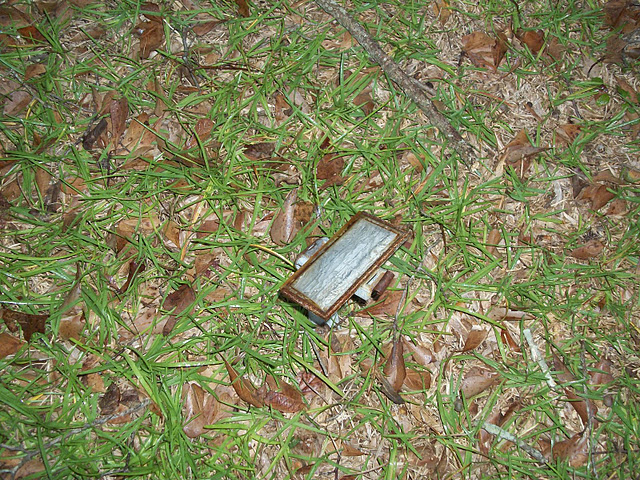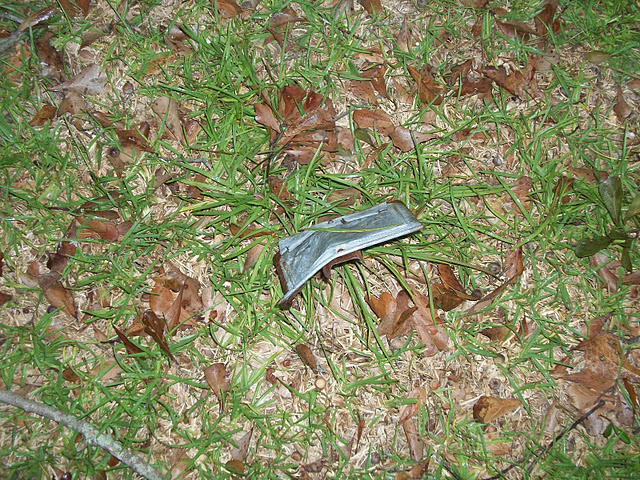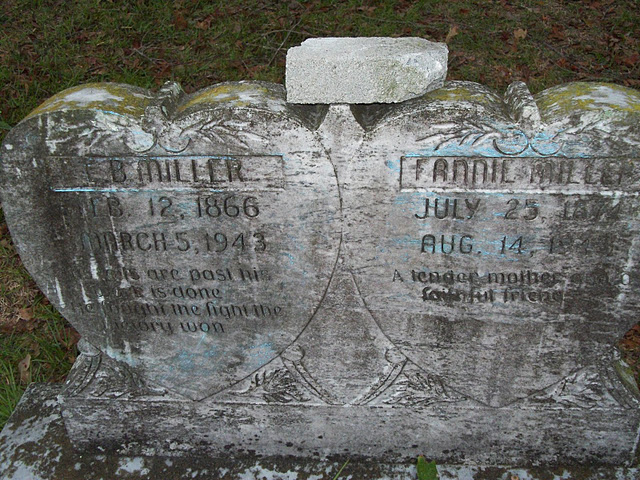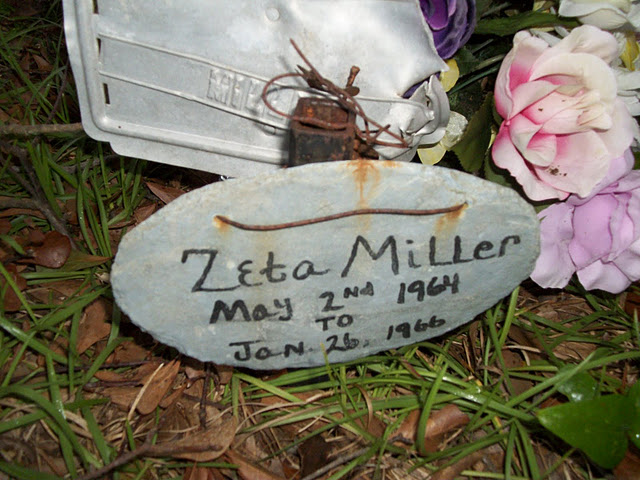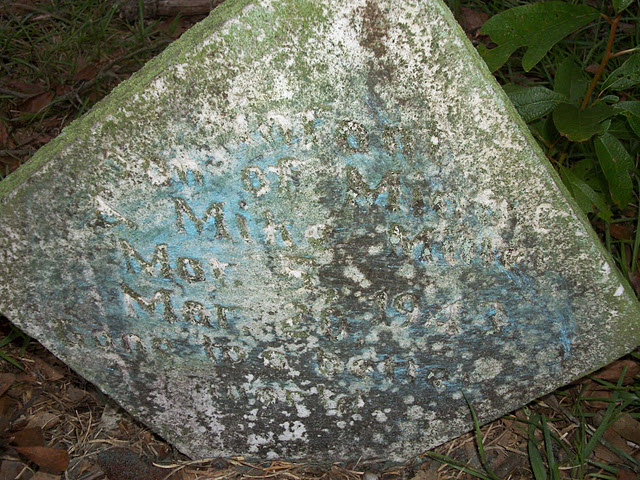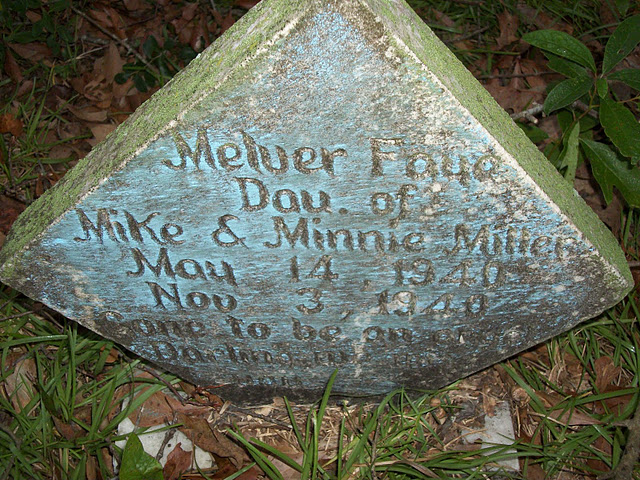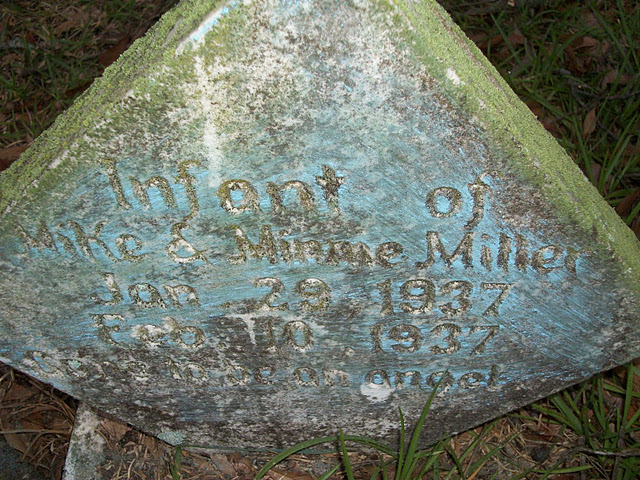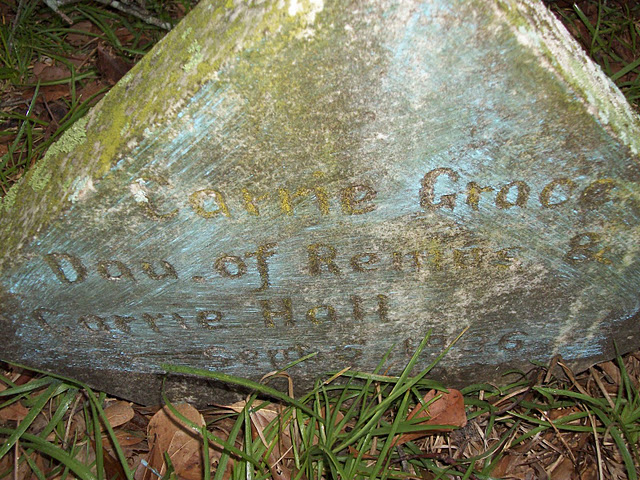 Lillian Houston Send your questions (and thanks) directly to Lillian.