The following is a complete listing of the tombstones in the Graham Cemetery in Duplin County, NC.
Location: on the grounds of Liberty Hall. This entire cemetery was moved from the old home place near the Duplin Sampson County line.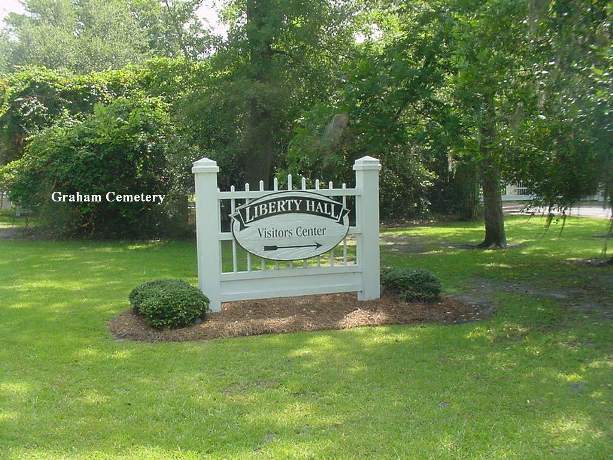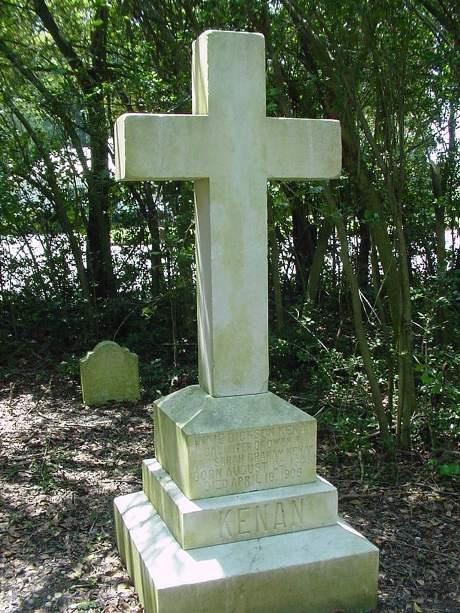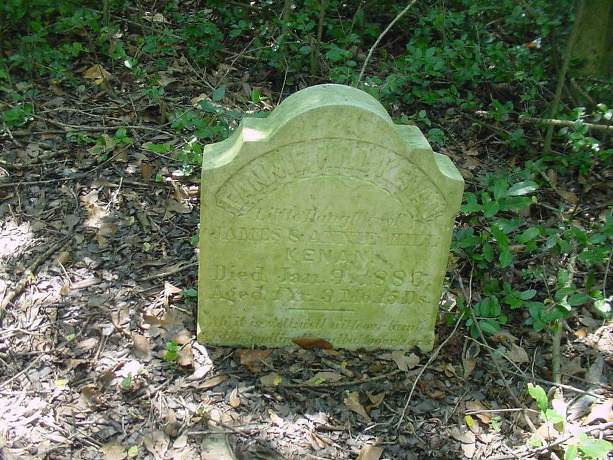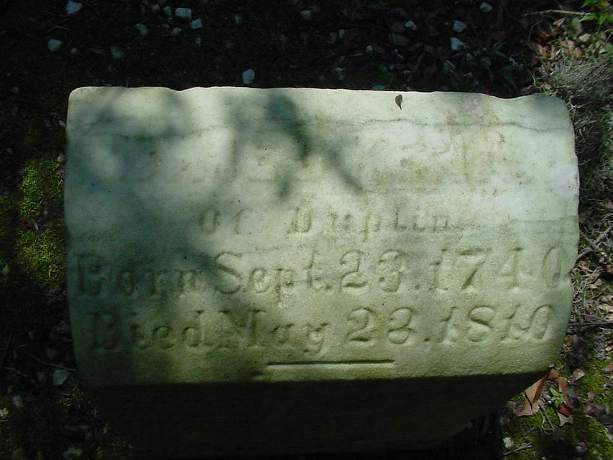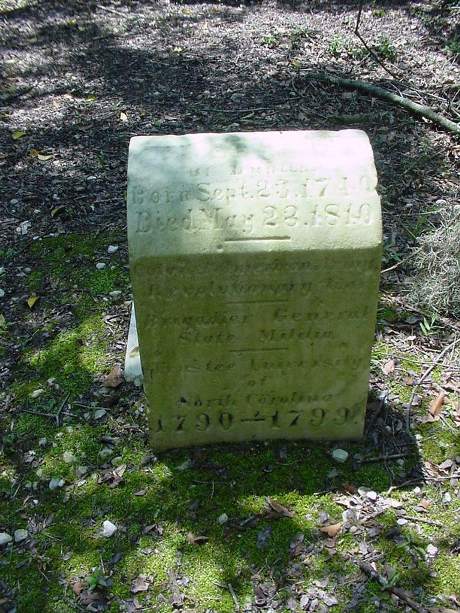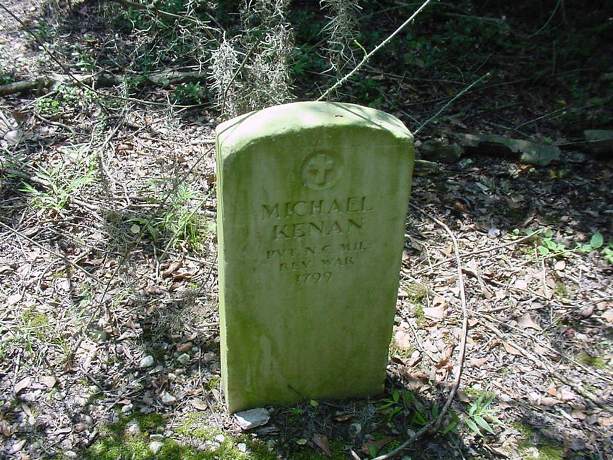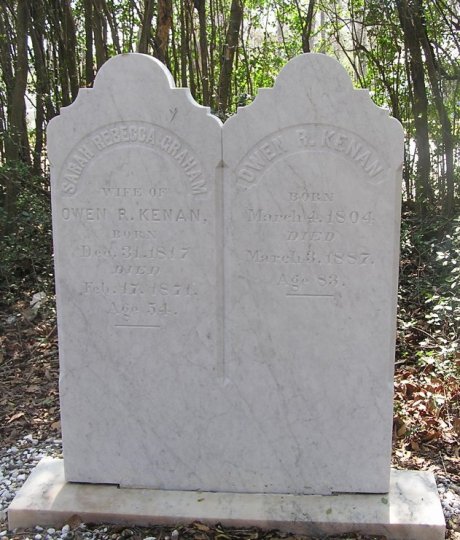 Richard Jordan Send your questions (and thanks) directly to Doc.